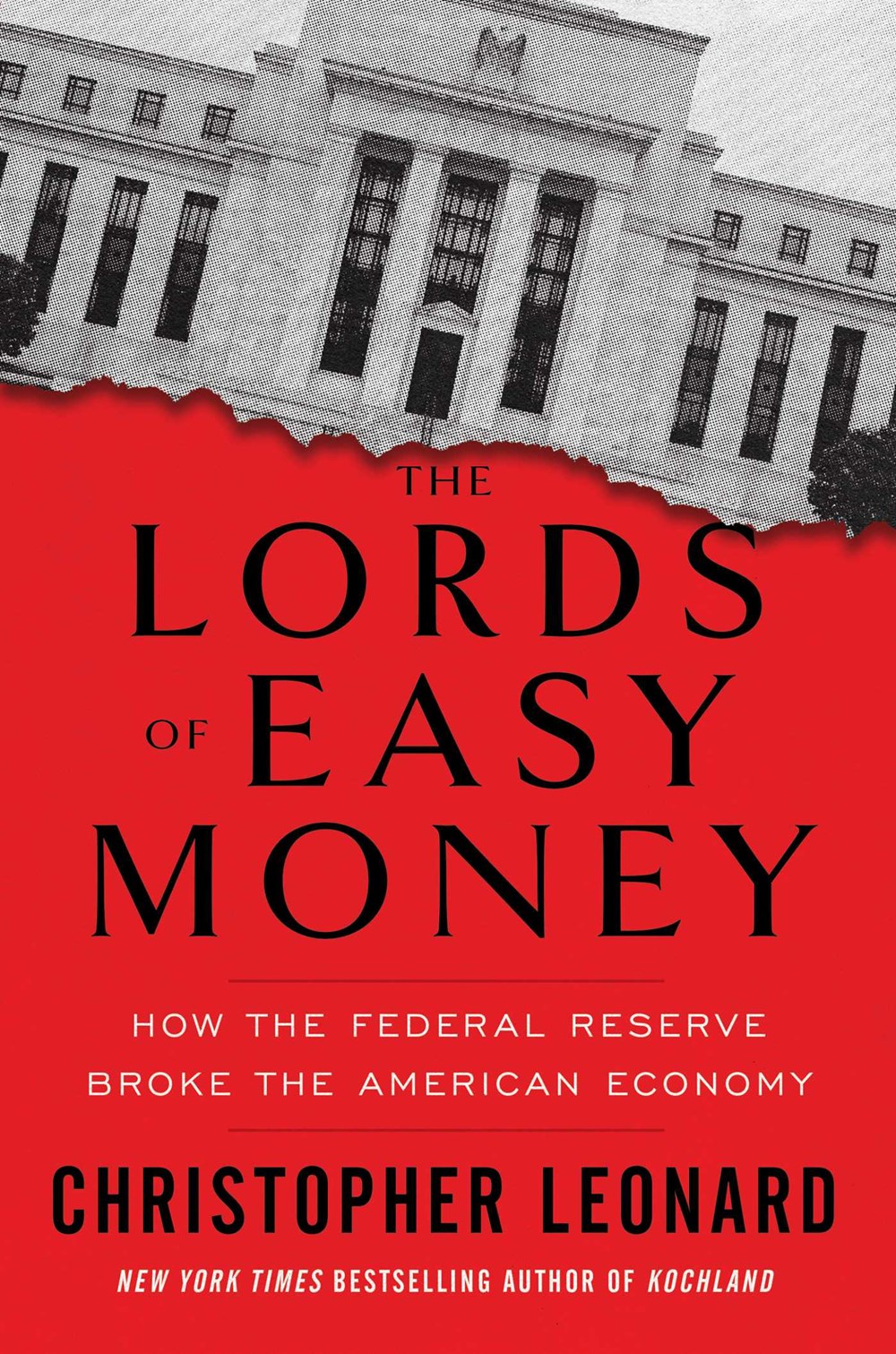 Those seeking a better understanding of the Federal Reserve's inner workings or insights about creating their own economic forecasts will want to read this book.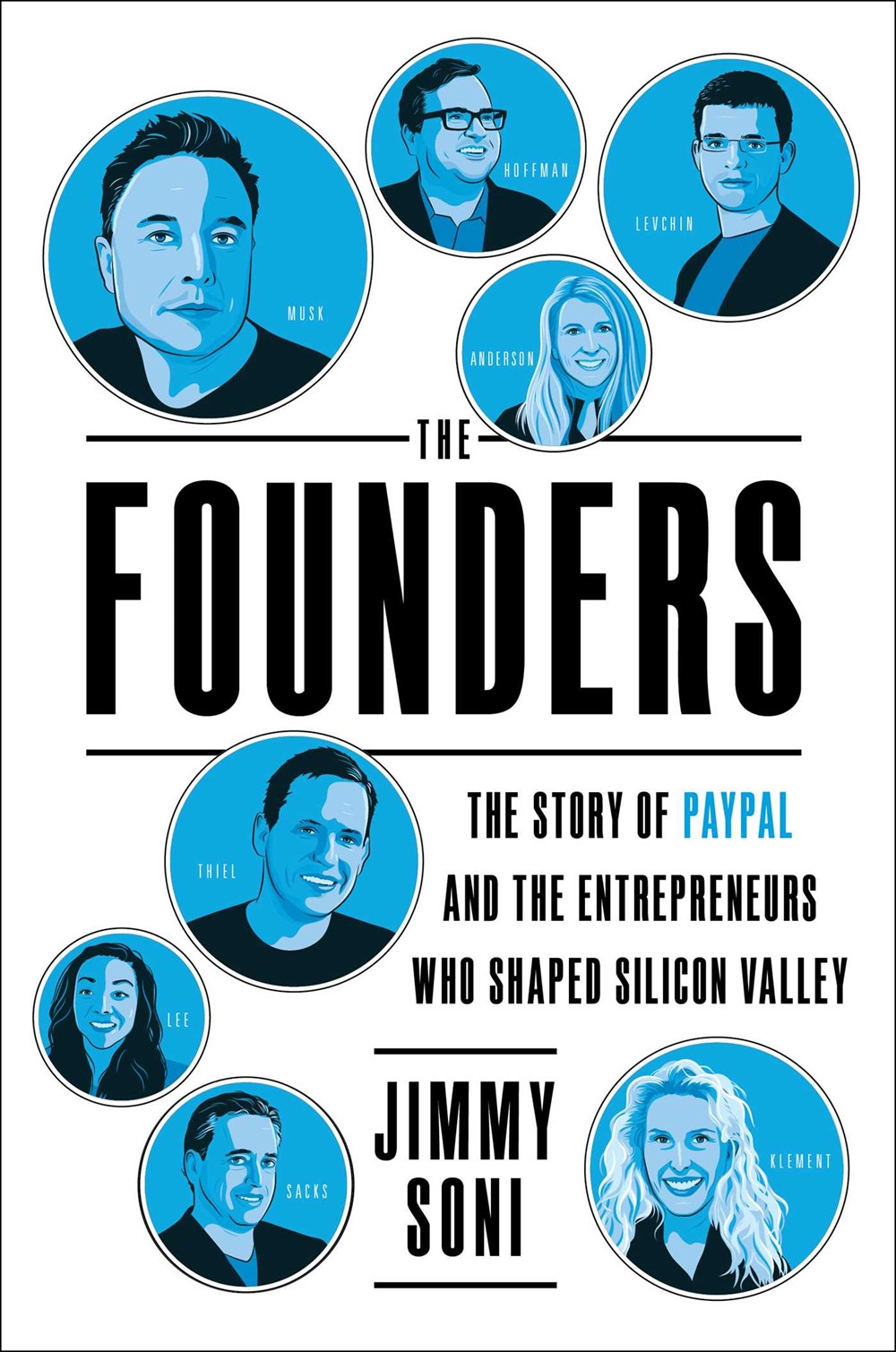 More than a history of PayPal. Soni's book is a must-read for anyone who wants an insider's perspective on the demands of tech startups or who wants to better understand how Silicon Valley's culture became what it is today.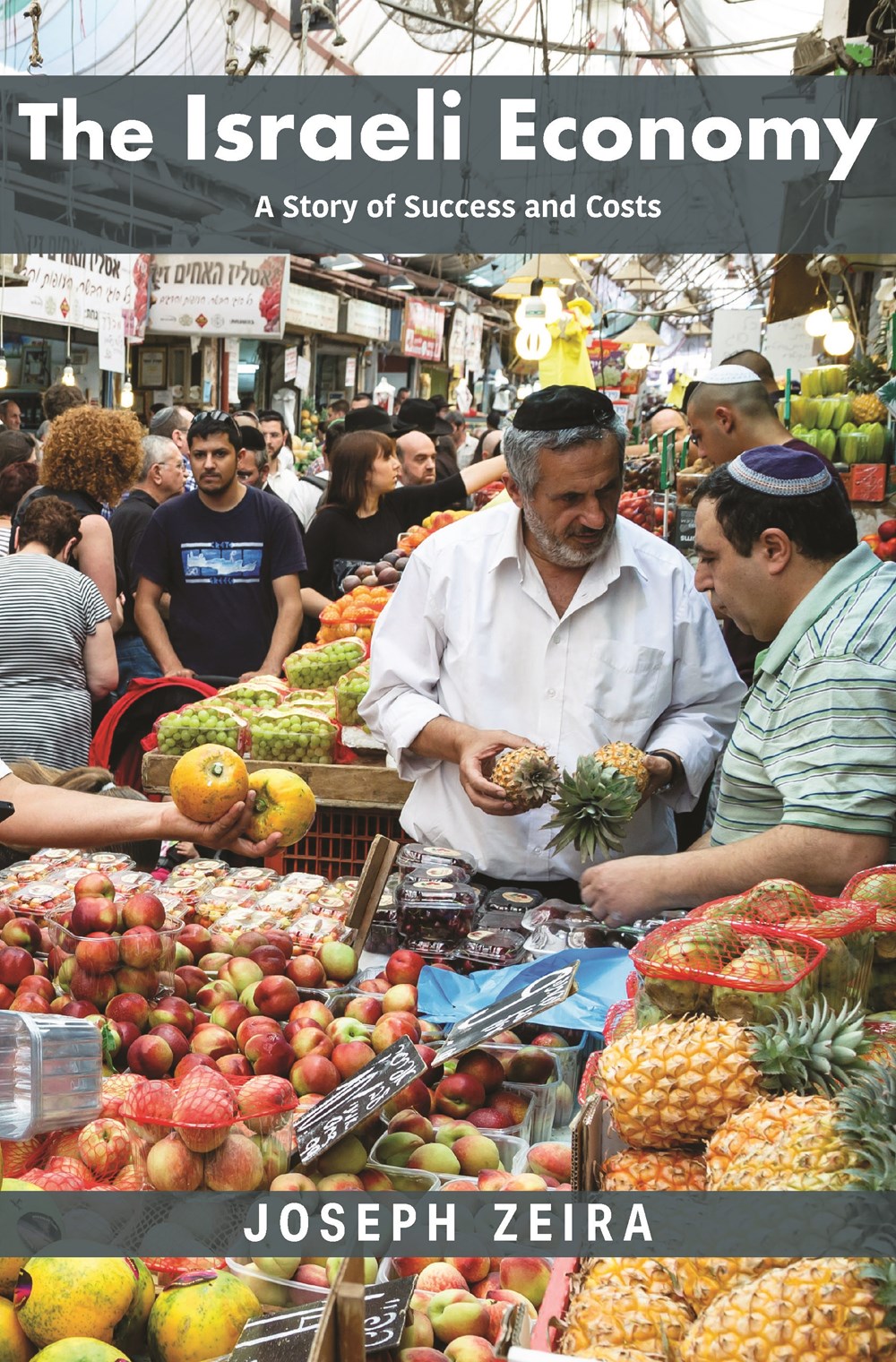 Readers interested in Israel's economy and economic growth more generally will find this book valuable. Zeira speaks with undoubted authority about the Israeli economy, based on two decades of research.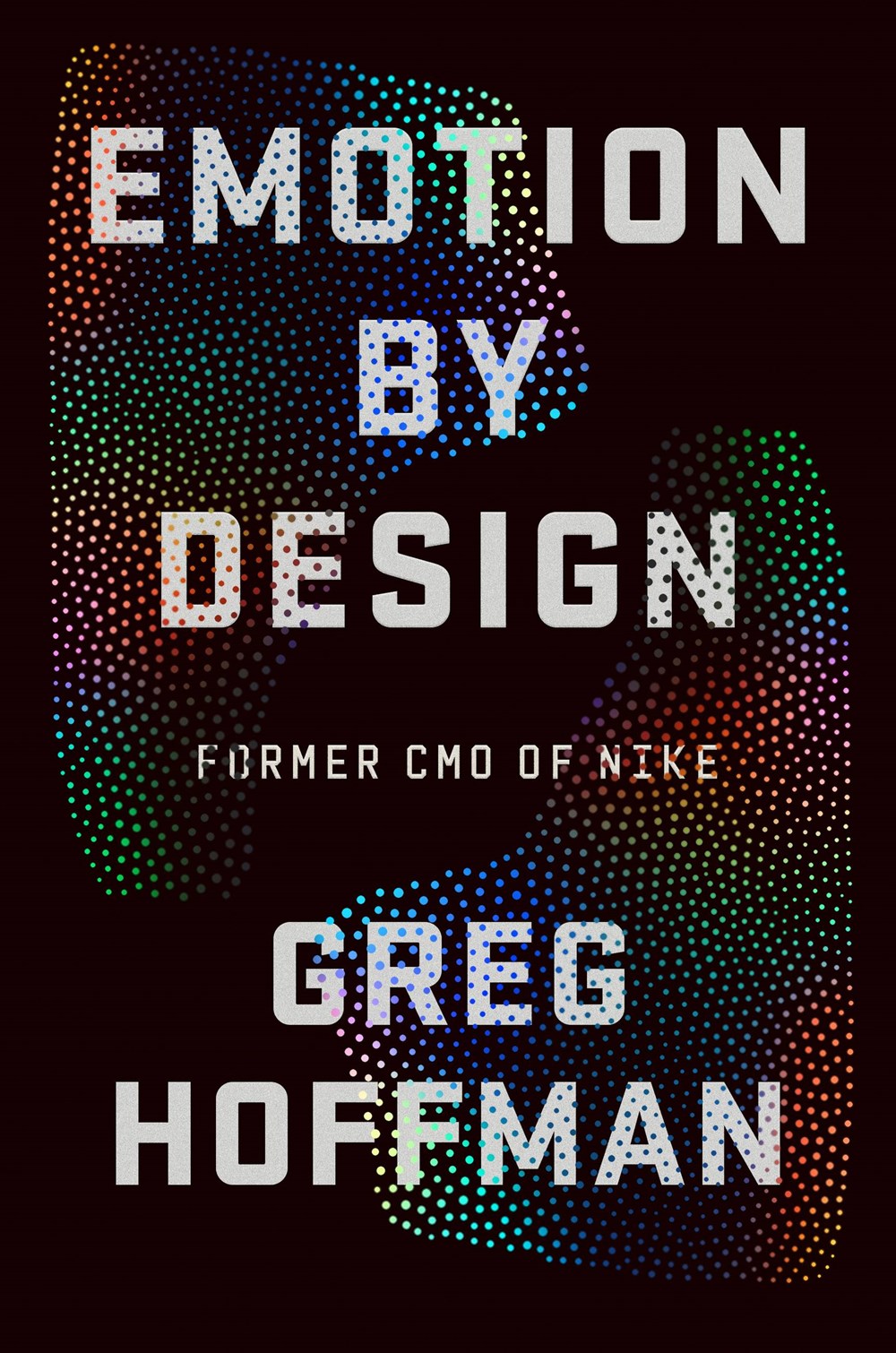 The creativity of Hoffman's book is exceptional. For fans of Stephanie Mehta's Fast Company Innovation by Design.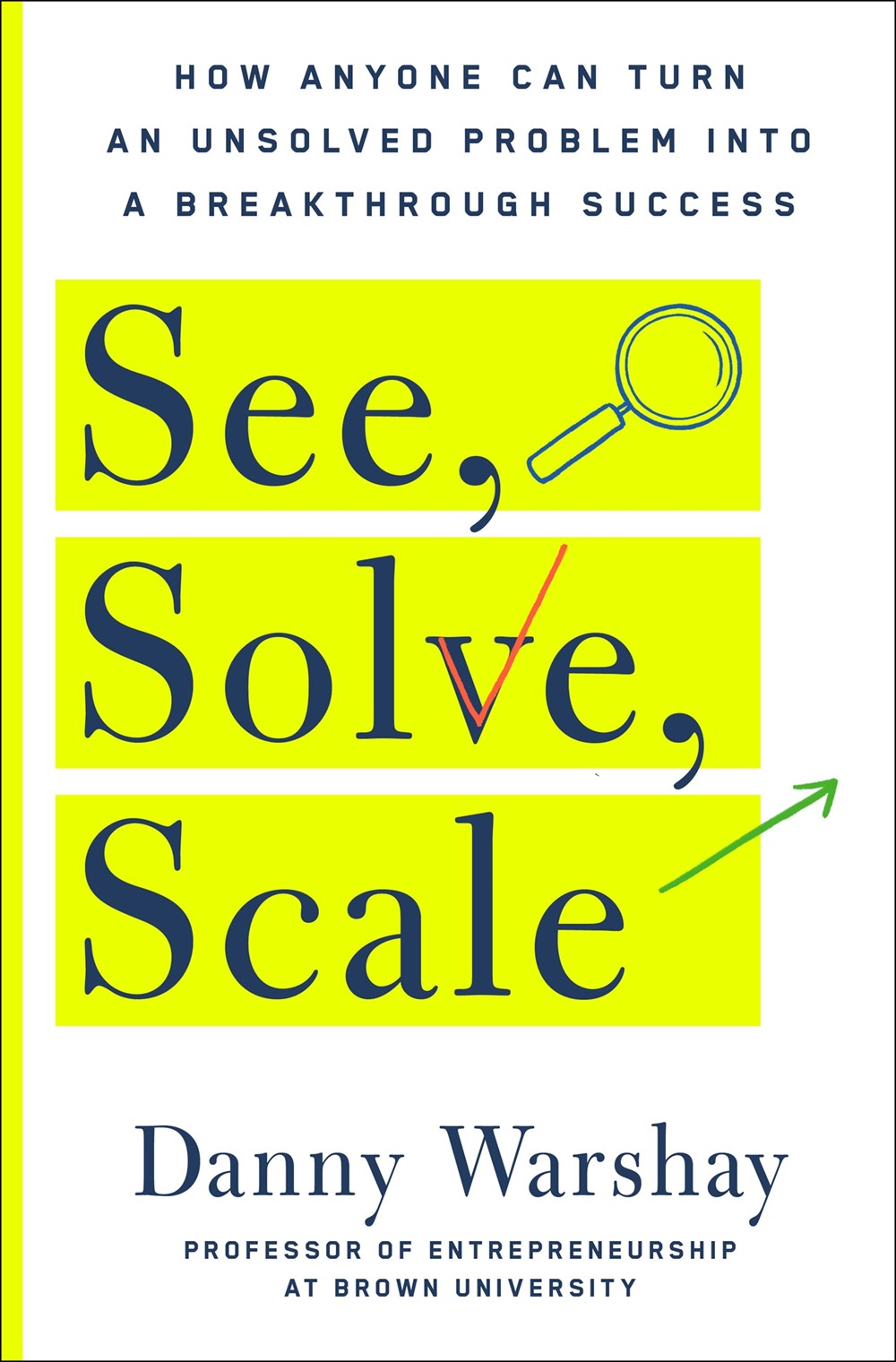 Warshay's book will appeal to its intended audience: those with a serious interest in entrepreneurship. It is not an easy read but, then again, entrepreneurship is not an easy subject.
Picoult's book will appeal to managers who have high regard for customer experience and are willing to devote a lot of time and effort to improving it.
Robison's fast-paced account serves as an excellent case study of business mismanagement. It should be read by air travel consumers and professionals alike and will have broad appeal as a story about the rise and fall of a historic business.
This will appeal to entrepreneurs looking for ways to use technology to create innovative and practical business ventures.
Recommended for general readers who want to understand how kleptocracy is rooted in American politics and policy-making.