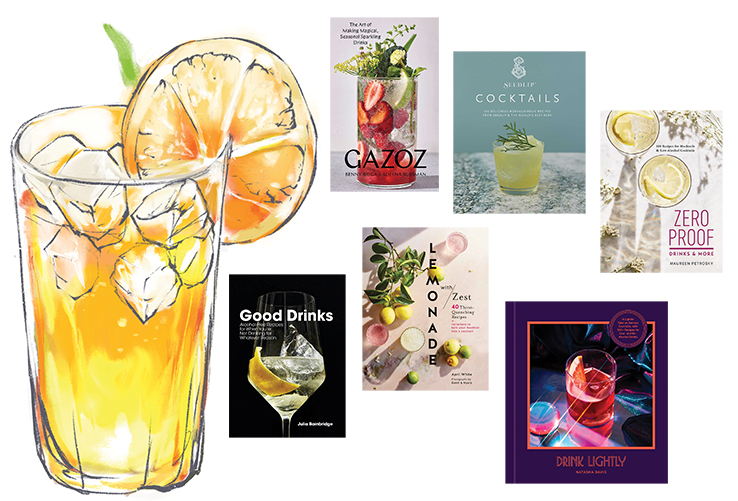 With increased attention to the needs of sober and sober-curious drinkers, Dry January, and a growing respect for individual dietary restrictions, bartenders and spirit makers alike have taken note of the demand for non-alcoholic cocktails offering the same level of sensory and social experience as their higher proof counterparts. They go by many names, meant to evoke respect and innovation in the drinks and spirits industry: zero-proof, no-proof, alcohol-free, virgin, teetotalers, soft drinks, temperance drinks, neutral, 0% ABV (alcohol by volume), and more.
A comprehensive, well-executed volume, perfect for bakers of all levels.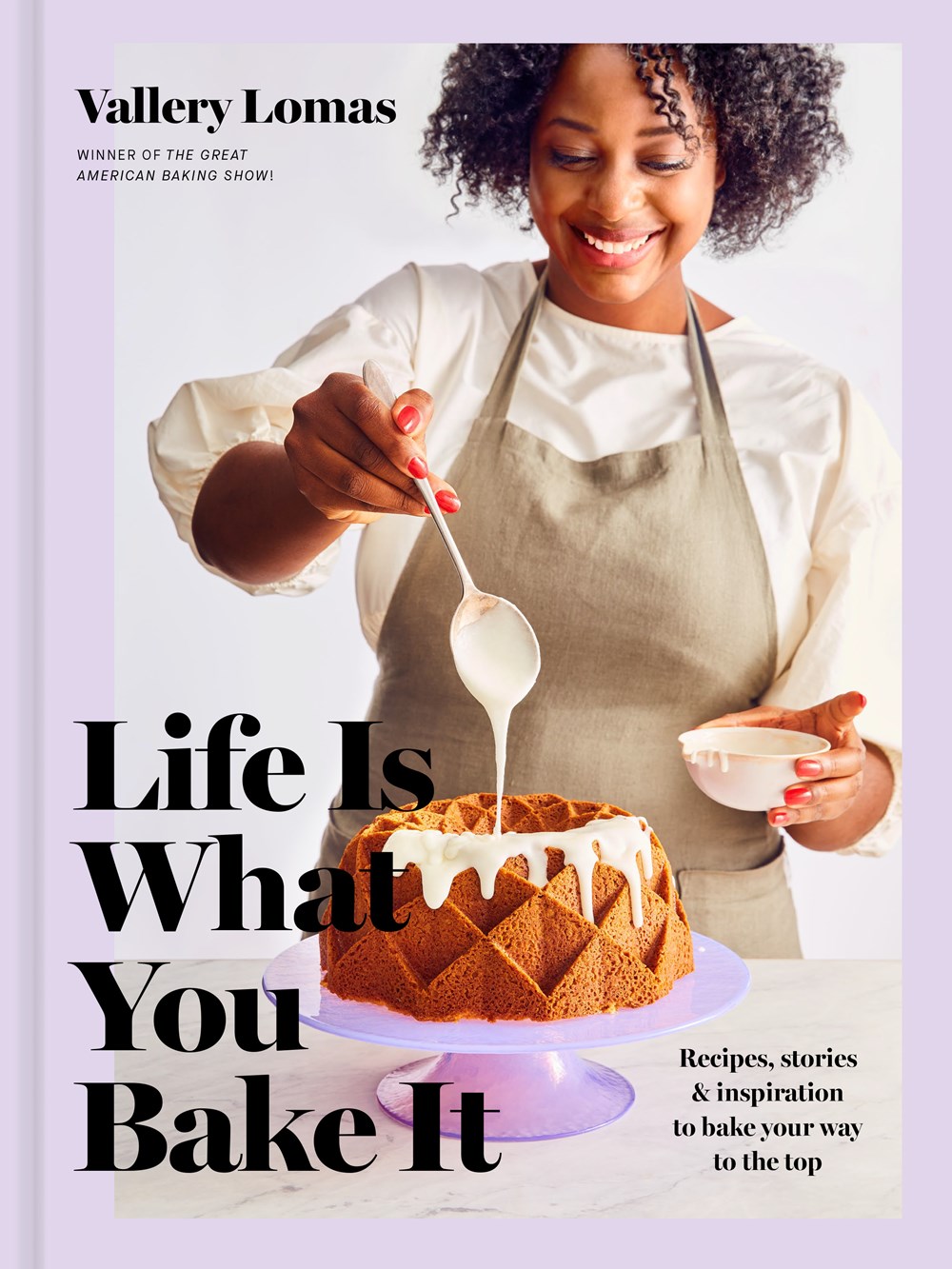 Black foodways, Middle Eastern ingredients, and treats from Chinese bakeries. The best cookbooks of 2021.
A thorough guide to all foods warm and cozy, whether readers are planning a festive holiday meal, dinner for two, or a gift swap. A veritable bible of seasonal meal options for weeknight dinners and festival gatherings, and an excellent source of inspiration for menu planning and seasonal shopping.
With classic charcuterie boards and spreads inspired by dishes around the world, Coughlin provides a broad range of options for group gatherings and other festivities. These boards will see readers through the holidays and beyond.
This little book presents a simple concept but packs a punch in terms of the variety of recipes and flavors it includes (Latin American, Indian, Middle Eastern, Mediterranean, Asian, and the list goes on).
While the recipes are intended for holiday menus, this is a source of plant-based inspiration for the whole year.
This collection is one of the most thorough introductions to cookie decorating in print, with detailed instructions and visuals that can only be beat by a video tutorial.
If readers are looking to serve Christmas in a glass, this book will have the perfect cocktail. Cool spritzes, hot toddies, coffee drinks, punches, and a solid selection of standards make this title worth consulting when stocking the holiday bar.