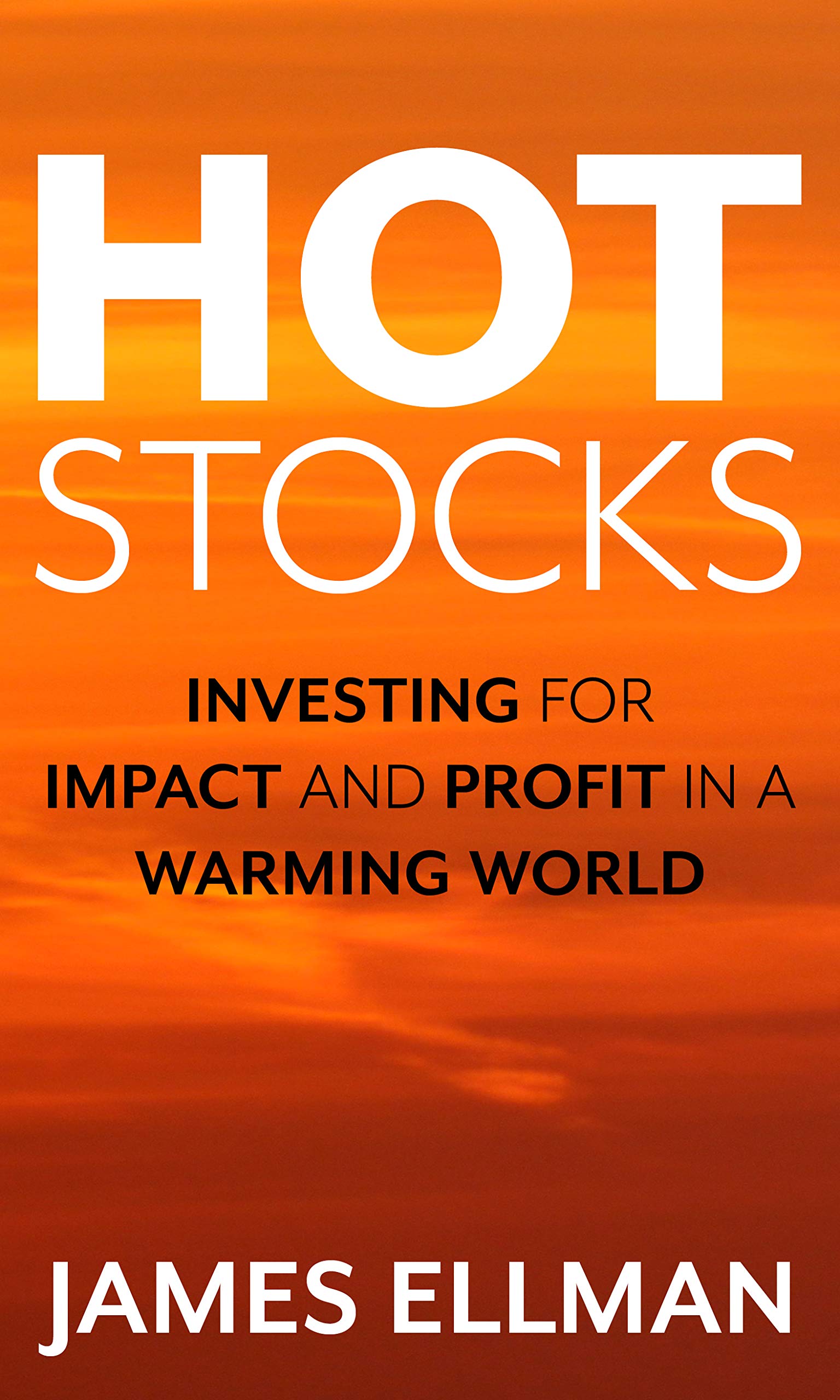 New business books for those with an interest in the role of artificial intelligence and machine learning, the effects of climate change on industries, and for public and academic libraries' business and psychology collections.
Given the few historical treatments of black women is business, this book is long overdue. It will appeal to all interested in U.S. and African American history.
It is no reflection on Krefft's accomplishment that this may be more than most casual readers need to know about the man whose name lives on in 20th Century Fox. For those desiring less in-depth coverage, Merrill T. McCord's recent William Fox and the Fox Film Corporation may be a suitable alternative.
With thorough knowledge of film history, telling anecdotes, and interviews, the author illuminates Curtiz's colorful career while also providing insightful portraits of actors, writers, and studio heads. Highly recommended.