Highly recommended for readers who would enjoy an Appalachian
Marley and Me
where the dog doesn't die. Bookstores and libraries should anticipate enormous demand.
McIntyre's presentation of this complex subject combines authentic expertise with clear, objective communication for a nonexpert audience. Invaluable for new and advanced students of U.S. agriculture, business, and society.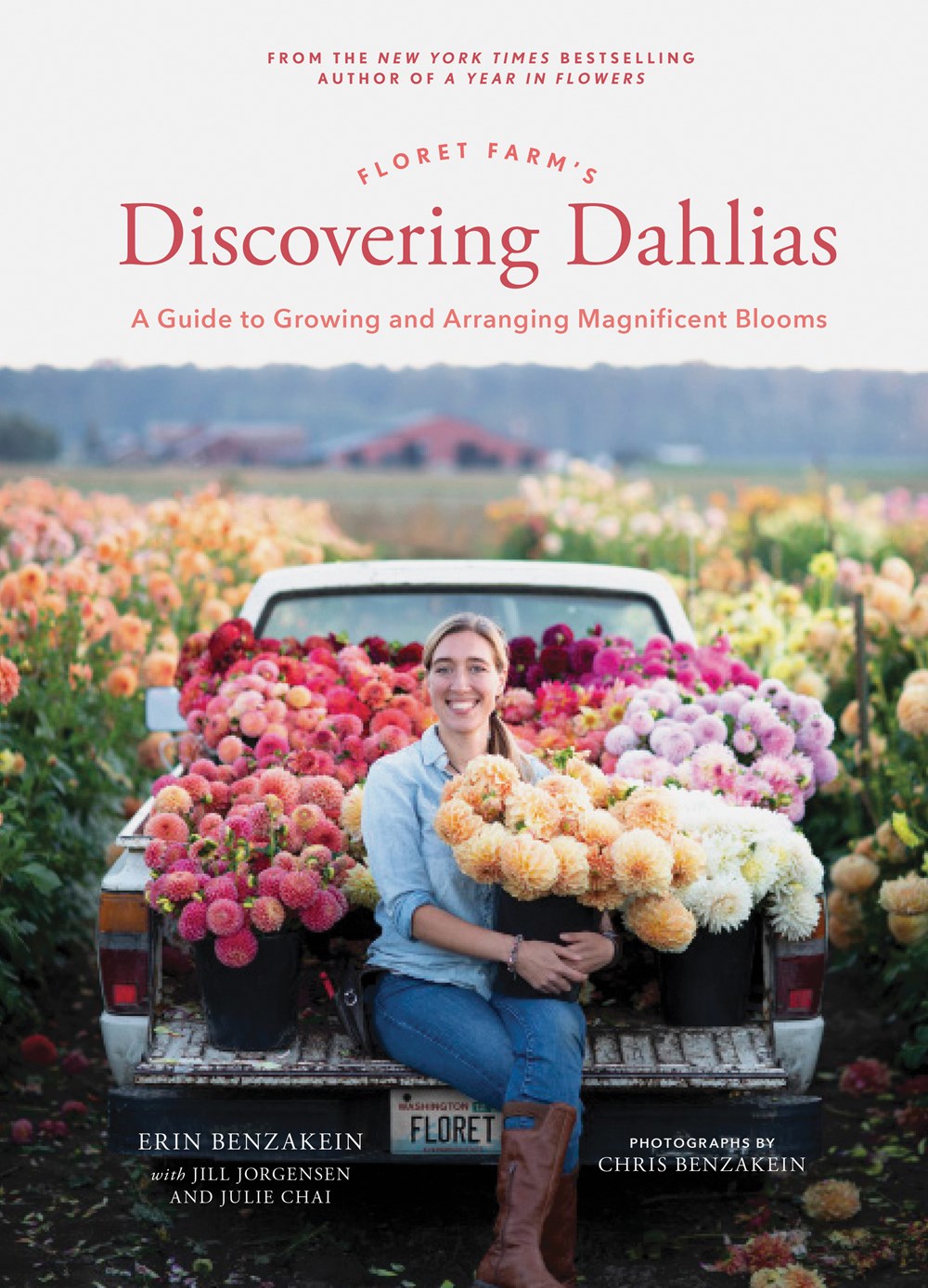 Erin Benzakein talks with LJ about growing flowers for your home, her new book about dahilas, and books she suggests to others.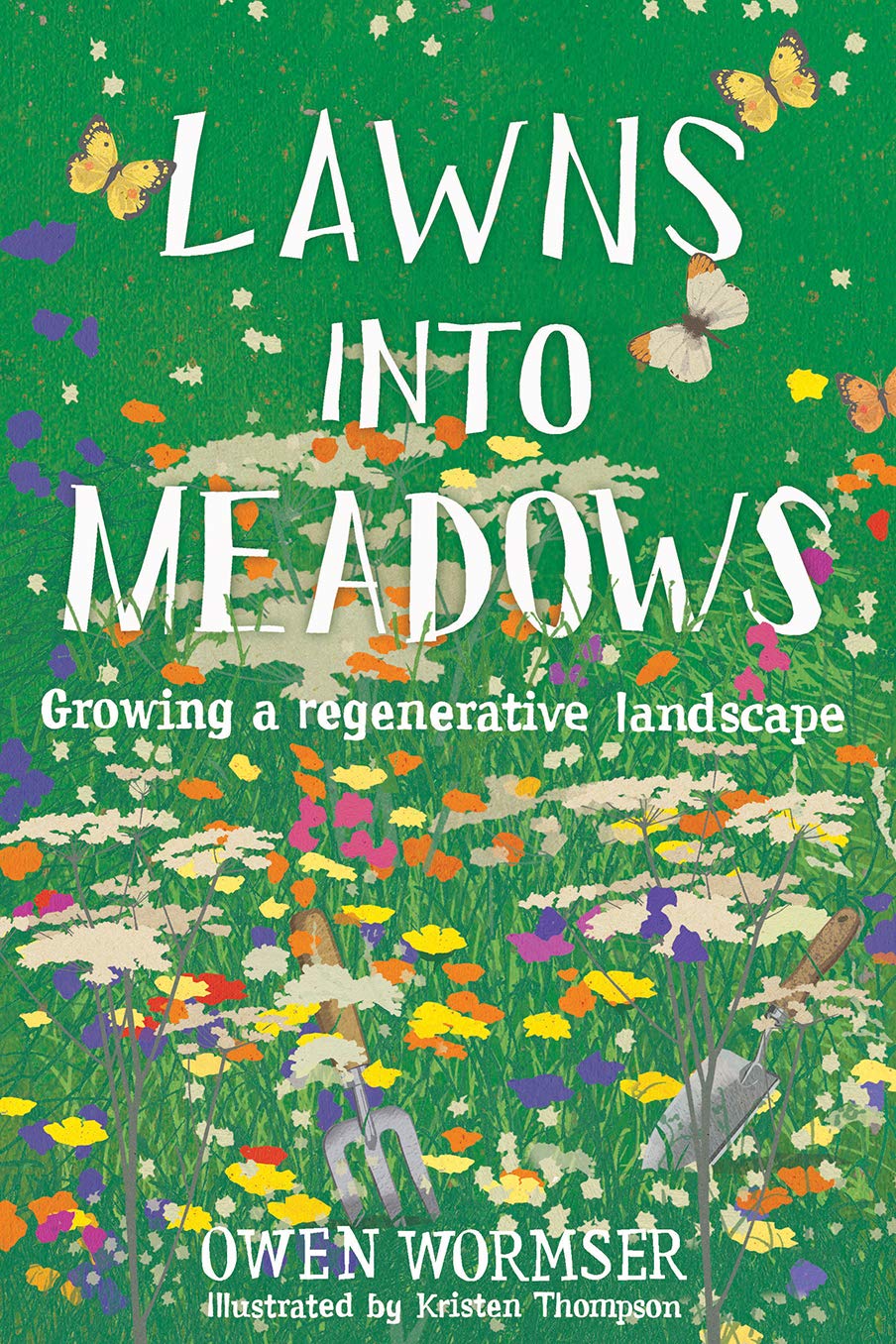 Particularly suited for both beginner and intermediate gardeners looking for a practical guide to getting started with transforming their lawns into meadows.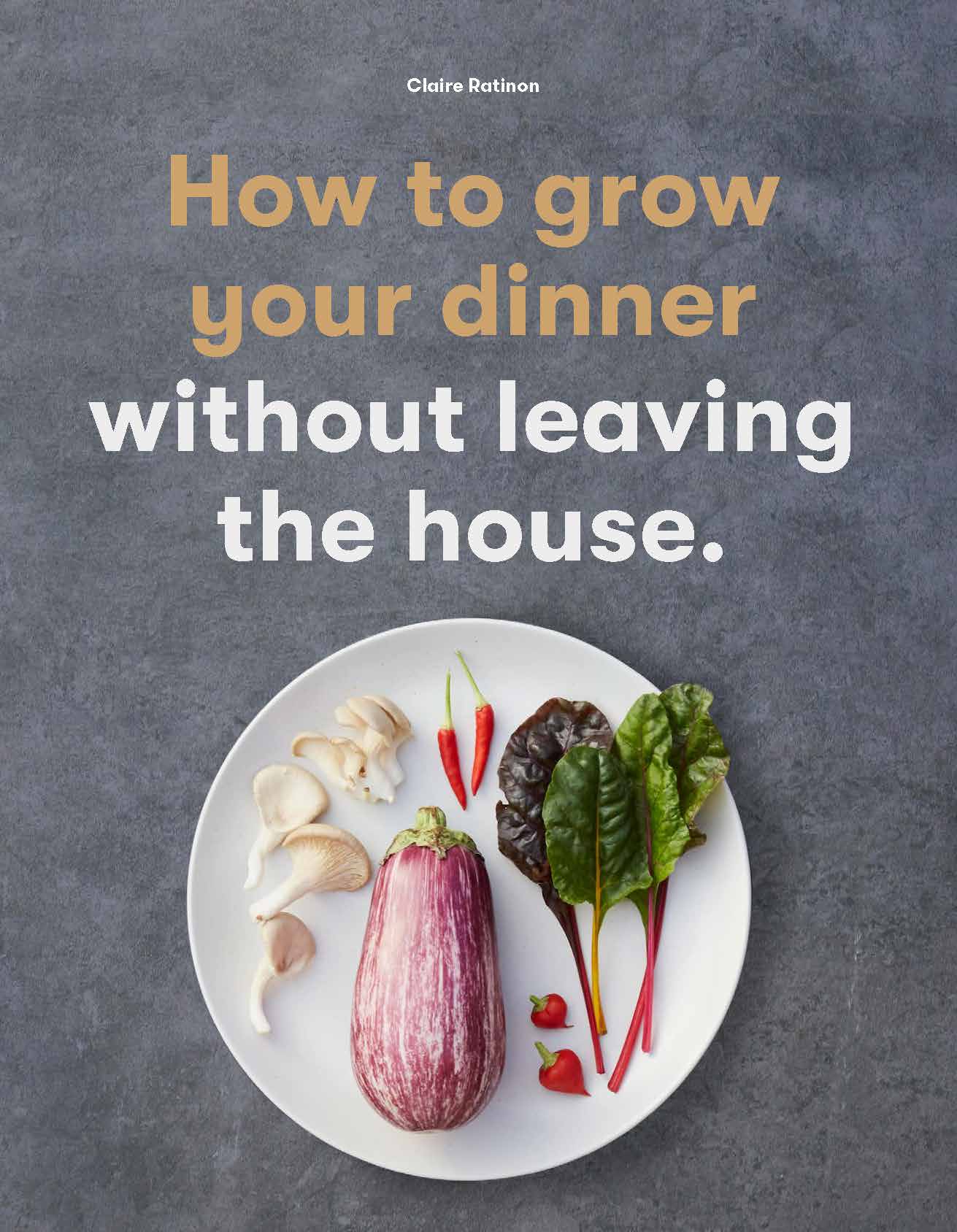 Ratinon generates enthusiasm about raising vegetables, edible flowers, mushrooms, and microgreens, either indoors or on balconies and windowsill in this useful resource for gardeners wishing to explore growing food within a restricted space.
An essential book for the aspiring hemp farmer, there is much to consider here for anyone interested in organic farming, drug policy, and community organizing.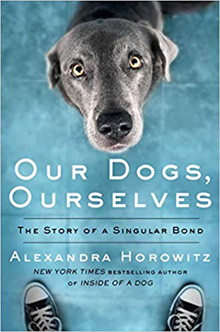 Horowitz's latest is for readers interested in thinking deeply about dogs and our relationships with them; a worthy addition to any pet lover's library; teen and adult fans of Bill Bryson's travel books and stories of rescue animals will find Zheutlin's work delightful
Leshko's profiles show these nonhuman animals as their own beings rather than as commodities. Readers will be hard pressed not to consider that message in examining the food and products they consume.