Useful for higher-education librarians or other academics interested in teaching a course about learning.
Only time will tell whether this manual will be a much-needed asset during this tumultuous period, but library directors and administrators would do well to purchase it.
Whether librarians are new to or experienced in creating exhibits, they'll find this a useful guide. For those working in public, academic, school, and special libraries.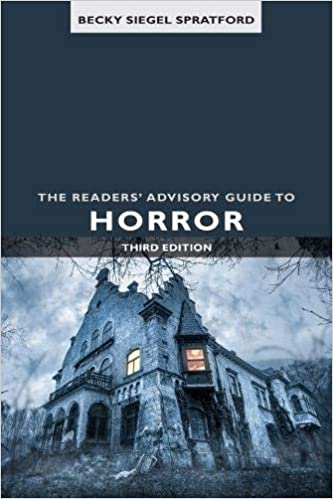 Librarians will appreciate the updated recommendations and accessible organization. Those interested in a more complete history of horror fiction will find within a thoughtful exploration of previously excluded authors and emerging talent.
Librarians and organizations serving adults with developmental disabilities will find this volume a valuable reference for programming and for guidance in creating a culture of inclusion.
This guide would be helpful to anyone who provides reference services, especially those new to legal reference.
Essential for every library's staff collection. An excellent resource not only for libraries but also for government, social service organizations, schools, and religious congregations.
Library administrators will find that the guidance included in the 10th edition supersedes that of the ninth edition, particularly in the "Deeper Look" sections, and is thus a crucial replacement. Librarians of all kinds will appreciate the continuing reflection on our professional principles and values.
While the premise of the book is interesting, the omission of details about cost, supplies, outcomes, and other helpful data makes this slim, pricey title a marginal purchase.