A valuable resource, ideal for students doing research or general readers interested in knowing more about Greece, both its current state and its history.
A thoughtful and comprehensive account of the Sanders 2020 campaign and an authoritative description of the candidate's personality. Readers who want to know more about Sanders or are interested in political campaign narratives will enjoy this book.
A riveting personal exploration of Venezuela's slow-moving collapse.
General readers on both sides of the political aisle will welcome this instructional, conscience-stricken account and will want to compare the book to the five-part miniseries based on it (to appear on HBO in 2022).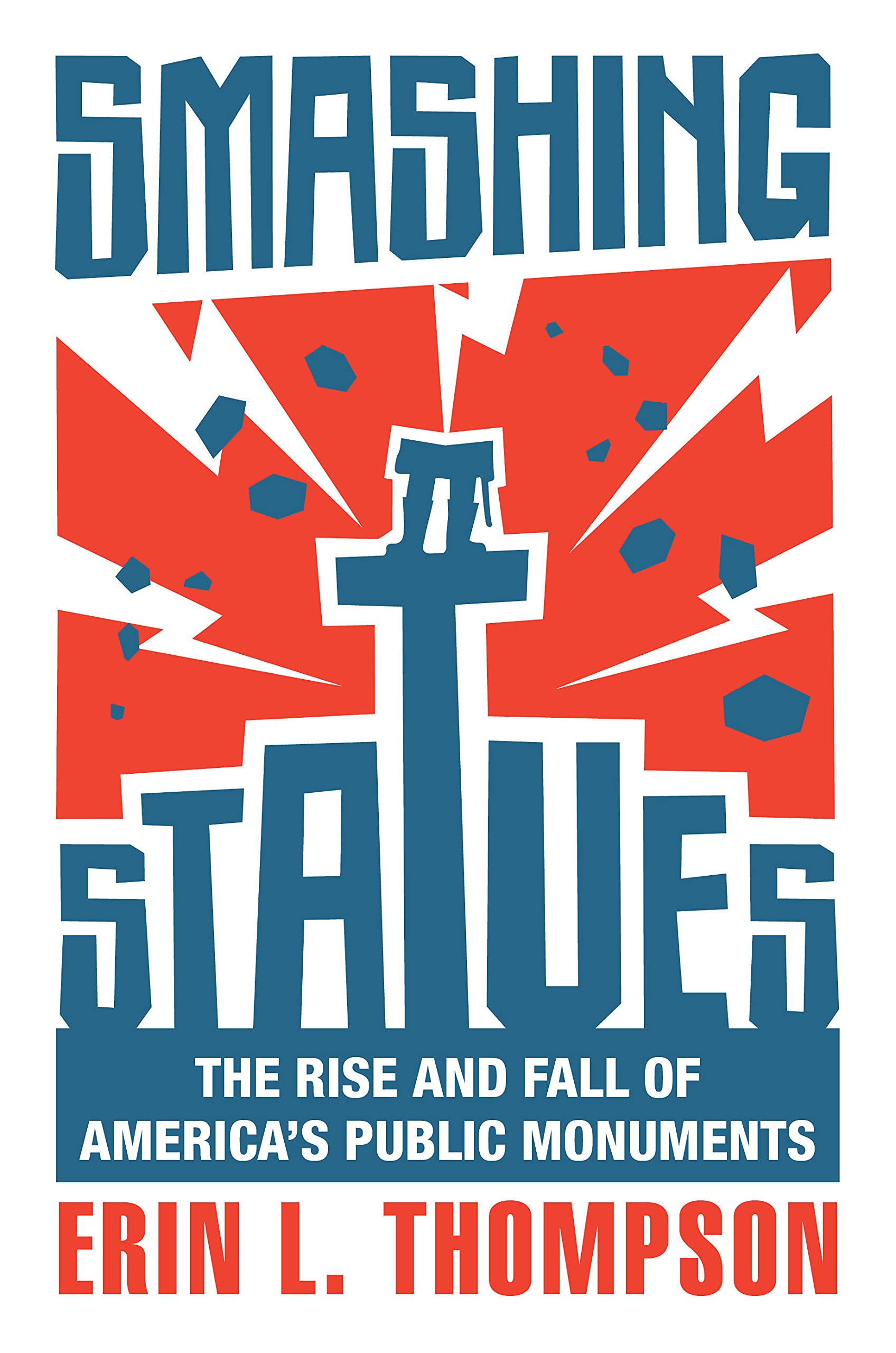 Worthily preceded by Sanford Levinson's
Written in Stone
and David Gobel and Daves Rossell's
Commemoration in America
, Thompson's book underlines the need to evaluate public monuments, murals, and exhibits, to make them nexuses of learning rather than reinforcers of past beliefs.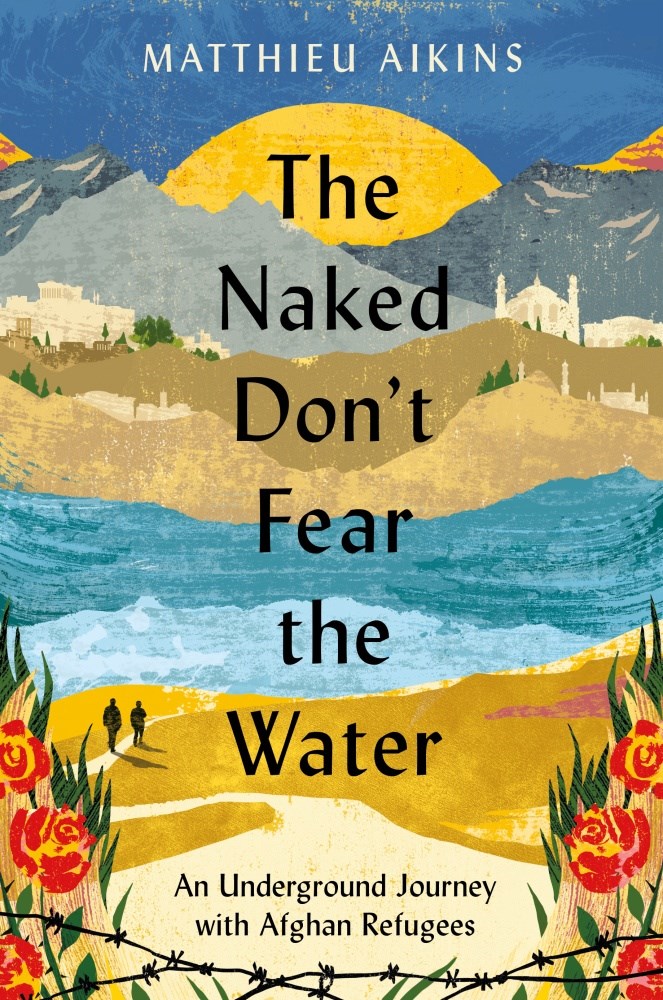 This is a beautifully written individual story made more meaningful by thoughtful and well-informed insights into a country ravaged by war and undermined by foreign powers. Highly recommended.
A well-reasoned argument for vigilance against of hate, with useful suggestions. Recommended for readers interested in politics and current events who would like to take action.
Purnell's writing is personal, moving, and offers a globally relevant perspective. It dramatically expands the scope of how Americans can think about policing and justice and will leave a lasting impact.