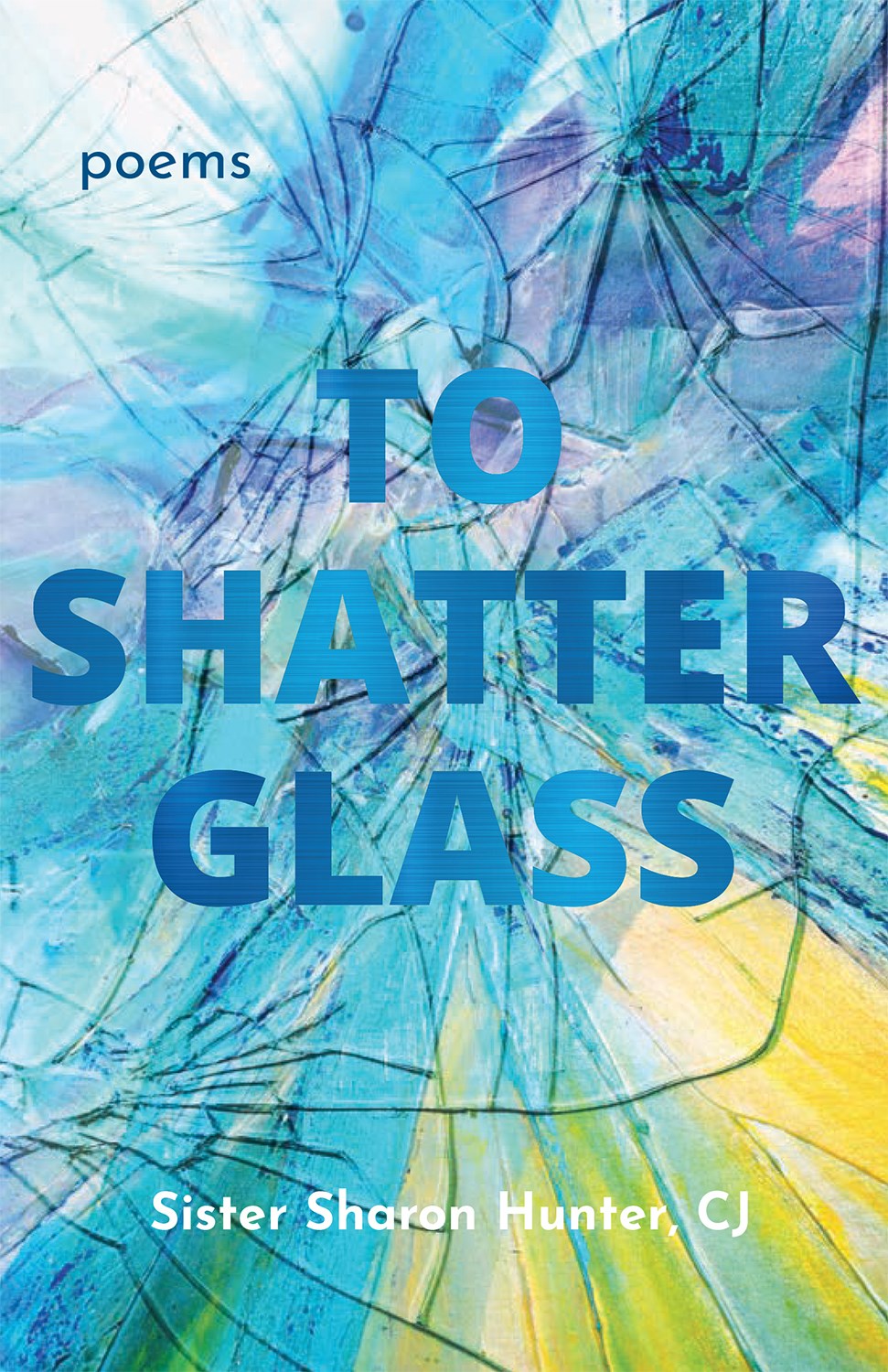 Despite its recounting of the author's early troubles, this volume is a pleasure to read, with its marriage of verse and painting; many readers, especially survivors of alcohol-addicted families, will respond to Hunter's direct approach.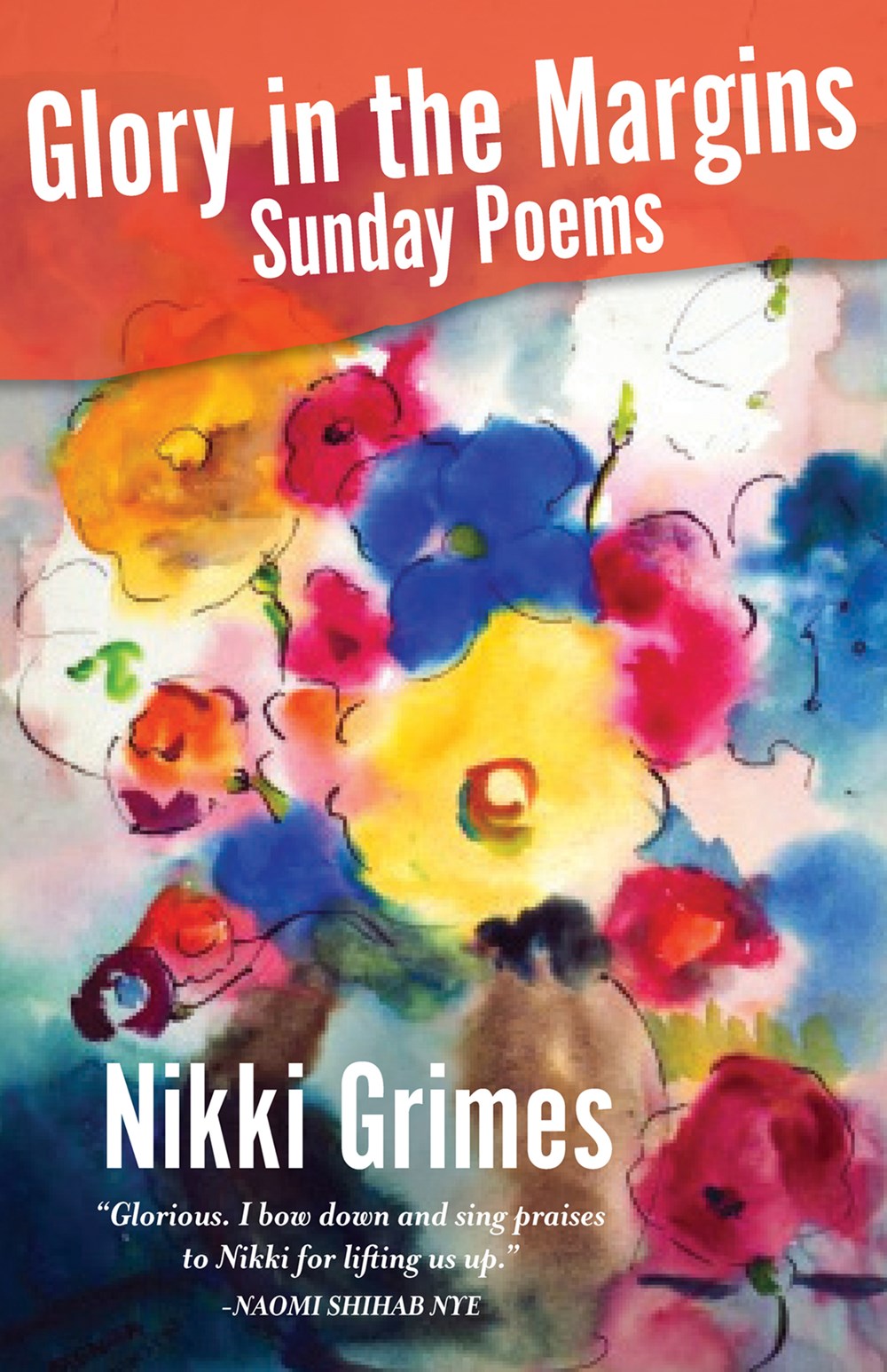 Grimes's unfussy verse, at once personal in faith and public in delivery, will find an audience among Christian readers and a place in the worship services of congregations looking for artistic expressions of the Church's year.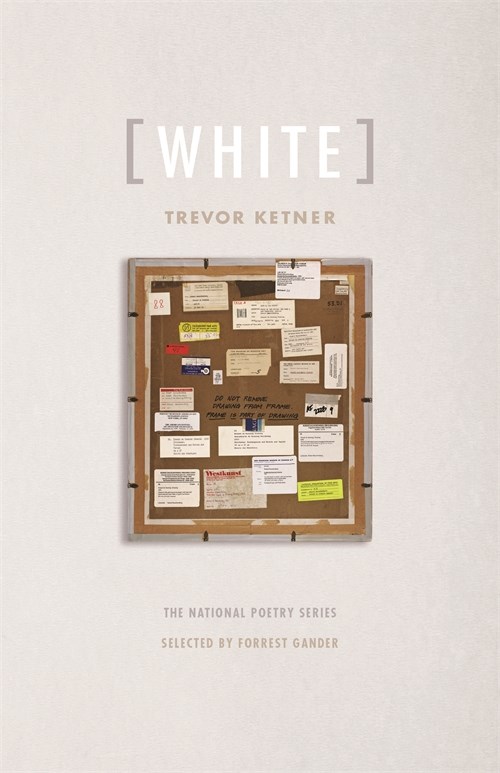 "White is not blank nor is it pure," notes Ketner in a formally striking work that moves beyond the personal to a larger understanding of the world. A National Poetry Series selection; poetry fans will want.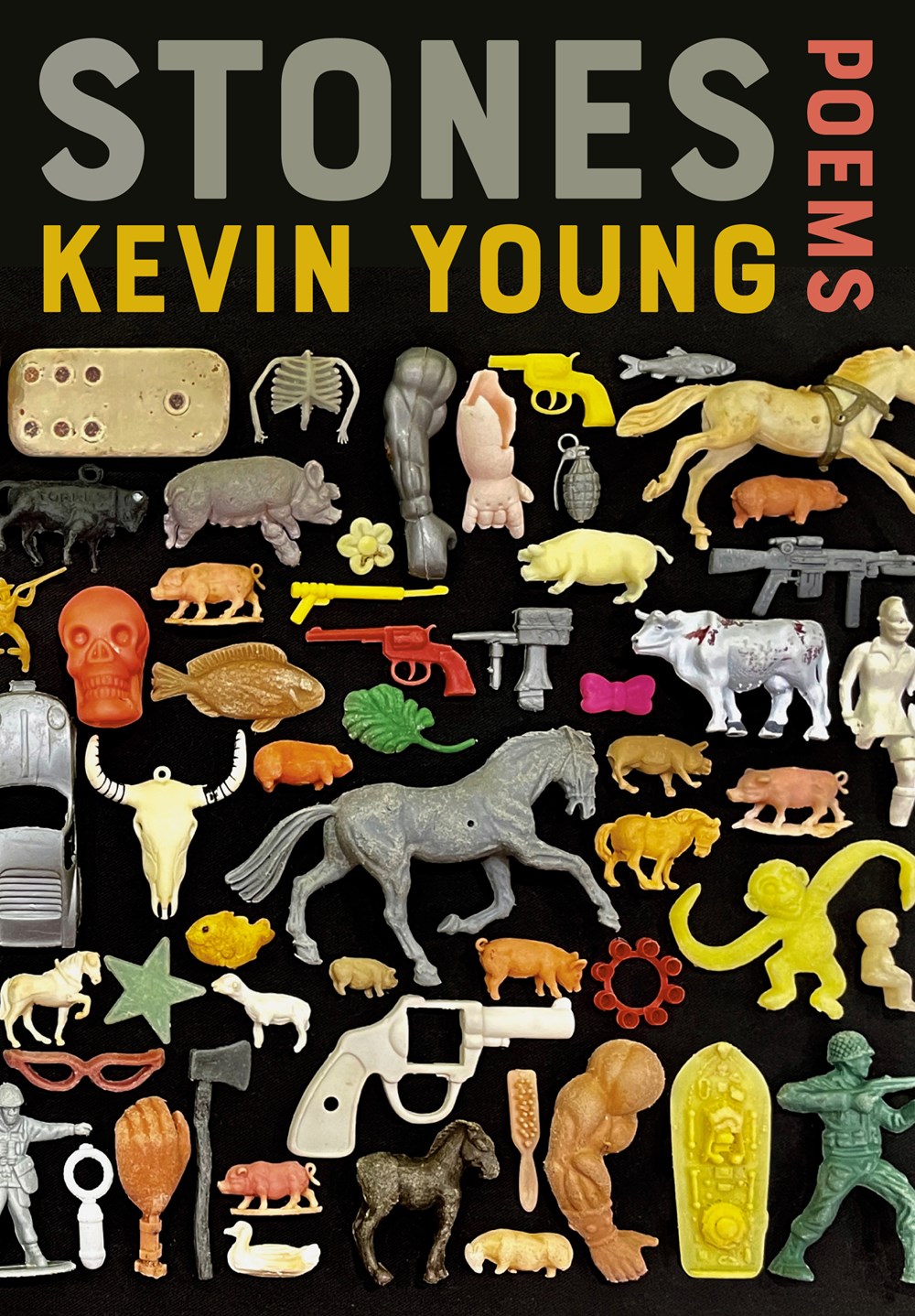 Intimate lyrics, focused visions, and forceful, arresting lines illuminate the best poetry of 2021.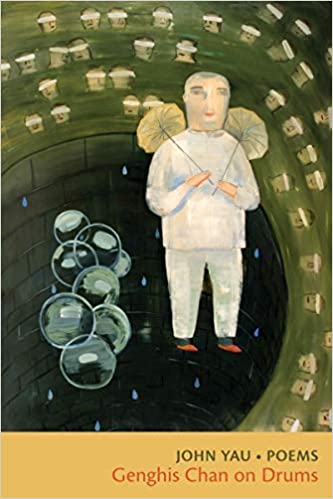 An absolute delight for the politically engaged or anyone who loves edgy, energized verse.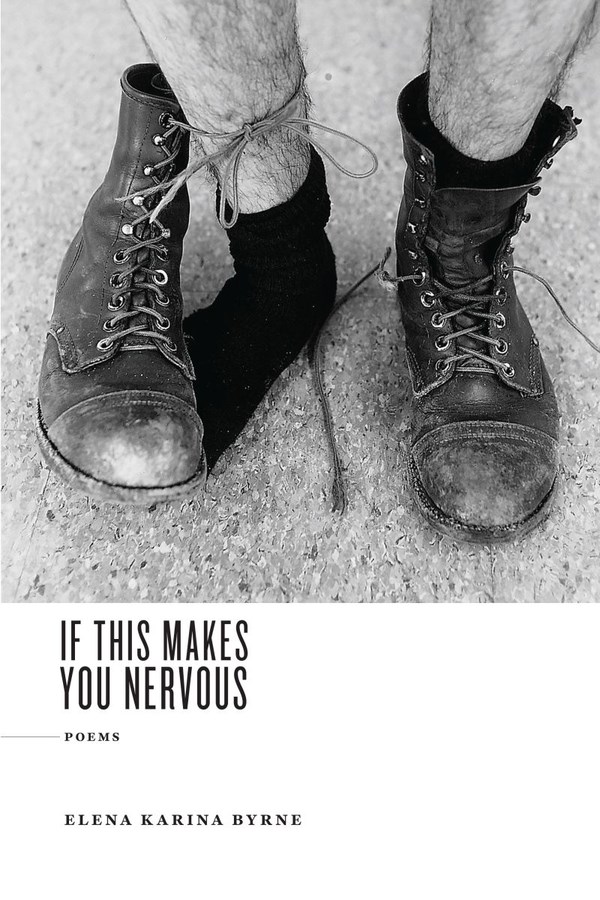 Rich and exciting; poetry fans should grab it.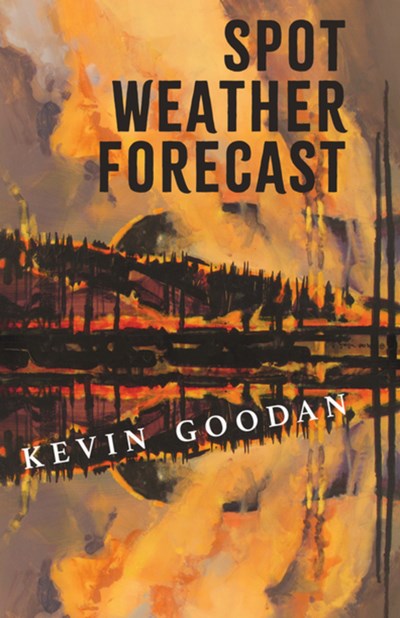 Excellent poetry; engaging for all readers and especially resonant in these wildfire times.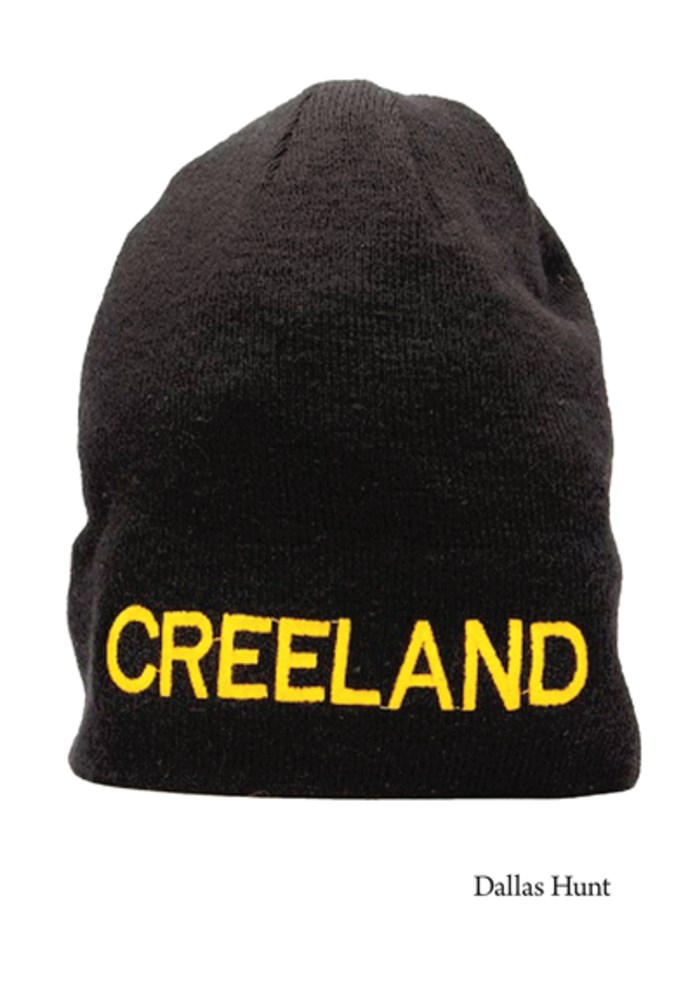 Well-crafted poetry that adds admirably to the growing body of Indigenous literature; for most readers.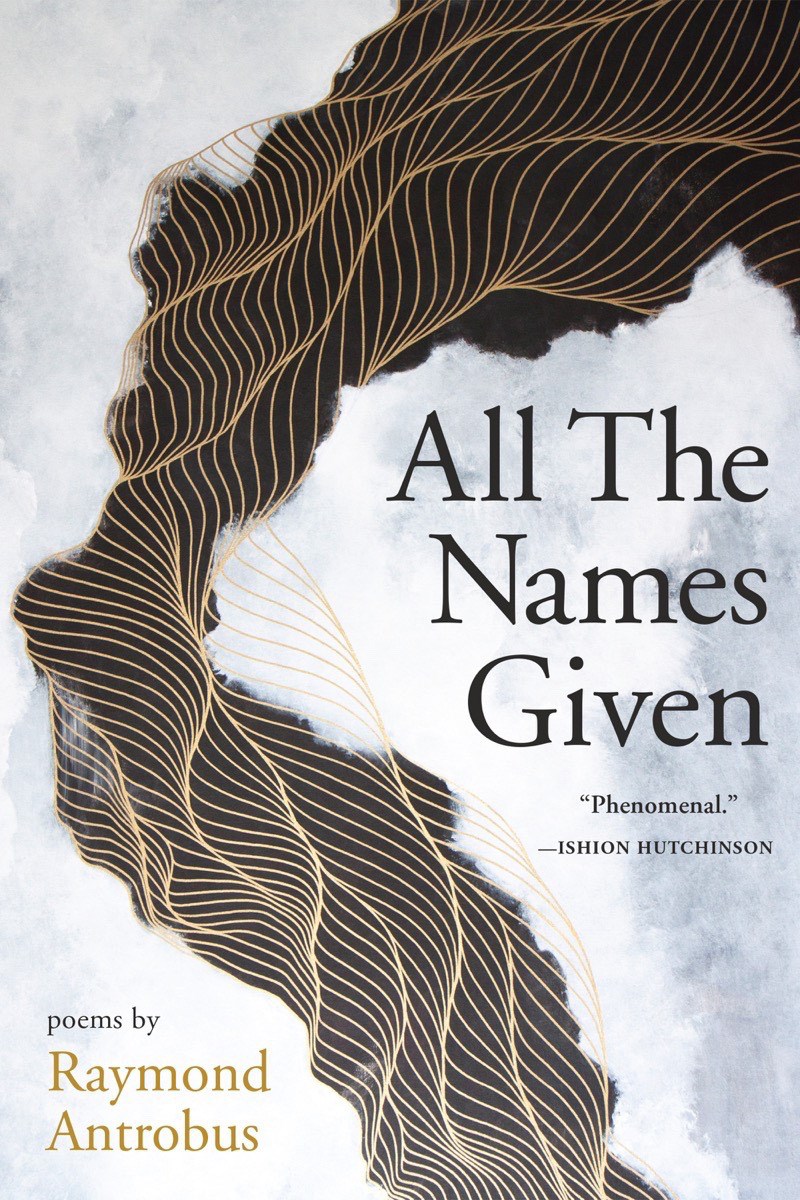 A fluidly written understanding of self, history, and oppression from a fast-rising poet.