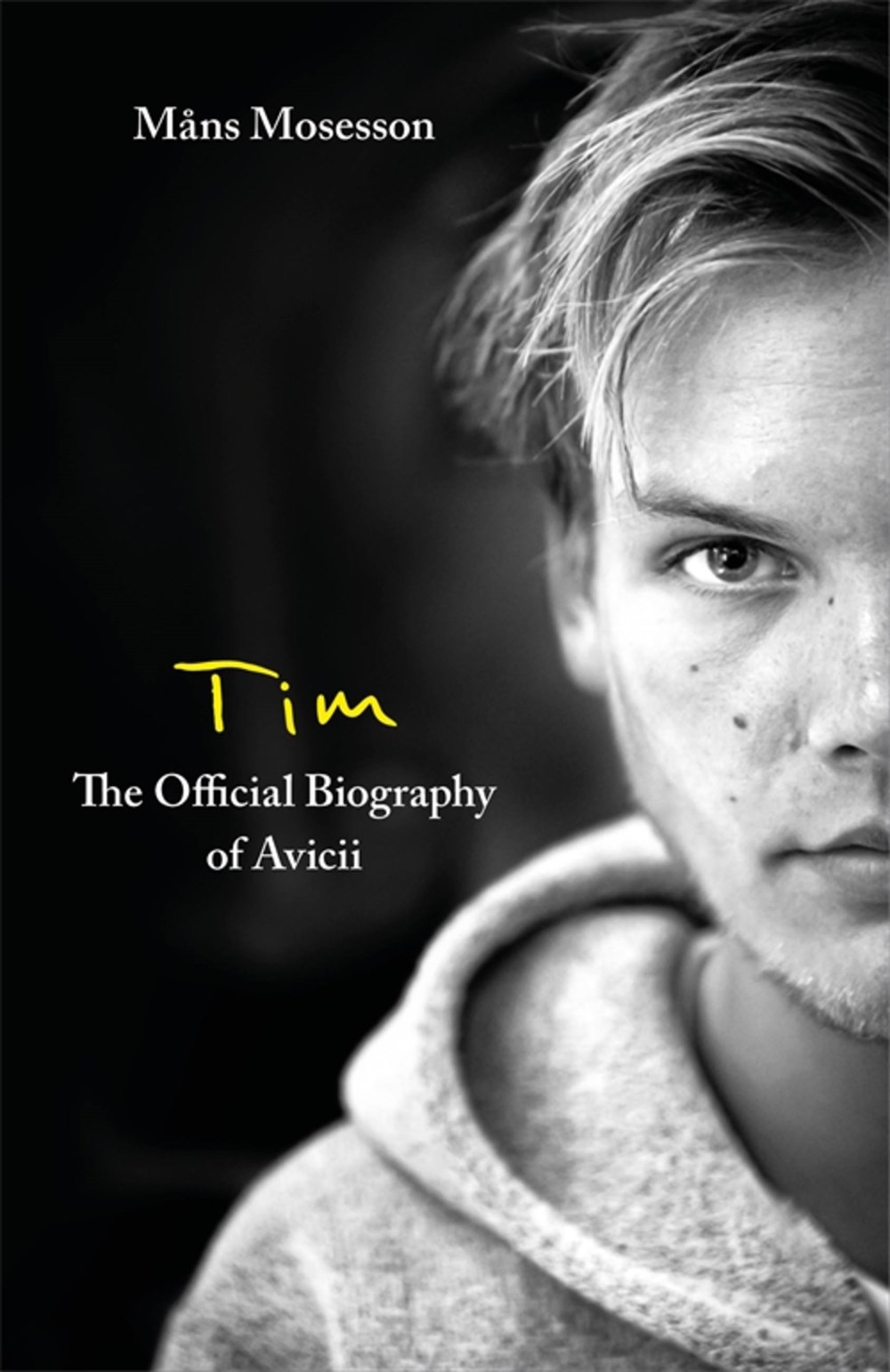 Mosesson's poignant demonstration of the tragic costs of superstardom for an introverted, highly creative, anxiety-ridden young man will resonate with anyone interested in popular culture. Highly recommended.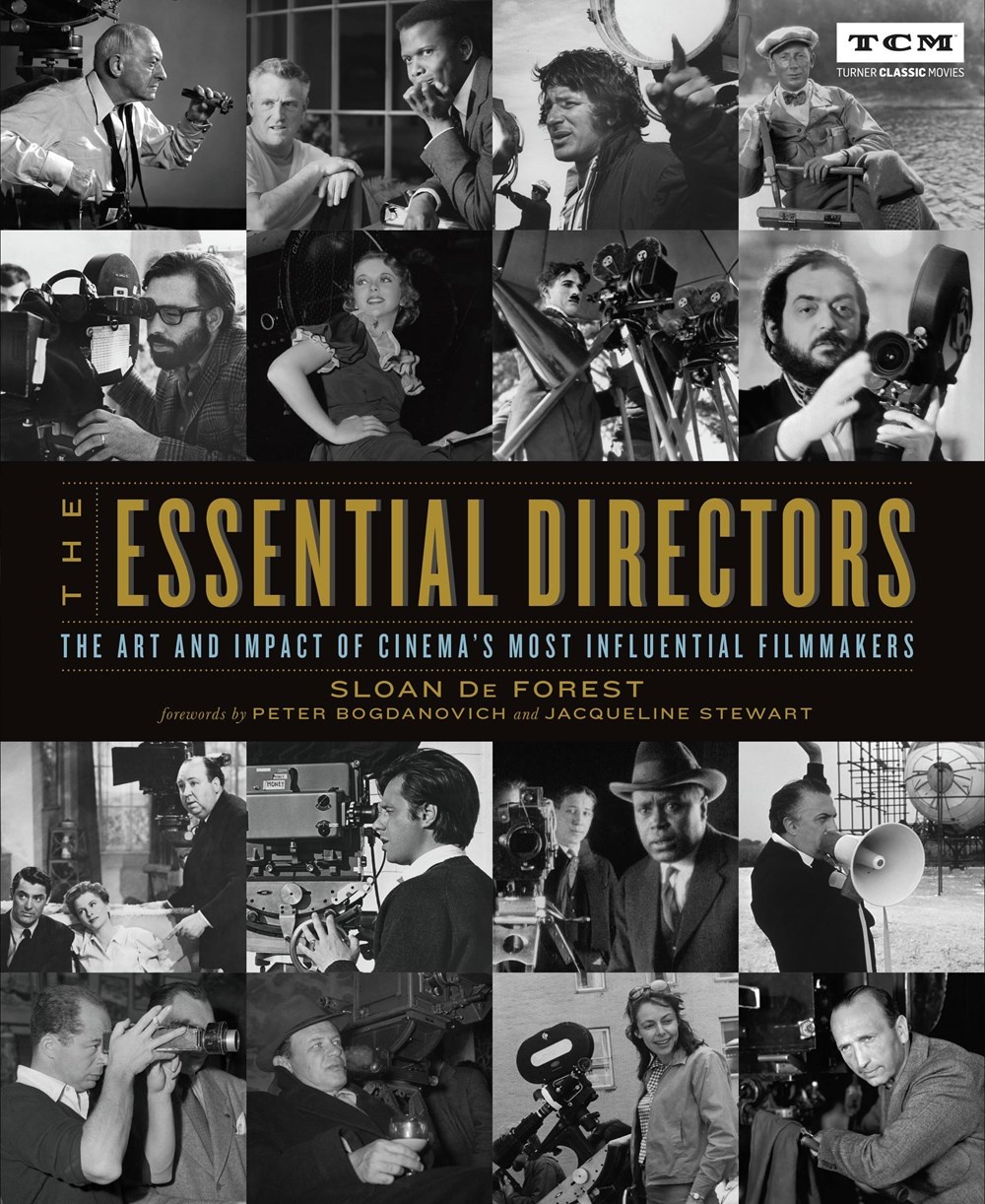 Just lovely. Fans of the "TCM Library" series will be delighted.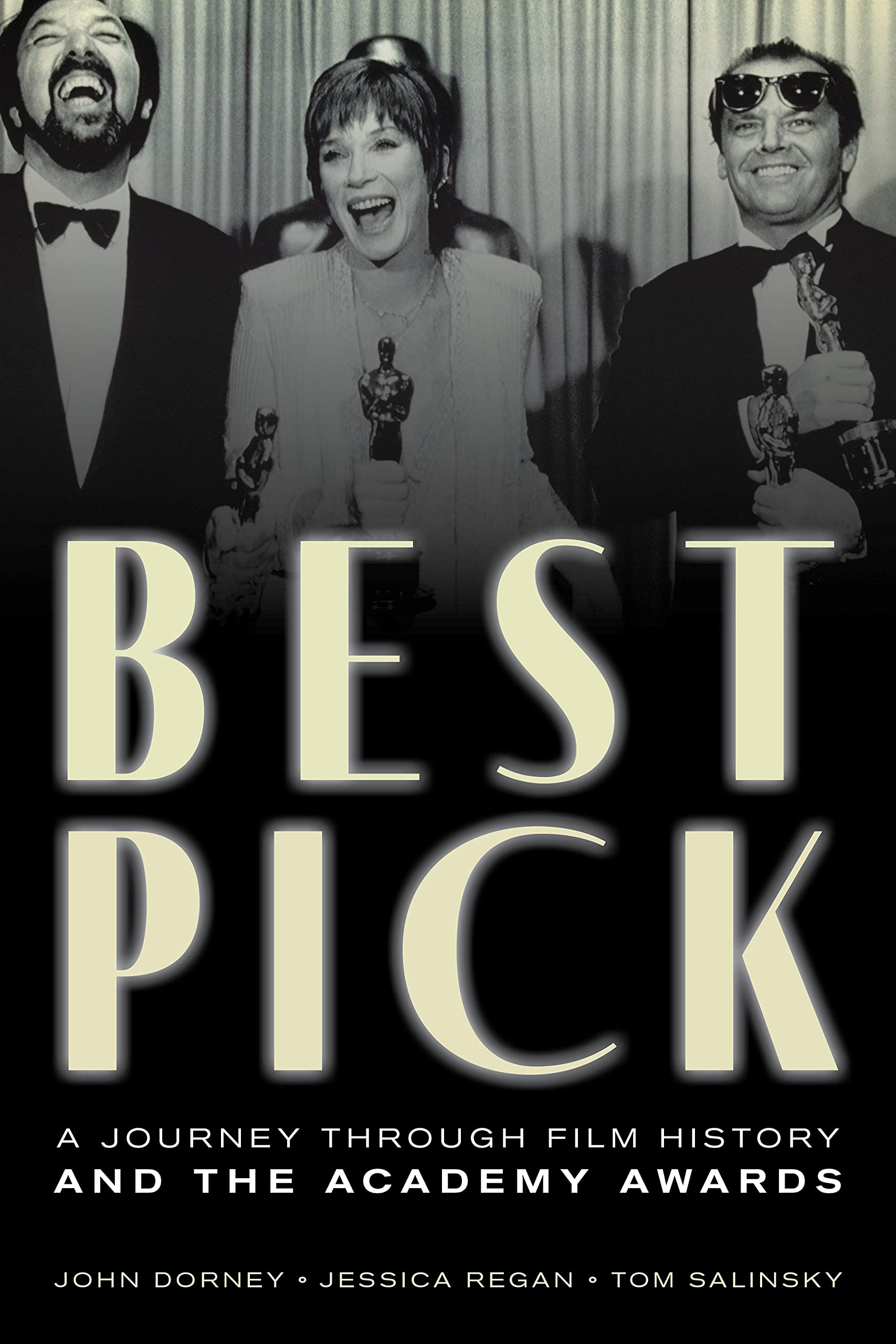 A treat for movie fans: Two thumbs up!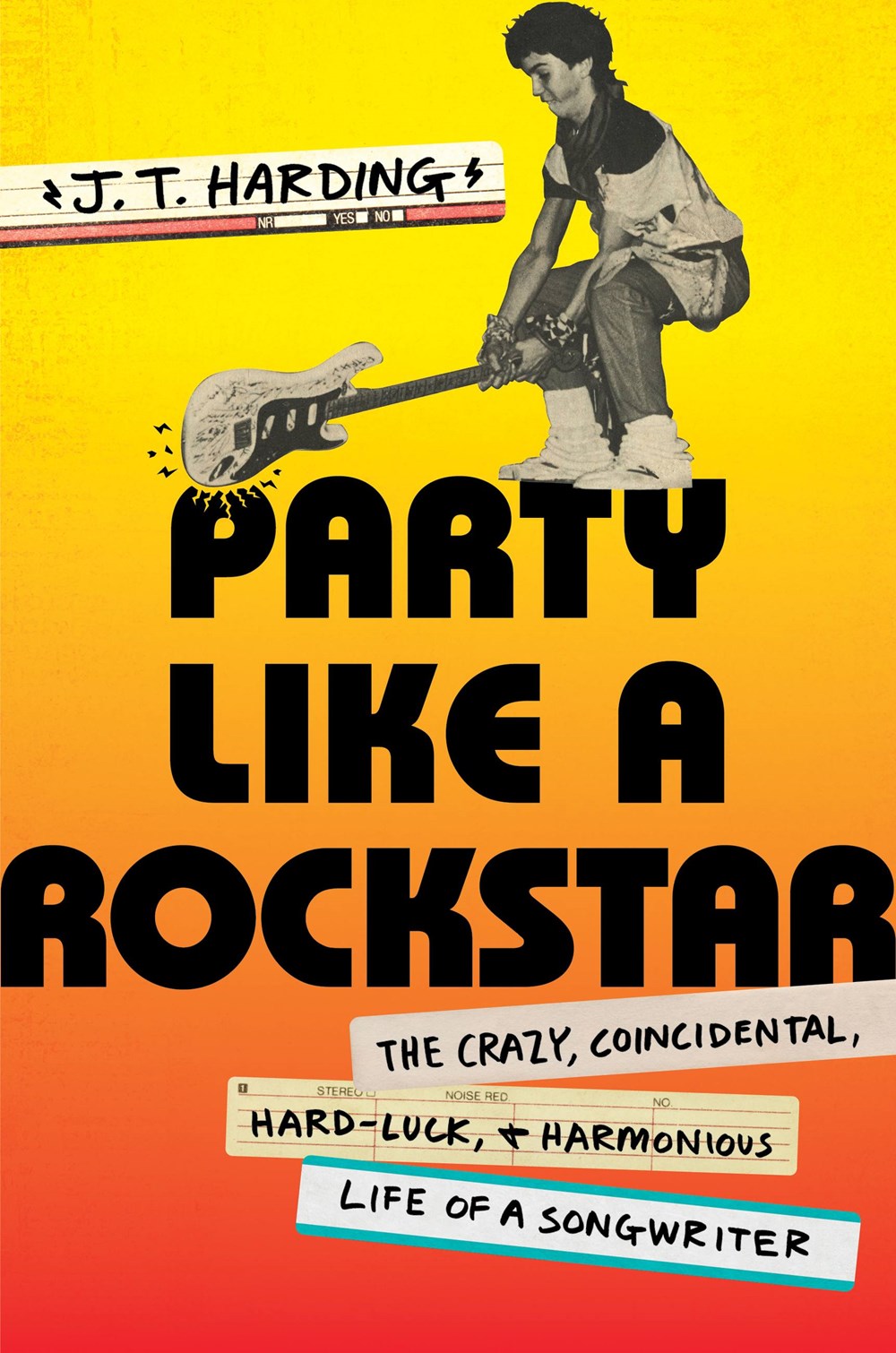 Aspiring songwriters will find a treasure trove of tips and inspiration. Heartwarming, funny, and entertaining.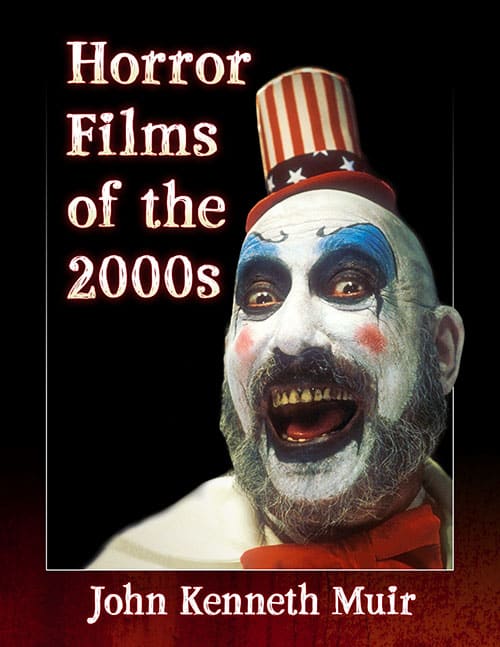 Highly recommended. Beyond the insightful main text, horror fans will find the supplementary material an incredibly useful way to find movies by convention (e.g., "Road Trip Gone Wrong").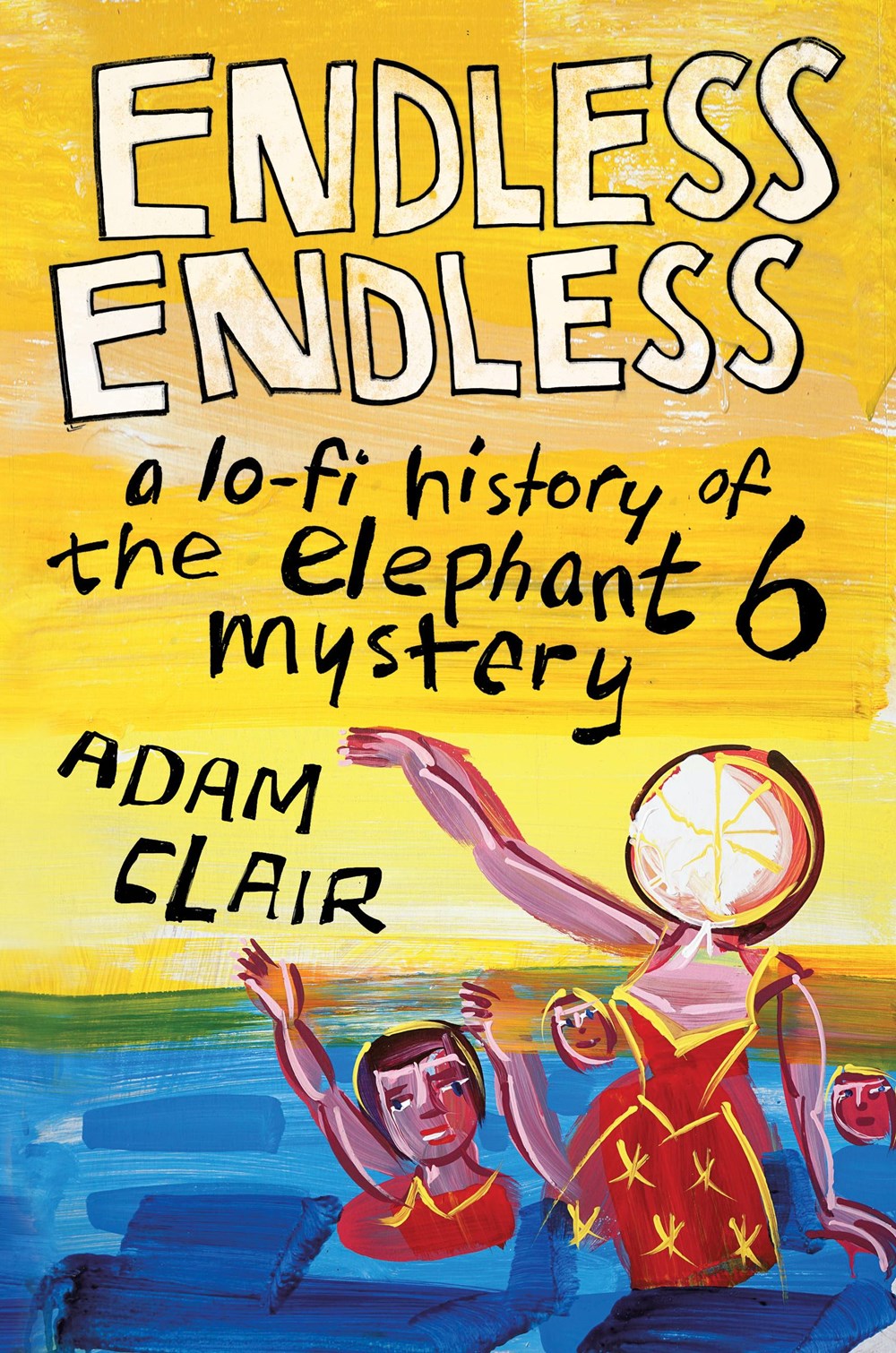 Despite the flaws, die-hard fans of Neutral Milk Hotel may find this title worth checking out.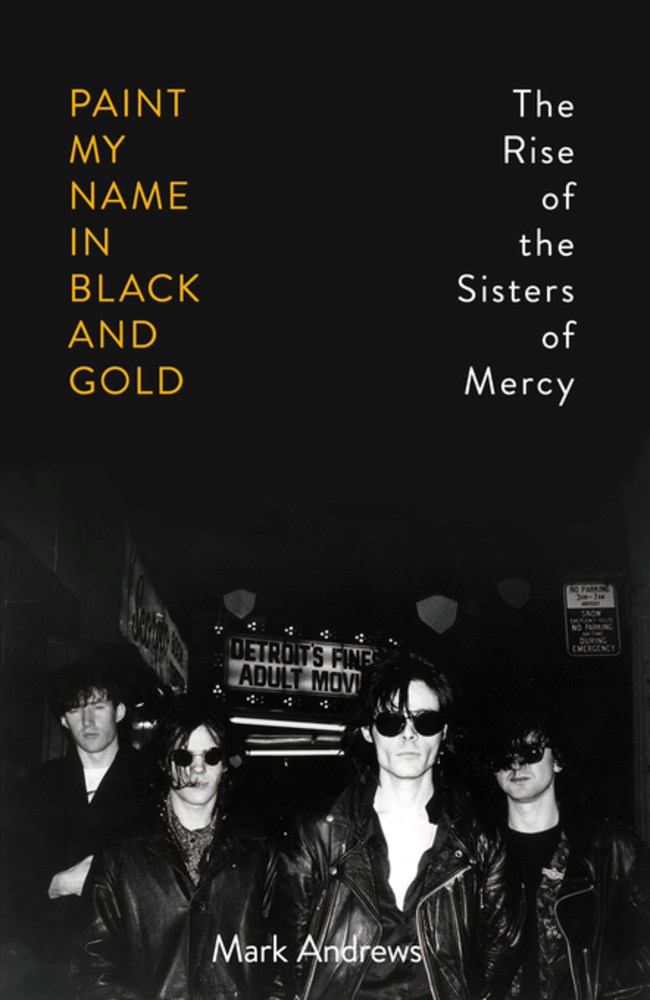 This thorough work will appeal not only to fans of the Sisters of Mercy but also to readers interested in English popular music and 1980s post-punk music history.
A highly detailed and exceptionally well researched look at Hitchcock's cinematic beginnings, best left to scholars and Hitchcock completists.
A brief, unique tribute to the impact of Kohan's work to date, but only for truly devoted fans.