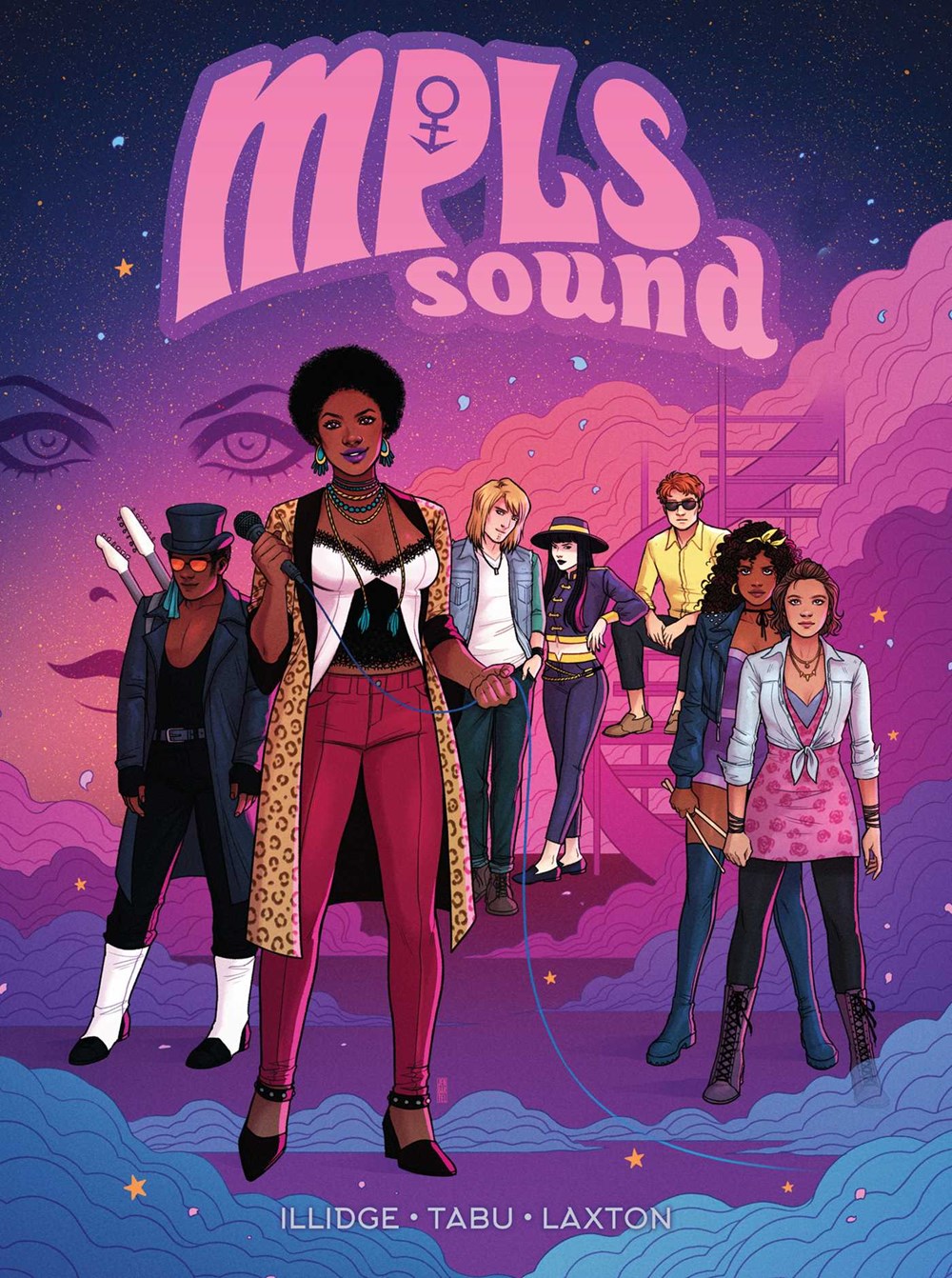 Including fiction, nonfiction, and reference, these 20 graphic works focus on Black lives and voices.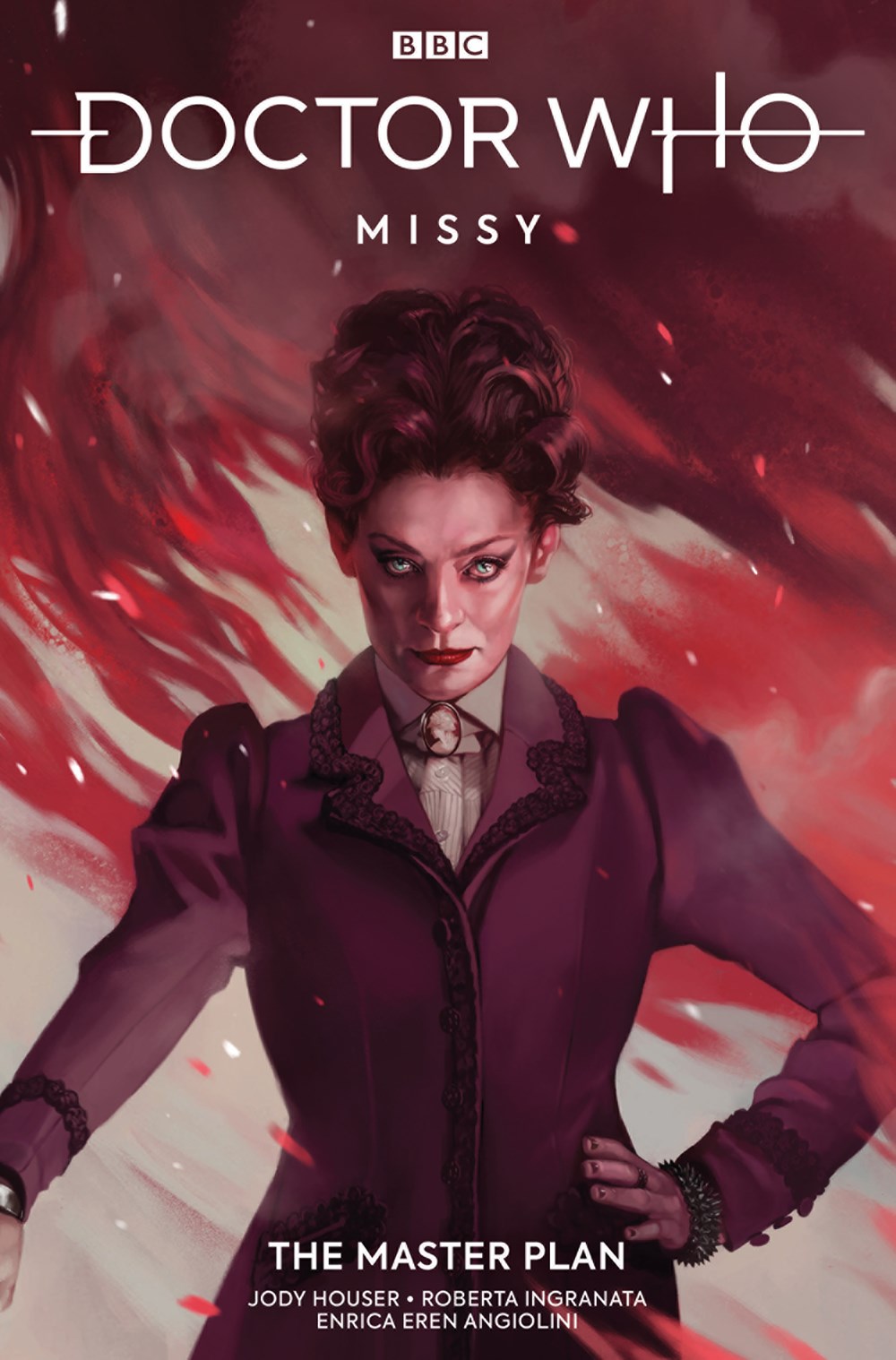 Unabashedly geared toward fans who will no doubt love this volume.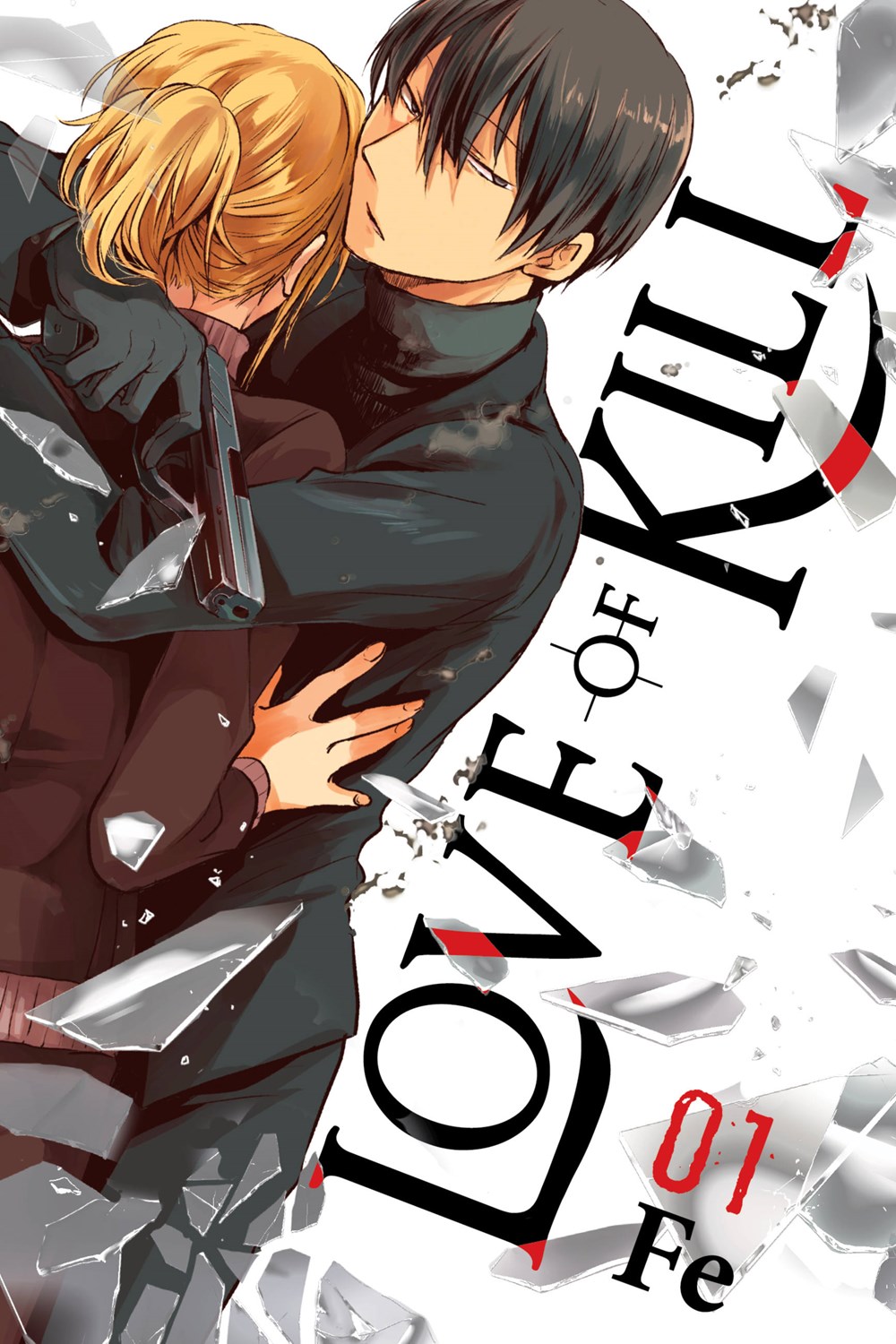 The artwork is very nice, though the violent action scenes are reminiscent of a Quentin Tarantino film. This is a love story with guns and dead bodies. Despite their more futuristic settings, Cowboy Bebop and Gunslinger Girl have similar vibes.
This title has beautiful artwork that is very similar to "Ultimate X-Men" and other superhero comics from the early 2000s. The plot of the book is fast paced and entertaining in a manner reminiscent of the plot in Emily St. John Mandel's Station Eleven.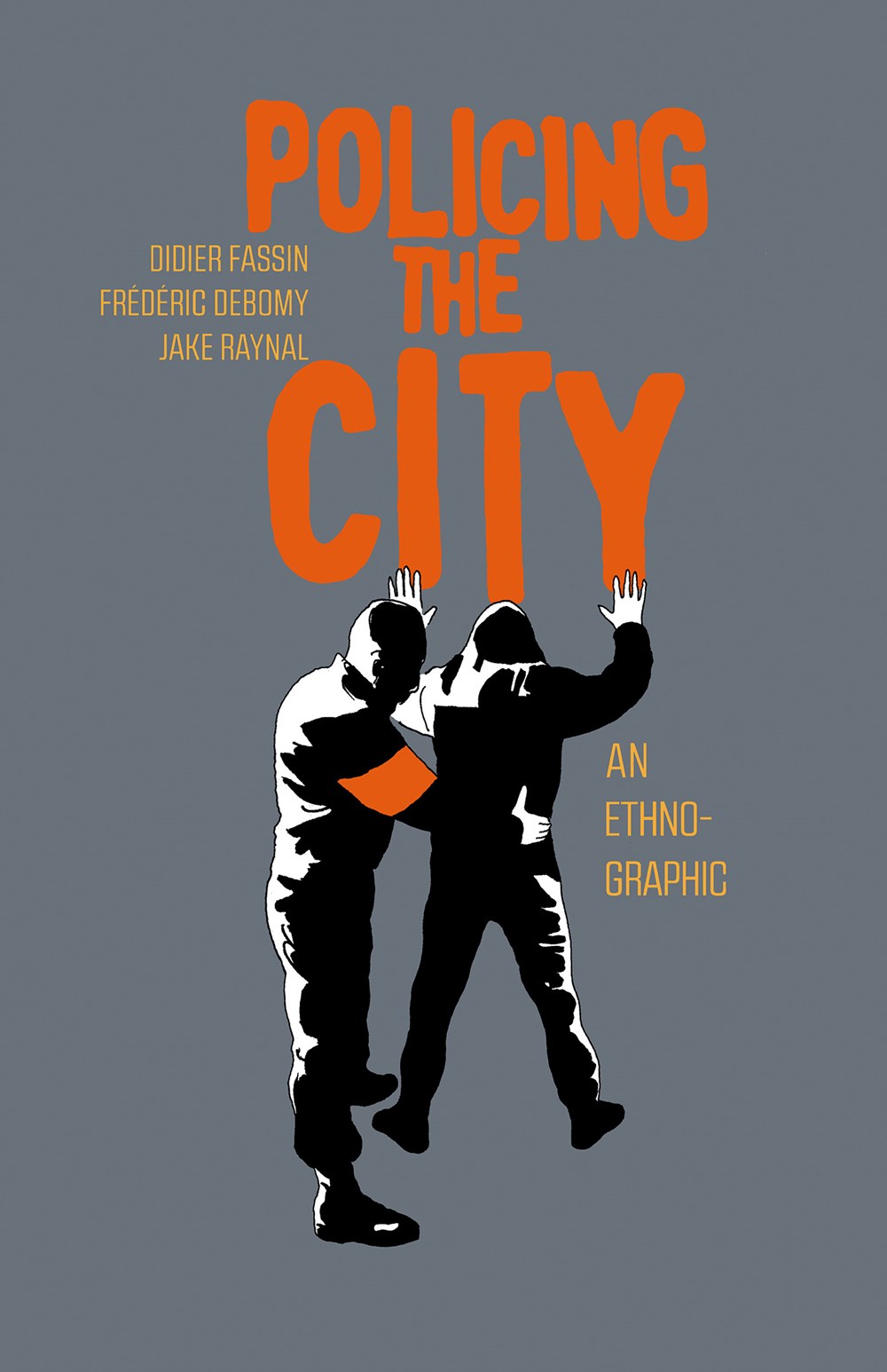 Highly recommended, as it adds to discussions on equity.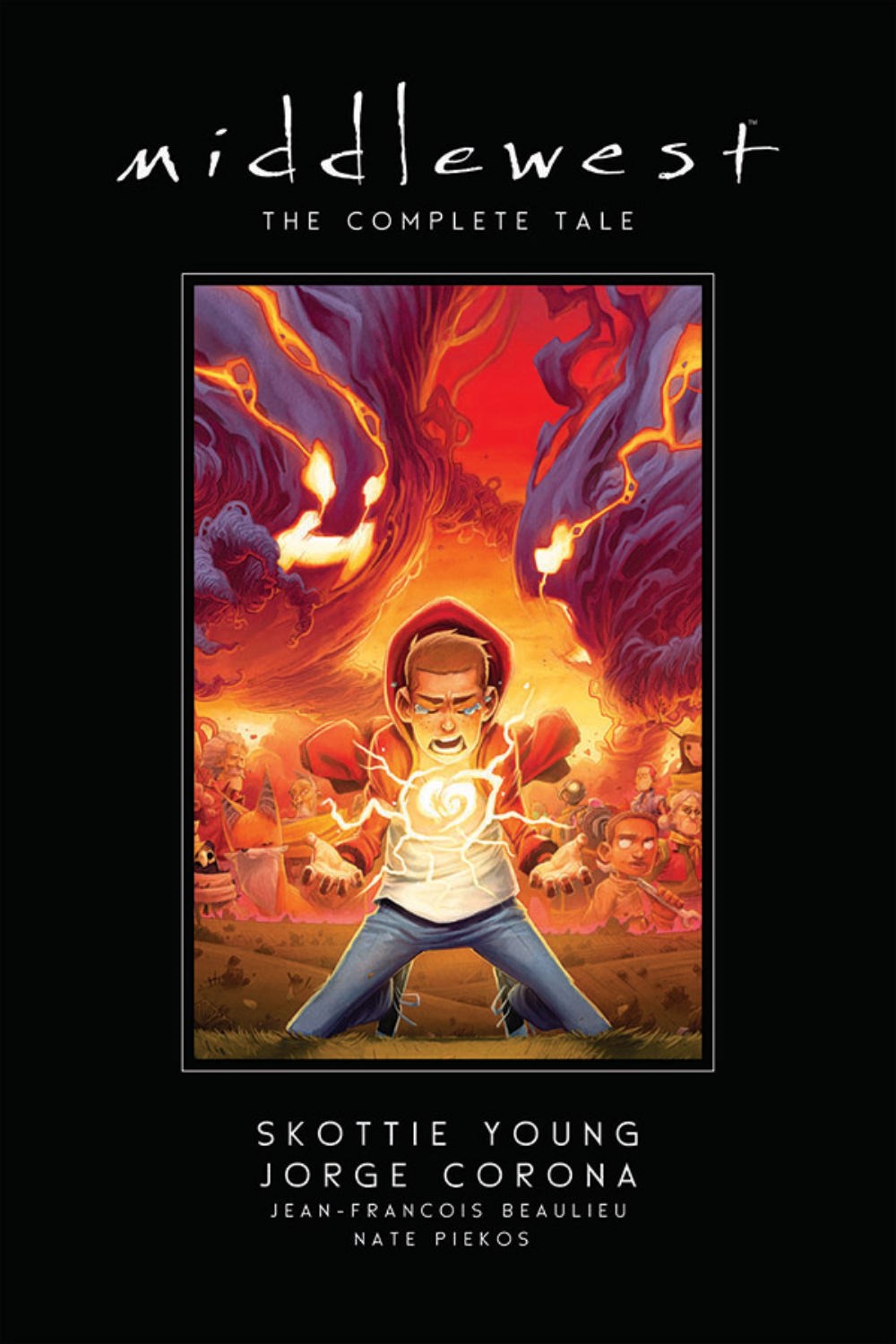 Highly recommended for library purchase.
This new series will take readers on the ride of their lives and leave them eager for the next volume.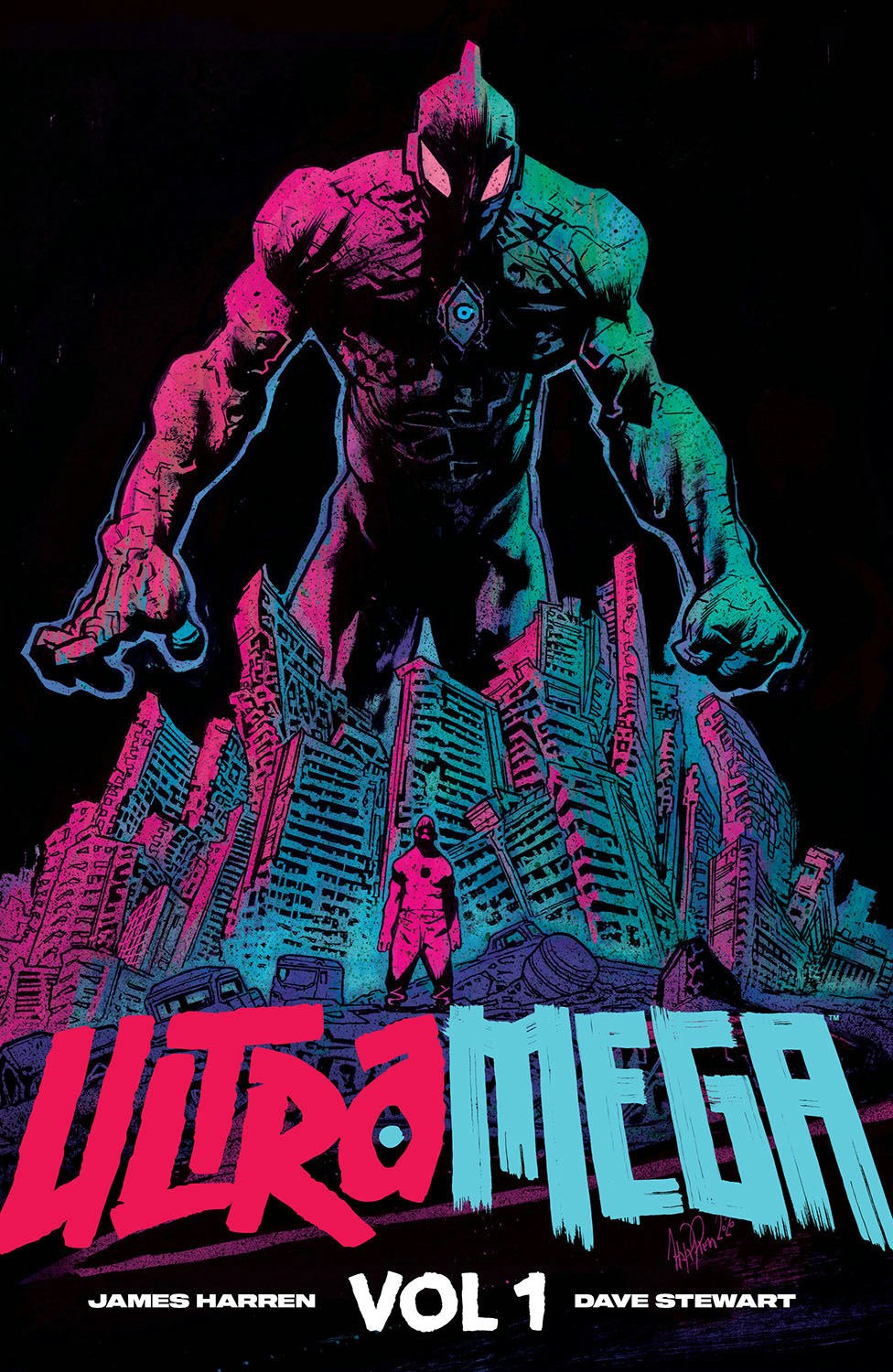 Highly recommended for all fans of Harren's and Stewart's works, as both put their best efforts into this story.
Against this campy backdrop, Eisner-nominated Starks (Sex Castle) weaves an endearing multigenerational tale about family bonds and standing up for what's right. A charming pastiche of humor, classic horror, and modern family drama, this title has something to appeal to just about any reader.