The 12 stories that make up MacLaverty's seventh collection emphasize his mastery of image, characterization, and dialogue. He remains one of the most graceful storytellers in modern literature.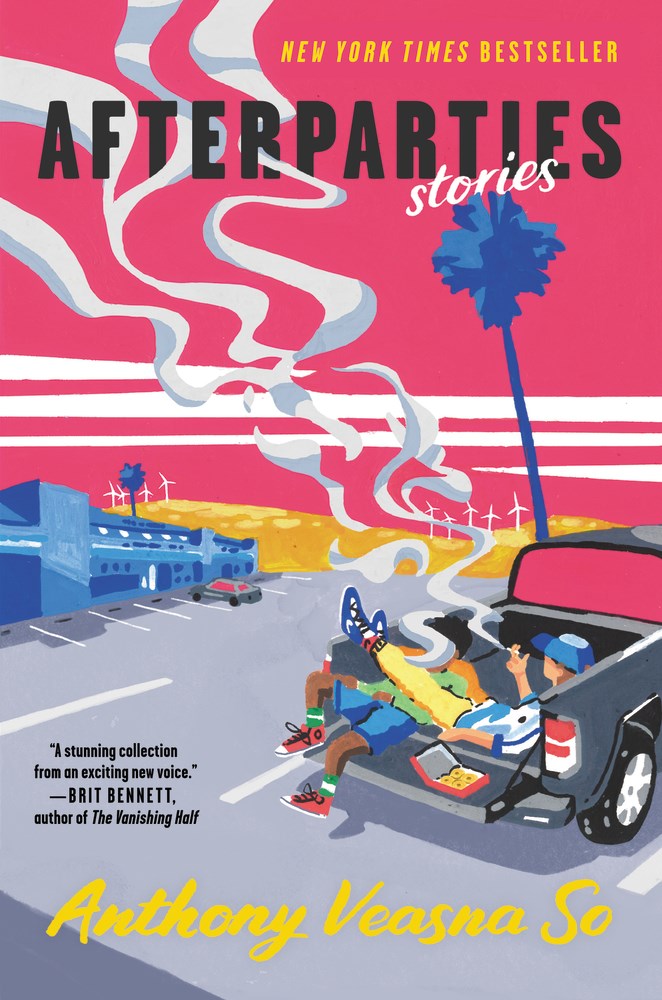 Characters seeking connection, some weathering loss, and many uneasy in the relationships they do have wander the pages of the best short stories of 2021.
A series of beautifully written character studies brimming with insight into the human condition.
Of interest to readers who enjoy short stories, particularly those who are interested in the history of Europe and the history of bookmaking and literacy.
Silber's fans, and readers who enjoy smart, humane contemporary fiction that doesn't talk down to them, will enjoy this work.
Highly recommended; catch this writer early in her game.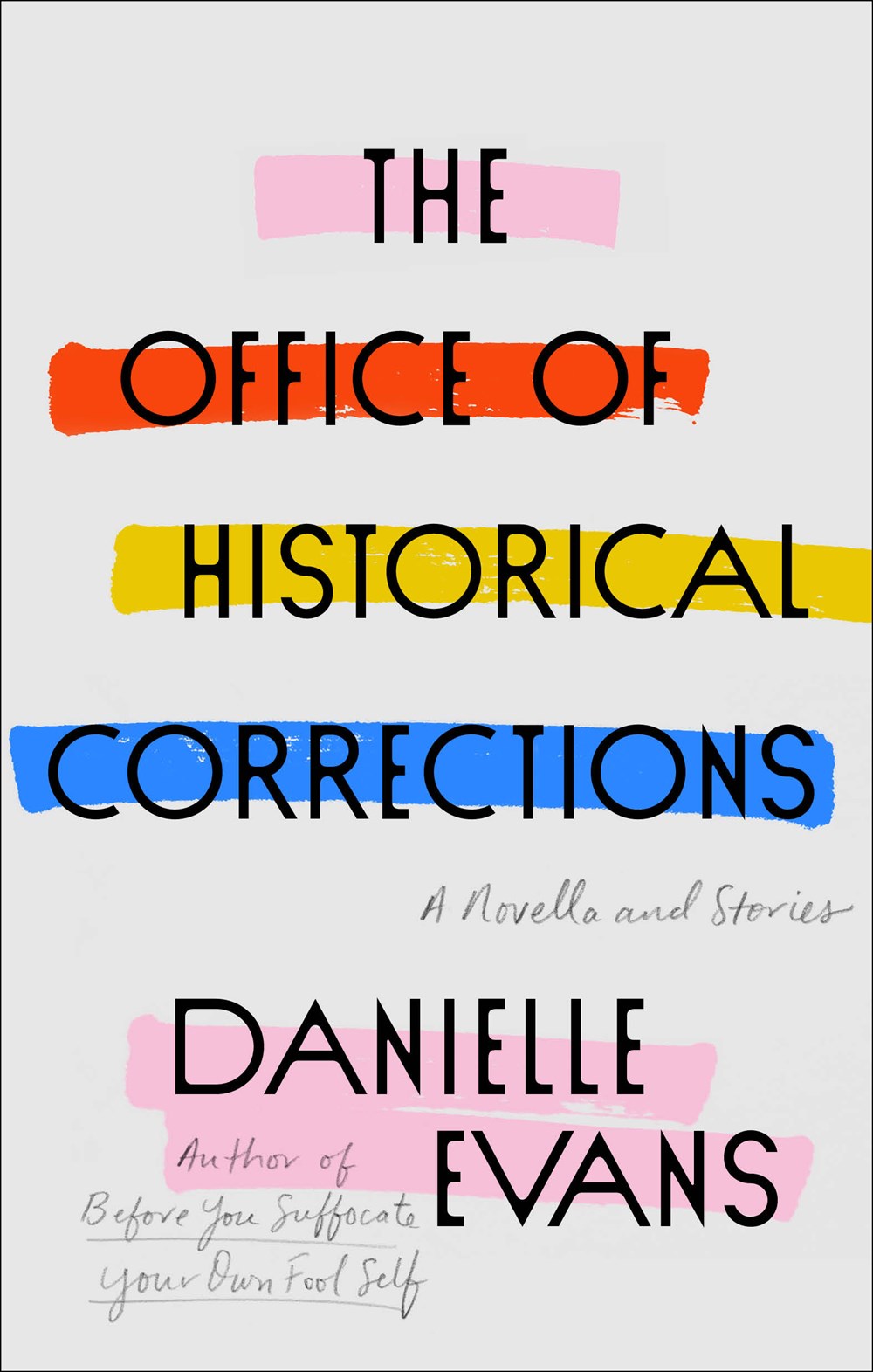 Historical corrections, a fascination with science, burdens of the past. The best short stories published in 2020.
Told in a straightforward journalist's style, Chen's stories are filled with individuals facing hardships of varying degrees, with no happy endings to be found She delves into the human psyche to ponder just how far individuals will go tolerate duress. Not light reading, but this collection may be of interest to those looking for book group titles addressing the challenges of finding success, happiness, love, and contentment.
A striking and memorable collection of surprising stories and shifting identities.