Readers who love heist and caper stories will be thrilled with Dolly and her quest to deliver much-deserved comeuppance to those who believed they are above the law. The gas-lamp setting gives just the right touch of magic and creeping dread to Deeds's novel.
The first of this Afrofuturist trilogy takes off with an epic array of characters and plotlines that will enmesh readers in the politics and power struggles set across the stars.
A three-ring extravaganza, combining a coming-of-age with Jes's desperate race to save his new family from a corrupt mastermind. Readers will get caught up in Wong's debut novel and find themselves wanting to run away to the circus with Jes. Highly recommended.
May's debut fantasy novel, a tale of secrets, lies, and mistakenly raising the dead, will keep readers guessing and turning pages to the very end. Highly recommended for lovers of dark, witchy fantasy, especially those seeking read-alikes of Alix Harrow's
The Once and Future Witches
or Katherine Howe's
The Physick Book of Deliverance Dane
.
A resoundingly successful collection of stories focused on heart, humor, and the strength of courage.
Lyons wraps up "A Chorus of Dragons" by binding all the sprawling plotlines together in an incredibly satisfying epic fantasy adventure.
Ideal for readers looking for stories of complex political maneuvering in fully realized fantasy worlds, with earth-shattering events told through complicated, sympathetic characters. This origin story for a well-loved character from the world of Elantra will get new readers up to speed while telling a story that long-time followers have been waiting for. Highly recommended.
Balancing scientific details with character arcs and exciting action, Neuvel's follow-up to
A History of What Comes Next
is an exciting science fiction thriller that will in turn inform and surprise readers.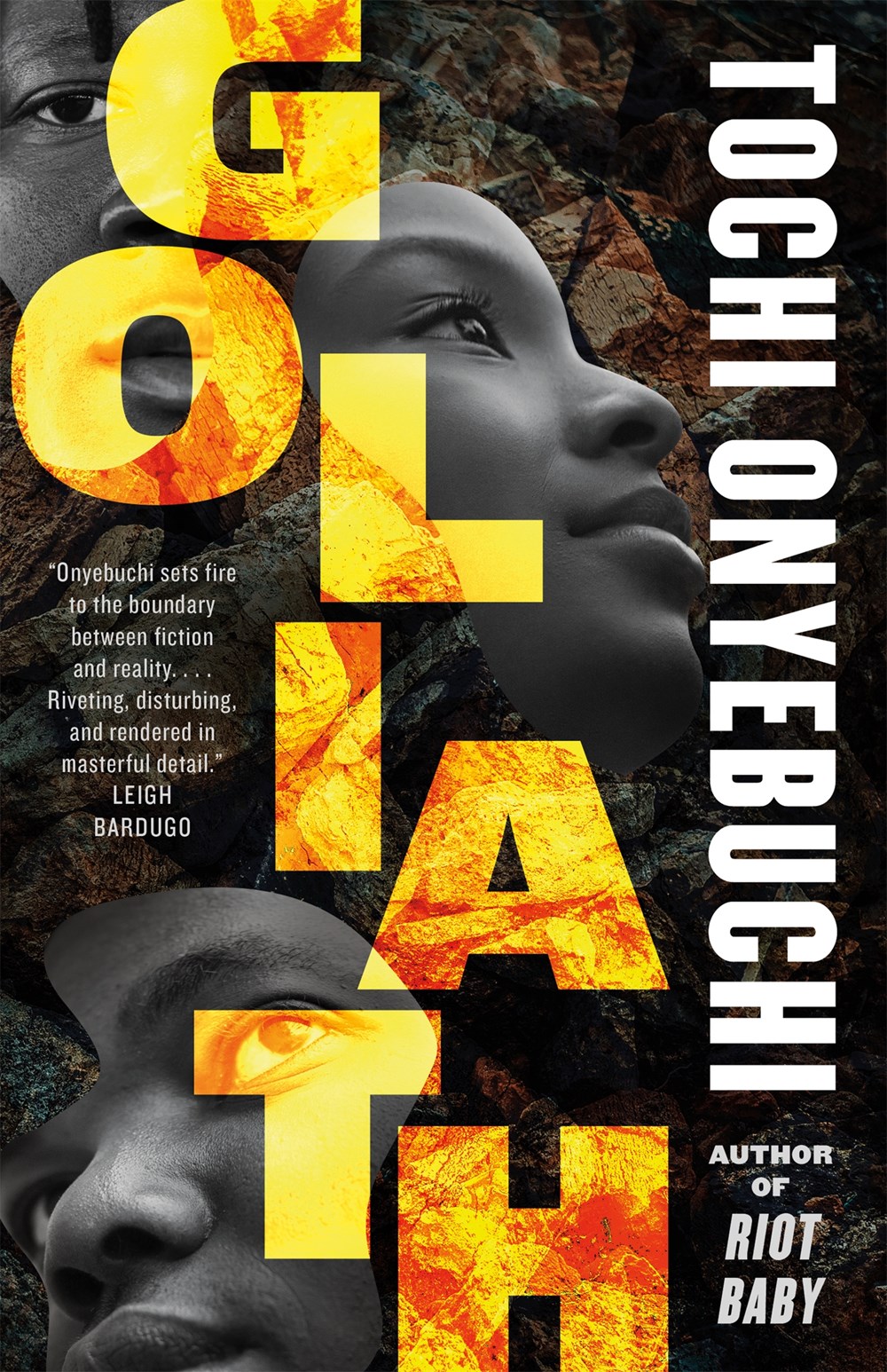 Onyebuchi's novel is a full sensory experience of language and imagery, set in a near-future world where race, class, and gentrification still drive conflict, both on Earth and in the stars.