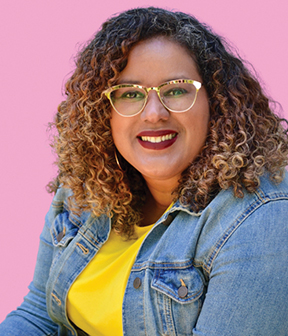 Adriana Herrera is well known in the romance world for her contemporaries ("Dreamers" series), but this year, she's launching a historical series, "Las Leonas," featuring three Dominican women in Paris for the 1889 Exposition Universelle. The first book in the series, A Caribbean Heiress in Paris (HQN, Jun.), features Luz Alana Heith-Benzan, who enters into a marriage of convenience with James Evanston Sinclair, Earl of Darnick, to help her expand her family's rum business.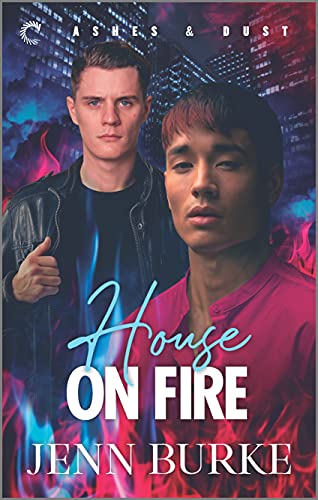 Burke's second "Ashes and Dust" series installment ends on a cliff-hanger, and trilogy readers will be anxiously awaiting the next. Hudson and Wes from the "Not Dead Yet" trilogy feature prominently in this title, so libraries that own that series will also want to collect this one.
Plot twists and red herrings abound in this fast-paced novel that will keep readers turning the pages.
With the book's quirky characters and unique vistas, fans of Clarke's (Dear Jane) will be delighted by the "Hideaway Harbor" series launch.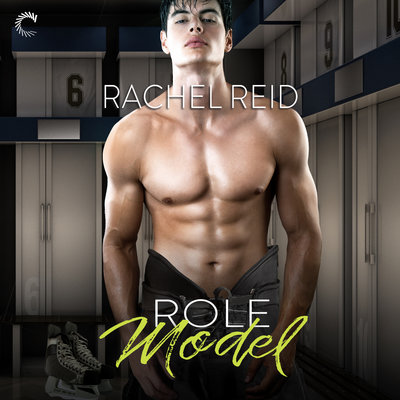 A wonderful listen, highly recommended for all library audio collections.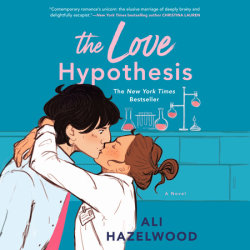 This BookTok favorite is a great starter romance for readers coming from fan fiction and aging up from YA titles. Also recommended for readers who enjoy contemporary romance authors like Christina Lauren and Talia Hibbert.
Though it has a slow start, readers who stick with it will find themselves fully engaged in both the mystery and the romance. Recommended for those who enjoyed the first novel in the series as well as readers looking for a historical romance outside of the standard Regency fare.
Emezi's (The Death of Vivek Oji) latest work is sexy, complex, and moving. The author illustrates the complexities of grief, new love, and a young woman discovering who she is and who she wants to be, and readers will enjoy a new take on a love triangle romance.
Bowery's debut is a great read with a wild ride through hate, lust, and love in the world of political social media influencing. Highly recommended.