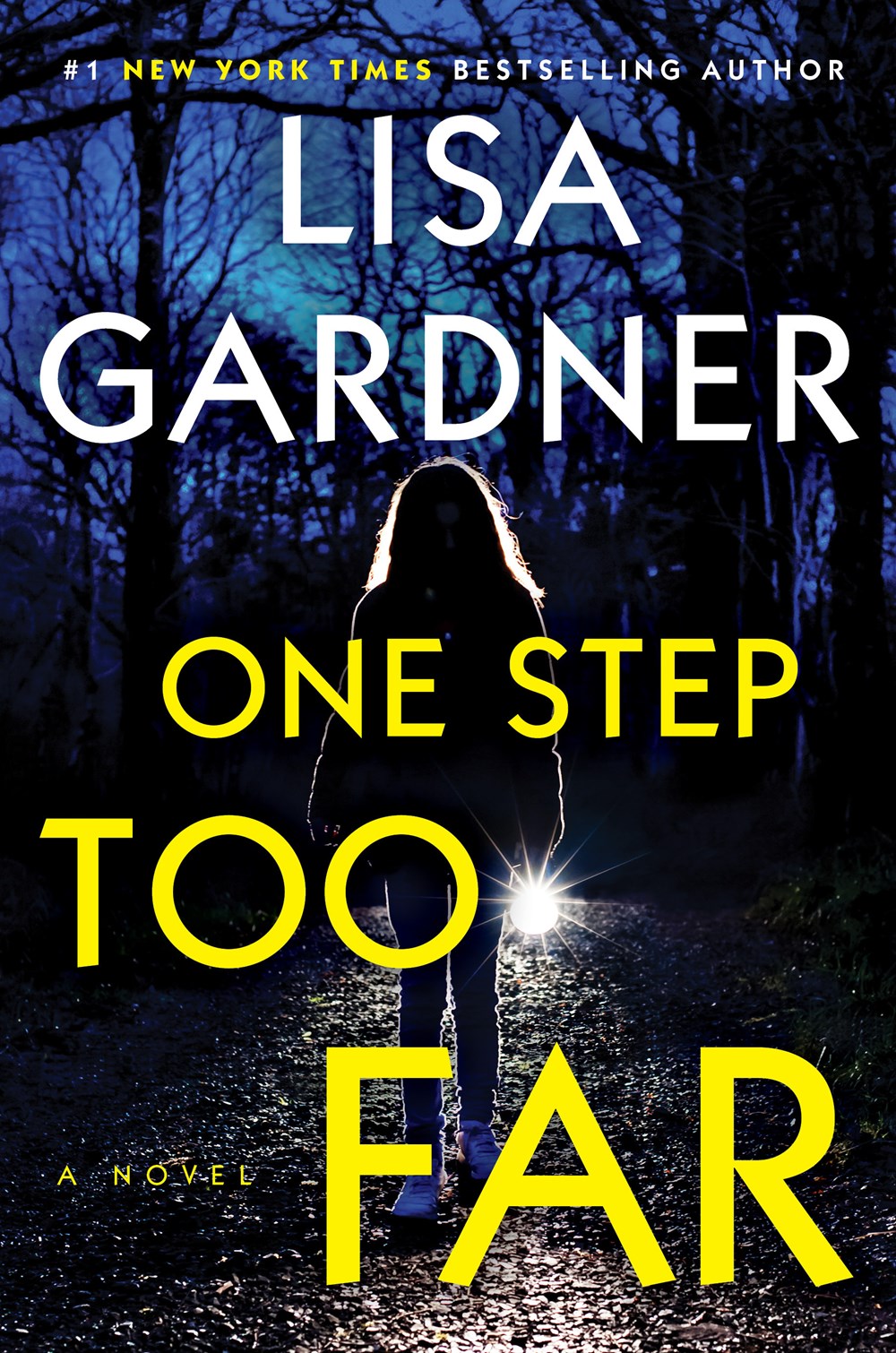 LibraryReads and Library Journal offer read-alikes for patrons waiting to read One Step Too Far by Lisa Gardner.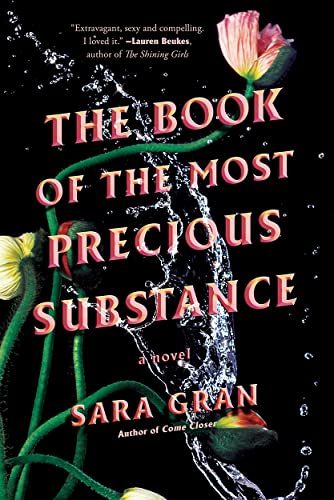 Sumptuous descriptions of expensive meals, glamorous hotels, and luxurious homes become repetitive, but Lily's acid narration and gradual reawakening and a "be careful what you wish for" finale enhance this quest novel.
The writing is crisp, and Áróra is an appealing character. For lovers of Scandinavian noir.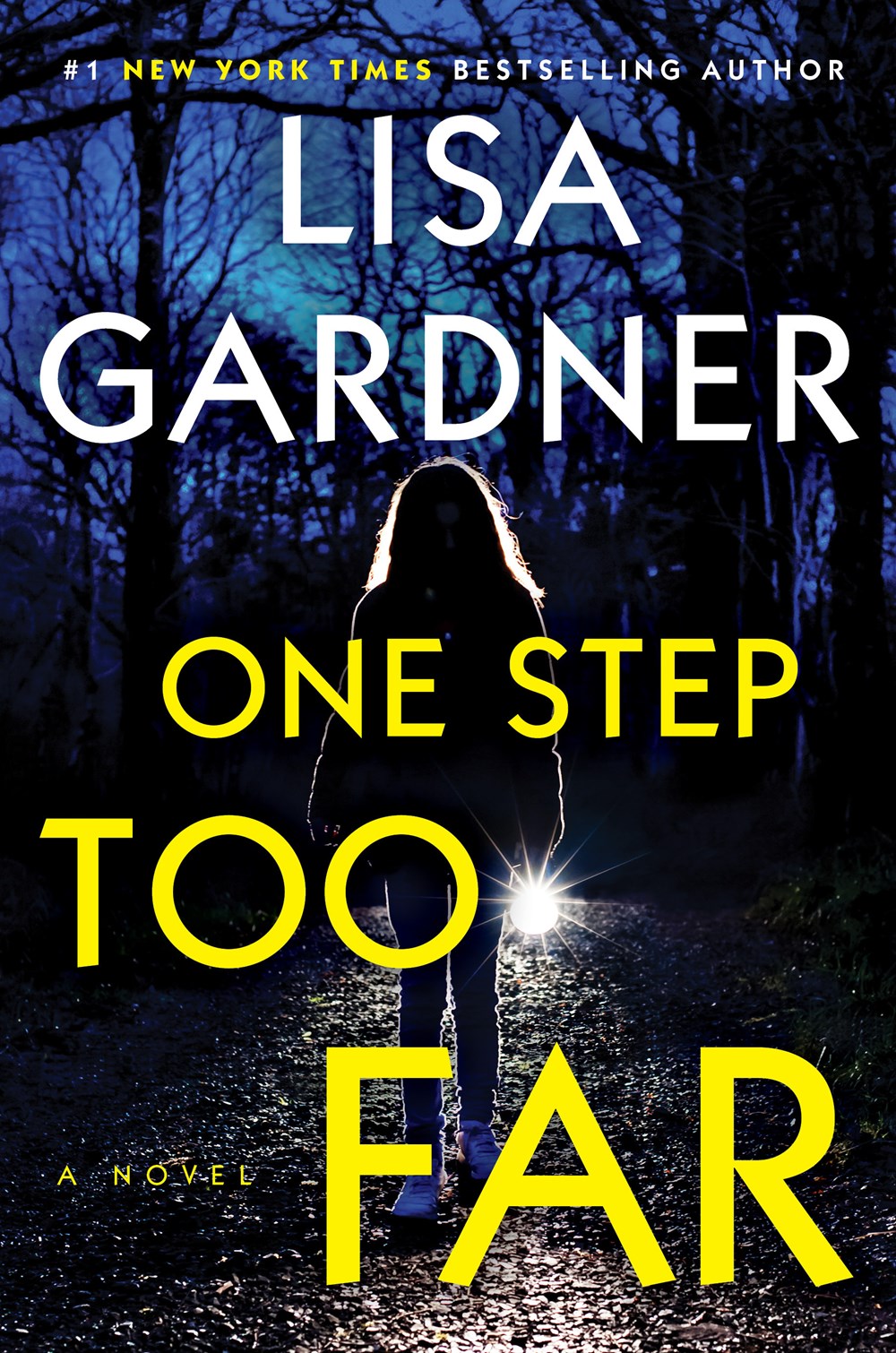 Gardner's latest is perfect for fans of unputdownable, gritty cat-and-mouse mysteries, compassionate underdog protagonists with self-deprecating senses of humor, ruthless killers, and "didn't see it coming, OMG" endings.
Kellerman uses his training as a psychologist to construct a crime and perpetrator that will have readers turning pages and guessing until the very end.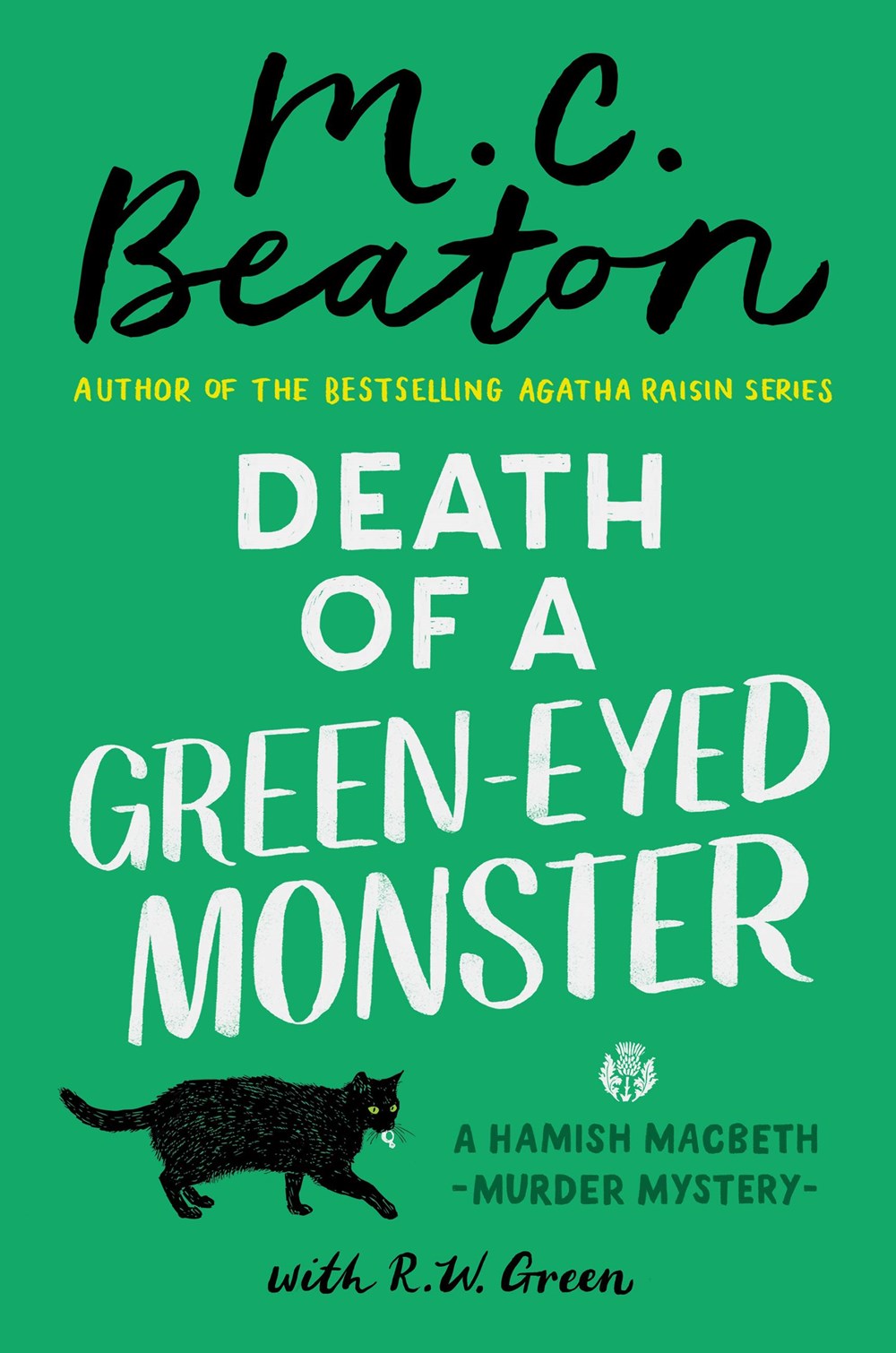 A definite purchase for all mystery collections.
An excellent novel exploring the roles of women in Victorian England, recommended for fans of Bradley Harper's A Knife in the Fog and other mysteries set in the same era.
Via an omniscient third-person narration, Youers's thriller gives each character's perspective and reveals their backstories. Readers of Lee Child and Stephen King will enjoy this book.
Sullivan subtly draws out the mystery with each chapter; this series starter is sure to gain a vast audience.