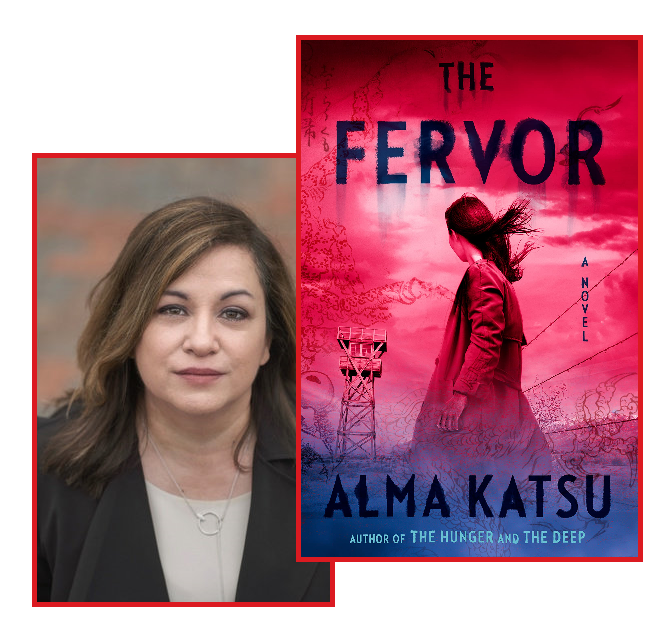 Alma Katsu is an internationally award-winning novelist. The Hunger is one of NPR's 100 favorite horror stories, and The Deep was nominated for the Stoker and Locus awards for best horror novel. Red Widow draws on her career as an intelligence officer, and her latest novel, The Fervor, is a horror novel set in a Japanese internment camp. LJ caught up with her to talk about writing, the power of horror fiction, and authors who inspire.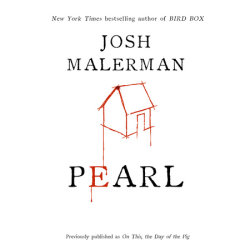 Buy it. Possibly Malerman's best.
While not for everyone, this odd, deeply unsettling story will have readers vacillating between overwhelming disgust and an inability to stop thinking about what it all means. Fans of critically acclaimed macabre tales (like Rachel Eve Moulton's Tinfoil Butterfly and Maryse Meijer's The Seventh Mansion) will find a kindred spirit here.
Katsu has no peer when it comes to atmospheric, detail-rich historical horror, but this volume is more unsettling than anything she's written yet, because its demons attack readers uncomfortably close to home. A must-read for all, not just genre fans. Those seeking more Asian-influenced horror might try the anthology
Black Cranes: Tales of Unquiet Women
.
This novel confidently plants a flag declaring its place among the greatest band-of-survivor zombie tales, right beside thought-provoking, action-packed classics such as
The Rising
, by Brian Keene,
Zone One
, by Colson Whitehead, and Mira Grant's "Newsflesh" series.
The Titanic and Sixth Sense vibes will pique interest, but it's the engaging, traumatized narrator Kovalik whom readers will root for, even when they don't always trust her, and who will keep them turning the pages. For fans of both space horror like The Luminous Dead, by Caitlin Starling, or Hematophages, by Stephen Koziniewski, and ghost stories linked to family trauma like The Good House, by Tananarive Due.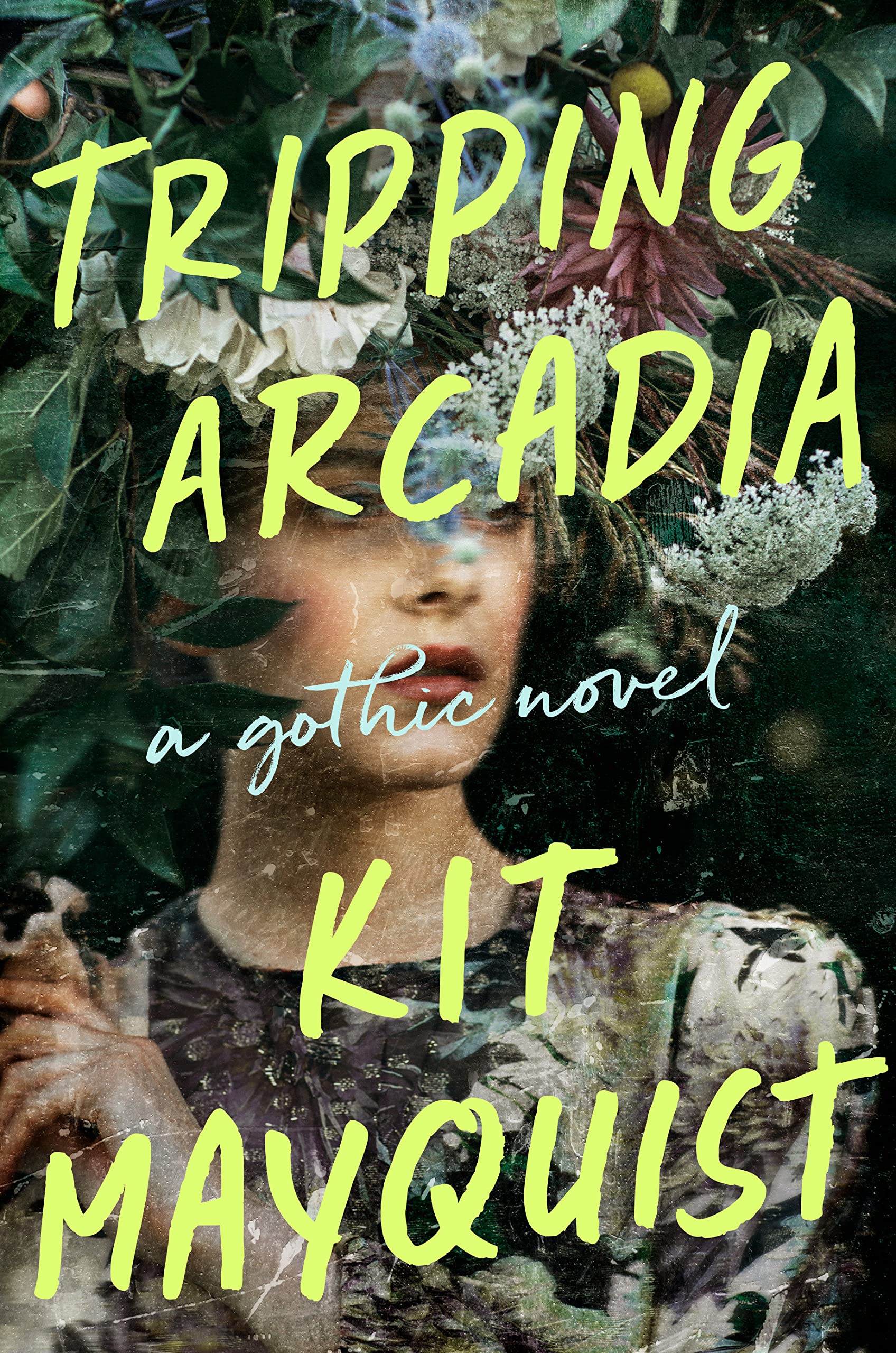 A 21st-century Gothic with a fascinating botanical frame and an escalating sense of dread that will be savored by fans of Mexican Gothic, by Silvia Moreno-Garcia, Now You're One of Us, by Asa Nonami, and Creatures of Will and Temper, by Molly Tanzer.
Some of the views on women are outdated but they're directly addressed in this edition's excellent introduction, leaving room for this title to appeal to a huge swath of readers, from fans of Yrsa Sigurðardóttir's mysteries, to those who like Cynthia Pelayo's and Simone St. James's atmospheric horror-mystery hybrids.