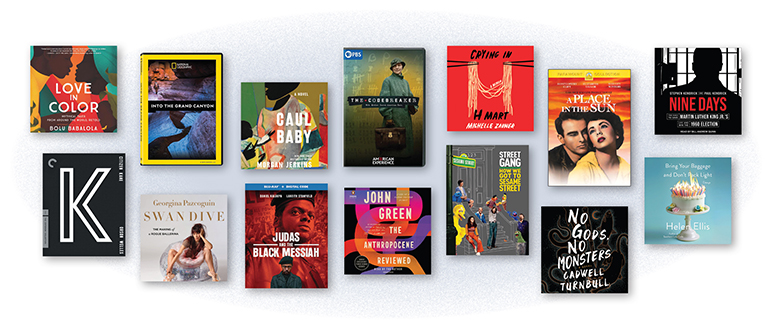 This year's top audiobooks and DVDs, selected by LJ's editors, columnists, and reviewers, represent the best media of the past year. In a year that has seen reader, listener, and viewer engagement soar, these picks provided vehicles for escape, moved us, and made us think critically and reflect upon the society in which we live. We hope these lists provide a means for readers' advisory and conversation.
Essential titles reviewed in our January 2022 print issue, spanning audio, mystery and suspense, SF/fantasy, social sciences, reference, and more.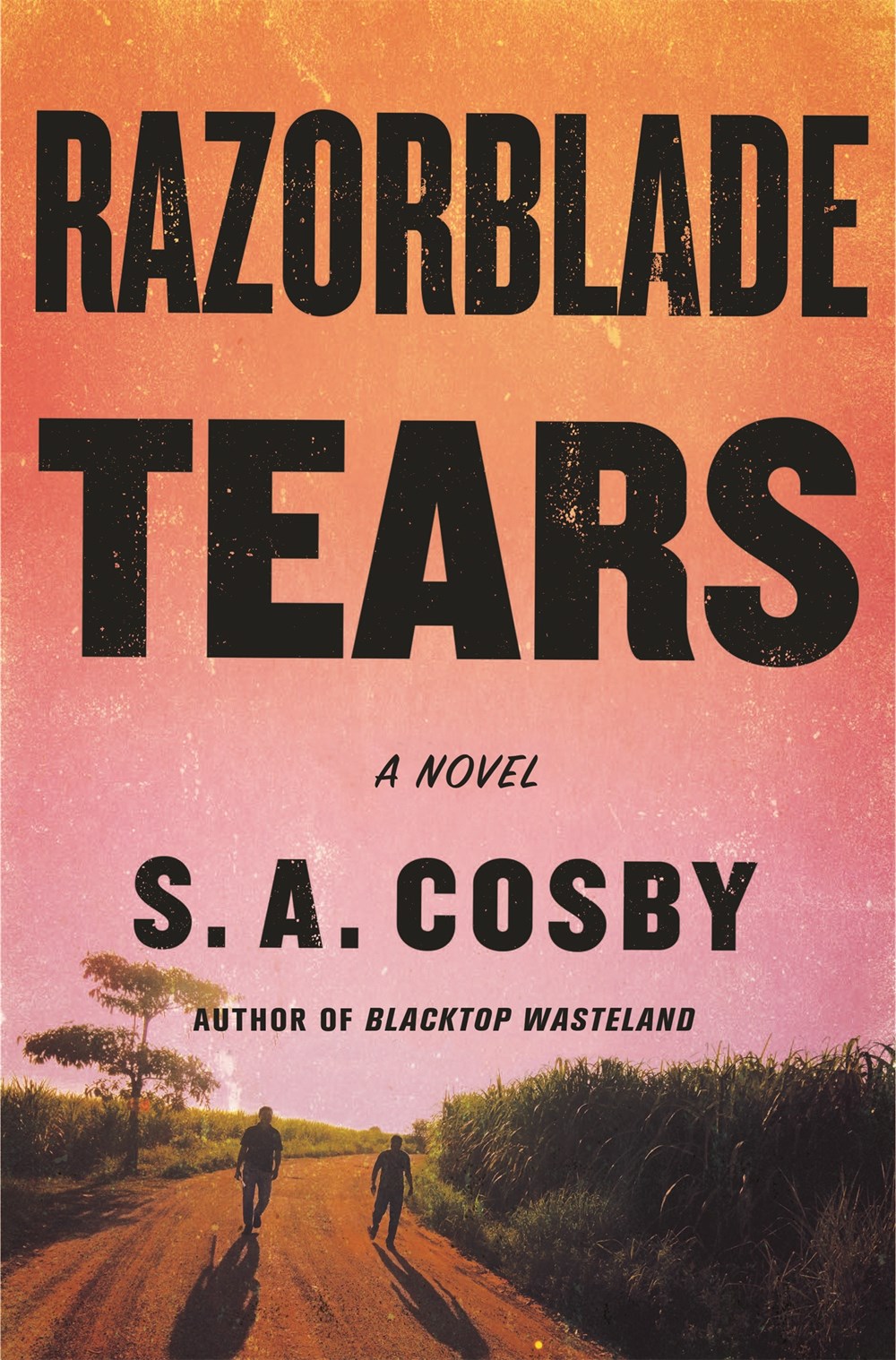 A resonant road trip, a sterling caper, and a debut cozy. The best crime fiction of 2021.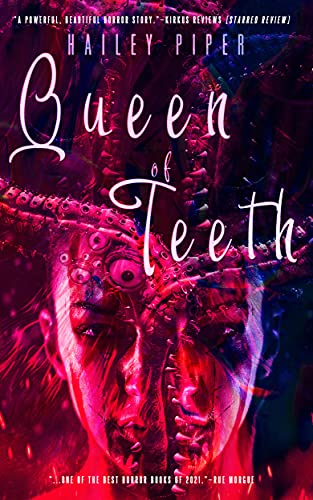 The term girl power gets new meaning, fairy tales are retold, and dark magic rules in the best horror novels of 2021.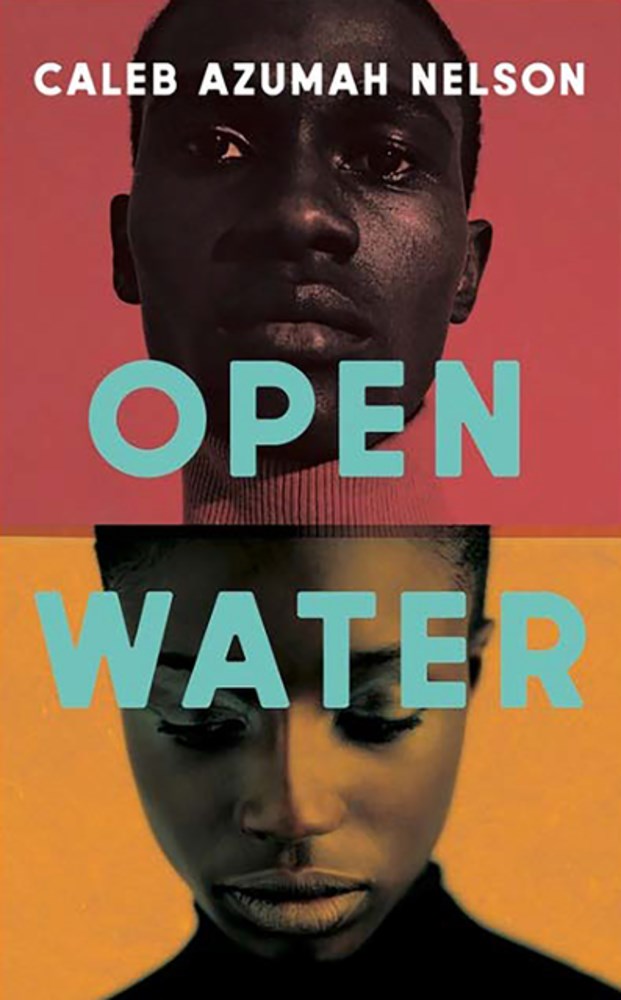 A 12th century prioress, a contemporary astrobiologist, and a cattle driver trying to survive the siege of Constantinople populate the best literary fiction of 2021.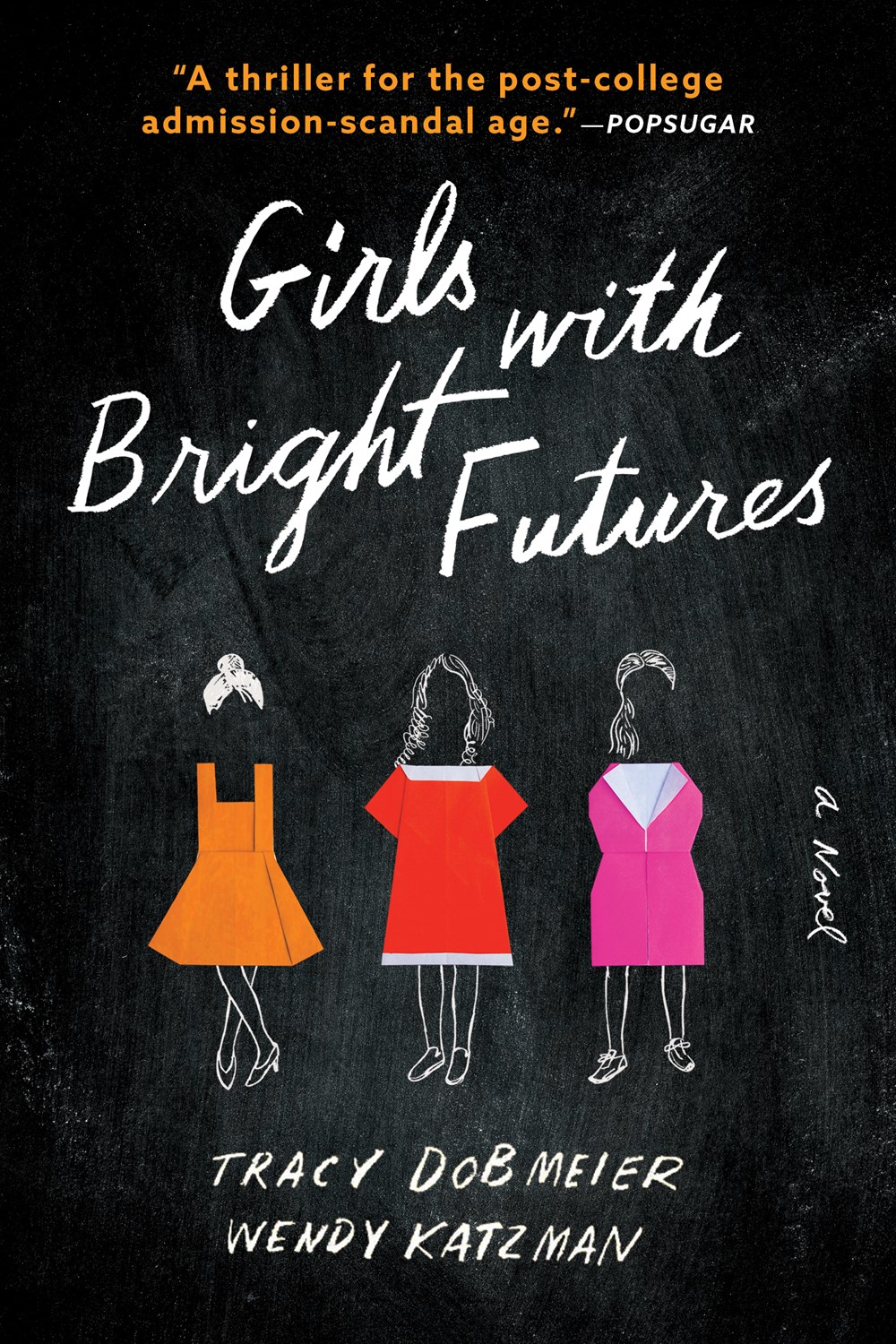 Annie Oakley, J.P. Morgan's personal librarian, and a young mother becoming…something else inhabit the best pop fiction of 2021.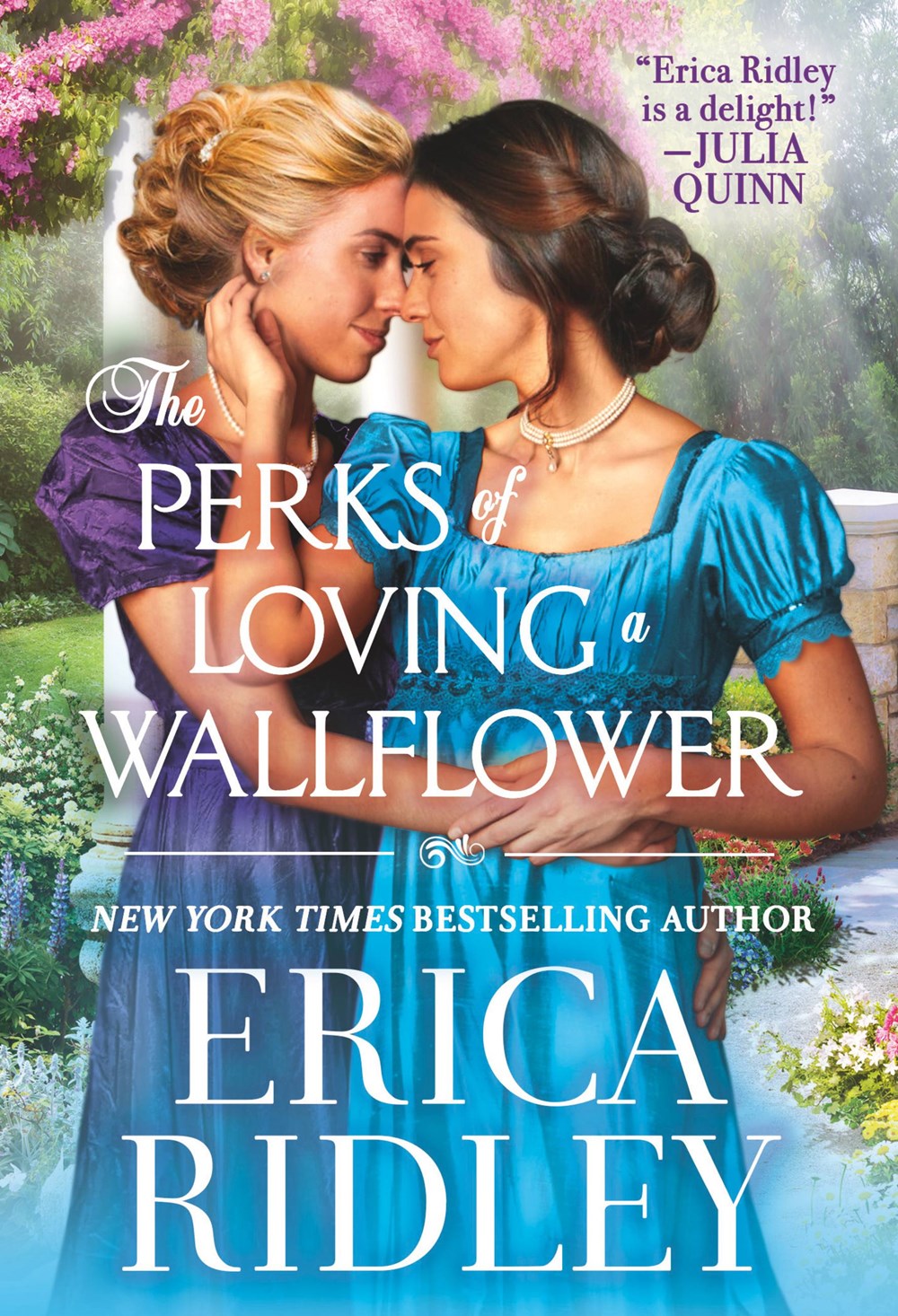 A M/M historical trilogy concludes, a Victorian epistolary romance addresses colonialism, and a sassy, sexy romantic comedy explores geek culture and racism. The best romance novels of 2021.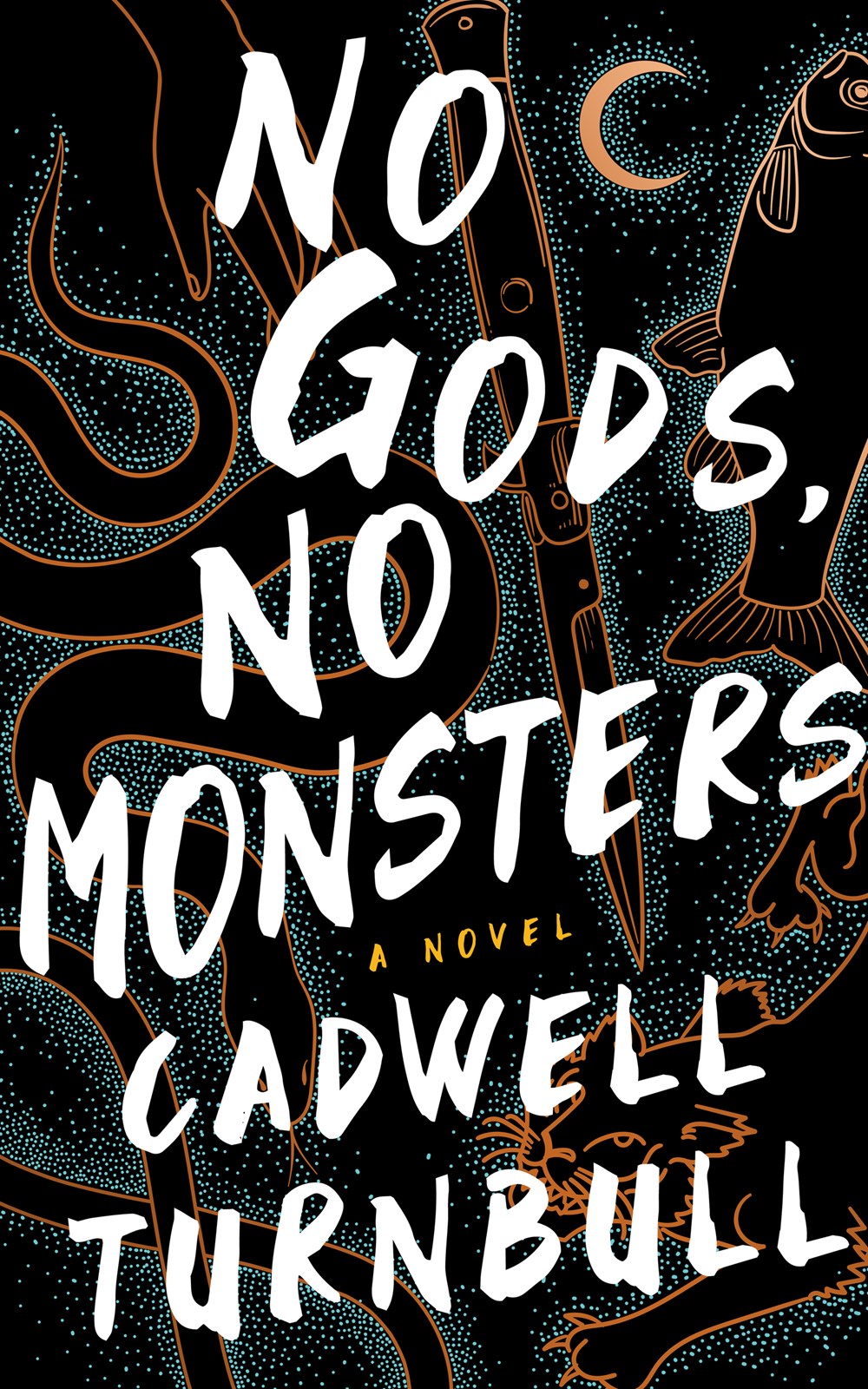 An imprisoned princess, the multiverse, and customized dragons. The best science fiction and fantasy novels of 2021.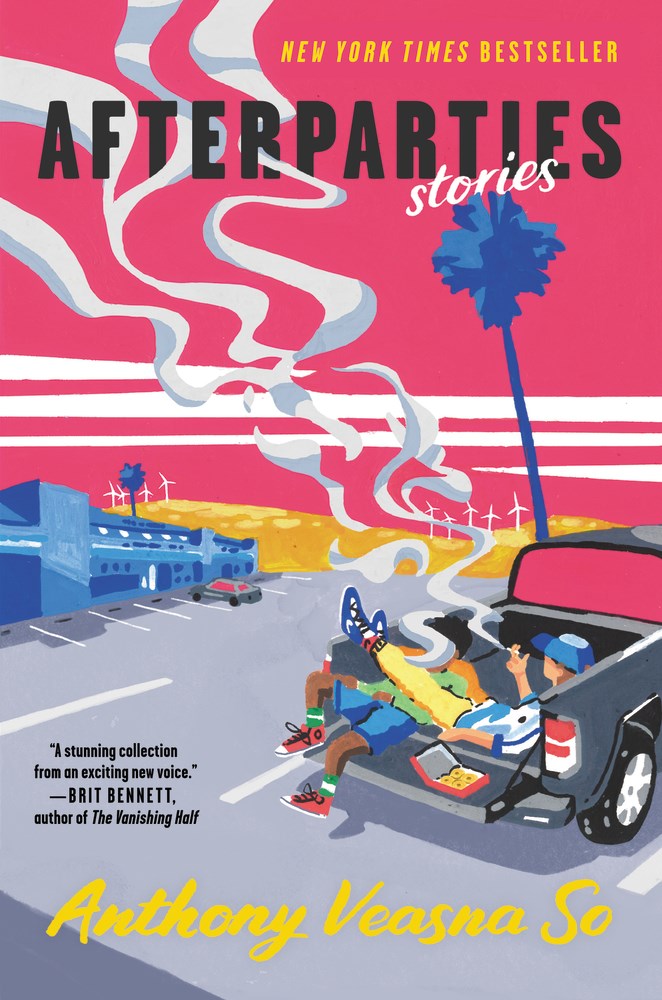 Characters seeking connection, some weathering loss, and many uneasy in the relationships they do have wander the pages of the best short stories of 2021.