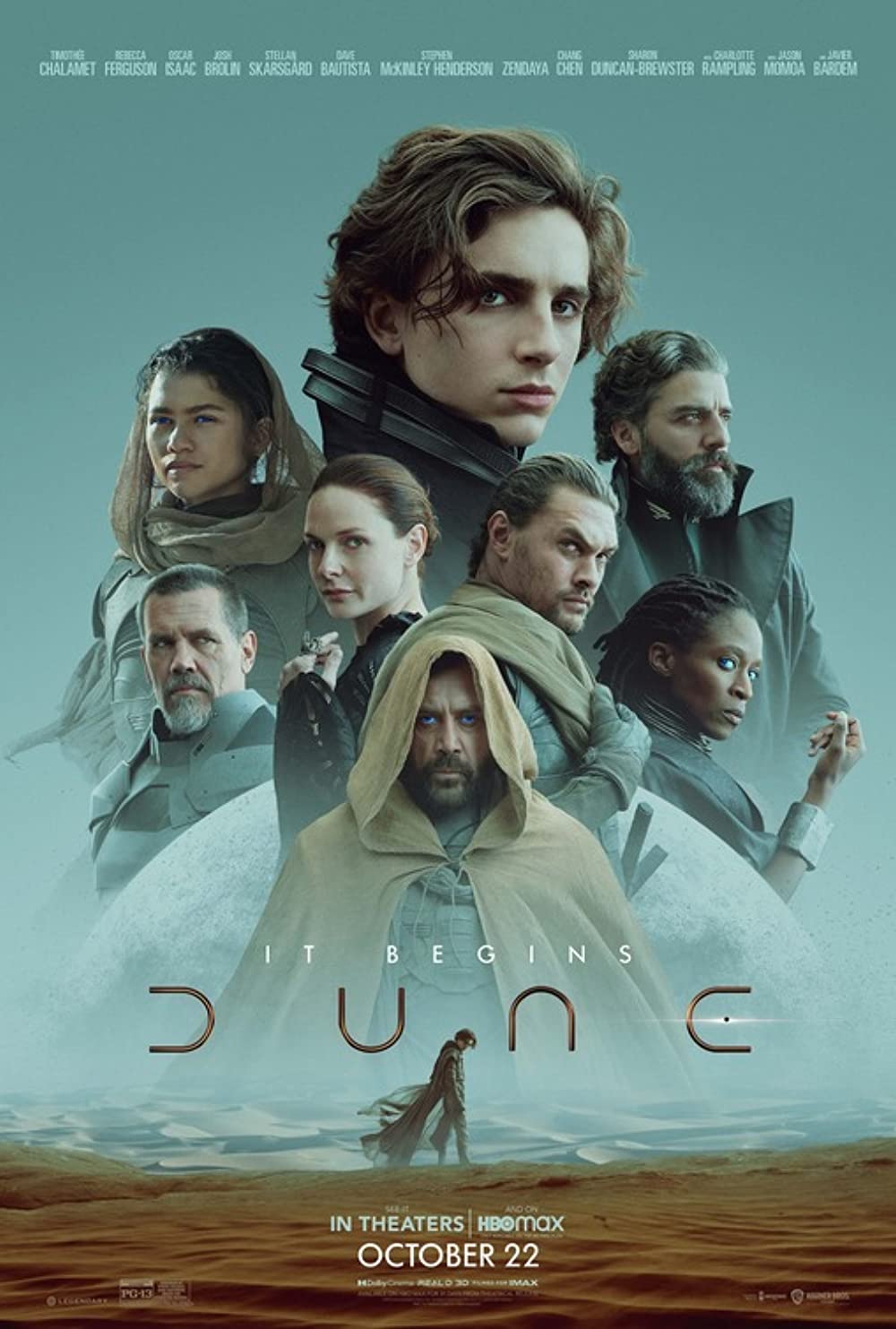 Ten new and classic films and TV shows now available on DVD and Blu-ray.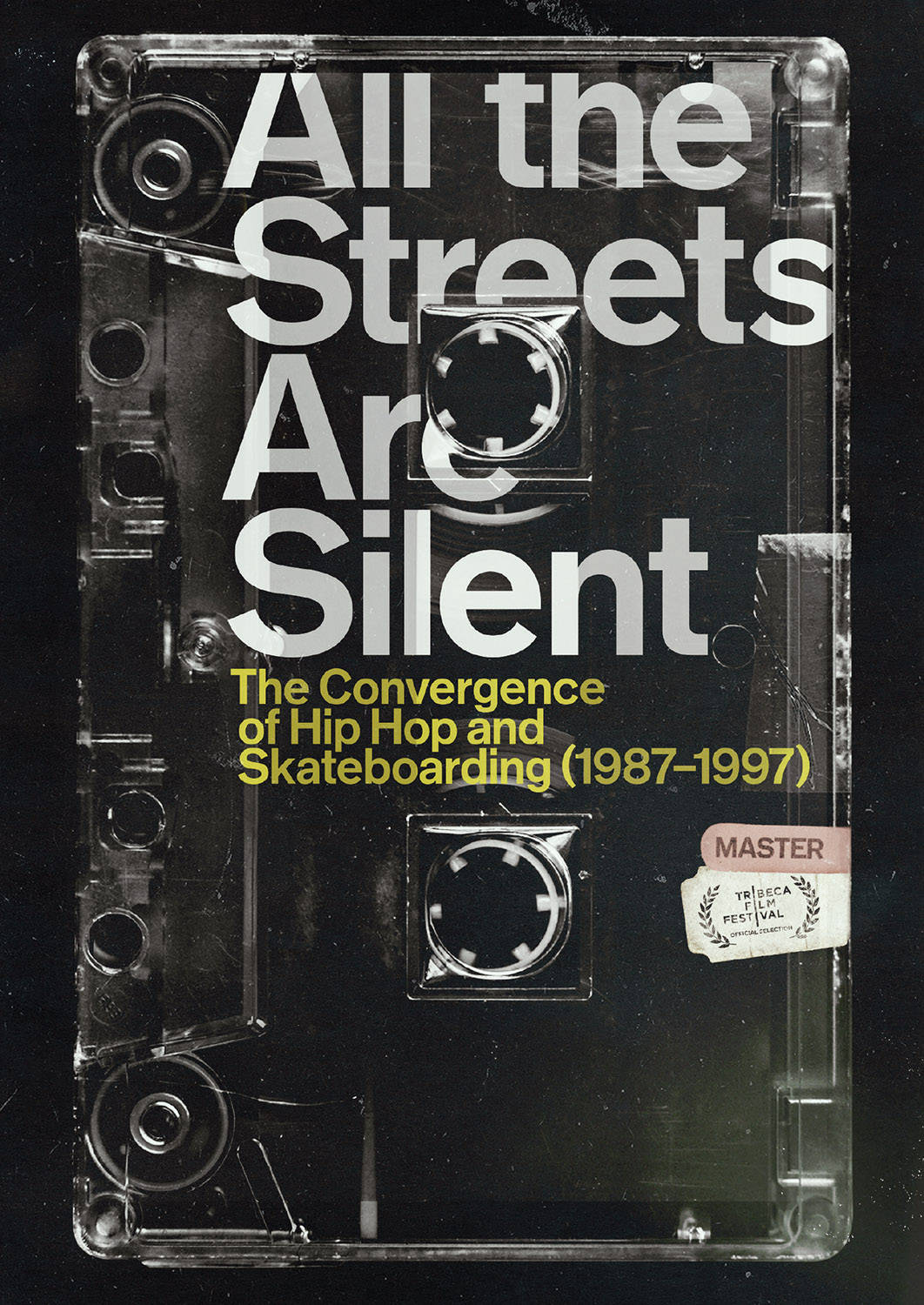 LJ's documentary film reviewer picks four gripping new works, now available on DVD/Blu-ray.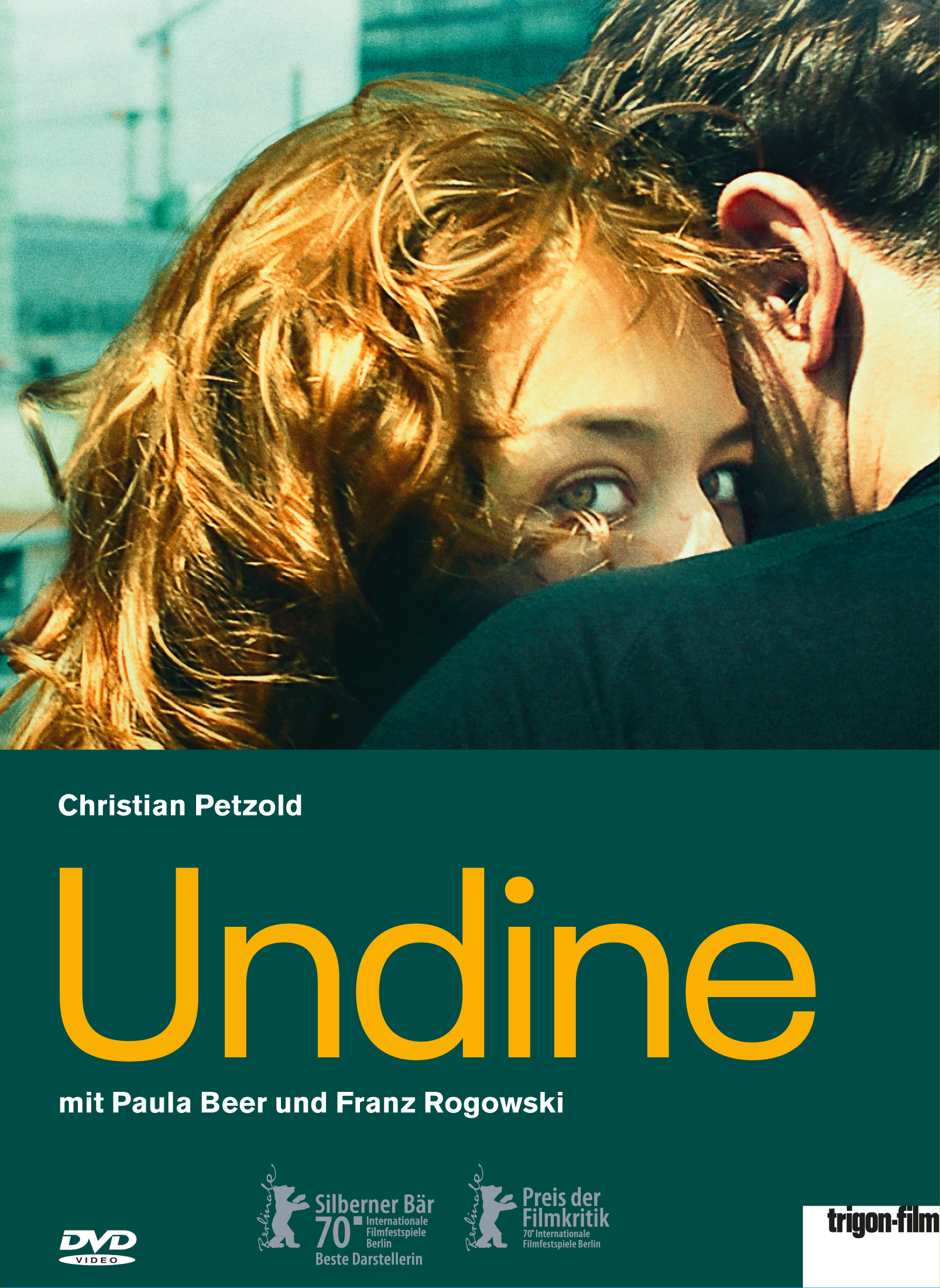 LJ's film columnist picks the month's top indie and foreign films, now available on DVD and Blu-ray.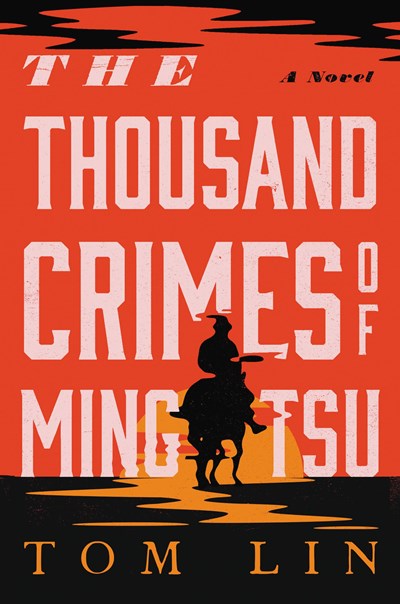 Tom Lin and Hanif Abdurraqib are named Andrew Carnegie Medal winners. The 2022 RUSA Book & Media Awards are announced including the Notable Books List, Reading List, The Listen List, The Sophie Brody Medal, Essential Cookbooks: The CODES List, and the Outstanding References Sources List. The 2021 Nation­al Jew­ish Book Awards are also announced and the Sheikh Zayed Book Award names four 2022 category longlists. The Magnolia Palace by Fiona Davis leads holds this week. Six LibraryReads selections and seven Indie Next picks publish this week. People's book of the week is Real Easy by Marie Rutkoski. Plus, the February issue of Entertainment Weekly arrives with a Winter Thriller Guide and more.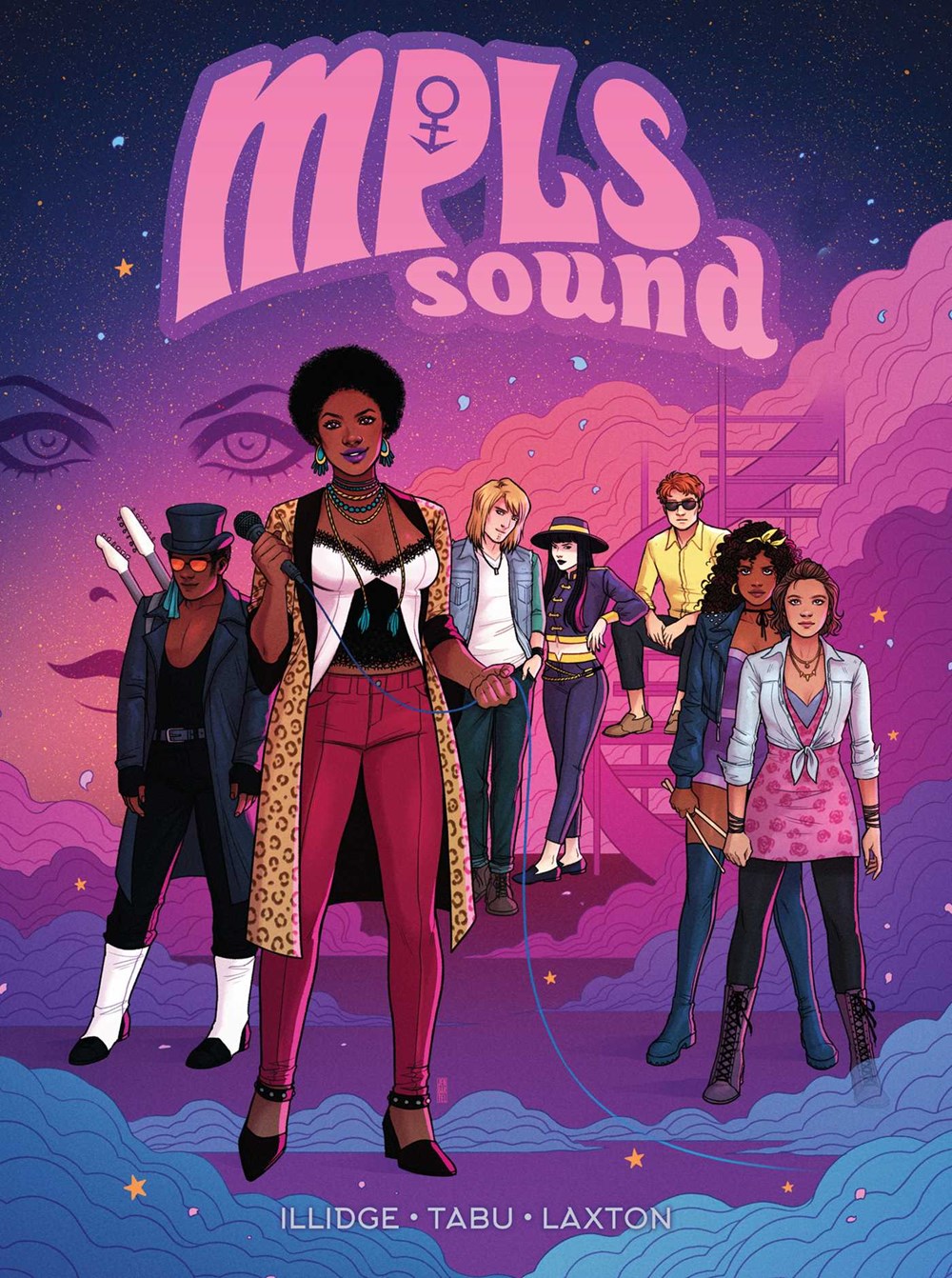 Including fiction, nonfiction, and reference, these 20 graphic works focus on Black lives and voices.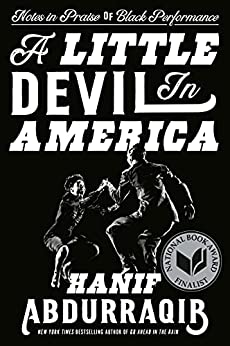 The National Book Critics Circle Awards finalists are announced. Colm Tóibín is named the 2022–2024 Laureate for Irish Fiction by the Arts Council of Ireland. Celeste Ng is coming out with a new novel, Our Missing Hearts, in October. Interviews abound with Chloe Gong of Foul Lady Fortune, Jessi Klein of I'll Show Myself Out, William Barr of One Damn Thing After Another, Ella Baxter of New Animal, Bernardine Evaristo of Manifesto: On Never Giving Up, Silvia Moreno-Garcia of Velvet Was the Night, Lindsey Vonn of Rise, Michael Schur of How To Be Perfect, and Carl Erik Fisher of The Urge: Our History of Addiction. There is adaptation news for Stan Parish's Love and Theft and Anthony Veasna So's Afterparties.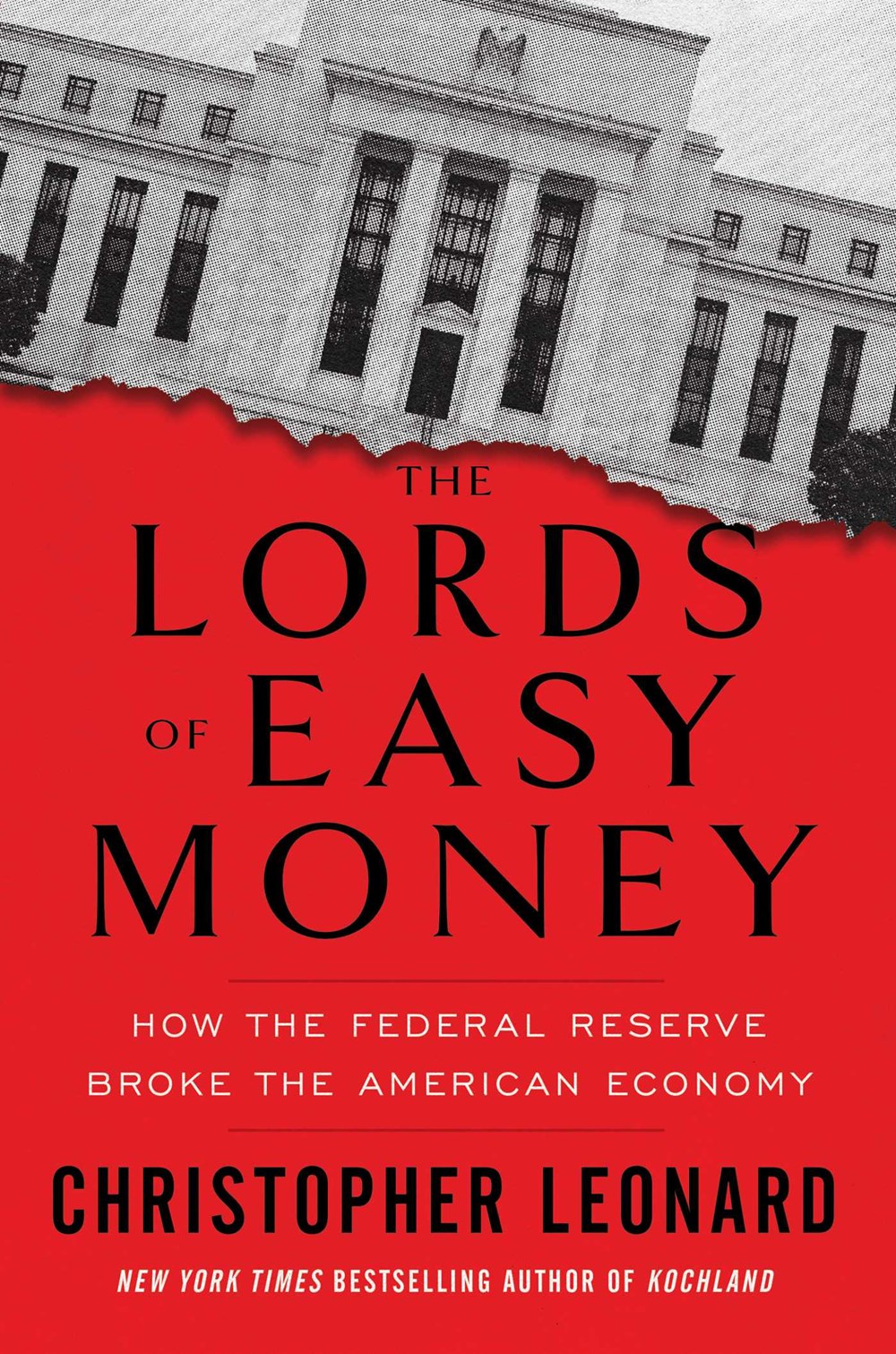 Those seeking a better understanding of the Federal Reserve's inner workings or insights about creating their own economic forecasts will want to read this book.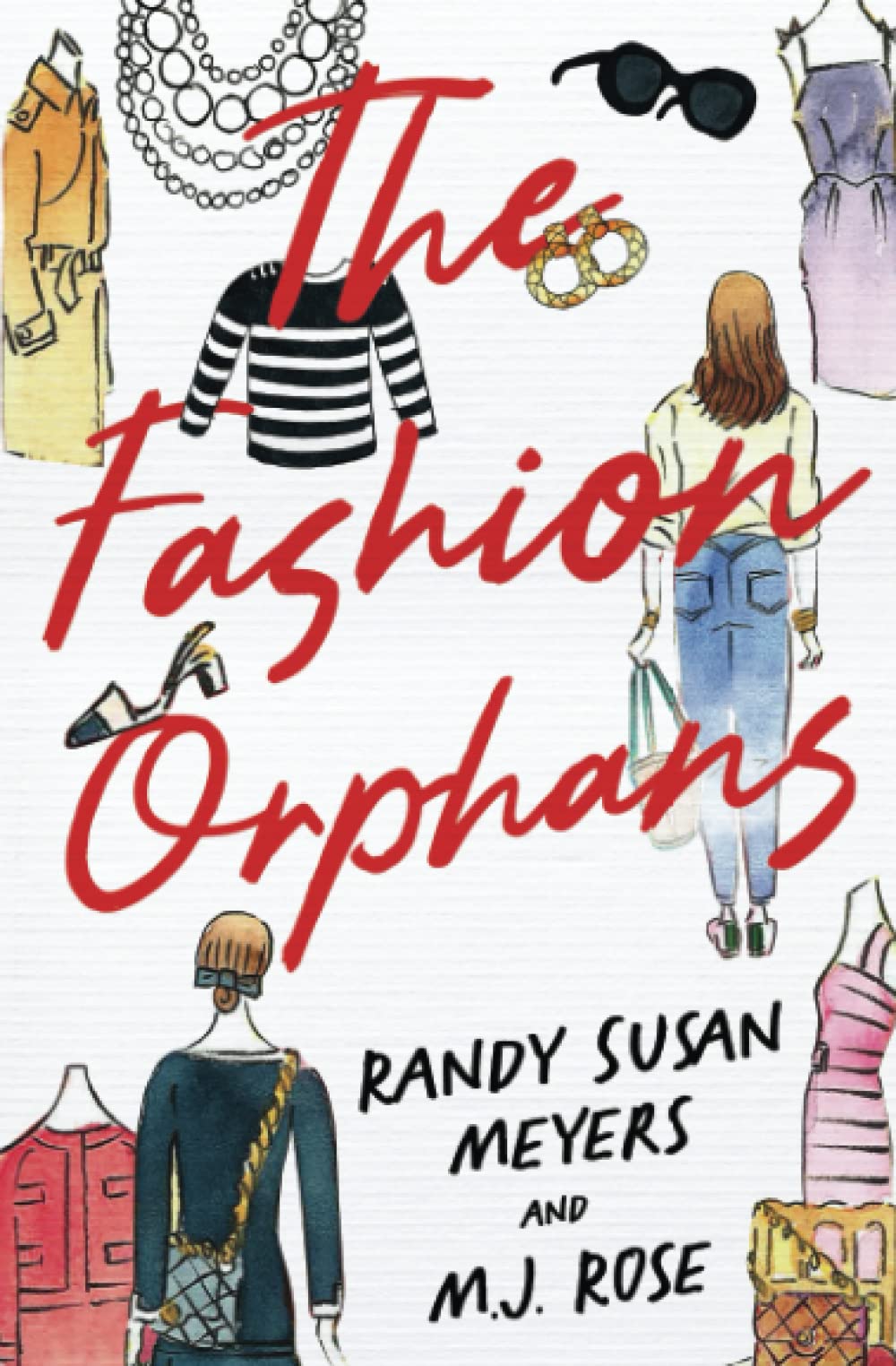 Filled with relatable situations and just enough drama to keep readers interested, this is for fans of fiction dealing with mother-daughter and sisterly relationships.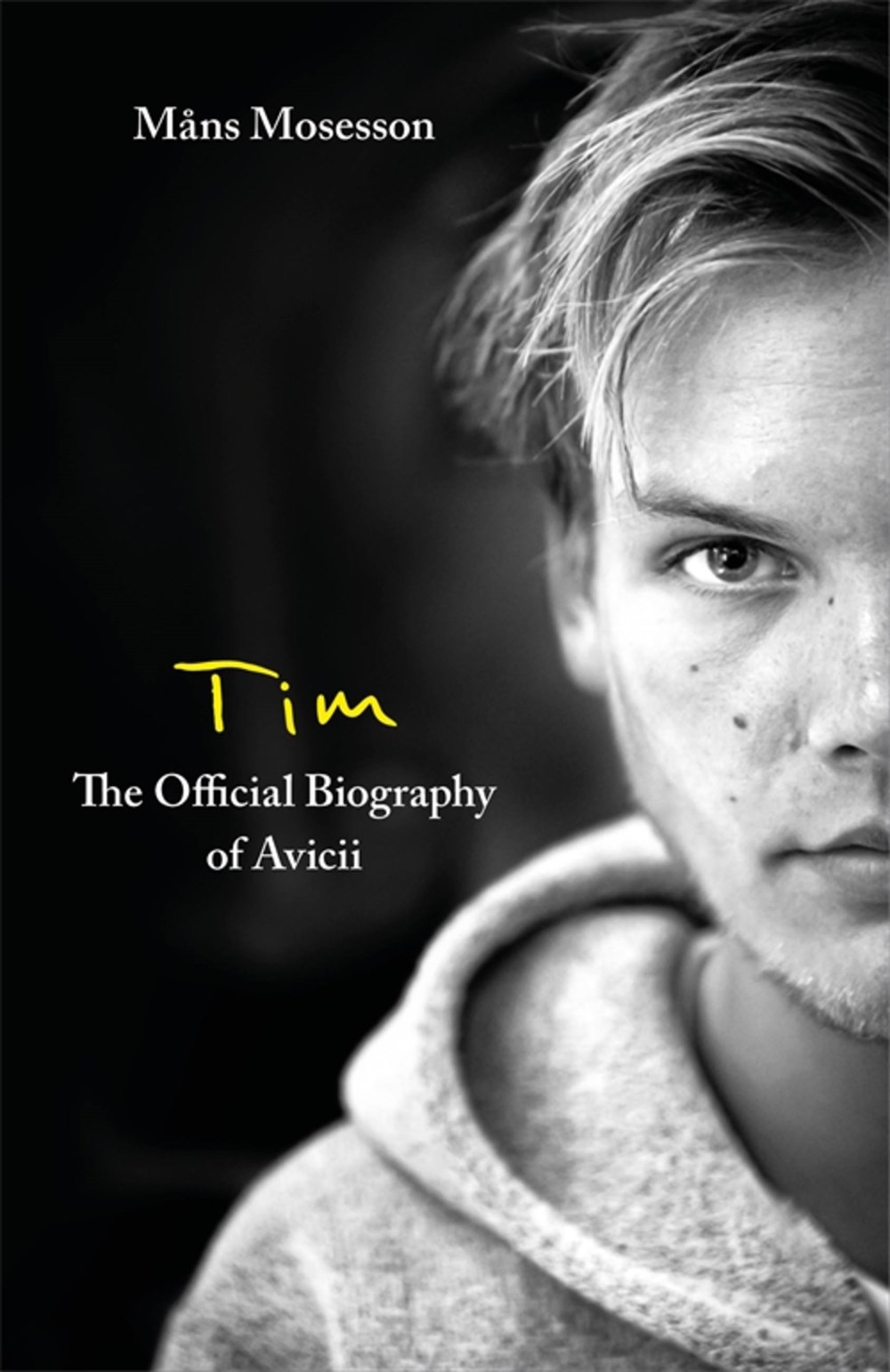 Mosesson's poignant demonstration of the tragic costs of superstardom for an introverted, highly creative, anxiety-ridden young man will resonate with anyone interested in popular culture. Highly recommended.