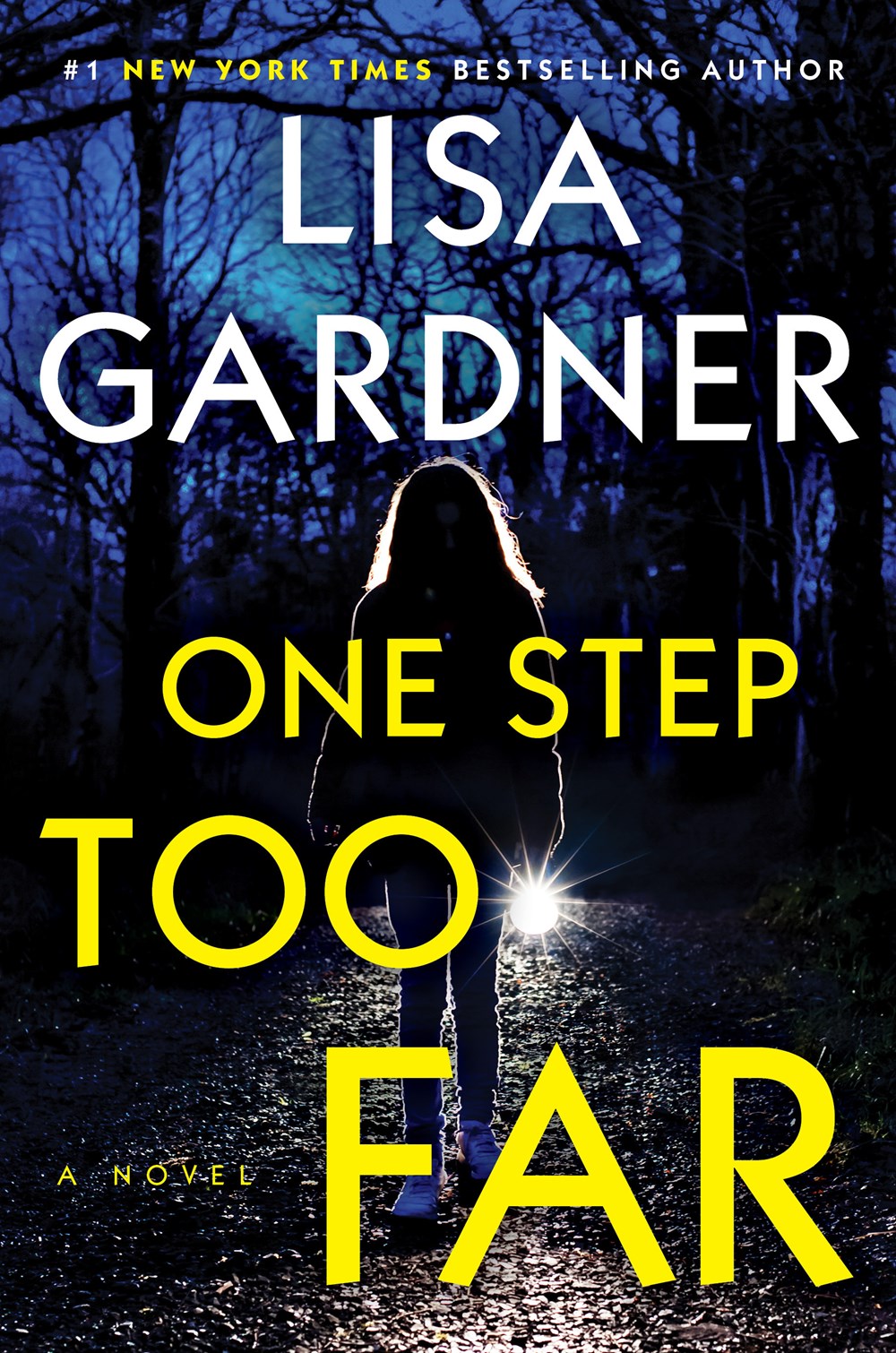 LibraryReads and Library Journal offer read-alikes for patrons waiting to read One Step Too Far by Lisa Gardner.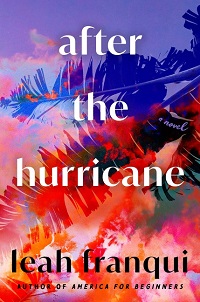 From family life to coming of age, fun fiction for everyone.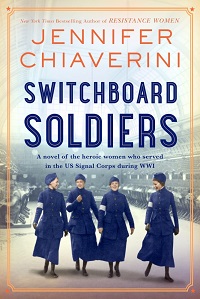 From the Civil War and the Haitian Revolution to World Wars I and II.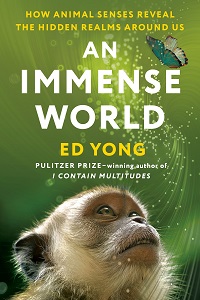 Politics, business, and science.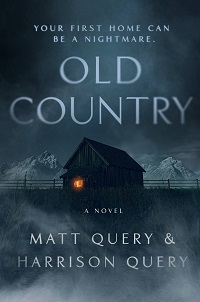 Haunted houses and the retelling of iconic tales.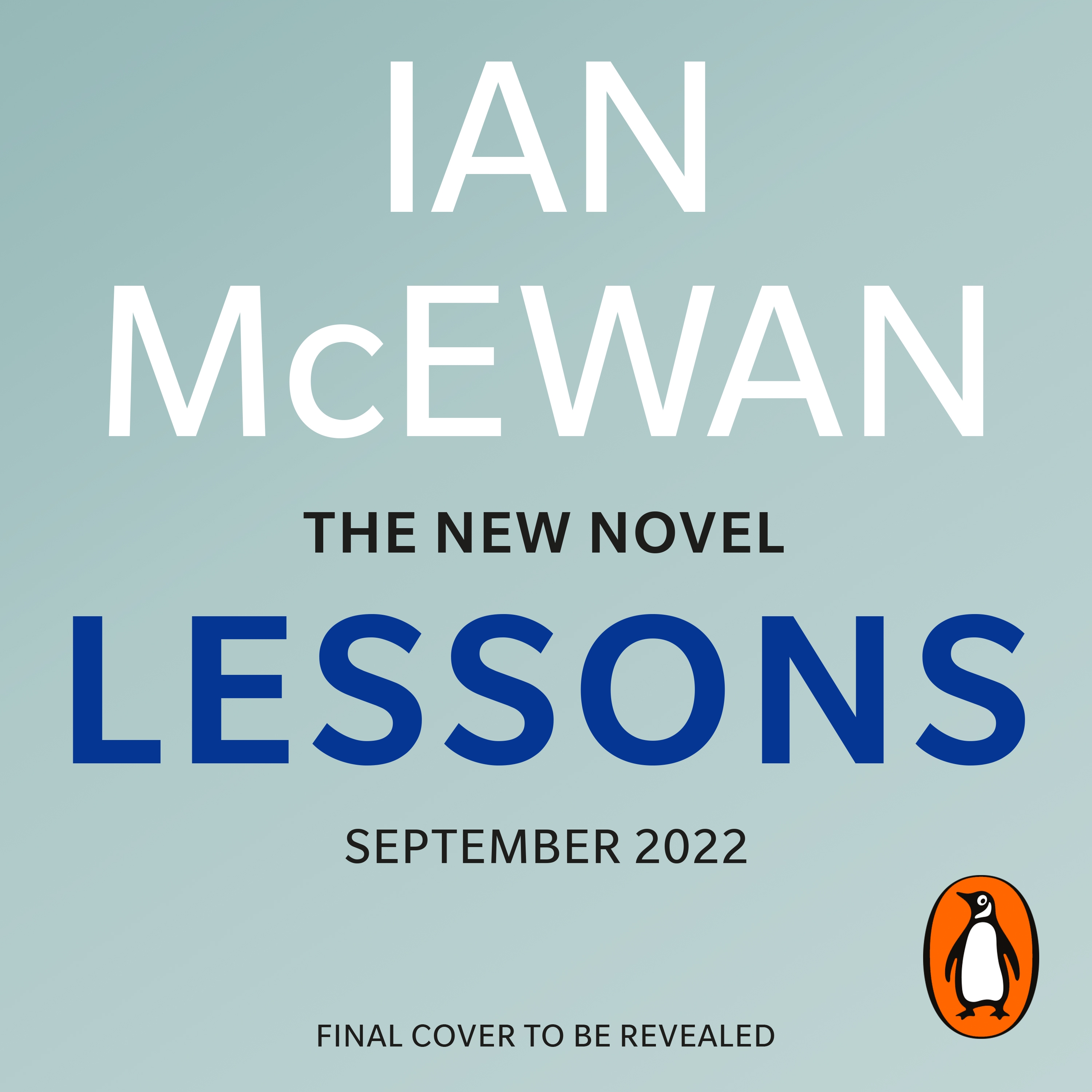 Booker Prize winner Ian McEwan's Lessons will publish in September. NYT explores the skeptical scholarly response to the headline-grabbing new book The Betrayal of Anne Frank: A Cold Case Investigation, by Rosemary Sullivan. Key findings of the NPD Book Scan's Annual Recap are released. The Last Resort by Andrew Lipstein gets reviews and buzz. Interviews arrive with Jonathan M. Katz, Valerie Bertinelli, Weike Wang, Jessamine Chan, Sequoia Nagamatsu, Alma Katsu, Dave Ramsey, Gwen E. Kirby, and Jung Yun. David Sedaris's forthcoming essay collection Happy-Go-Lucky gets a first look, and Brian Cox's new memoir continues to buzz. Plus, Khaled Hosseini's The Kite Runner stage adaptation will debut on Broadway in July.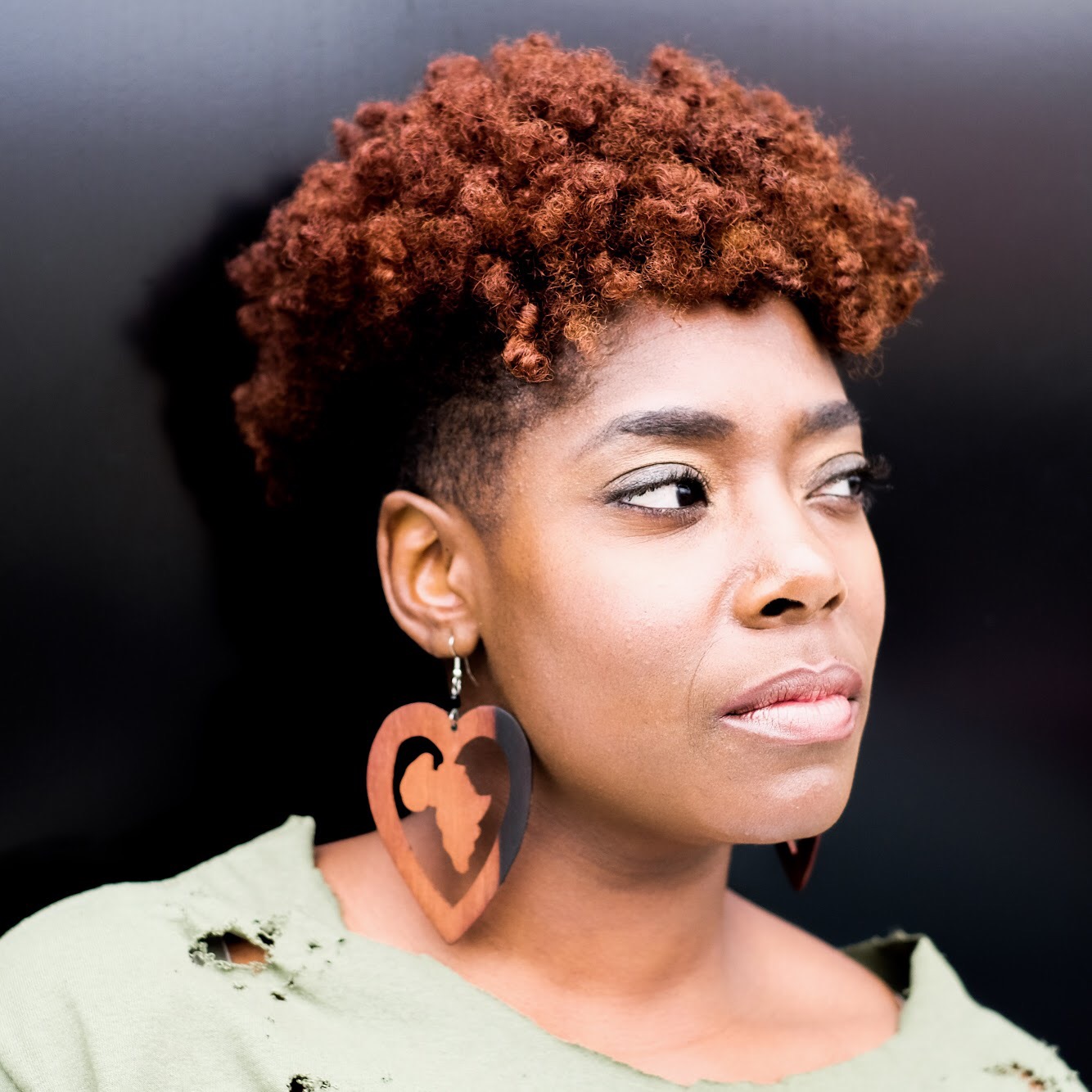 Founded in 1970, the Black Caucus of the American Library Association (BCALA) is a leading advocate for libraries serving the nation's African-American community. The award celebrates extraordinary achievement in the presentation of the cultural, historical, and sociopolitical aspects of the Black Diaspora.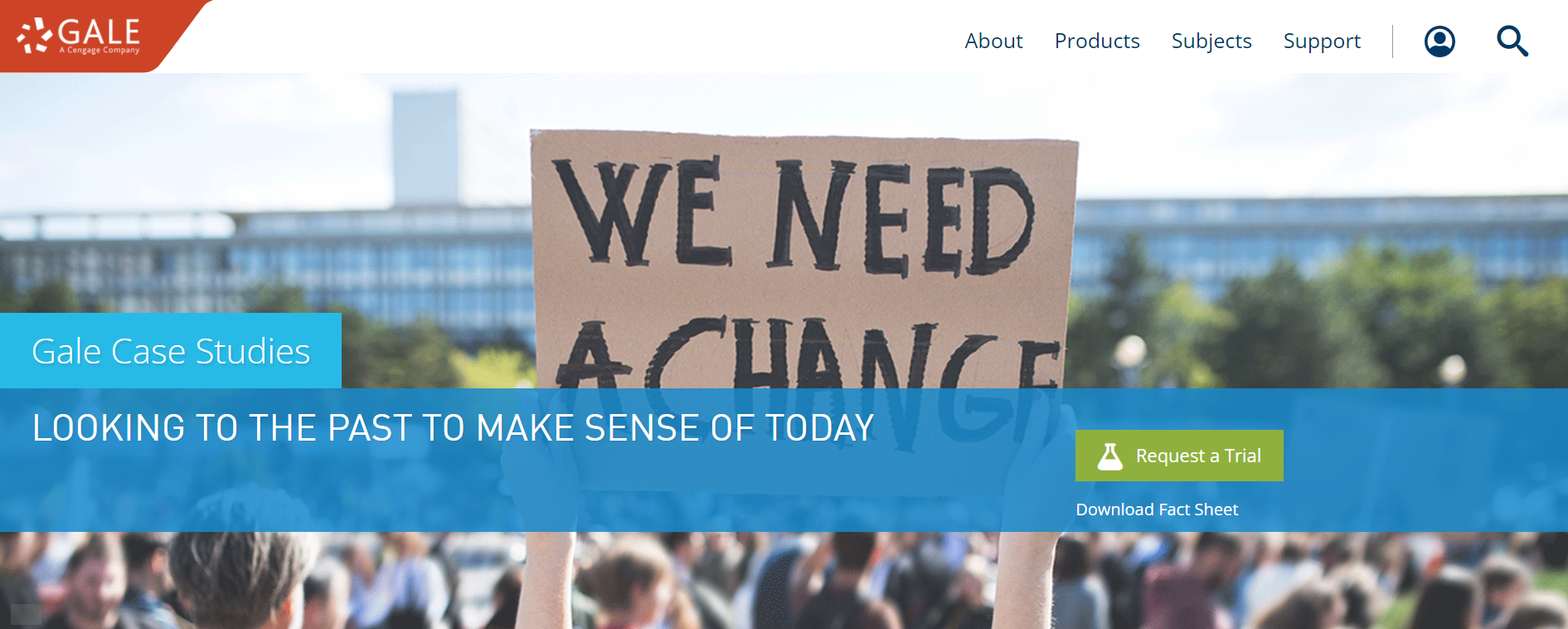 Gale Case Studies complies a number of case studies in each of the three modules which encompass multidisciplinary subjects. The topics covered (LGBTQ+ issues, political extremism, and public health) intersect with a wide variety of studies. Straightforward with helpful functions to create citations and facilitate discussions, this resource is ideal for undergraduates, although it could appeal to the general researcher as well.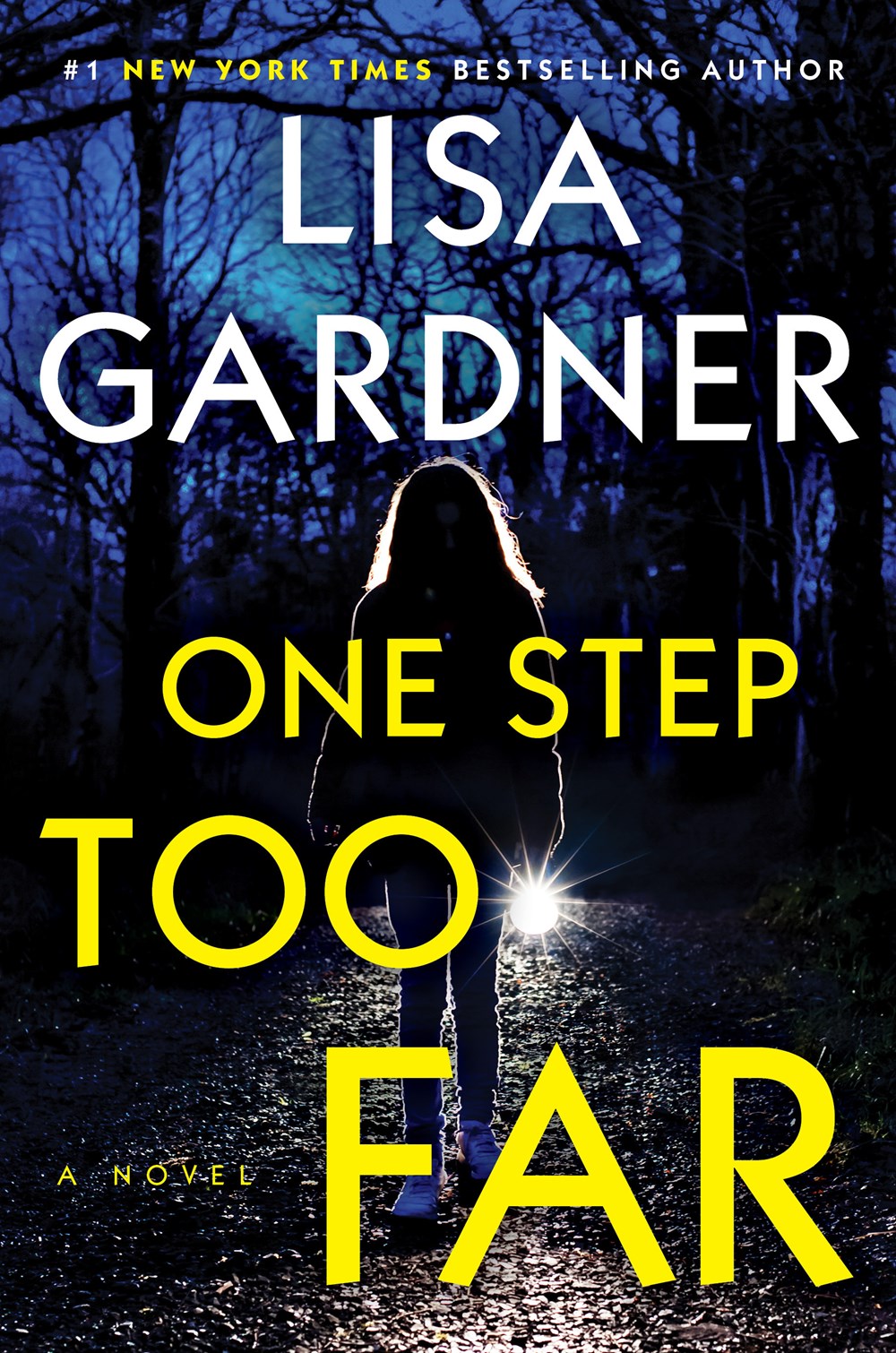 One Step Too Far by Lisa Gardner leads holds this week. Two LibraryReads and five Indie Next selections publish this week. The February LibraryReads list is out including top pick, The Paris Apartment by Lucy Foley. People's book of the week is Joan Is Okay by Weike Wang. The Great First-Half 2022 Book Preview from The Millions is out now. Memoirs by Brian Cox, Valerie Bertinelli, Larry Miller, and Jamie Lynn Spears are buzzing. Interviews arrive with Valerie Bertinelli, David Sanchez, Brian Cox, Larry Miller, and T.S. Elliot award winner Joelle Taylor. Marvel's Moon Knight gets a trailer. Plus, Julia Cameron's The Artist's Way turns 30.