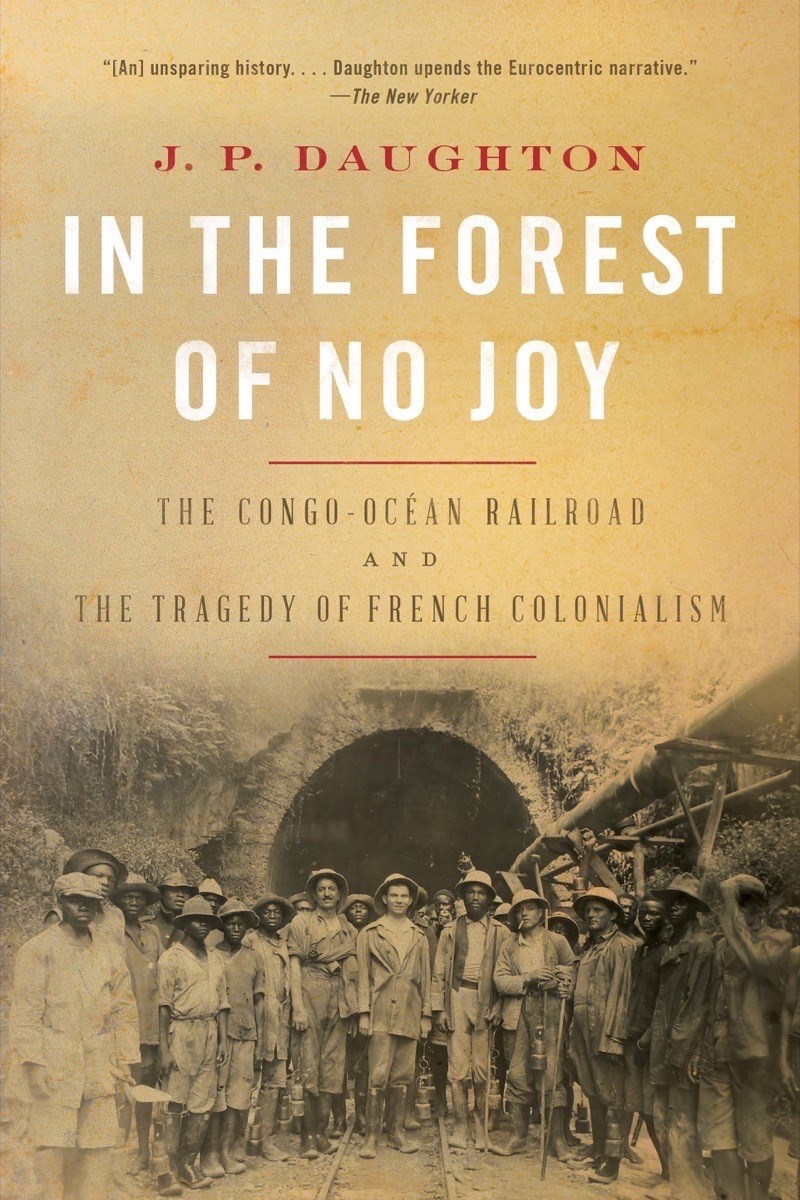 Book prize announcements abound including the 2022 Cundill History Prize shortlist, CBC Nonfiction Prize, Wilbur Smith Adventure Writing Prize, and the Financial Times Book of the Year shortlist. There is more coverage on book banning for Banned Books Week and of author Hilary Mantel's passing. Author interviews showcase conversations with Tracey Lien, Yiyun Li, Cai Emmons, Robert Hardman, Peter Baker and Susan Glasser. There is adaptation news for Anthony Horowitz's book Magpie Murders.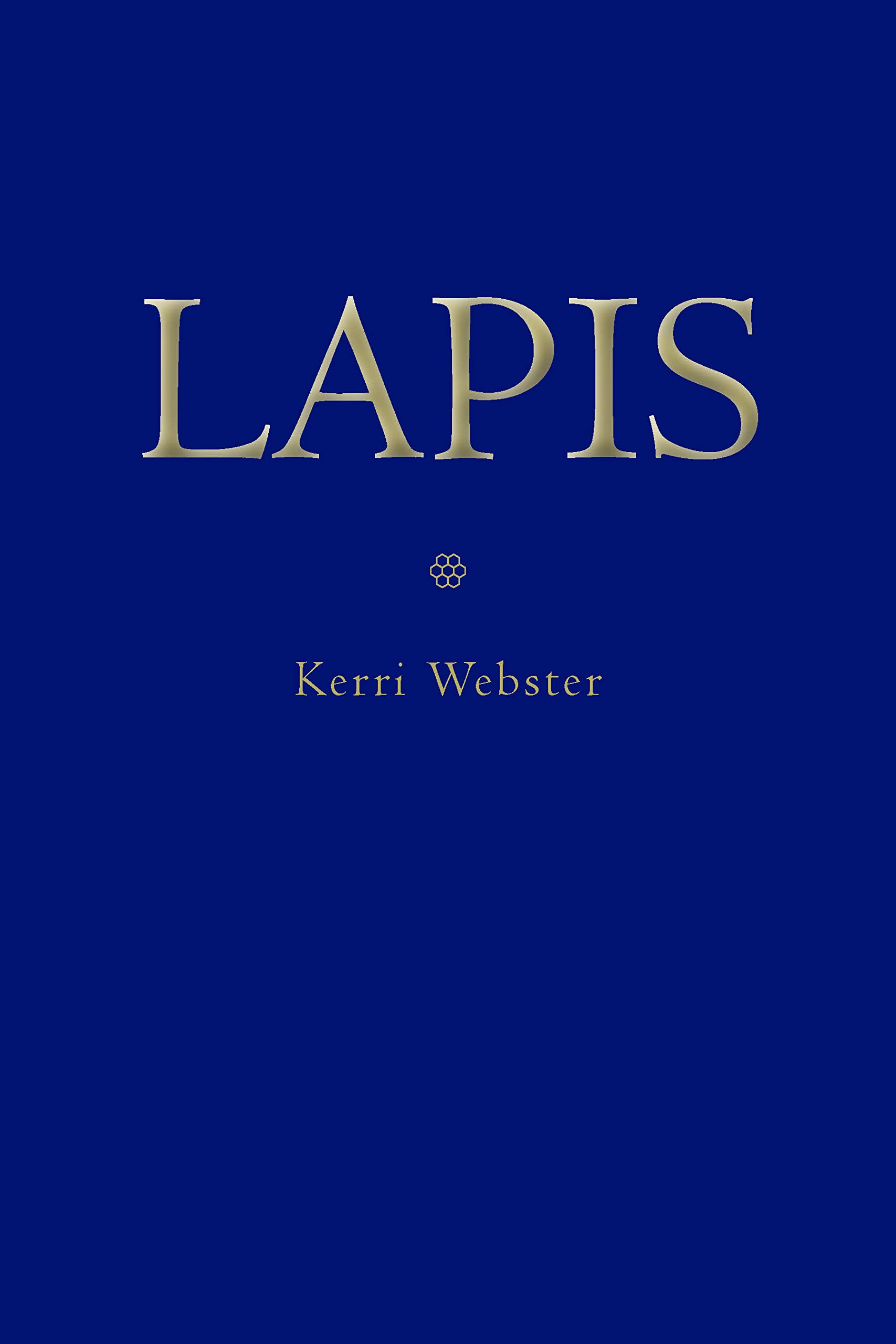 Despite its challenges, a book to be appreciated by poetry sophisticates.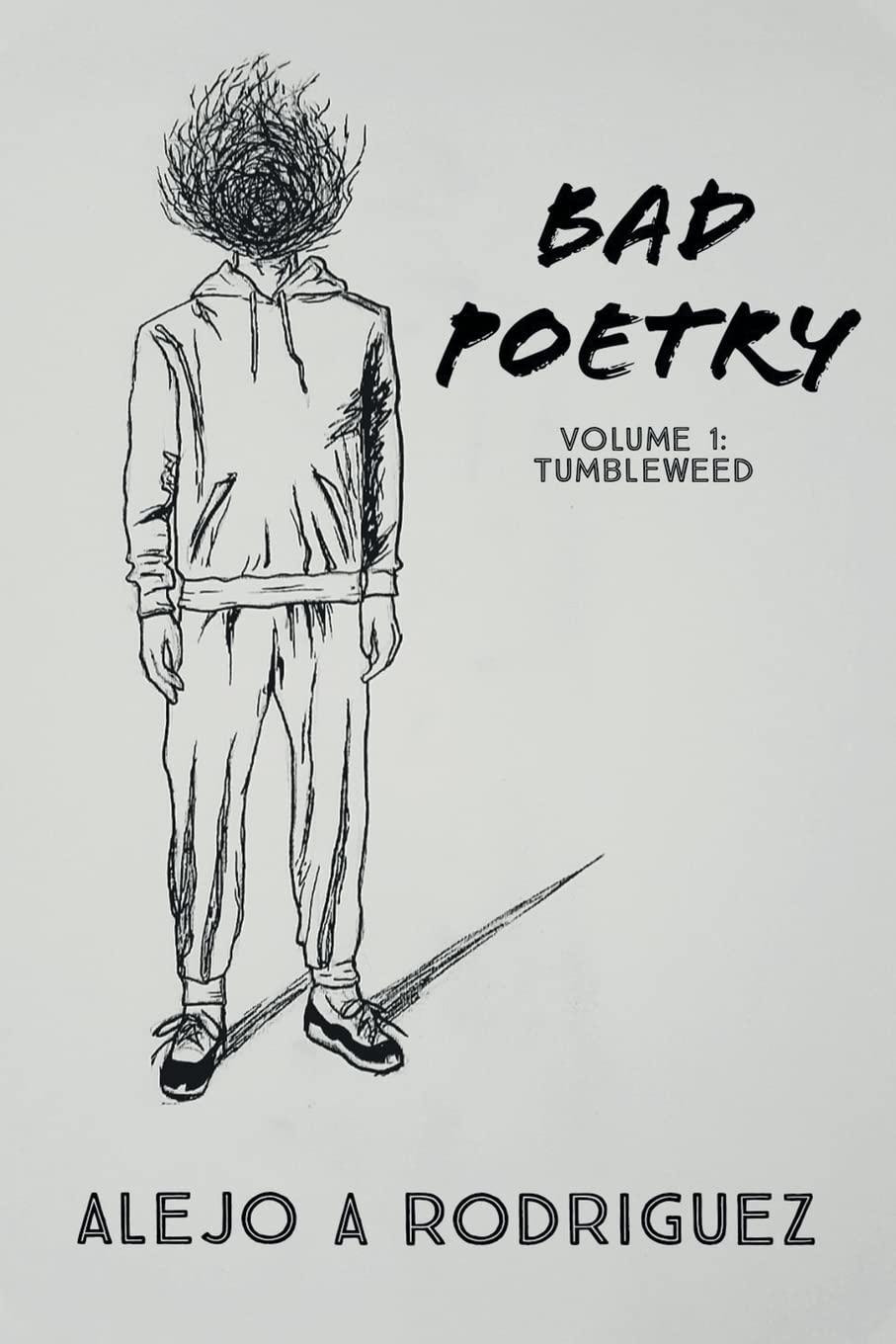 Recommended for those who want a straightforward, heartfelt read in tumultuous times, including YAs looking for resonance and anyone appreciating the insouciance of Rodriguez's title.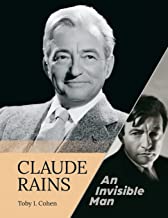 With extensive photographs, notes, and bibliography, this is a notable and detailed tribute to an actor who deserves to be remembered.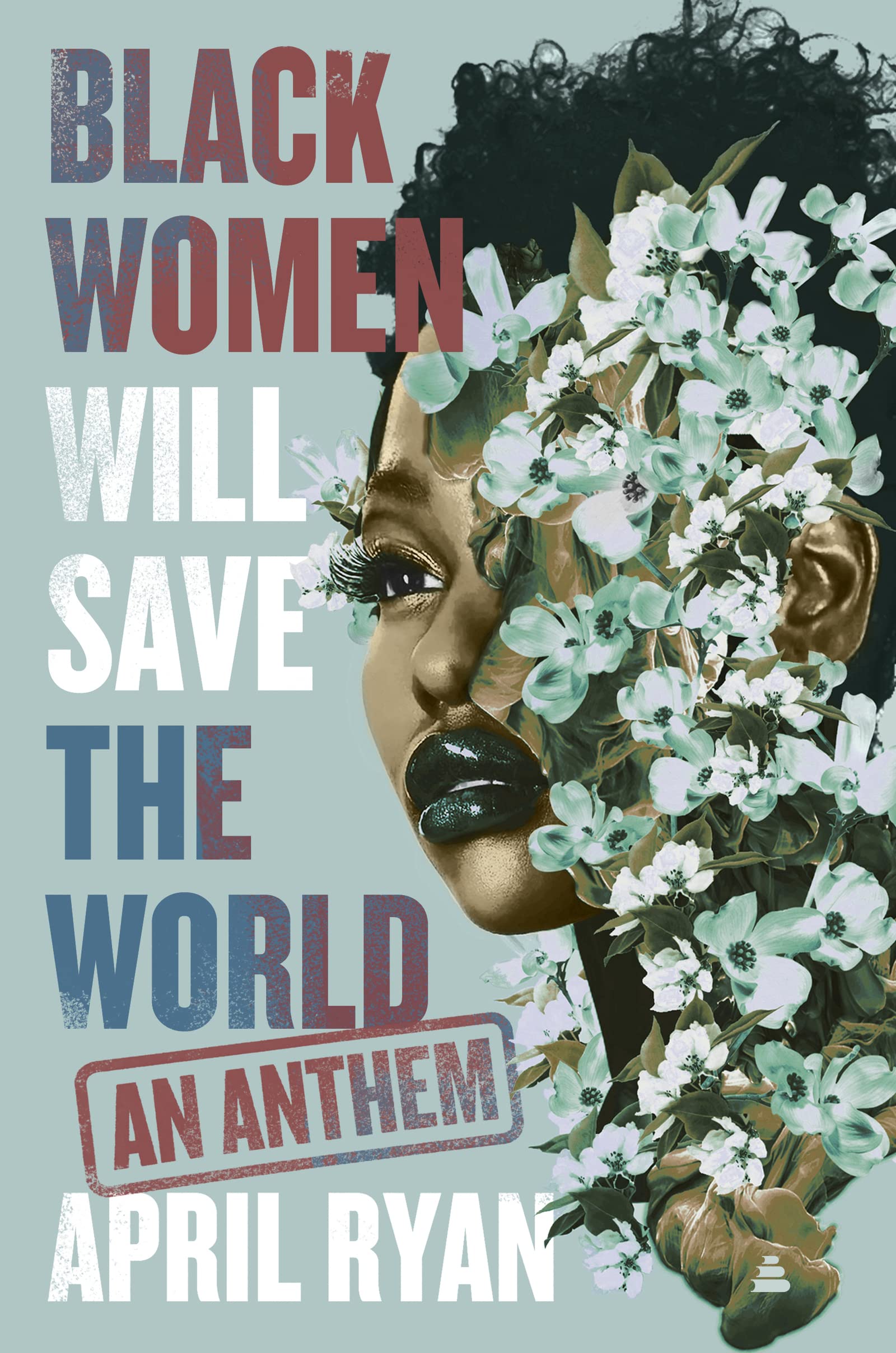 An informative, inspirational work by a leading political journalist; an essential purchase for public and academic libraries.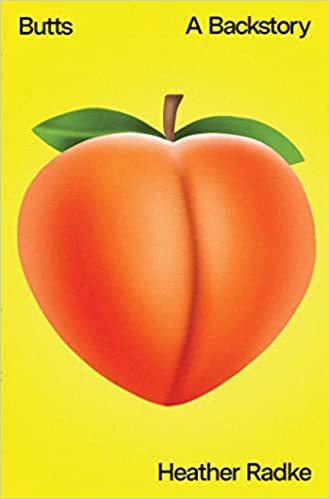 A fun, fascinating, and surprisingly empowering exploration of the history and cultural significance of the butt.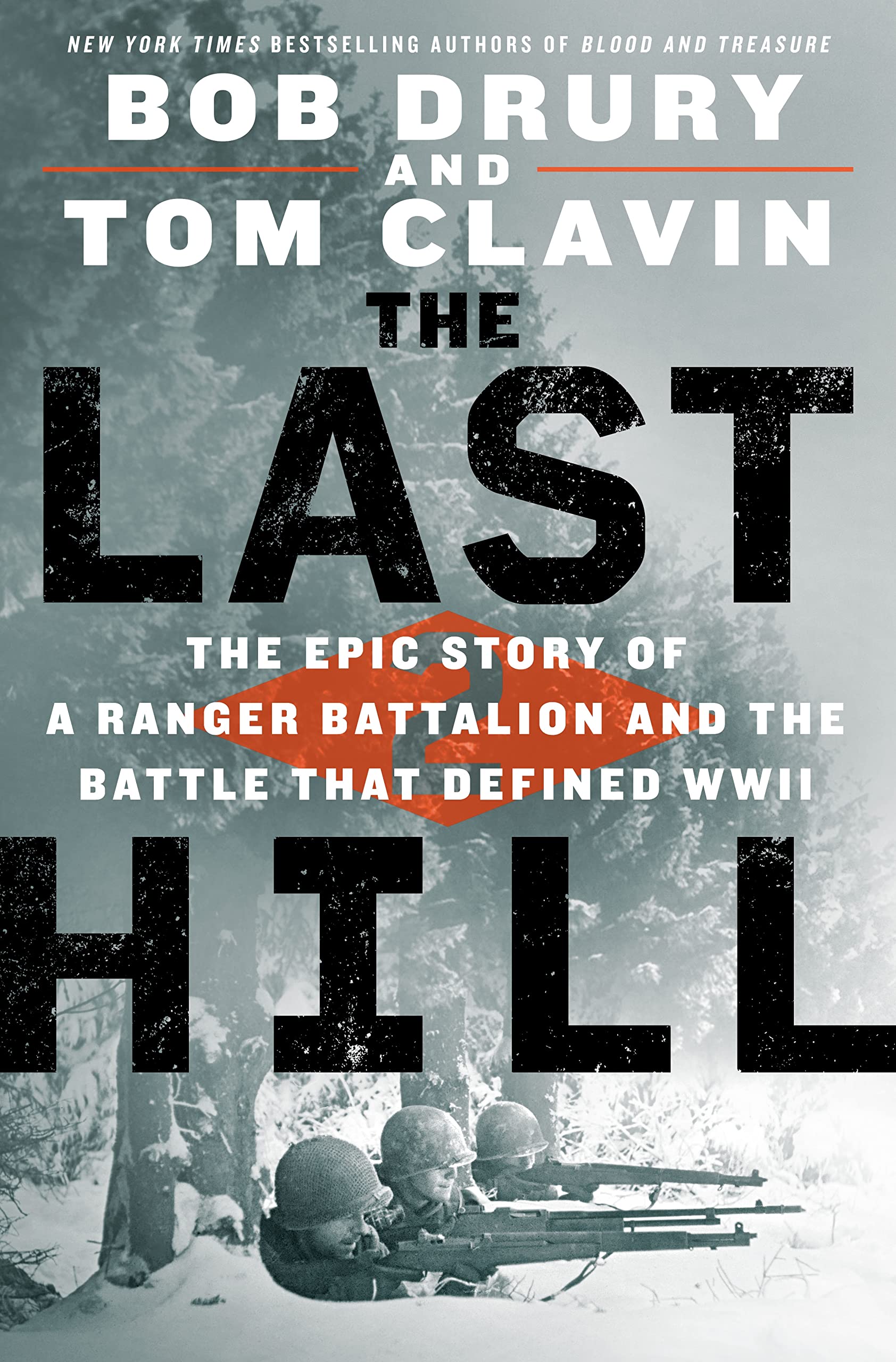 Most libraries with World War II collections will want recent works, like Drury and Clavin's, on the accomplishments of these famous Army Rangers.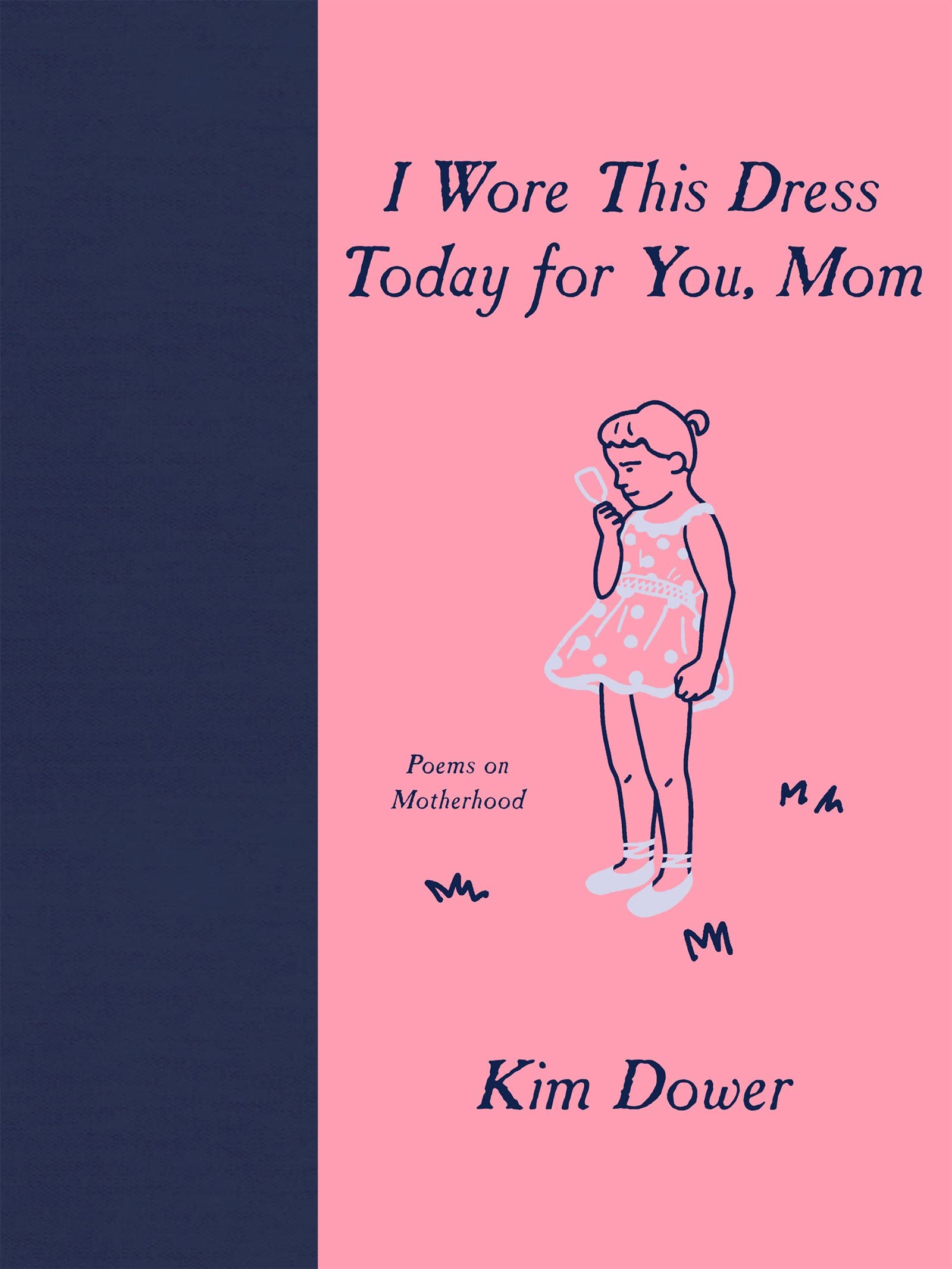 Lit up with sudden lyricism ("Her body releasing mist from the hurricane inside her"), Dower's sharply observed quotidian detail will draw in even casual readers of poetry.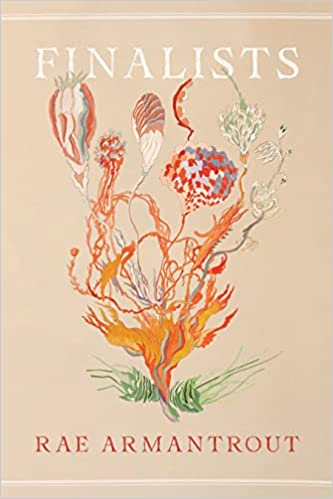 Armantrout at her most thoughtful; highly recommended.