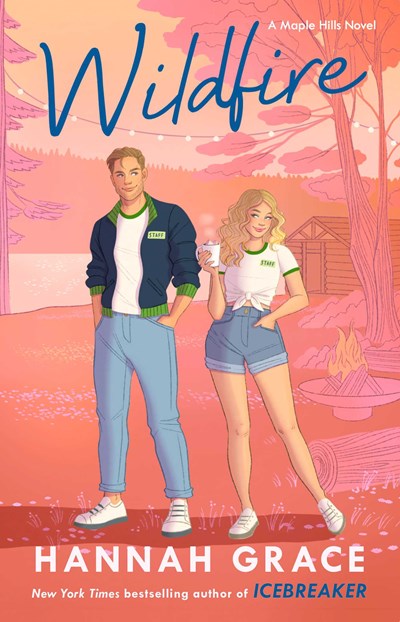 Banned Books Week gets underway. Wildfire by Hannah Grace leads holds this week. Audiofile announces the October 2023 Earphones Award winners. Seven LibraryReads and eight Indie Next picks publish this week. People's book of the week is The Museum of Failures by Thrity Umrigar.
Fans of fake relationships will appreciate Ferguson's (The Nanny) paranormal twist on the trope.
Romance fans will delight in the story, the addition of sweet bakery treats, and the showdown between the judgmental town, the snooty Buenaventuras, and the pull of the love that got away.
With witty insults, drunk dancing, and pranks, Tanamachi's extra fun follow-up to The Second You're Single is positively enjoyable and should be suggested reading for those who loved books by Sally Thorne and Suzanne Park.
This inspired rom-com take on Jane Austen sparkles, with its unique setting and well-interpreted characters.
A curse breaker and an archaeologist go from enemies to lovers as they vanquish a fae curse in this delightful, steamy romance.
With its well-crafted, interesting characters and intriguing storyline, this debut novel will fly off shelves.
Sullivan's (A Guide to Being Just Friends) satisfying opposites-attract, fish-out-of-water romance (complete with fictional fish) is sure to make readers smile.
The third "Supernatural Singles" book (after Not Your Ex's Hexes) is an excellent addition to the Maxwell sisters' fun and steamy shenanigans.