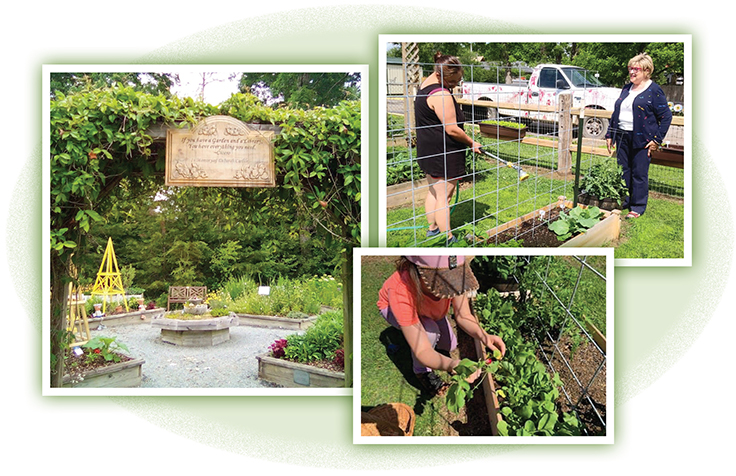 Library gardens help address food insecurity, ease environmental impact, provide stress relief, and serve as pandemic-safe space for community connection.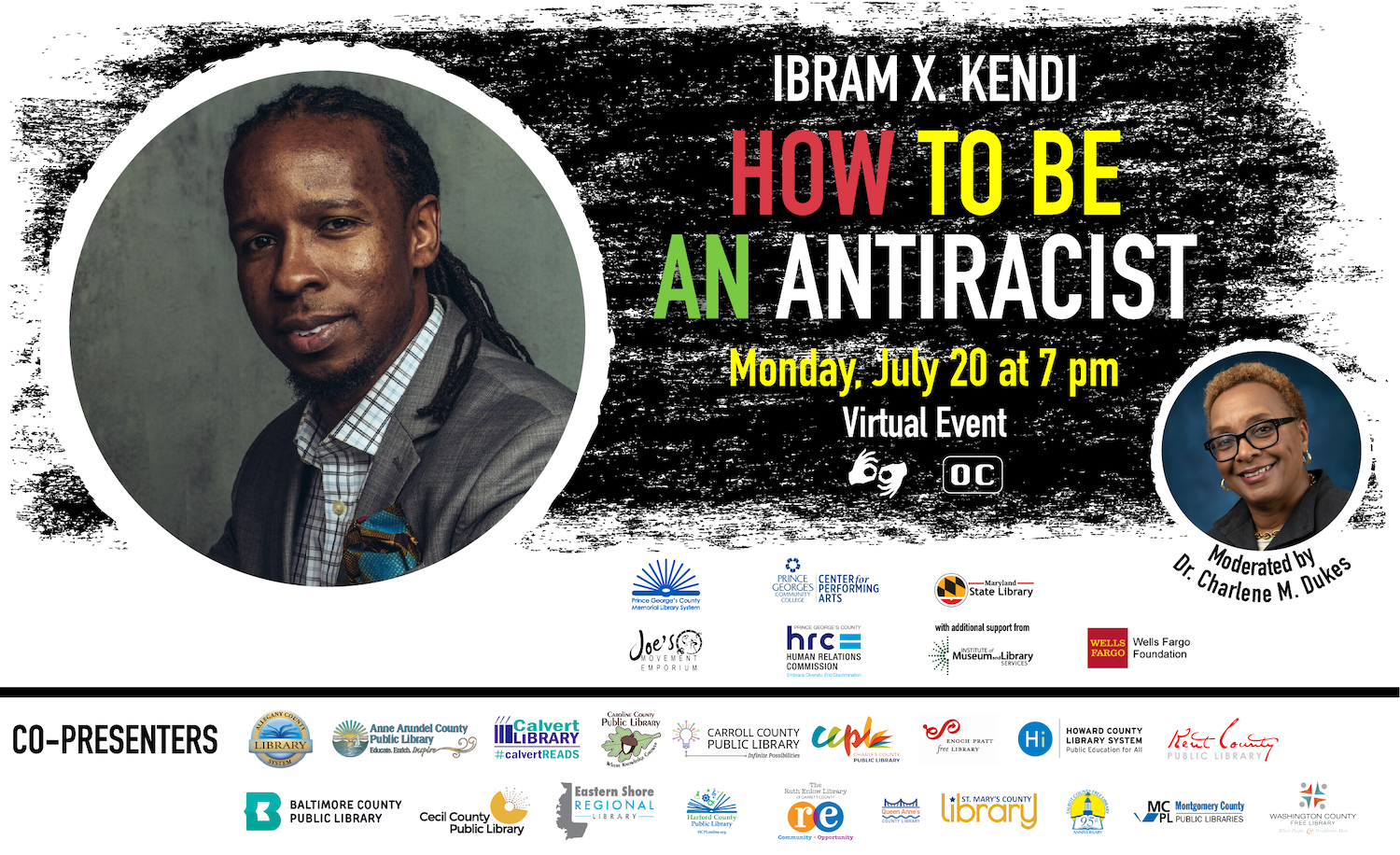 In Maryland, public libraries across the state have developed models for maximizing the impact of social justice–focused virtual programs by copresenting and cross-promoting selected events. Maryland libraries were able to rely on high quality programs from neighboring systems to provide a more robust lineup of virtual events.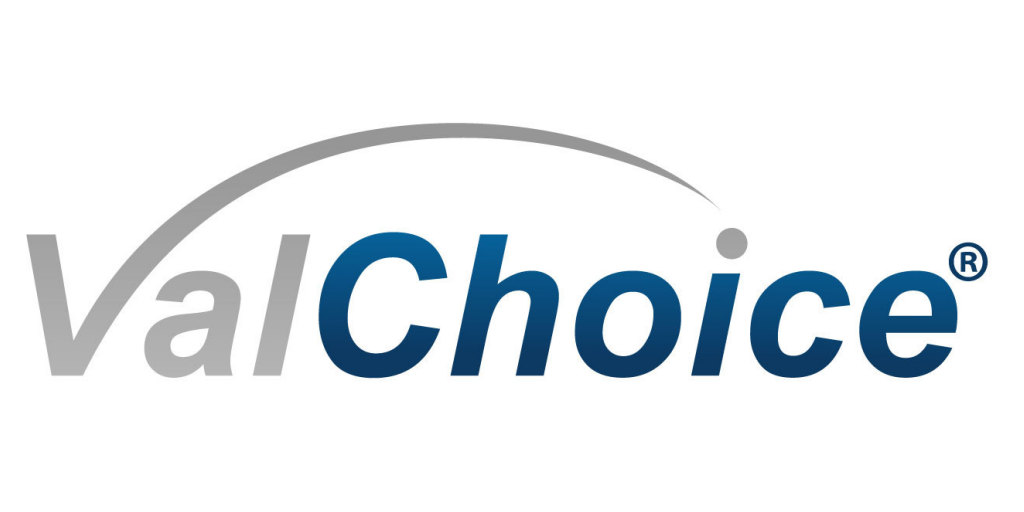 ValChoice, an independent data analytics company focused on the U.S. insurance industry, is offering public and academic libraries permanent, unlimited access to online calculators, insurance company ratings, tutorials and "how-to" videos, worksheets, and other tools designed to help users understand how insurance—such as car and home insurance—is priced, and how to decide on policies based on their age, deductibles, coverage limits, and other factors.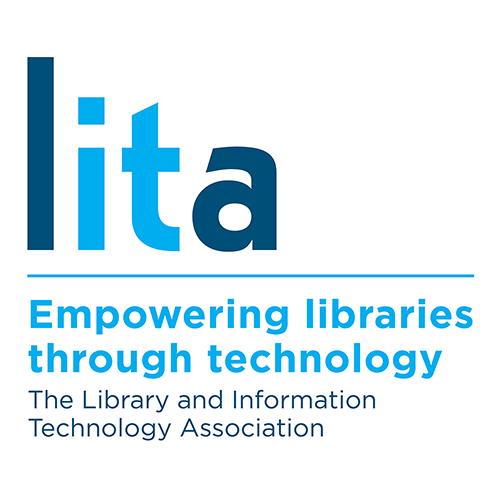 Seven experts discussed long-term trends that are becoming even more significant in the wake of the COVID-19 pandemic.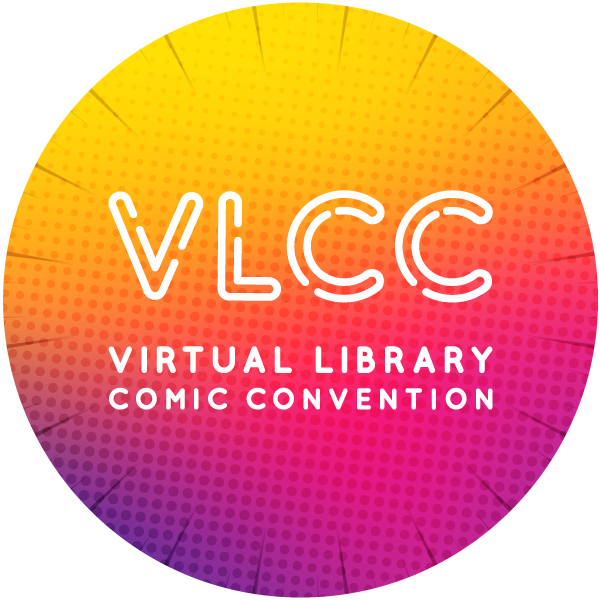 In partnership with 10 state libraries, BiblioLabs has announced that more than 4,000 digital comics, graphic novels, and children's materials will be available for free, unlimited simultaneous use through August 31. In addition, the library partners will be participating in a new Virtual Library Comic Convention scheduled to be held on July 30.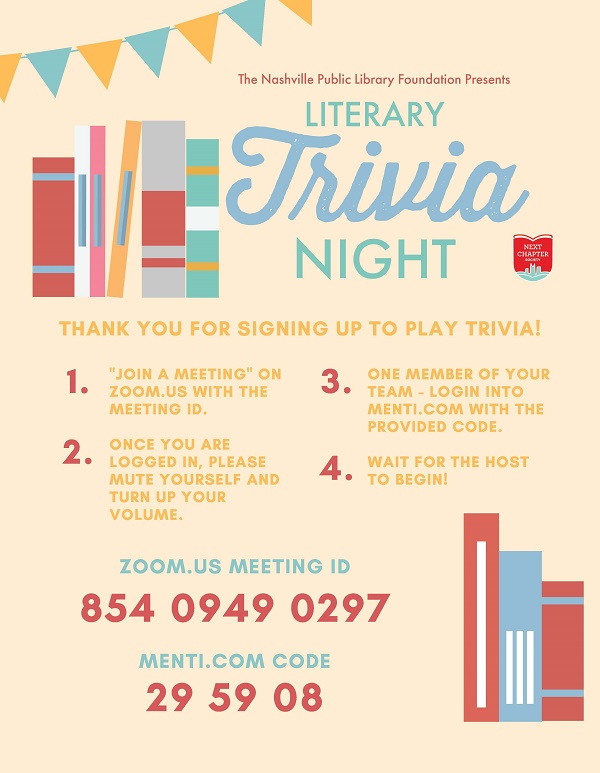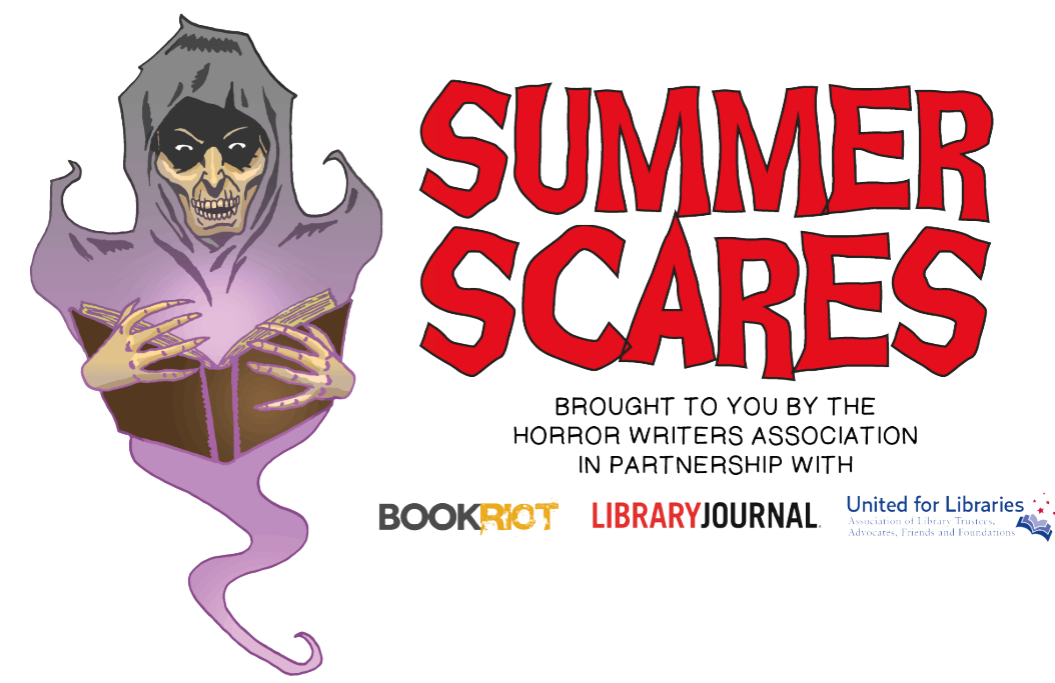 Librarians can now download the 2020 Summer Scares programming guide, which offers booktalking tips, read-alikes, and creative programming ideas—many of which can be done virtually.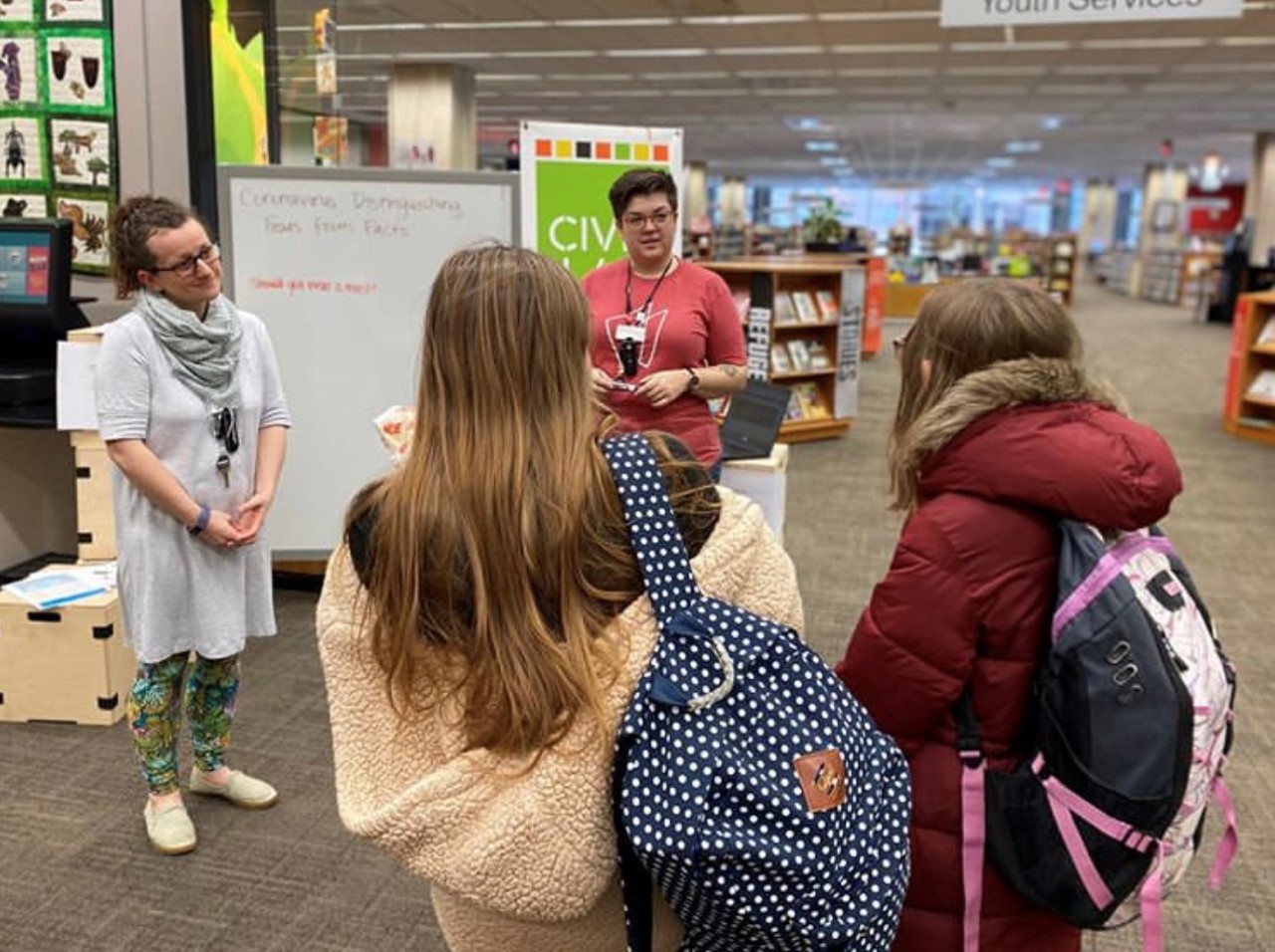 Public and academic libraries alike have been educating their users, holding seminars, and doing Q&As to help people learn about the disease as well as dispel misconceptions.
On June 6, poet, essayist, playwright, and 2016 MacArthur Fellow Claudia Rankine launched the New York premiere of her first published play, a new one-act called The White Card, at the New York Public Library (NYPL) Steven A. Schwarzman building.