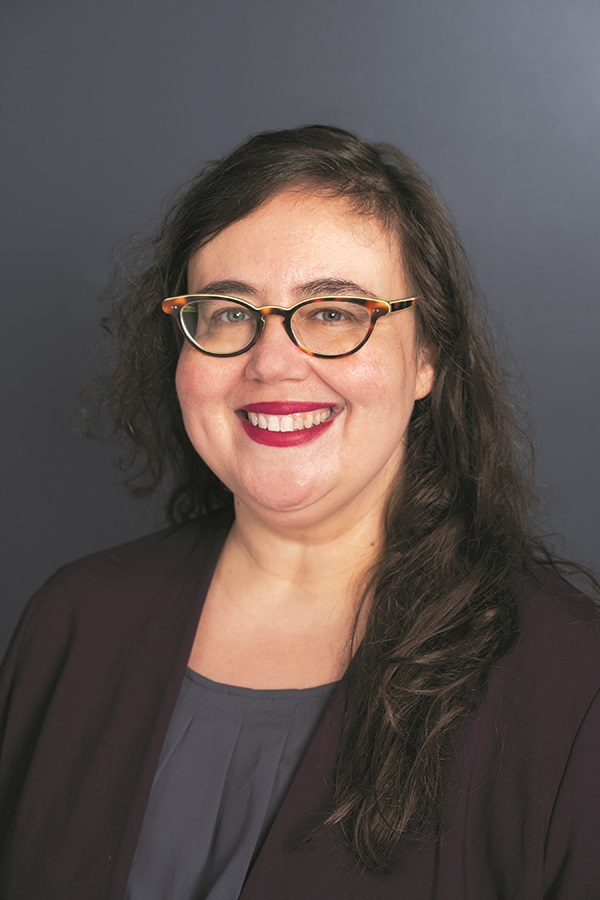 The field needs to support innovation to meet our changing communities' needs—but focus on invention can lead to taking essential duties, and the people who do them, for granted.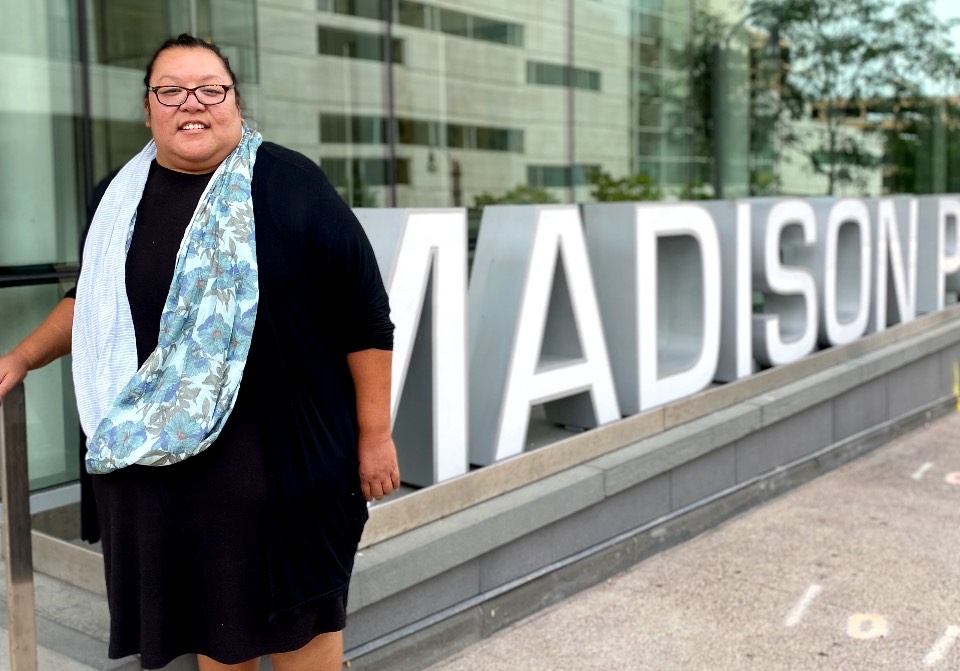 From October through December, Andi Cloud served as the first Madison Public Library (MPL), WI, Native American Storyteller-in-Residence. Cloud, an enrolled member of the Ho-Chunk Nation, grew up in Black River Falls, WI. Her residency combined virtual and in-person events, including interactive storytelling, guest speaker Zoom events, art workshops, activity kits, and story times.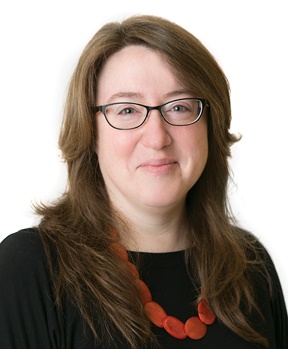 There is no more time to waste. Climate action is needed NOW. Libraries should be visible leaders and partner in this effort not only to protect the assets the public has entrusted them with but also to ensure library workers and community members have the support they need, through libraries, in the face of disruption.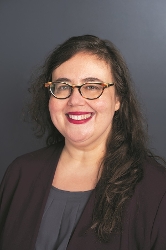 Book challenges are, of course, nothing new to libraries. But they are ramping up in both frequency and intensity, and will take teamwork to resist.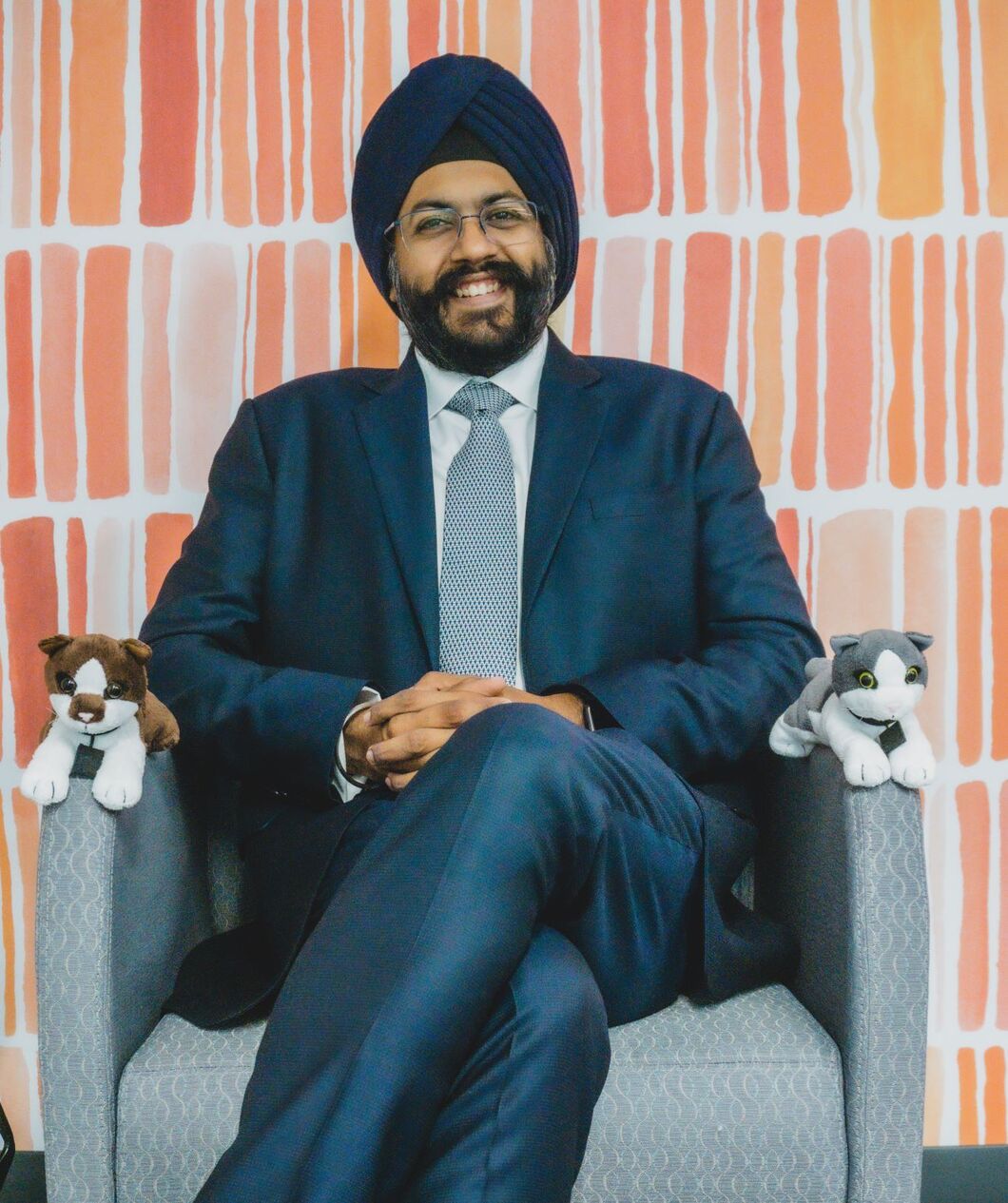 LJ interviewed Baker & Taylor President and CEO Amandeep Kochar about his leading a private investment group's recent acquisition of the company from its previous owner, Follett, on November 4.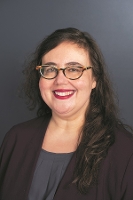 The movement in public libraries toward eliminating late fines for borrowed materials is equitable—and practical.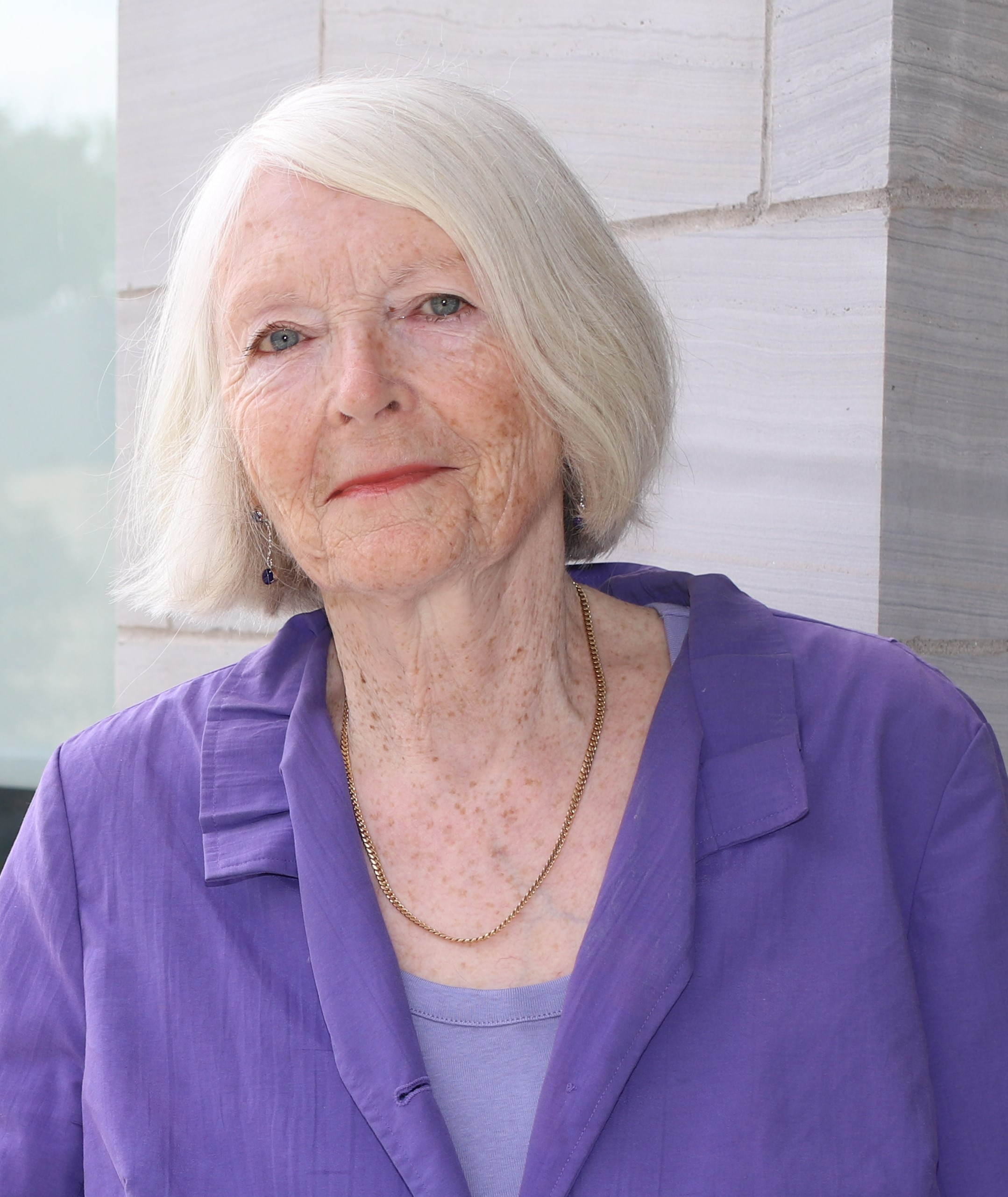 Catherine Sheldrick Ross died on September 11. Professor, dean, and a Fellow of the Royal Society of Canada, she was a renowned library and information scholar. She leaves a legacy of research and publications critical to reader, reference, and public services.
Elaine Rice Bachmann is the new Maryland State Archivist, Ralph Bingham is named Director of LibraryLinkNJ, Allison Grubbs takes the helm at Broward County, and more library people news for September 21, 2021.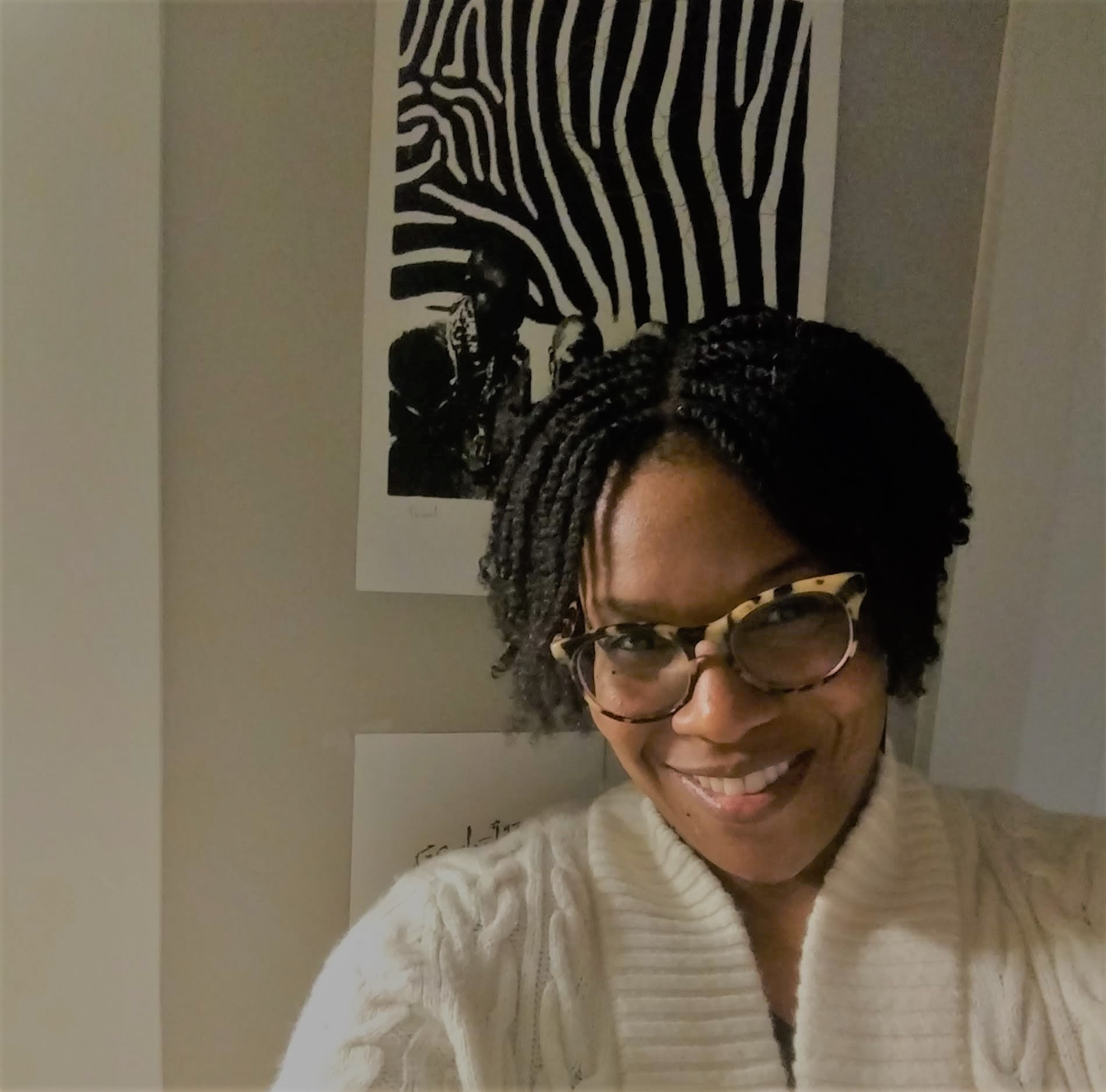 On June 4, Joy Bivins was named Director of the Schomburg Center for Research in Black Culture, a research division of The New York Public Library. LJ caught up with her as she settled into her new role to discuss the overlap between collecting for museums and libraries, what has changed in the past year and a half, and what the Schomburg's users can expect.