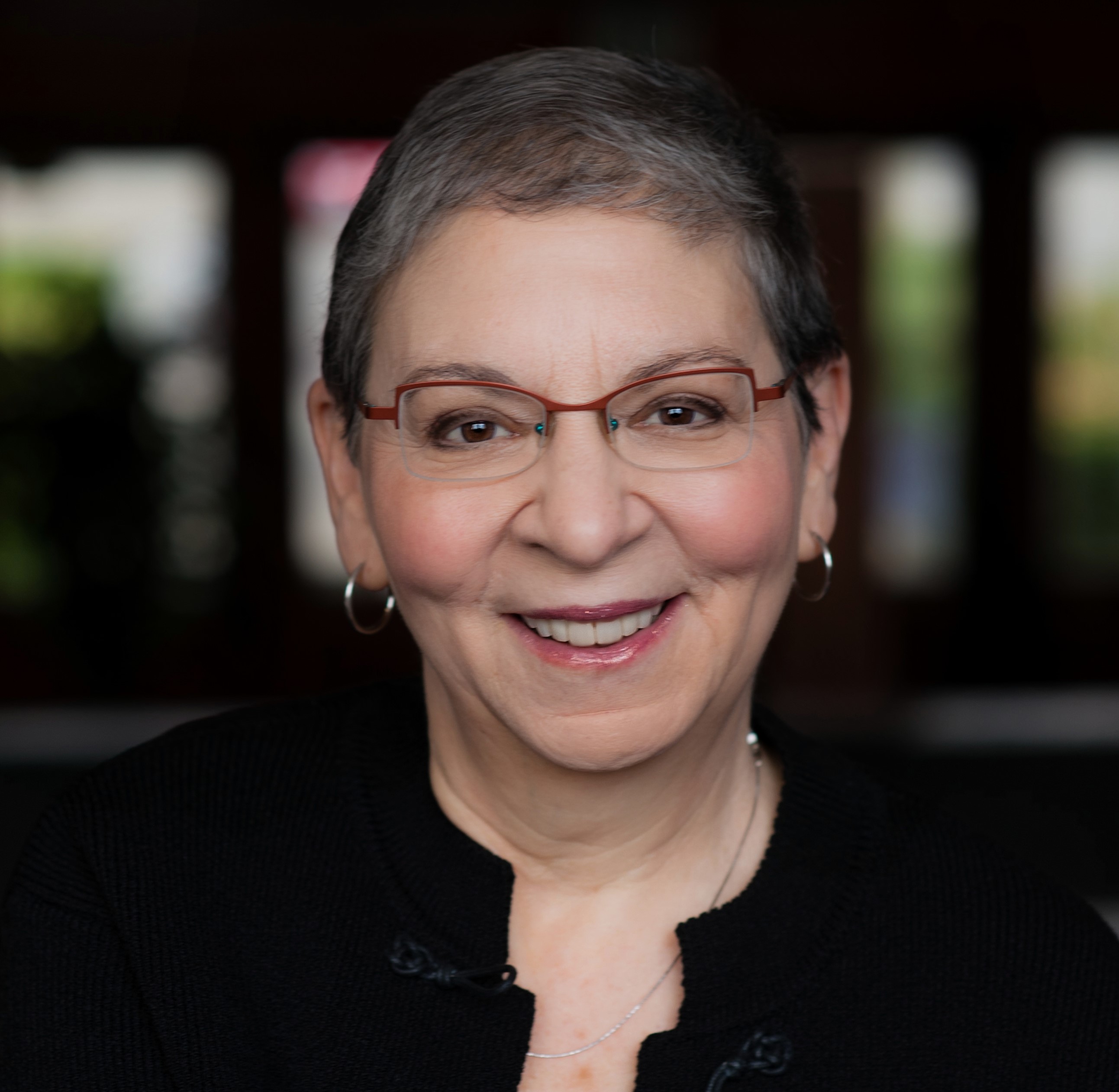 The National Book Foundation (NBF) announced on September 8 that Nancy Pearl, a renowned librarian and former executive director of the Washington Center for the Book at Seattle Public Library, is the 2021 recipient of its Literarian Award for Outstanding Service to the American Literary Community.
I never imagined that we would find ourselves honoring a second class of Movers & Shakers at a distance owing to the pandemic—albeit now with an end, perhaps, in sight.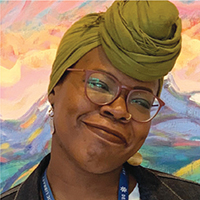 While teaching a challenging concept to middle schoolers, Ozy Aloziem told a student, "Practice makes perfect." The student responded, "Practice doesn't make perfect; practice makes progress"—a light bulb moment for Aloziem that would guide and shape her approach to her work. She believes that we must keep working, she says, and if we fail, learn and try again.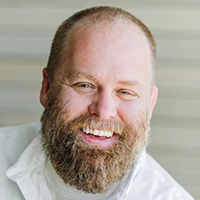 Whether he's helping community members impacted by wildfires or creating a storywalk and drive-thru storytime during quarantine, County Librarian Todd Deck takes his cues from Tehama County Library patrons' needs. "Connecting with the community is a foundational tool in being a catalyst for positive change," says Deck.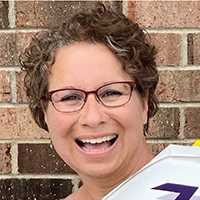 When Google's sister company Wing began using drones in 2019, Kelly Passek's family was an early adopter. Passek realized the technology could help her meet library goals: She wanted to increase book checkouts and prevent summer slide.
Millie Plotkin's recovery from an eating disorder began during library school, when she received treatment. Several years later, she heard someone use the phrase "eating disorders information clearinghouse" at a conference. "That planted the seed of an idea that I could combine these two important parts of my life," says Plotkin.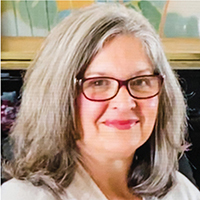 When the COVID-19 pandemic struck last spring, Nini Beegan, organizational learning and innovation coordinator for Maryland State Library (MSL), quickly realized how Zoom could help libraries during quarantine. "I noticed how much our libraries were struggling with communication—amongst staff, with customers, and amongst libraries," Beegan said. "Maryland has a history of libraries working very closely together, and we are used to communicating easily."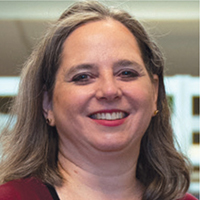 Bridget B. Striker was en route to her own wedding when she told her groom that her favorite part of her career as an archaeologist and mapping specialist was researching at libraries. It brought to mind the Purpose Diagram, which shows that purpose exists where one's passion, profession, vocation, and mission intersect. She decided in that moment to pursue her MLS. The rest, she says, is local history.