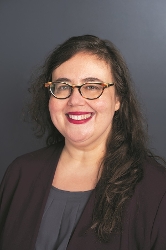 Book challenges are, of course, nothing new to libraries. But they are ramping up in both frequency and intensity, and will take teamwork to resist.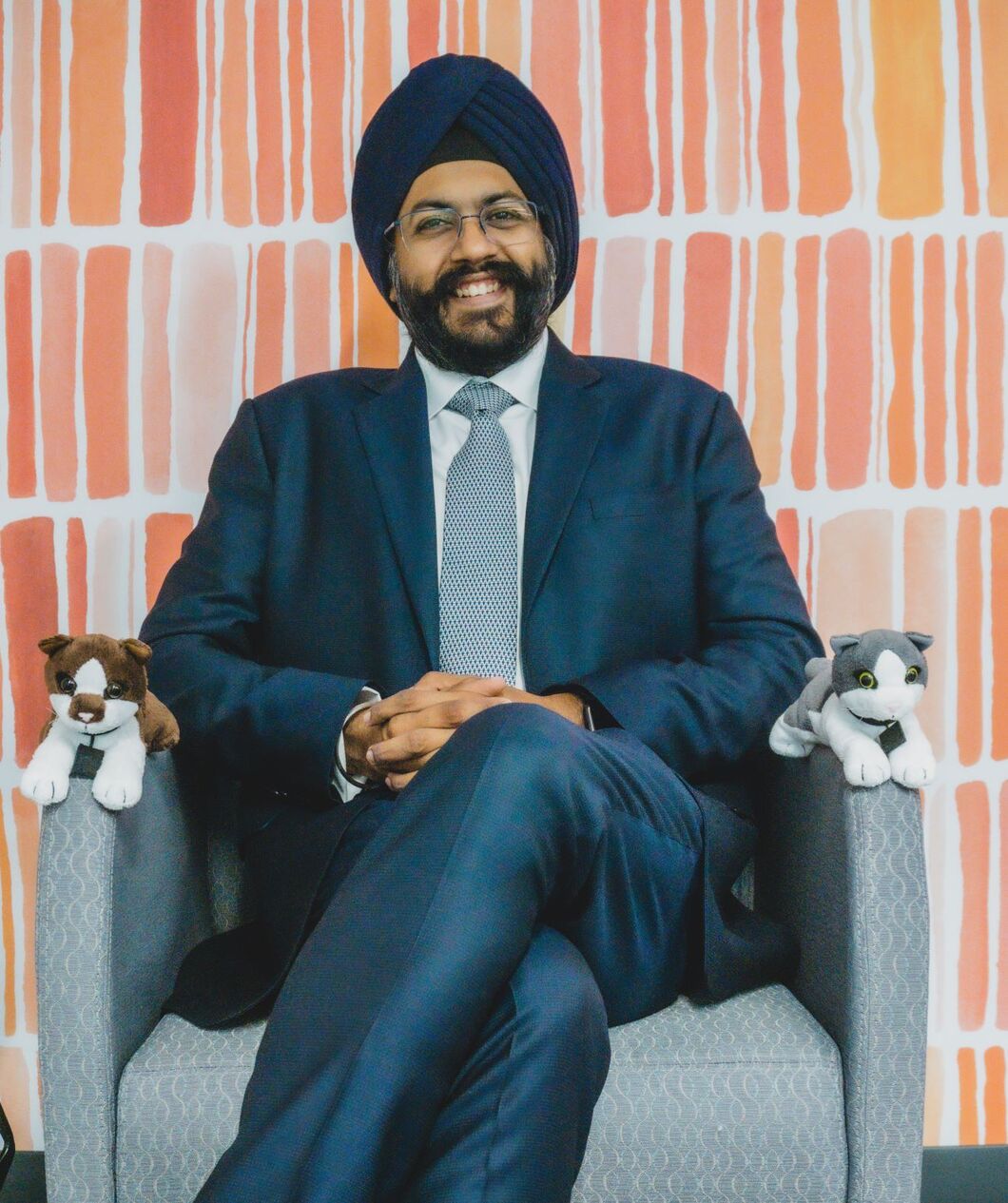 LJ interviewed Baker & Taylor President and CEO Amandeep Kochar about his leading a private investment group's recent acquisition of the company from its previous owner, Follett, on November 4.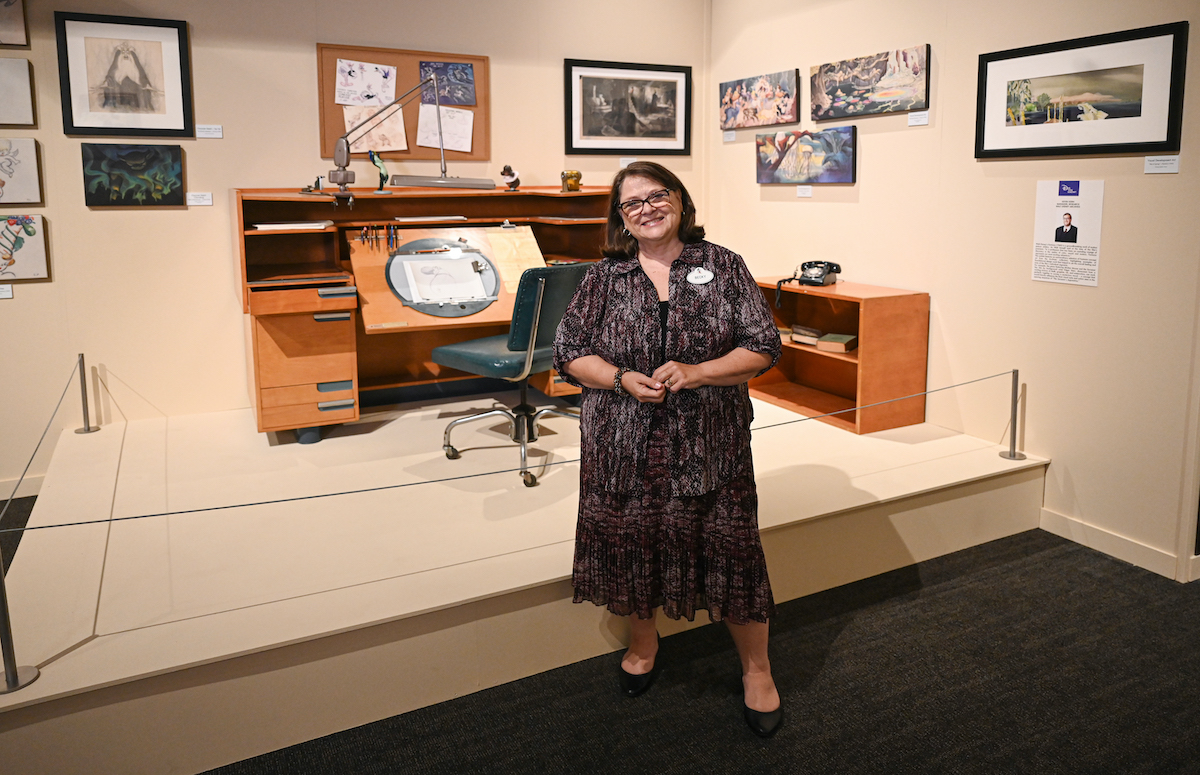 Growing up, Rebecca Cline adored the film Mary Poppins, but as a budding Disney fan, she had no idea that one day she would have an up-close view of the carousel horses that the titular nanny and her charges ride, or the snow globe that Mary holds as she sings "Feed the Birds." The director of the Walt Disney Archives, Cline now has access to these props and many others.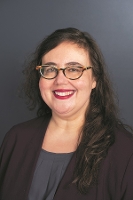 The movement in public libraries toward eliminating late fines for borrowed materials is equitable—and practical.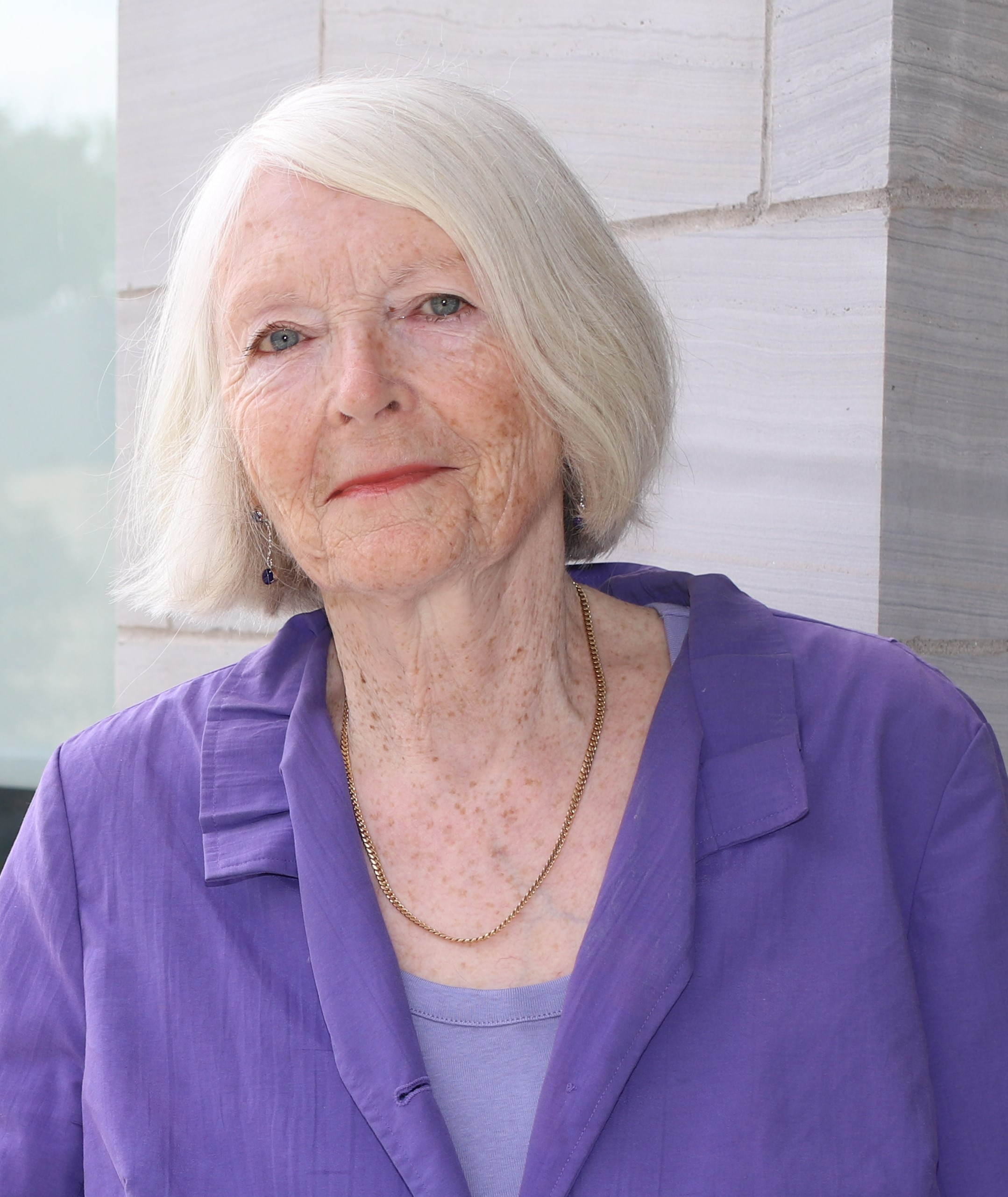 Catherine Sheldrick Ross died on September 11. Professor, dean, and a Fellow of the Royal Society of Canada, she was a renowned library and information scholar. She leaves a legacy of research and publications critical to reader, reference, and public services.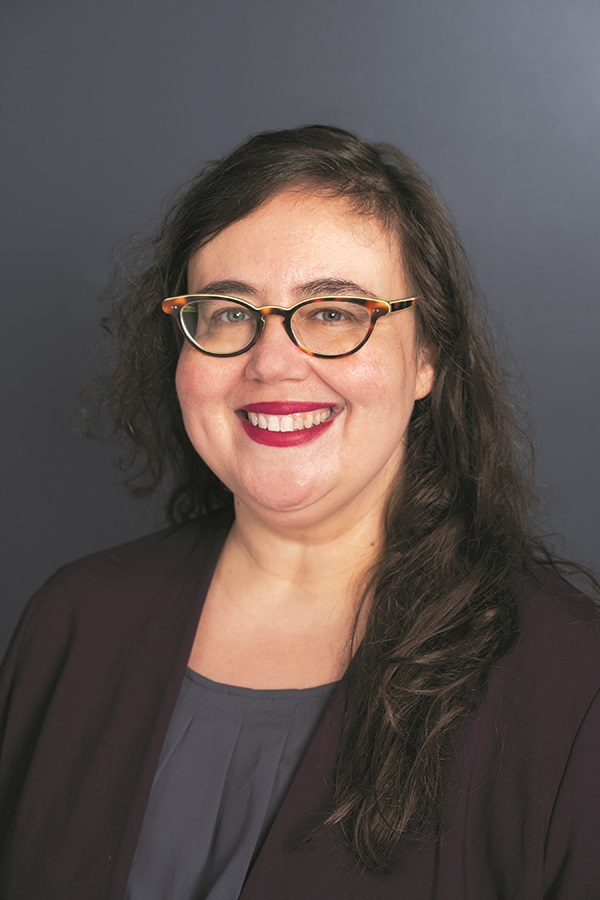 Virtually every public library has something in its local history or current circumstances that could serve as the seed of a program that personalizes big-picture issues by focusing on their relevance to patrons' own lives and communities.
Elaine Rice Bachmann is the new Maryland State Archivist, Ralph Bingham is named Director of LibraryLinkNJ, Allison Grubbs takes the helm at Broward County, and more library people news for September 21, 2021.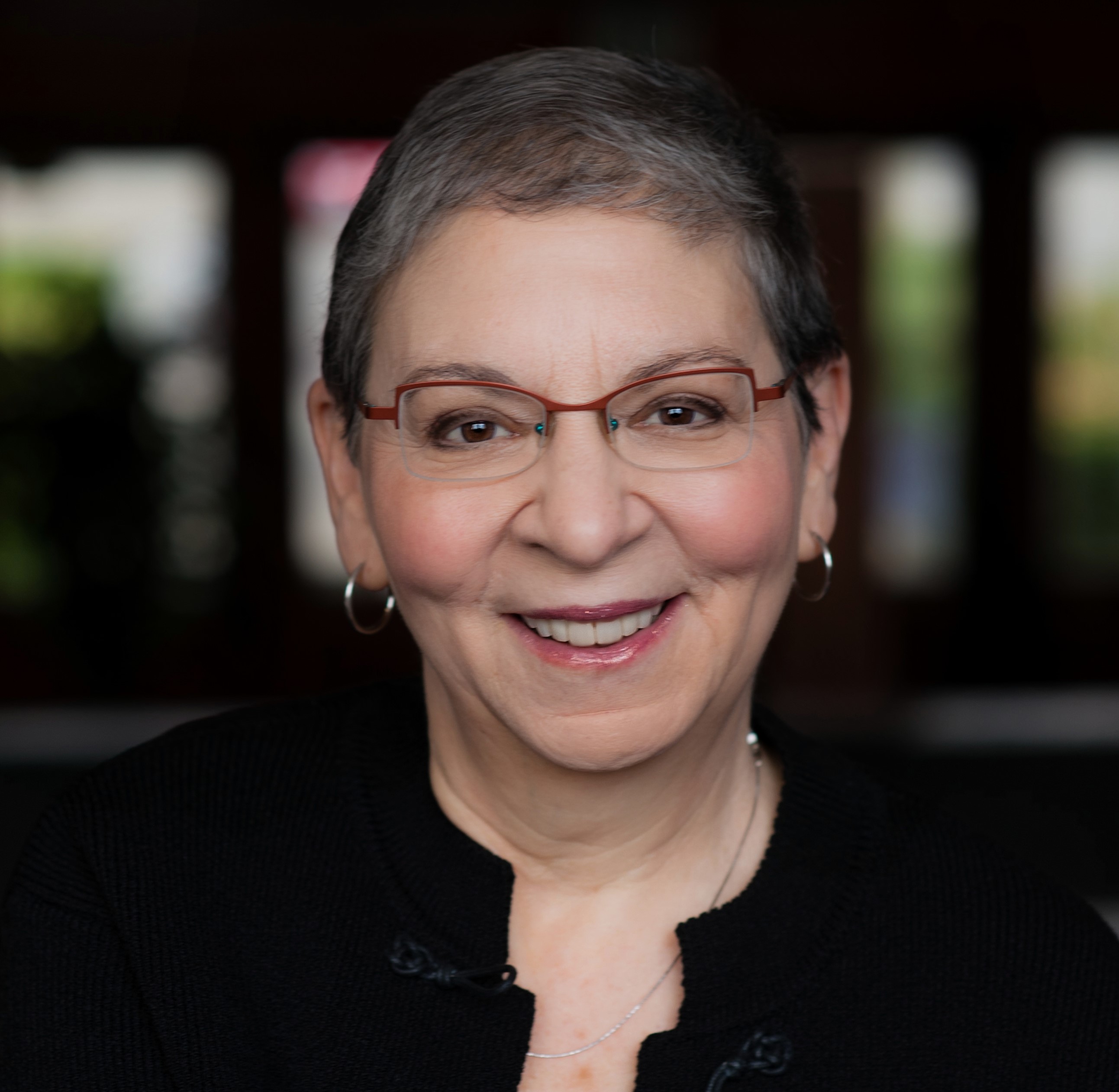 The National Book Foundation (NBF) announced on September 8 that Nancy Pearl, a renowned librarian and former executive director of the Washington Center for the Book at Seattle Public Library, is the 2021 recipient of its Literarian Award for Outstanding Service to the American Literary Community.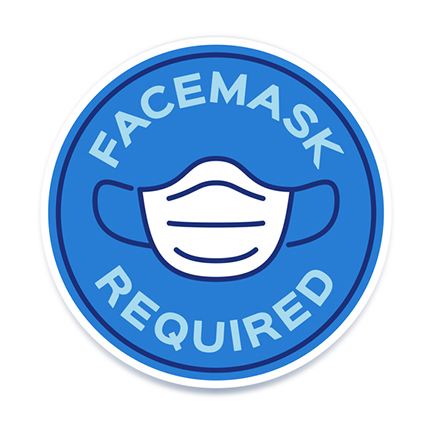 It remains to be seen whether governments that relaxed or eliminated their mask mandates will move as quickly and decisively to put them back in place. But libraries shouldn't wait for them to do so.