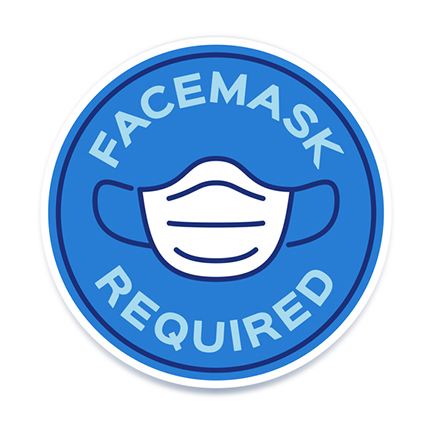 It remains to be seen whether governments that relaxed or eliminated their mask mandates will move as quickly and decisively to put them back in place. But libraries shouldn't wait for them to do so.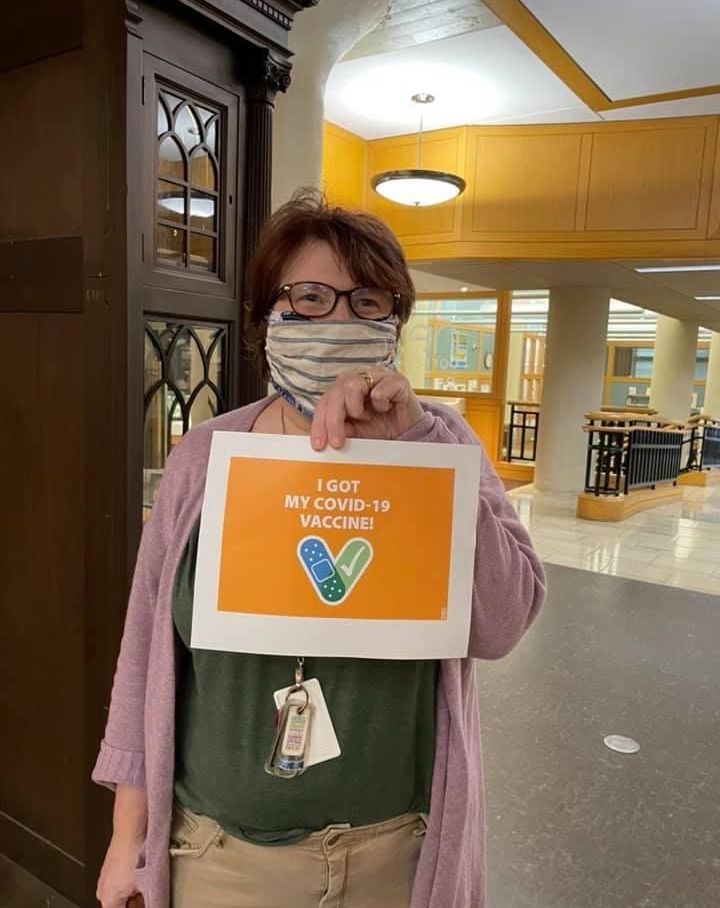 As early as December 2020, many were advocating for library workers to be included in early distribution categories. Even in the absence of broad recategorization, however, some library leaders have effectively lobbied to have staff across their entire systems vaccinated. Using a range of strategies, they have ensured that their state or local health department officials understand that library workers fill essential, public-facing roles, and are cared for accordingly.
When Bernard "Bud" Barton was hired as the Chief Information Officer (CIO) for the Library of Congress in September 2015 he was faced with the Government Accountability Office's list of 31 recommendations to overhaul and modernize the library's IT infrastructure. Five years later, those recommendations have been implemented. LJ caught up with Barton to discuss his team's work, and what's ahead as the Library of Congress continues to modernize its IT.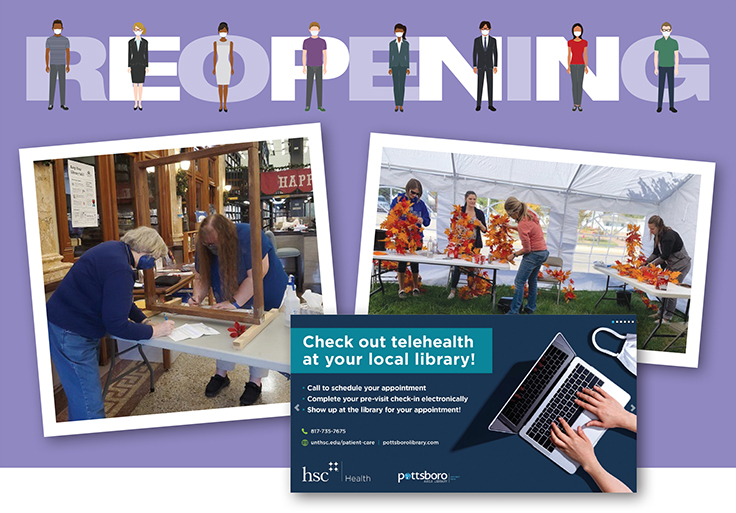 In the messy middle of the pandemic, library leaders share how things have changed since March 2020, their takeways, and continuing challenges.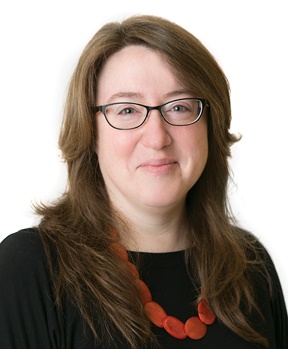 As we think through the lessons we have learned over the past four years, one thing is quite clear: the way "we've always done things" is not sustainable for the well-being of our communities. We need to seek out those patterns that are emerging to systemically change the policy landscape of our society, economy and the environment and respect that leadership may look different in the coming years.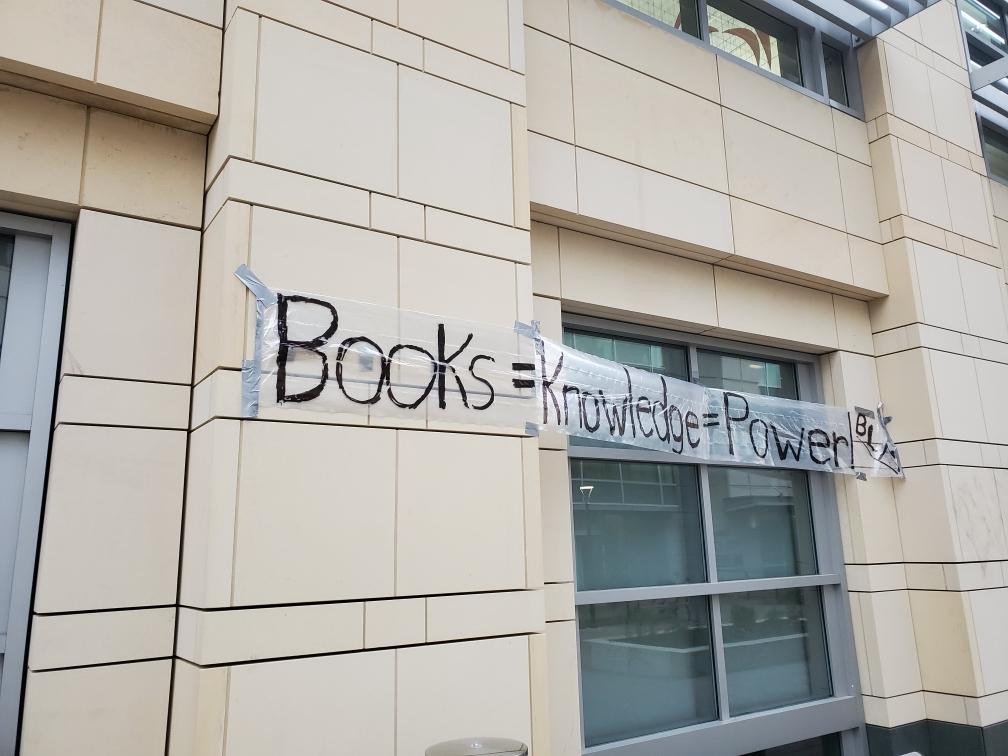 The Iowa City Public Library (ICPL) has embedded concrete, quantified steps toward equity, diversity, and inclusion (EDI) into its three-year strategic plan, released on September 23.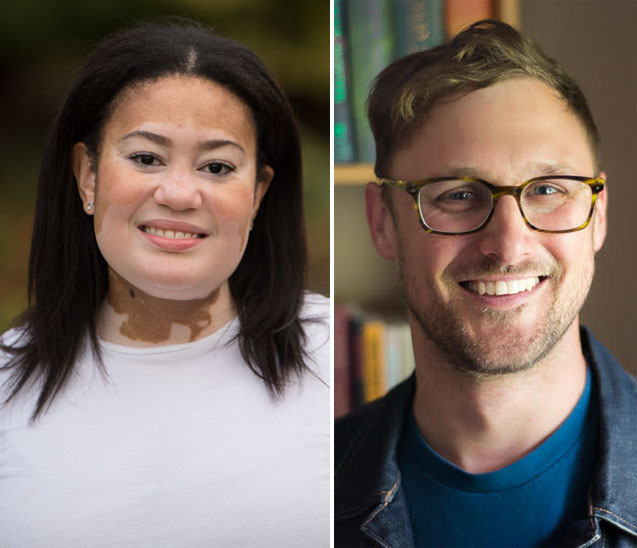 How can librarians determine when their implicit bias has guided them into viewing Black patron behavior as dangerous, and hence guided them to call 911, and when a situation is actually dangerous and requires a police response?
No matter how conscientiously libraries stick to protocol, many have had to roll back reopening operations recently as employees fall ill or report positive COVID-19 tests or contact with others who test positive—or in some cases, as case counts in their areas rise or patrons refuse to comply with masking or social distancing regulations.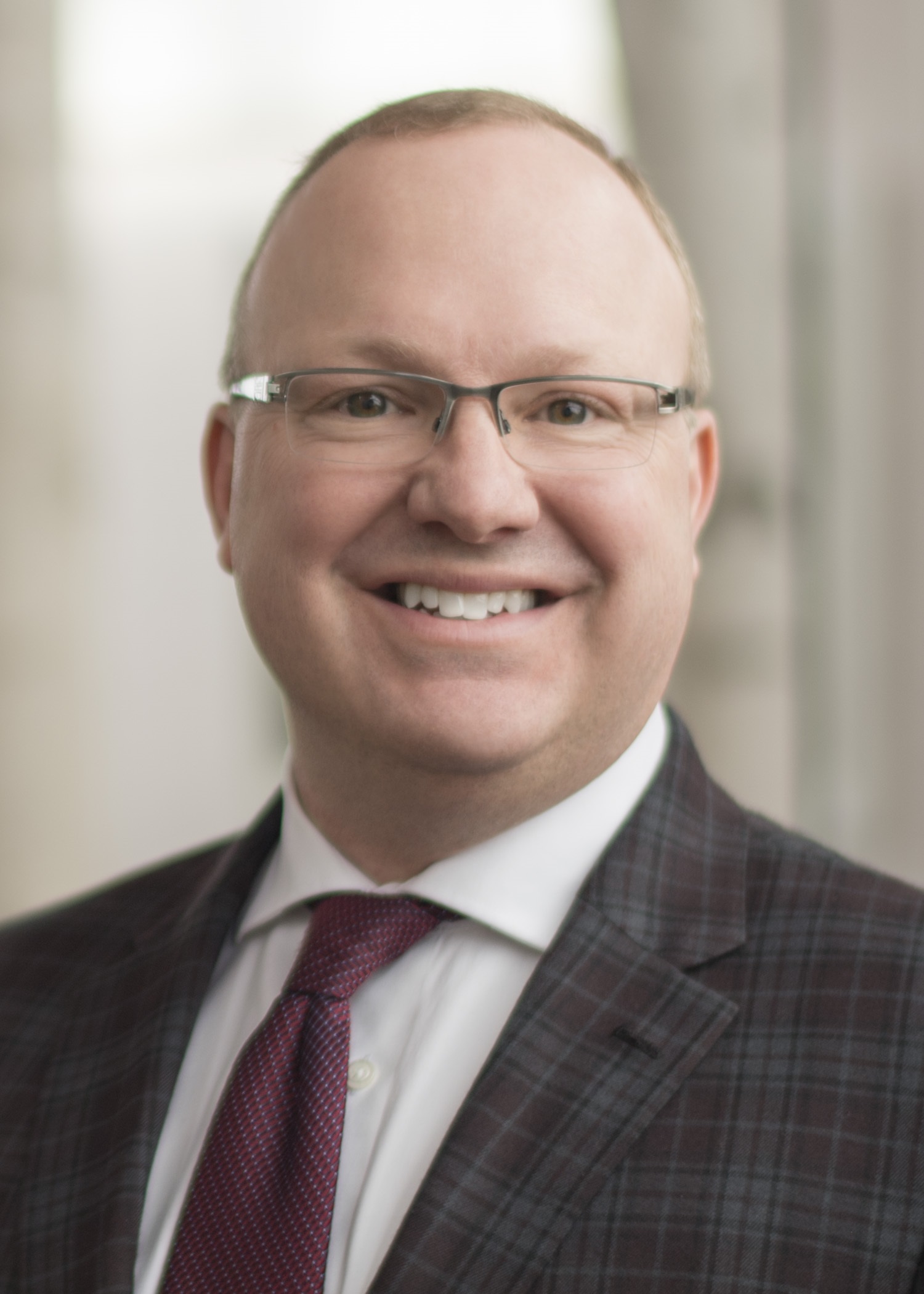 It's important for a library board to strike a balance when it comes to supporting the library's director. While no director wishes to be micromanaged, they certainly want to be supported. When a director is challenged with personnel issues, they would ideally call upon human resources (HR) for practical solutions. But what about directors who oversee a library that isn't large enough to justify such a position? In these cases, and even in some libraries with HR leadership, the director turns to a personnel committee for guidance, collaboration, and support.