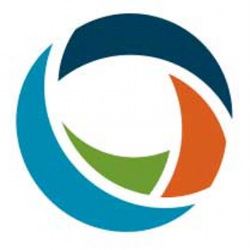 Bloomsbury Publishing purchased ABC-CLIO in December 2021 for $22.9 million, bringing ABC-CLIO's four imprints and 32 databases into U.K.-based Bloomsbury's academic and professional division.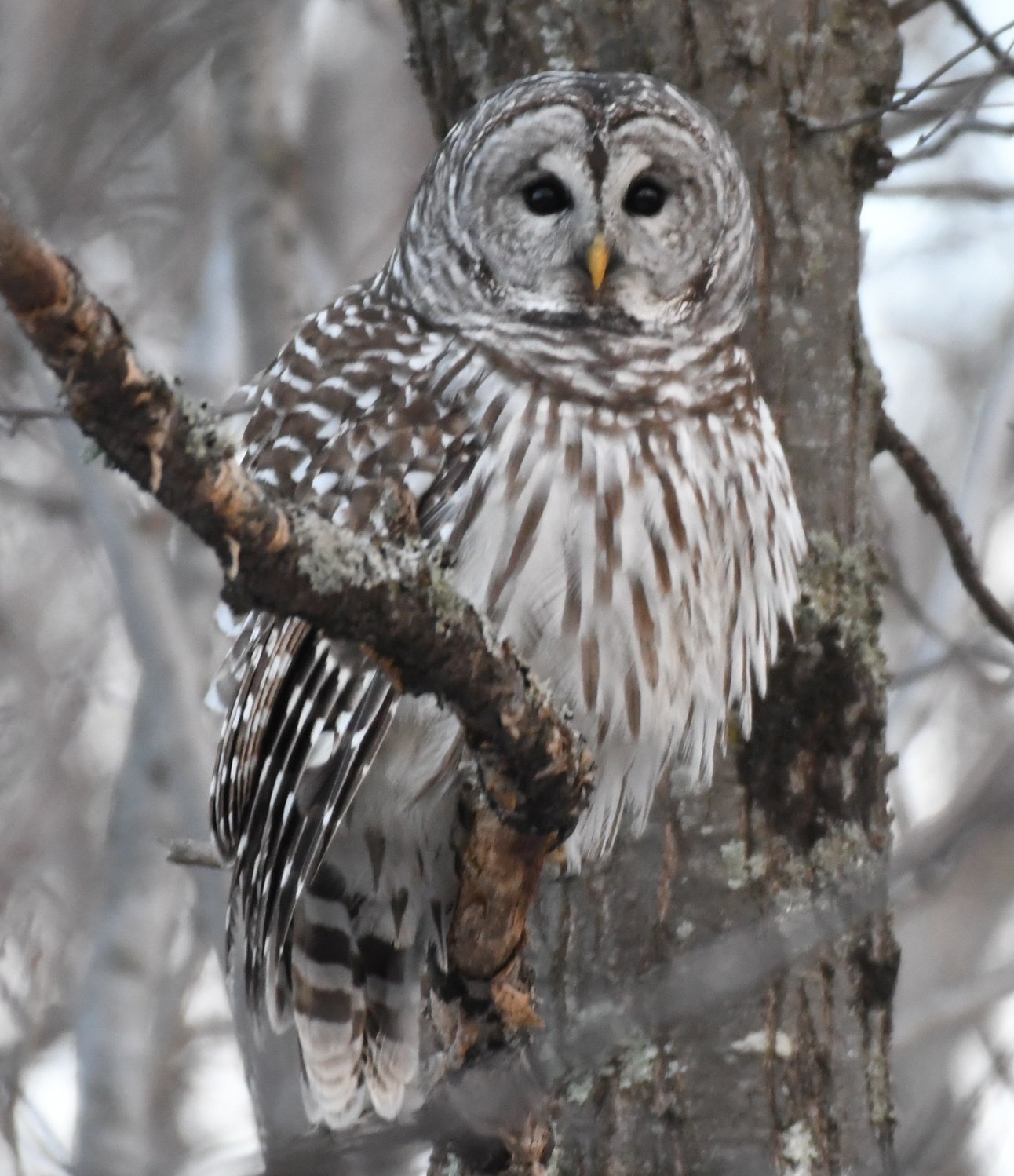 Librarians at the College of St. Scholastica, Duluth, MN, have created an interdisciplinary guide dedicated to the birds found on their campus. A Catalog of Birds @ The College of St. Scholastica got its start when the college's former chair of music (Dr. LeAnn House) gave the library a checklist of 97 bird species compiled by a college biology professor and her students from 1978 to 1996. Faculty librarian Brad Snelling has updated the list with an additional 29 species that he has observed on campus since 2005.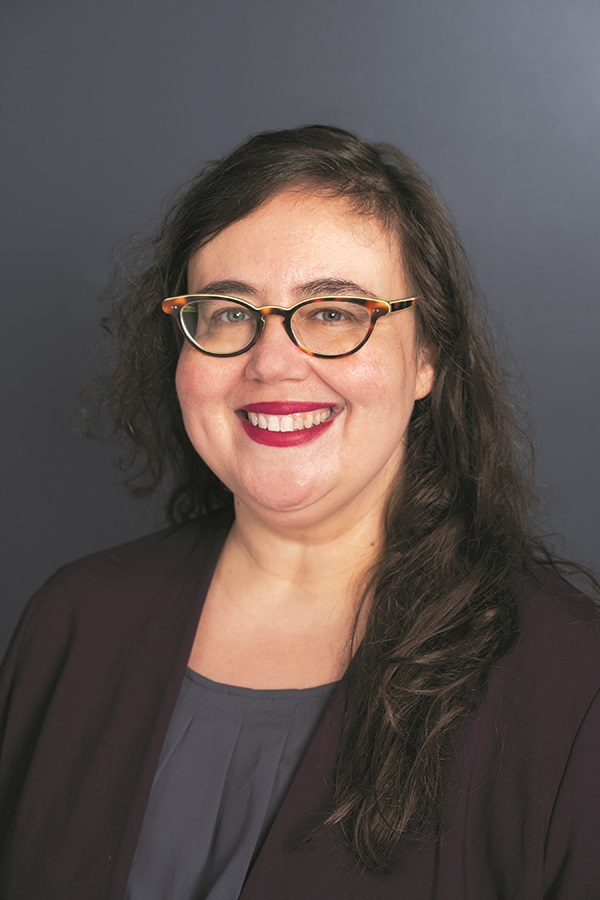 The field needs to support innovation to meet our changing communities' needs—but focus on invention can lead to taking essential duties, and the people who do them, for granted.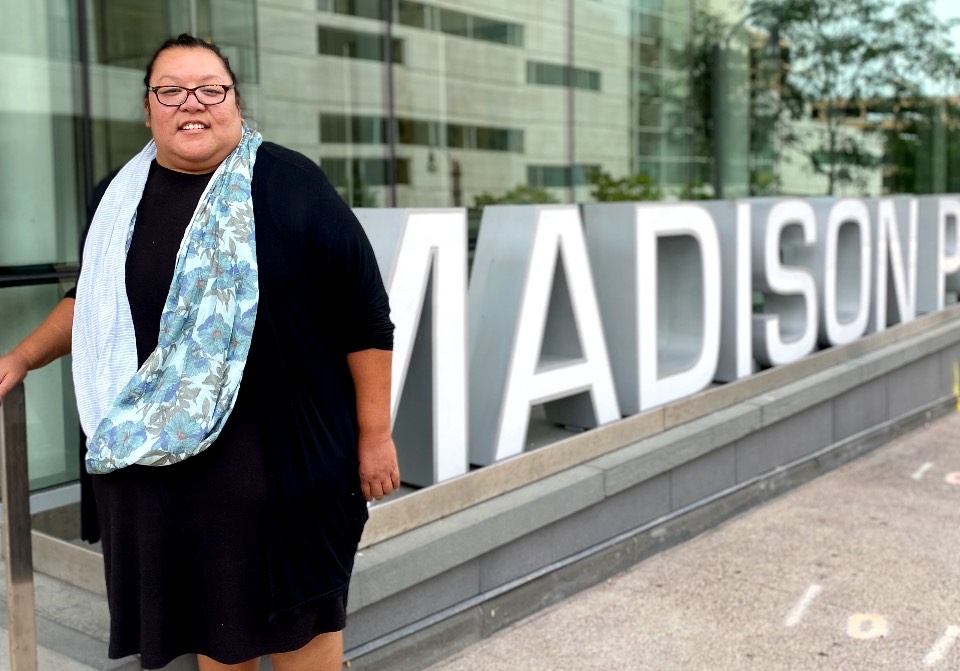 From October through December, Andi Cloud served as the first Madison Public Library (MPL), WI, Native American Storyteller-in-Residence. Cloud, an enrolled member of the Ho-Chunk Nation, grew up in Black River Falls, WI. Her residency combined virtual and in-person events, including interactive storytelling, guest speaker Zoom events, art workshops, activity kits, and story times.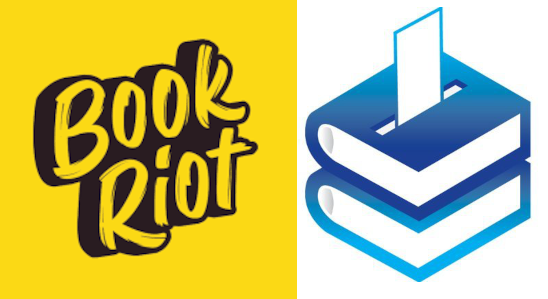 The literary website Book Riot has teamed up with library political action committee (PAC) EveryLibrary in the battle against censorship in libraries. Through December 22, Book Riot will match donations to EveryLibrary up to $5,000 to help the organization combat the book challenges and proposed censorship measures that have ramped up across the United States this year.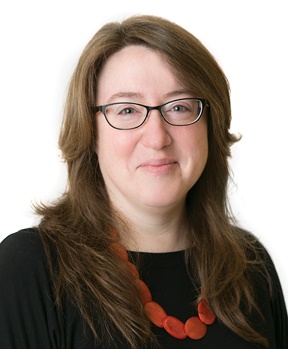 There is no more time to waste. Climate action is needed NOW. Libraries should be visible leaders and partner in this effort not only to protect the assets the public has entrusted them with but also to ensure library workers and community members have the support they need, through libraries, in the face of disruption.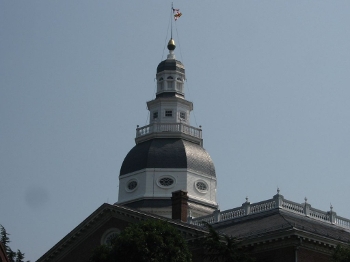 UPDATE: On December 9, the Association of American Publishers (AAP), filed suit against the Maryland Attorney General seeking to overturn House Bill 518/(SB432). The law requires publishers to offer "electronic literary product" licenses to Maryland libraries "on reasonable terms," and prohibits publishers from instituting embargo periods during which ebook and electronic audiobook licenses are available for sale to the public but not to libraries.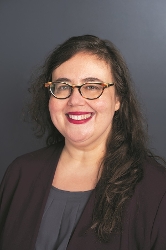 Book challenges are, of course, nothing new to libraries. But they are ramping up in both frequency and intensity, and will take teamwork to resist.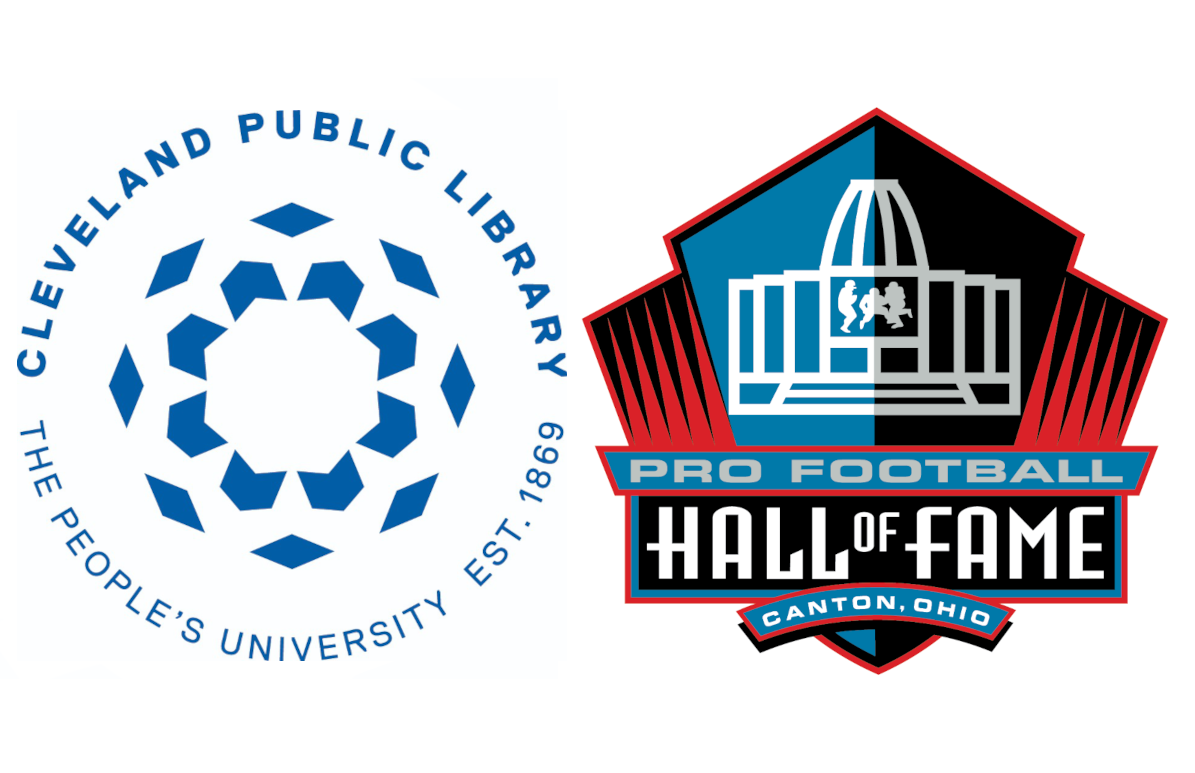 The Cleveland Public Library is teaming up with the Pro Football Hall of Fame for student programming, IMLS signed a memorandum of understanding with U.S. Citizenship and Immigration Services, the Library of Congress has acquired the M.C. Migel Memorial Rare Book Collection from the American Foundation for the Blind, and more news briefs.