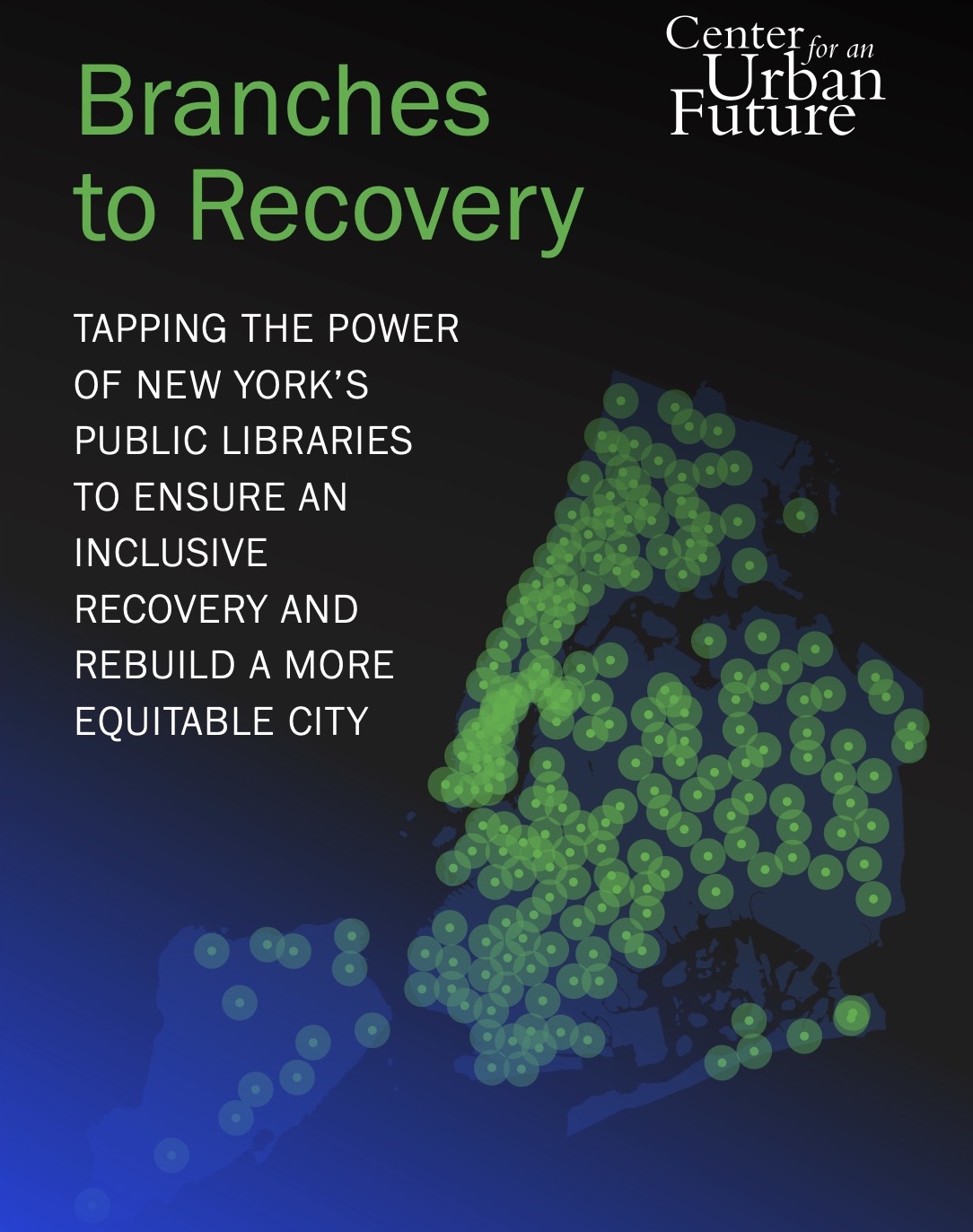 Center for an Urban Future released its most recent report, "Branches to Recovery: Tapping the Power of NYC's Public Libraries to Rebuild a More Equitable City," on November 30. The report, funded by the Charles H. Revson Foundation, was accompanied by a forum held at the New York Public Library's Stavros Niarchos Foundation Library and virtually that invited city library leaders and policy makers to weigh in on how libraries can help ensure an inclusive recovery from the COVID-19 pandemic, and what libraries need to accomplish those goals.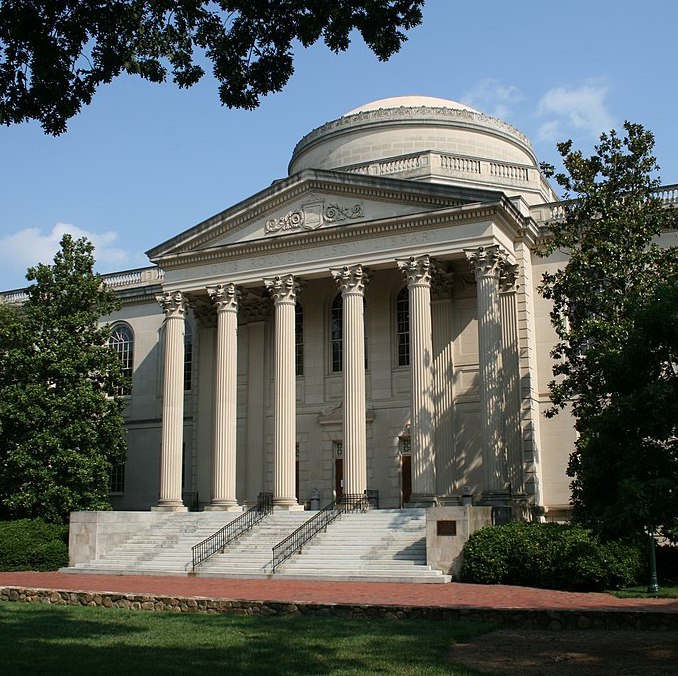 The University of North Carolina (UNC) at Chapel Hill administration announced on October 1 that, as part of major budget-tightening initiatives across the institution, the UNC Libraries' funding will be cut by $5 million over two years. During the current academic year, close to $2 million will come from the collections budget.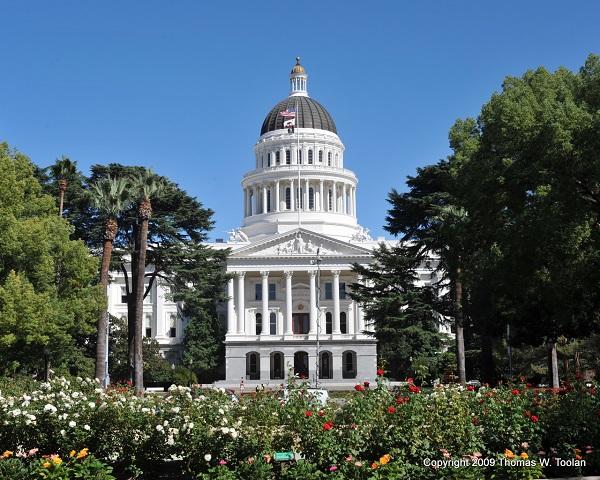 On June 2 the California Senate and Assembly jointly issued a FY21–22 budget for the state's public libraries totaling more than $500 million.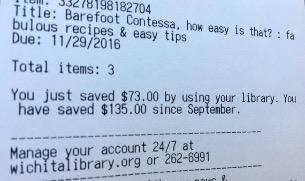 Economic measurements almost always exclusively focus on the materials offered by libraries. But what about all the intangible services that library workers provide, such as children's story hour, makerspace trainings, ESOL, citizenship preparation, job search help, and on-demand reference consultations? How might we communicate the value of all of the other services libraries provide beyond materials?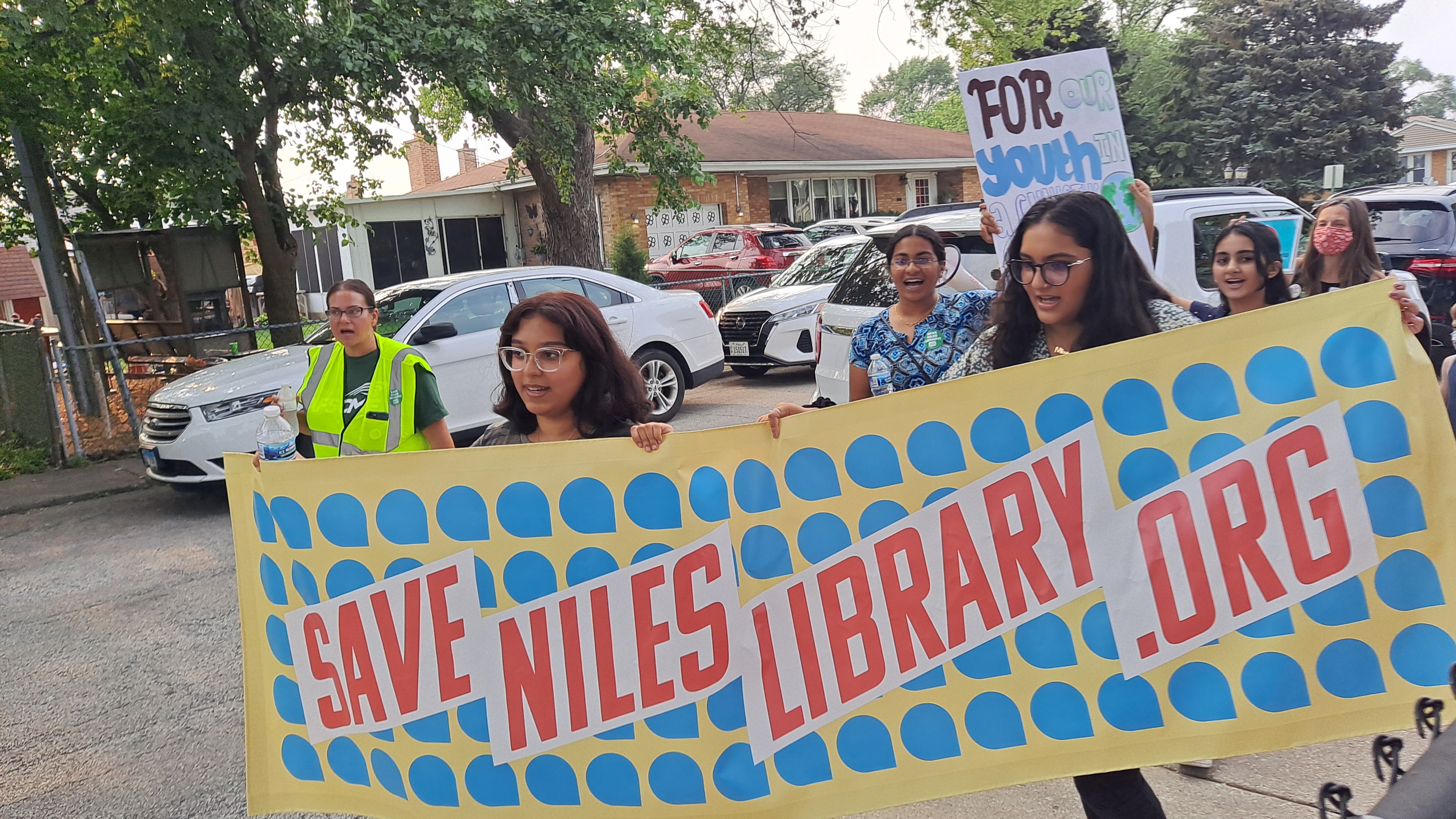 On July 21, the Board of Trustees of the Niles-Maine District Library, IL, walked back several items in a contentious FY22 budget proposal. Following a three-hour public comment meeting the night before, community protests, and a complaint filed with the Illinois Labor Relations Board on behalf of library workers' recently joined union, the board adopted a compromise budget—but some feel the concessions are too little and too late.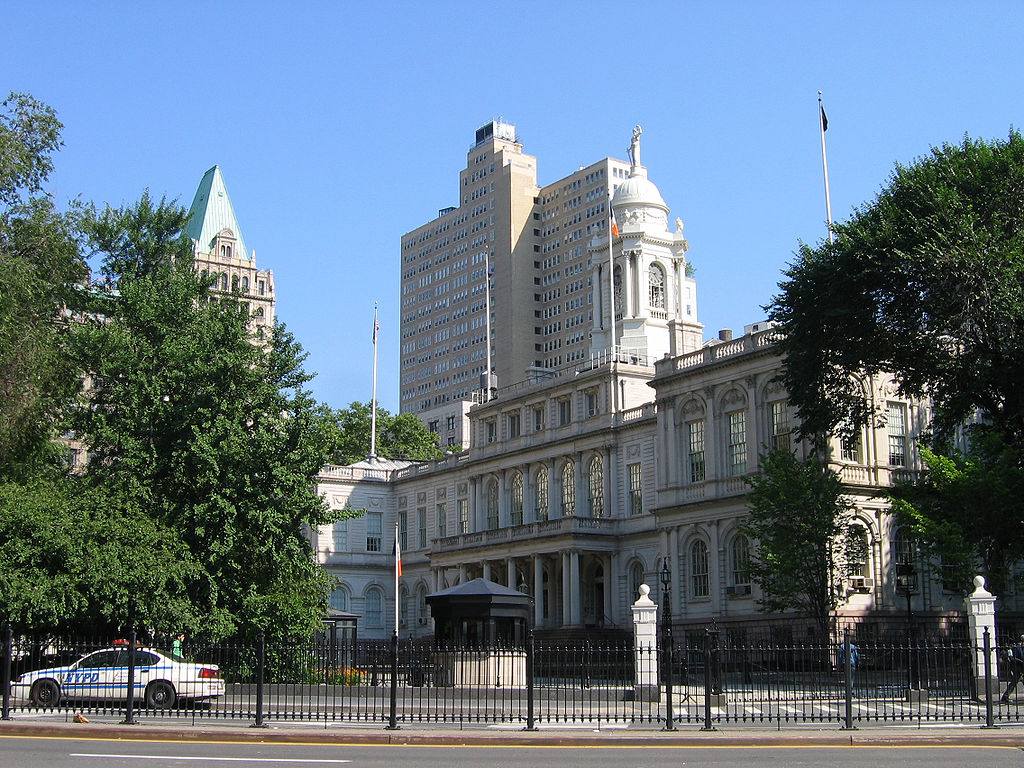 UPDATE: On June 30, Mayor Bill de Blasio and City Council announced the final $98.7 billion New York City budget for FY22, which will restore full funding to the city's libraries. "In an understandably uncertain budget year, we are incredibly thankful to Mayor de Blasio, City Council Speaker Corey Johnson, Finance Chair Daniel Dromm, Cultural Affairs and Libraries Chair Jimmy Van Bramer, the budget negotiating team, and the entire City Council for keeping New York City's public libraries strong as we all move forward into our next chapter," directors of the three systems said in a statement.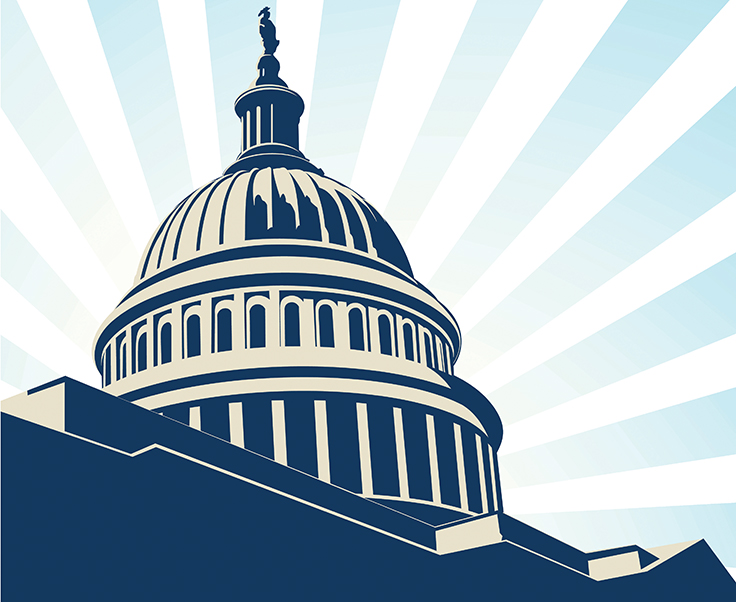 The American Rescue Plan Act (ARPA) is a $1.9 trillion stimulus package passed by Congress on March 10. It includes targeted funding for various sectors of the economy and government impacted by the COVID-19 pandemic, ranging from agriculture to small businesses to education—and libraries. Here are the ins and outs of how new federal funds will reach public libraries and how they can be spent.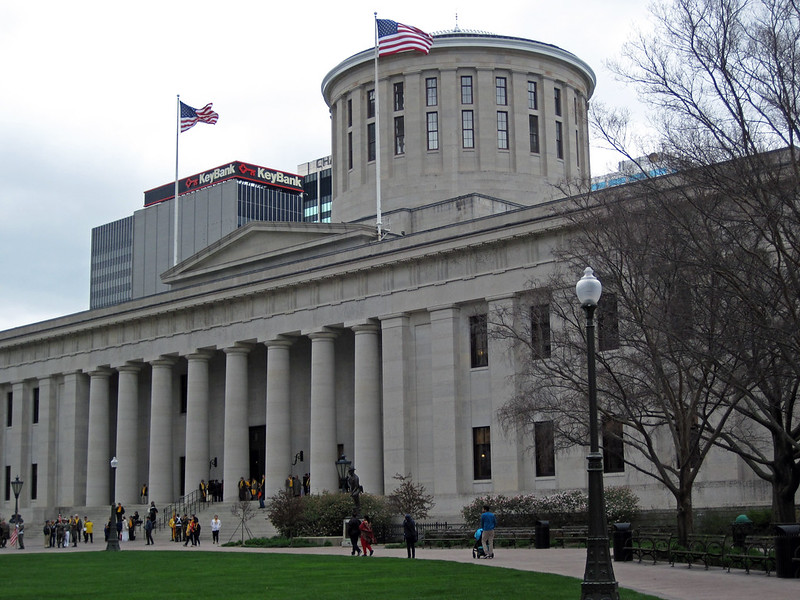 Ohio libraries tend to be well funded, both locally and via a solid base of state government support. This year, however, they found themselves forced to advocate for the portion of their funding administered by the Ohio Public Library Fund, which distributes a percentage of the state's income and sales tax receipts among the state's 251 public library systems.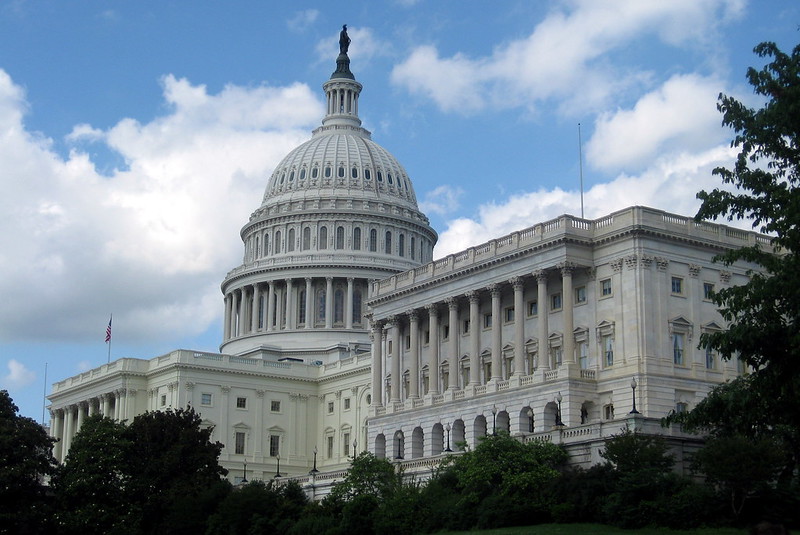 On May 28, President Joe Biden released the Administration's FY22 Budget Request to Congress. Along with major investments in infrastructure and education, the finalized $6 trillion budget—$300 billion of which is new spending requested for the coming fiscal year—requests $265 million for the Institute of Museum and Library Services (IMLS), including $197 million for the IMLS-administered Library Services and Technology Act.