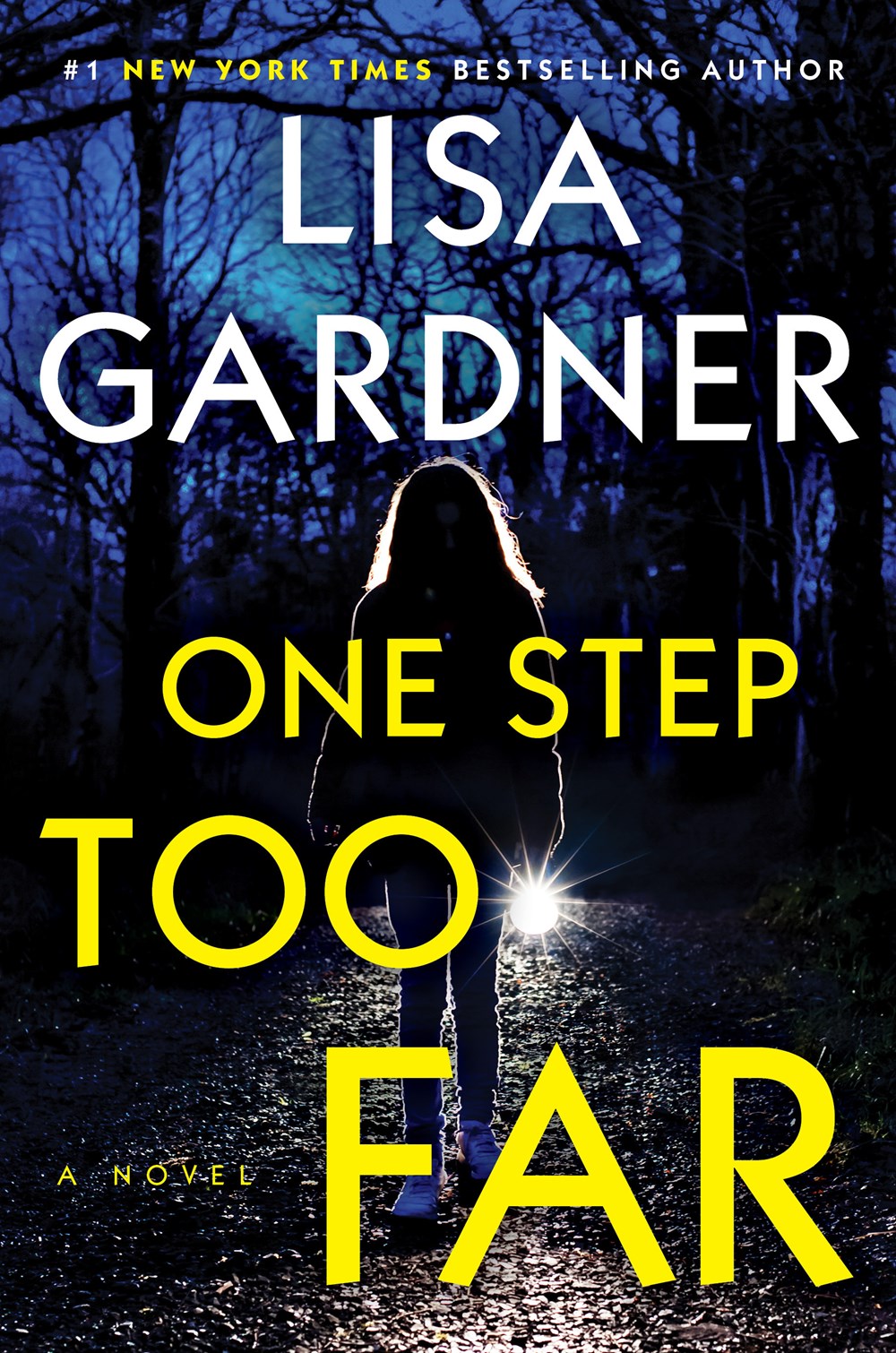 One Step Too Far by Lisa Gardner leads holds this week. Two LibraryReads and five Indie Next selections publish this week. The February LibraryReads list is out including top pick, The Paris Apartment by Lucy Foley. People's book of the week is Joan Is Okay by Weike Wang. The Great First-Half 2022 Book Preview from The Millions is out now. Memoirs by Brian Cox, Valerie Bertinelli, Larry Miller, and Jamie Lynn Spears are buzzing. Interviews arrive with Valerie Bertinelli, David Sanchez, Brian Cox, Larry Miller, and T.S. Elliot award winner Joelle Taylor. Marvel's Moon Knight gets a trailer. Plus, Julia Cameron's The Artist's Way turns 30.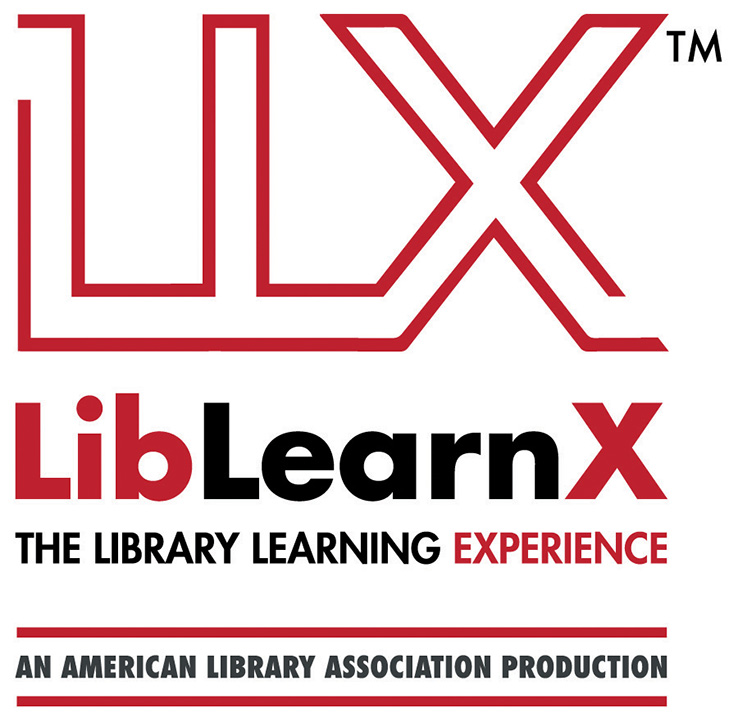 The American Library Association's new winter conference makes its virtual debut with a focus on active learning.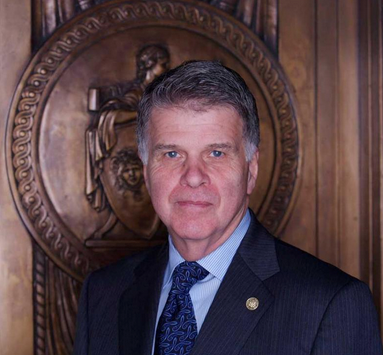 From The Washington Post: David S. Ferriero, who has been the archivist of the United States for more than a decade under three presidents, is planning to retire in April.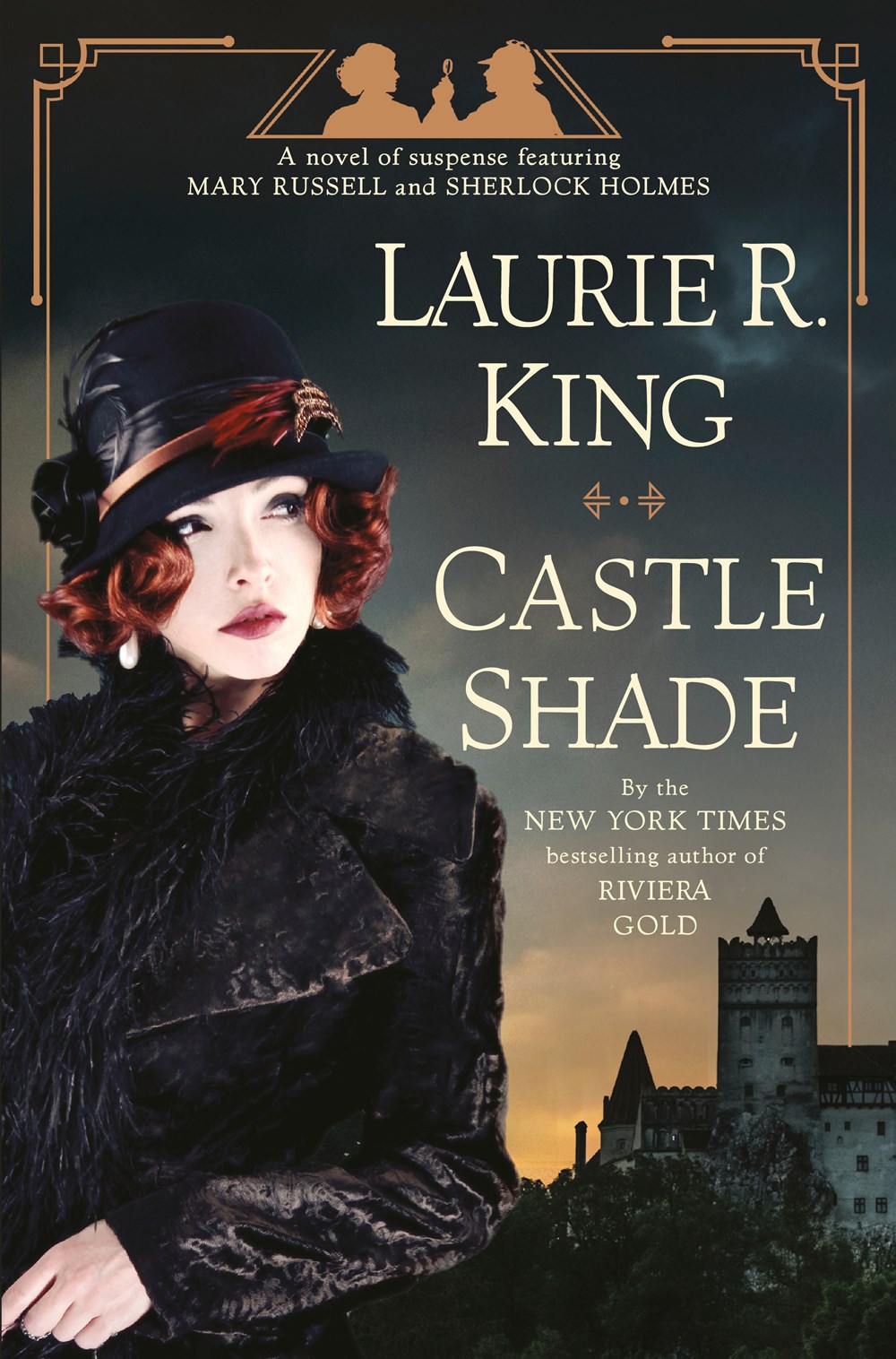 The Mystery Writers of America announce the 2022 Grand Master, Raven, and Ellery Queen Award recipients. Laurie R. King wins the Grand Master Award. The Raven Award goes to librarian and LJ mystery columnist Lesa Holstine. Juliet Grames wins the Ellery Queen Award. Eric Nguyen wins the 9th Annual Crook's Corner Book Prize for Things We Lost to the Water. Topping the best sellers list are Invisible by Danielle Steel, The Maid by Nita Prose, and Unthinkable: Trauma, Truth, and the Trials of American Democracy by Jamie Raskin. Interviews feature authors Nikki May of Wahala, Rachel Roasek of Love Somebody, Jamie Lynn Spears of Things I Should Have Said: Family, Fame, and Figuring it Out, and Lindsey Vonn of Rise. There is adaptation news for Tomi Adeyemi's Children of Blood and Bone.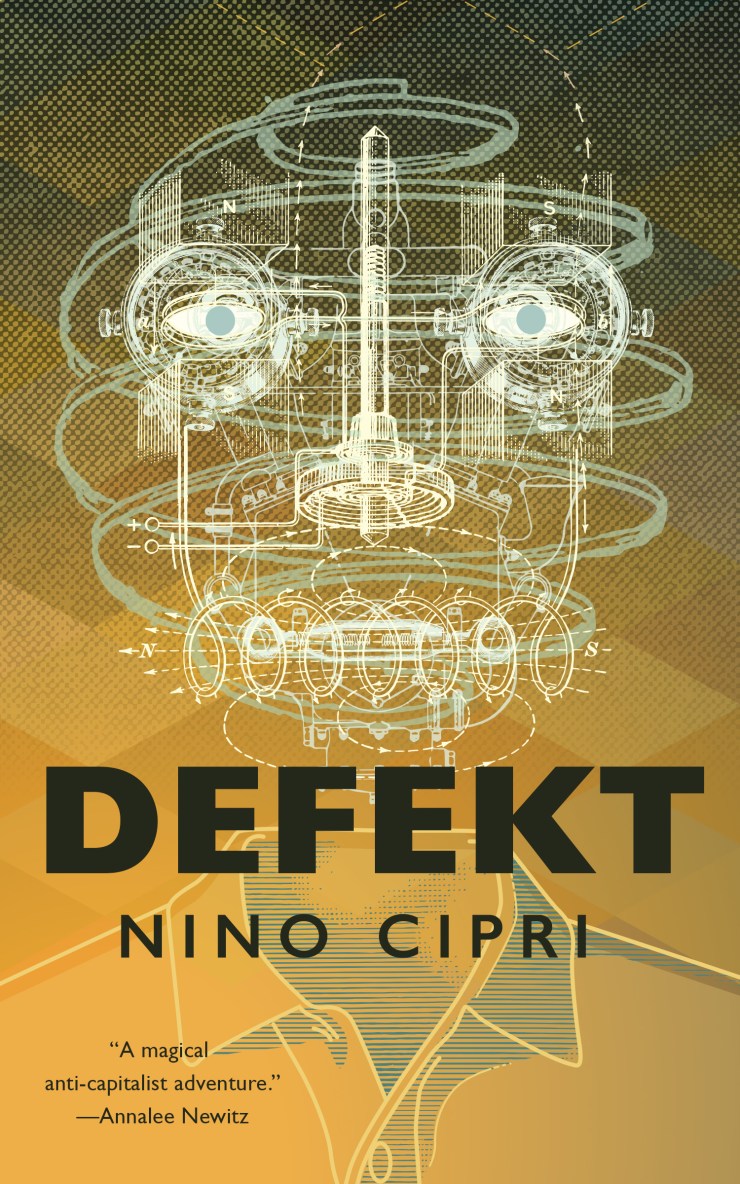 The 2022 Philip K. Dick Award finalists are announced. Sarah Enany wins the 2021 Saif Ghobash Banipal Prize for her translation to English of The Girl with Braided Hair by Rasha Adly. LibraryReads and LJ offer read-alikes for the buzzy book, The Last House on the Street by Diane Chamberlain. Ain't Burned All the Bright by Jason Reynolds gets buzz, being dubbed, "an essential read for all ages." Books from Hanya Yanagihara, Antoine Wilson, Taylor Harris, Lindsey Vonn, Alafair Burke, Maggy Krell, and James Goodwin all make news. Plus, EarlyWord releases its GalleyChat roundup for January 2022.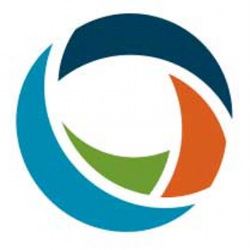 Bloomsbury Publishing purchased ABC-CLIO in December 2021 for $22.9 million, bringing ABC-CLIO's four imprints and 32 databases into U.K.-based Bloomsbury's academic and professional division.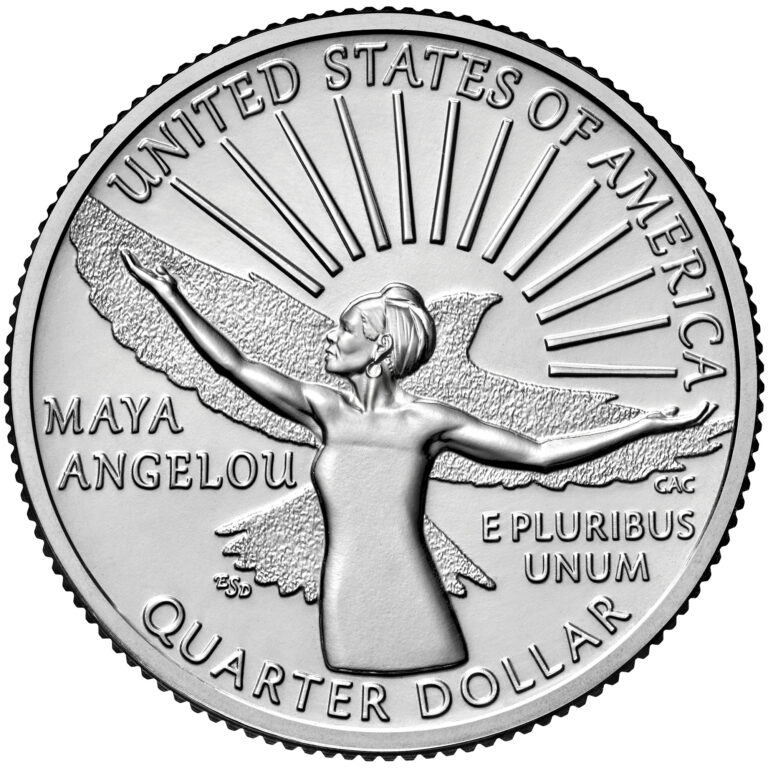 Maya Angelou becomes the first Black woman to appear on a U.S. quarter. Joelle Taylor wins the TS Eliot poetry prize. The National Endowment for the Humanities announces new grants. Neil MacGregor is named jury chair for the Booker Prize 2022. Hanya Yanagihara's To Paradise and T. Jefferson Parker's A Thousand Steps get four star reviews from USA Today. You Don't Know Us Negroes and Other Essays by Zora Neale Hurston is featured in the NYT. Interviews arrive with Daphne Palasi Andreades, Kathryn Schulz, Ginger Zee, and Lindsey Vonn. Wes Anderson is adapting Roald Dahl's The Wonderful Story of Henry Sugar and Six More for Netflix. Plus, the Crafting with Ursula podcast debuts with first guest Becky Chambers.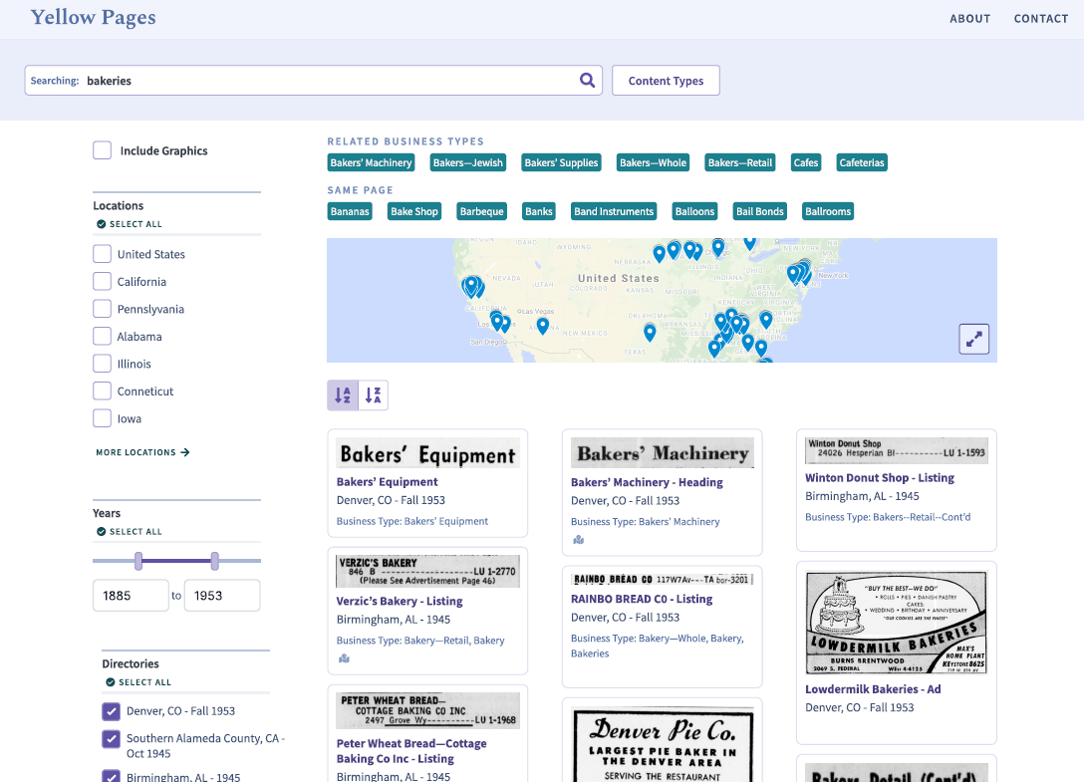 The LC Labs department of the Library of Congress recently published a comprehensive report on its Humans-in-the-Loop initiative, which crowdsourced volunteers to train a machine learning (ML) tool to extract structured data from one of the library's digital collections. It also explored the intersection of crowdsourcing and ML algorithms more broadly. The project resulted in a framework that will inform future crowdsourcing and data enrichment projects at LC, and the report offers other libraries and cultural heritage institutions insights and advice for developing engaging, ethical, and useful crowdsourcing projects of their own.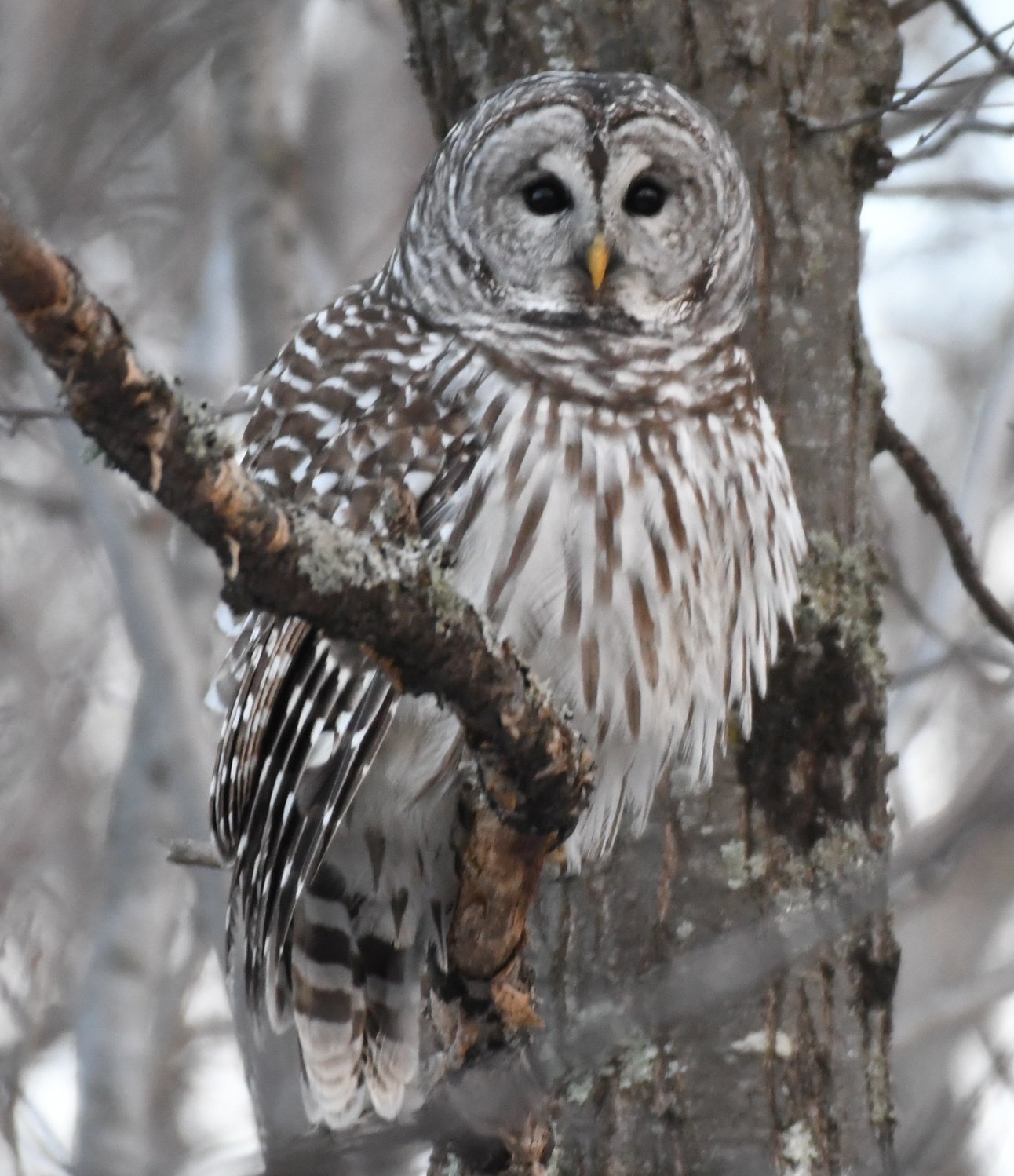 Librarians at the College of St. Scholastica, Duluth, MN, have created an interdisciplinary guide dedicated to the birds found on their campus. A Catalog of Birds @ The College of St. Scholastica got its start when the college's former chair of music (Dr. LeAnn House) gave the library a checklist of 97 bird species compiled by a college biology professor and her students from 1978 to 1996. Faculty librarian Brad Snelling has updated the list with an additional 29 species that he has observed on campus since 2005.