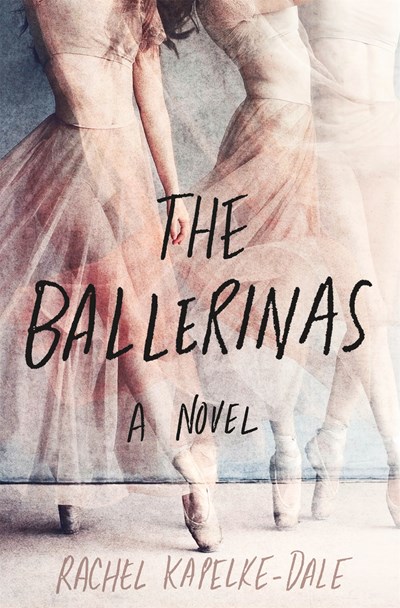 The Ballerinas by Rachel Kapelke-Dale leads holds this week. Eight Library Reads and ten Indie Next picks publish this week. People's book of the week is Bright Burning Things by Lisa Harding. LJ, The Guardian, and more publish best books lists. Sex Cult Nun: Breaking Away from the Children of God, a Wild, Radical Religious Cult by Faith Jones gets reviewed and coverage. Plus, interviews arrive with Amanda Gorman, Kelly Conway, Sergio del Molino, Candace Bushnell, and Kati Marton.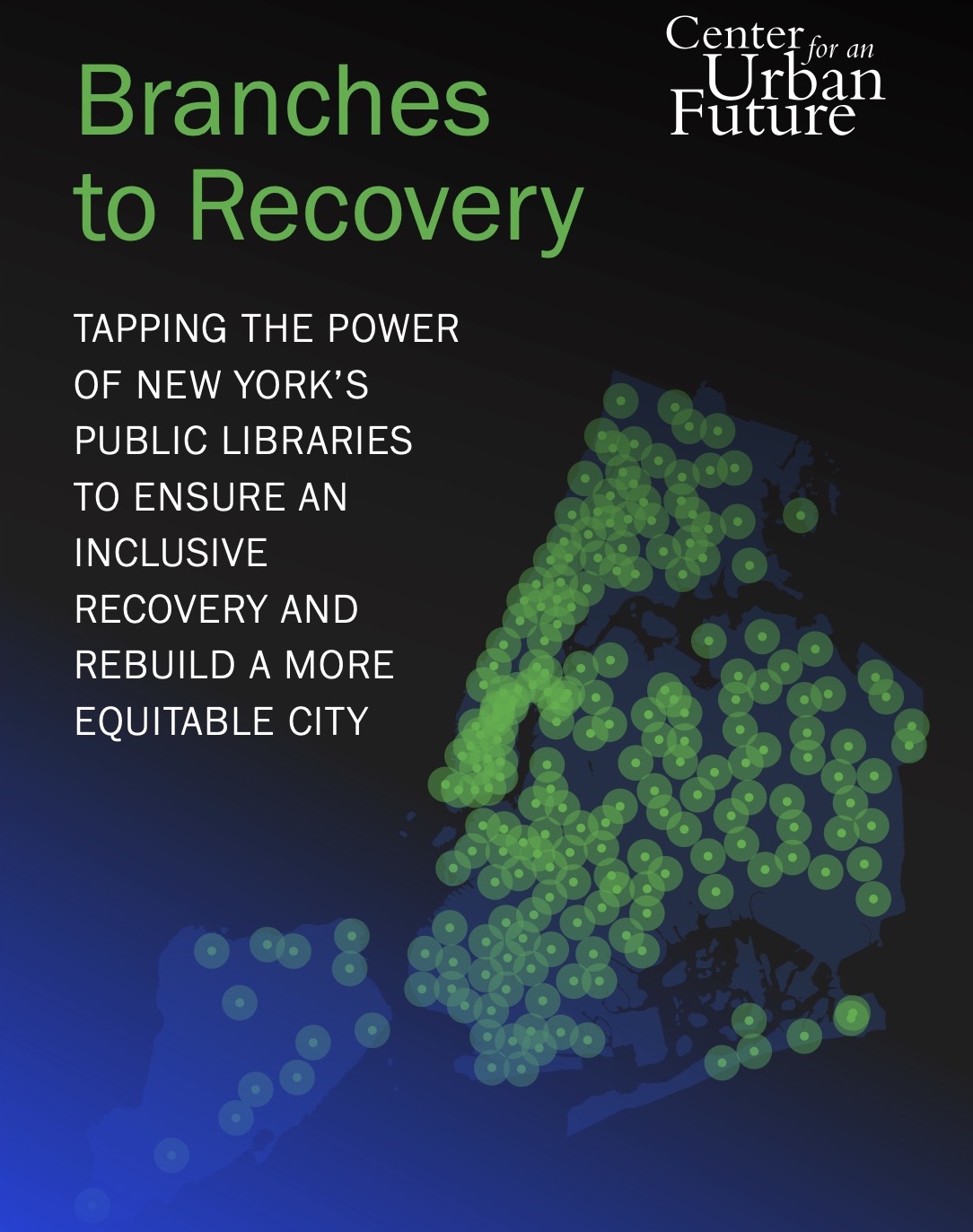 Center for an Urban Future released its most recent report, "Branches to Recovery: Tapping the Power of NYC's Public Libraries to Rebuild a More Equitable City," on November 30. The report, funded by the Charles H. Revson Foundation, was accompanied by a forum held at the New York Public Library's Stavros Niarchos Foundation Library and virtually that invited city library leaders and policy makers to weigh in on how libraries can help ensure an inclusive recovery from the COVID-19 pandemic, and what libraries need to accomplish those goals.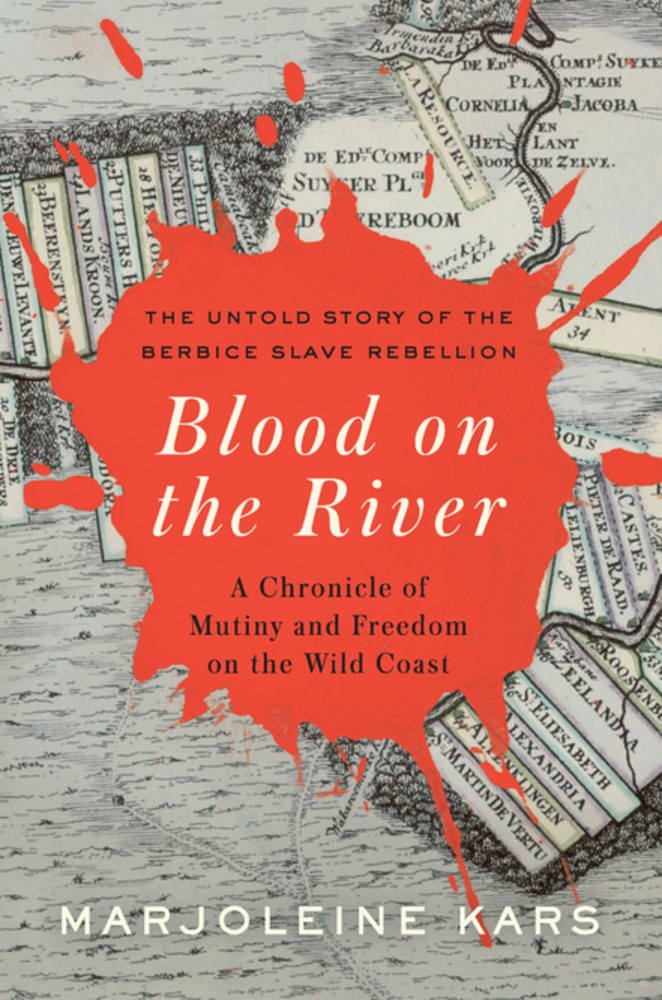 Marjoleine Kars wins the 2021 Cundill History Prize for Blood on the River: A Chronicle of Mutiny and Freedom on the Wild Coast. Numerous interviews illuminate the thoughts of Percival Everett of The Trees, Anton Hur and Sang Young Park of Love in the Big City, Christopher Gonzalez of I'm Not Hungry But I Could Eat, Ariel Henley of A Face For Picasso, Catherine McCormack of Women in the Picture: What Culture Does With Female Bodies, and Faith Jones of Sex Cult Nun: Breaking Away from the Children of God, a Wild, Radical Religious Cult.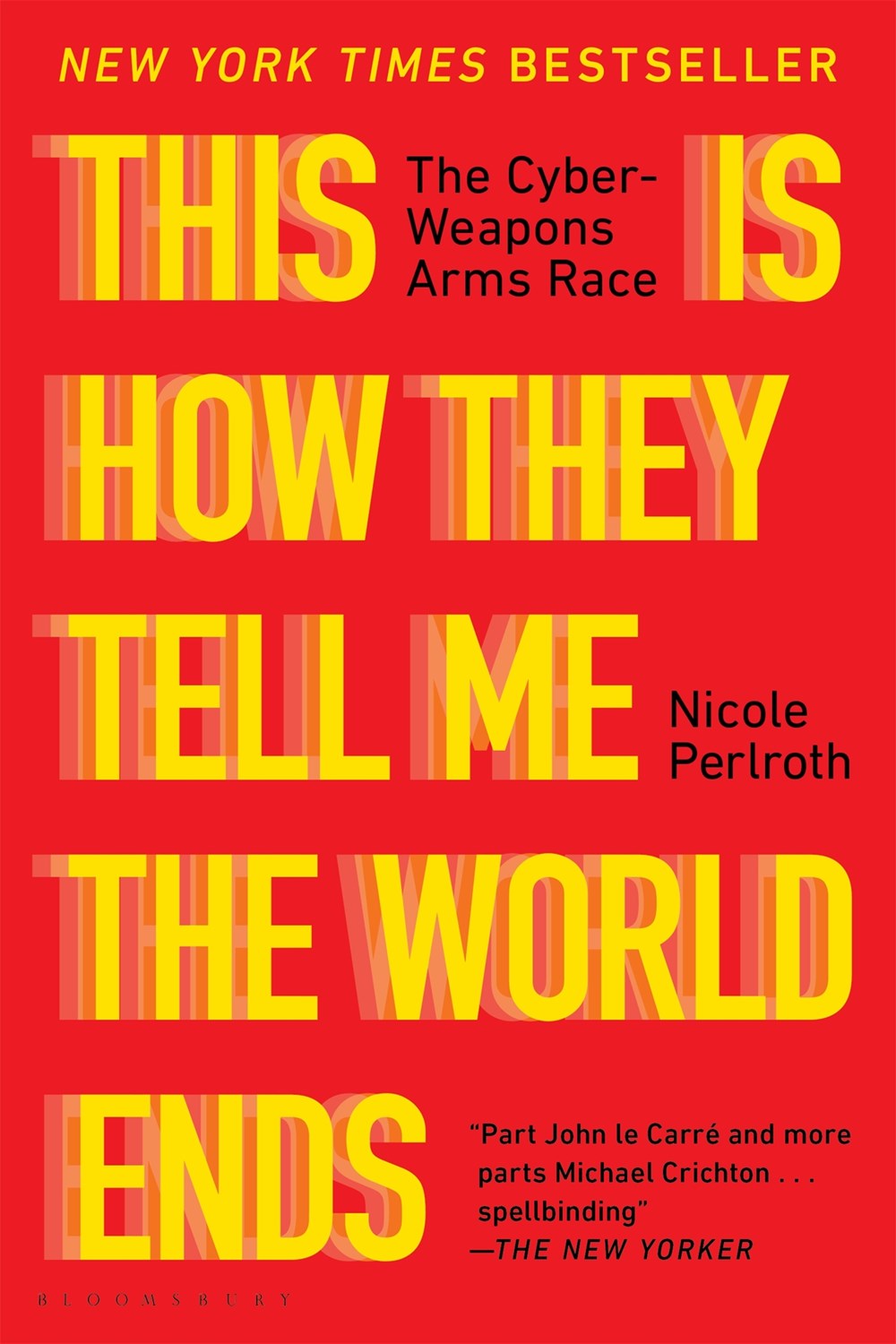 Nicole Perlroth wins the 2021 Financial Times McKinsey & Co. Business Book of the Year for This Is How They Tell Me the World Ends. The best sellers lists feature Go Tell the Bees That I Am Gone by Diana Gabaldon, The Becoming by Nora Roberts, Fear No Evil by James Patterson and God Bless This Mess: Learning to Live and Love Through Life's Best (and Worst) Moments by Hannah Brown. Adaptation news arrives for Anne Rice's Mayfair Witches book series and Stan Lee's works of horror.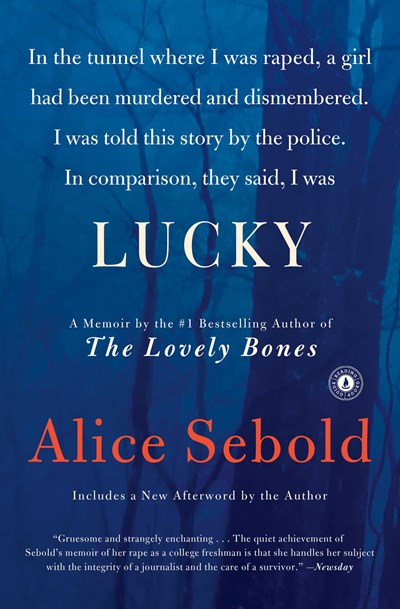 Scribner pulls Alice Sebold's memoir, Lucky, following Anthony Broadwater's exoneration. ALA opposes widespread efforts to censor books in U.S. schools and libraries. AudioFile releases its Best Audiobooks of 2021 list, along with the December 2021 Earphones Award Winners. December's Costco Connection features Go Tell the Bees That I Am Gone by Diana Gabaldon and Wish You Were Here by Jodi Picoult. LibraryReads and LJ offer read-alikes for Picoult's buzzy new book. Sex Cult Nun: Breaking Away from the Children of God, a Wild, Radical Religious Cult by Faith Jones gets a 4 star review from USA Today. Interviews arrive with Ian Williams, Meg Waite Clayton, Faith Jones, Jodi Picoult Tiya Miles, and filmmaker Rebecca Hall. Plus, an overdue book is returned in pristine condition after 110 years.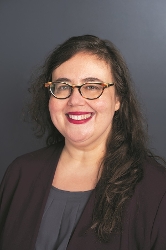 Book challenges are, of course, nothing new to libraries. But they are ramping up in both frequency and intensity, and will take teamwork to resist.
Central Arkansas Library System is the winner of the 2021 Jerry Kline Community Impact Prize. Honorable mentions go to Gail Borden Public Library District, Elgin, IL, and Sharpsburg Community Library, Pittsburgh, PA.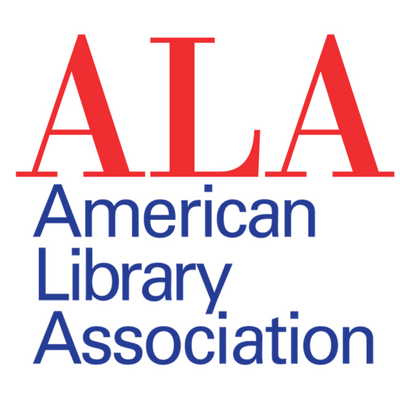 From the American Library Association: Due to a dramatic uptick in book challenges and outright removal of books from libraries, ALA's Executive Board and the Boards of Directors for all of ALA's eight divisions have released the following joint statement regarding attempts to remove materials that focus on LGBTQIA+ issues and books by Black authors or that document the Black experience or the experiences of other BIPOC individuals.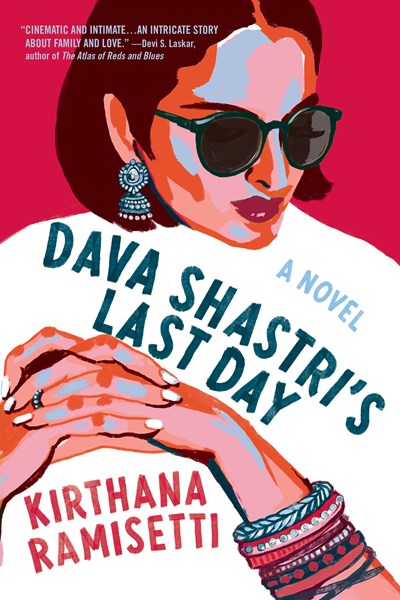 The New York Times Book Review revealed their top 10 books of the year in a virtual event for subscribers. Dava Shastri's Last Day by Kirthana Ramisetti is the December GMA Book Club pick. More Best of the Year lists arrive. Small Things Like These by Claire Keegan gets reviewed. LJ posts the May 2022 Prepub Alert complete list. Bernardine Evaristo will preside over the Royal Society of Literature. Interviews arrive with Faith Jones, Raekwon of the Wu-Tang Clan, Mel Brooks, and Mario Vargas Llosa. Stephen Graham Jones' forthcoming novel, Don't Fear the Reaper is due out in August 2022. Plus, authors Anne Helen Petersen and Charlie Warzel reconsider the future of work.