Hosted by Library Journal in partnership with the Durham Co. Library -- this installment of our library building and design event will bring you the latest trends in library design. Dig deep with architects, librarians, and vendors to explore building/renovating/ retrofitting spaces both large and small that will redefine the relationship with your users and engage your community.
Join Kanopy's Senior Manager of Content Programming, Wendy Chamberlain, as she discusses how to engage and connect with your patrons through streaming video!
This course is designed for public and academic library directors, security heads, and administrators who were unable to attend the in-person Summit. It will review the learnings from the April Summit and lay the foundation for our future Summit Reconvening online courses.
Learn how to make libraries safer for staff and patrons while protecting their privacy and maintaining open, accessible, and welcoming spaces.
Enhance your work relationships and culture by learning how to approach difficult conversations with confidence.
Transform your library culture and services by learning how to build and maintain momentum toward your equity goals.
Learn tangible ways to handle censorship, find allies, and ensure your library policies are up to date.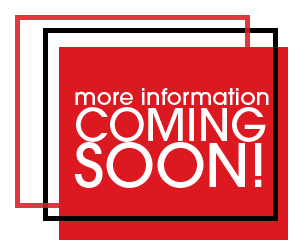 More information to come.
Drive greater impact in your community and realize greater efficiency in your work with proficient project management skills.
Learn what they didn't teach you in library school: how to be a library manager.
Learn trauma-informed ways to intervene in moments of high tension before they worsen into safety concerns.