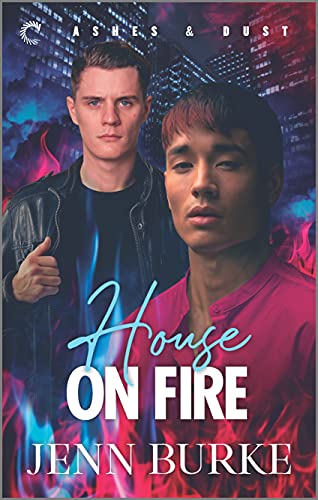 Burke's second "Ashes and Dust" series installment ends on a cliff-hanger, and trilogy readers will be anxiously awaiting the next. Hudson and Wes from the "Not Dead Yet" trilogy feature prominently in this title, so libraries that own that series will also want to collect this one.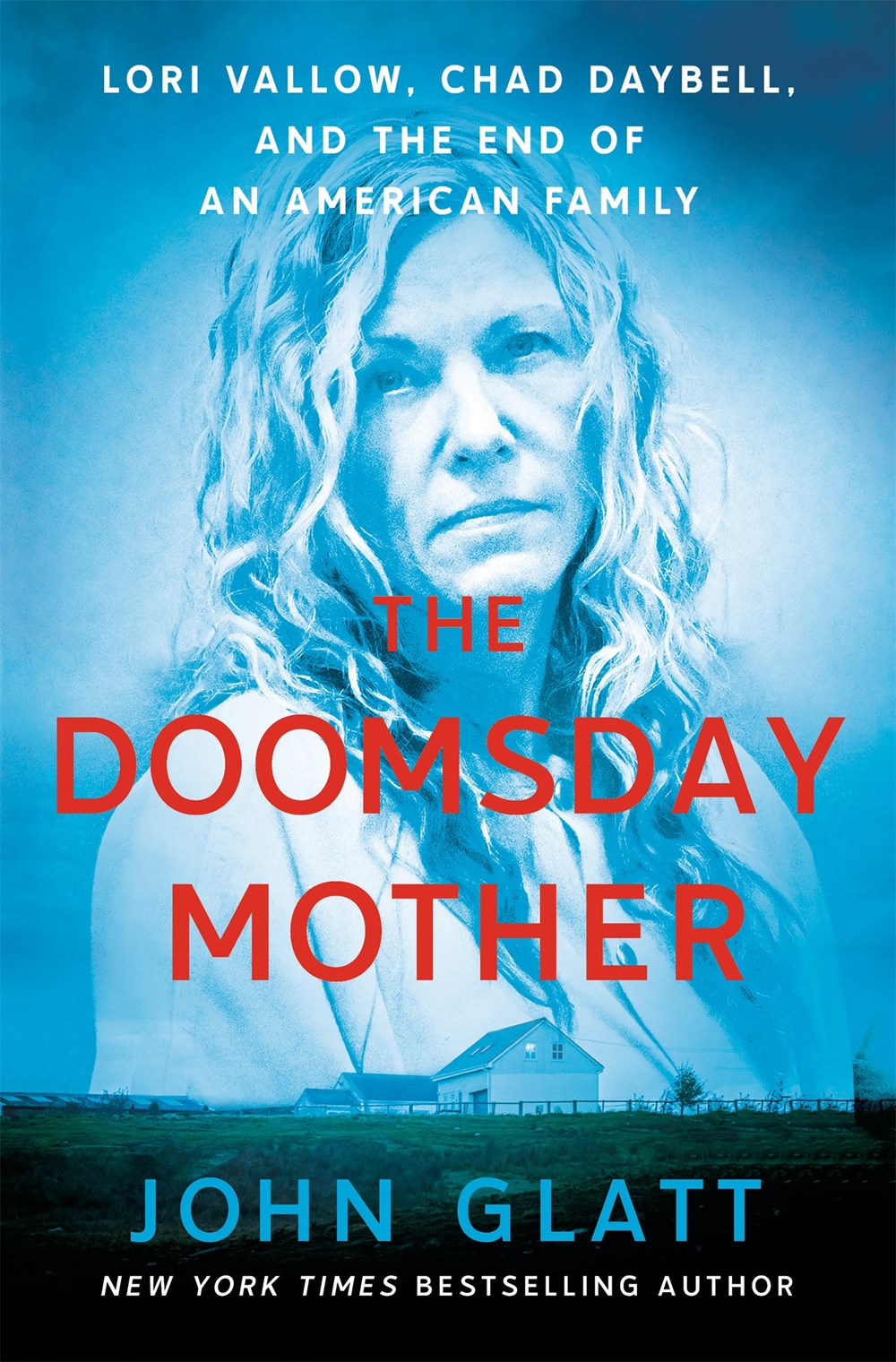 True crime fans will likely be interested in Glatt's fascinating account, which comes out before Vallow's and Daybell's upcoming trials, but the book might become outdated as new information surfaces about this ongoing case.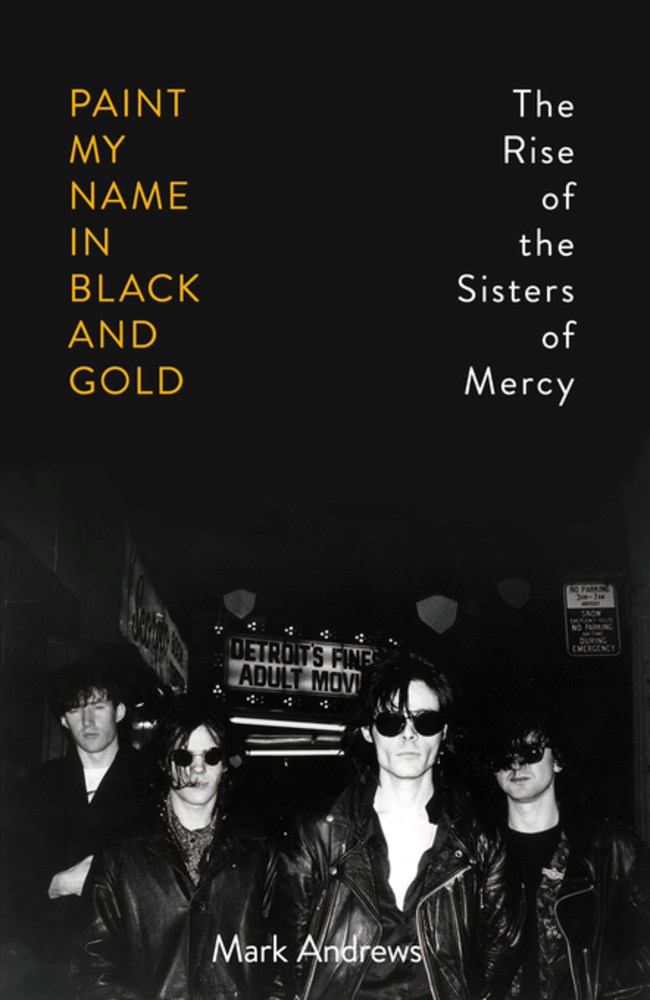 This thorough work will appeal not only to fans of the Sisters of Mercy but also to readers interested in English popular music and 1980s post-punk music history.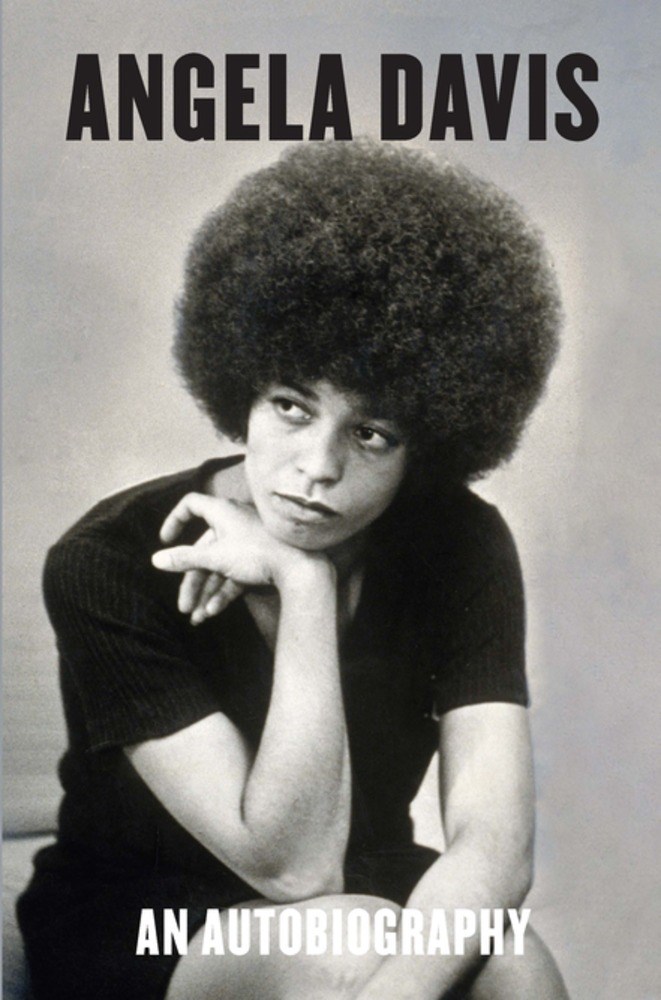 This new edition of the autobiography is meant to bring Davis and her story to a new generation of readers, who can still identify with her experiences. It contains the prefaces of the earlier editions, so it is worth replacing older copies of the book. Still a key work in the areas of prison abolition and feminism, this reissue of a classic autobiography deserves a place of honor in any collection.
Readers interested in the art trade will benefit most from Koldehoff and Timm's work. Those seeking a true crime experience can find more engaging works elsewhere.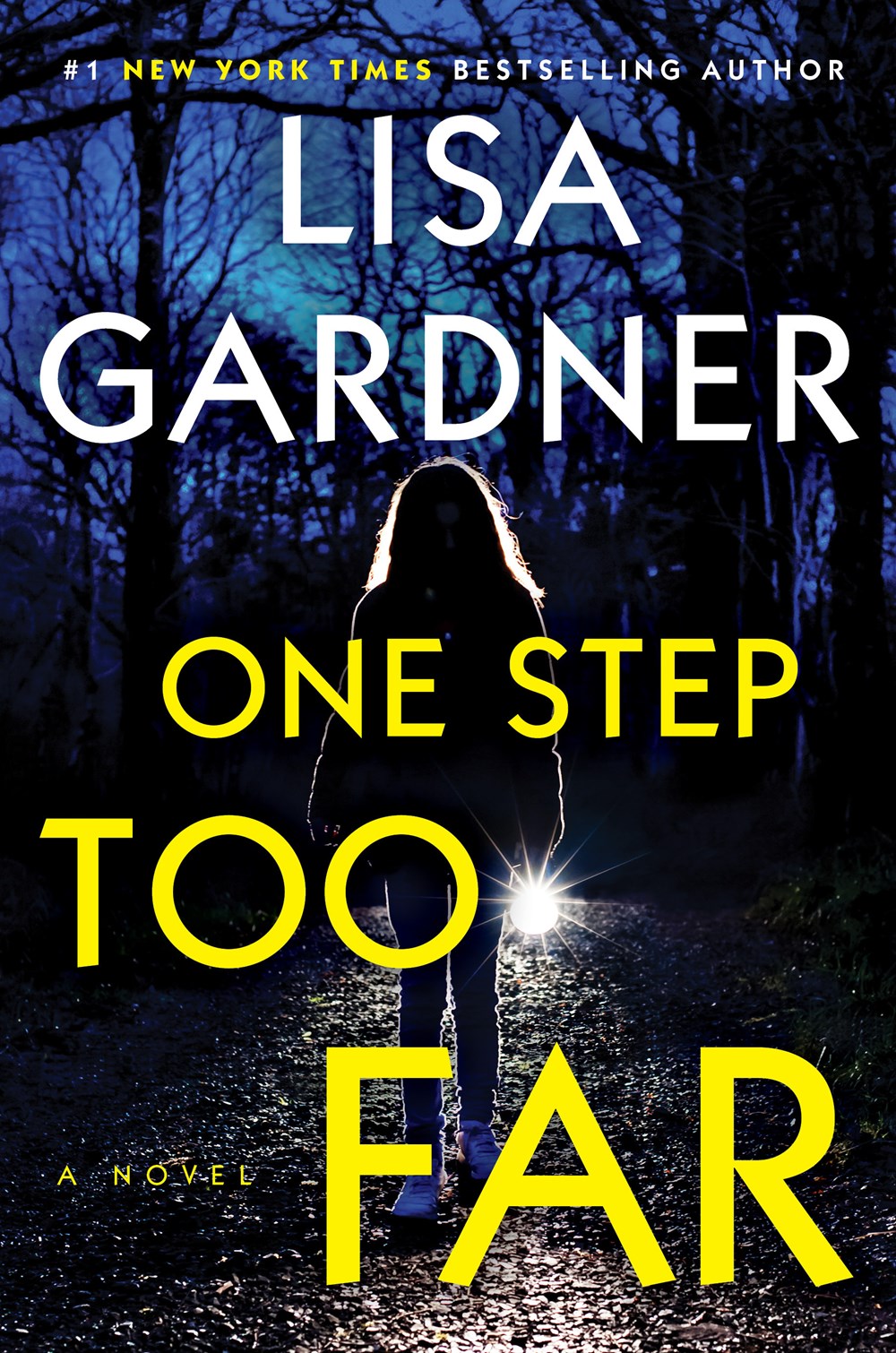 Gardner's latest is perfect for fans of unputdownable, gritty cat-and-mouse mysteries, compassionate underdog protagonists with self-deprecating senses of humor, ruthless killers, and "didn't see it coming, OMG" endings.
Kellerman uses his training as a psychologist to construct a crime and perpetrator that will have readers turning pages and guessing until the very end.
A highly detailed and exceptionally well researched look at Hitchcock's cinematic beginnings, best left to scholars and Hitchcock completists.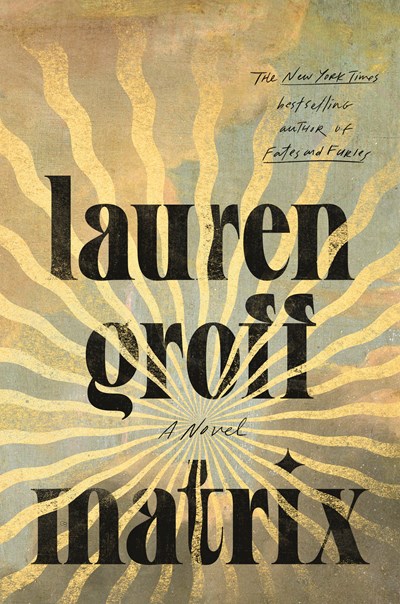 Both epic and intimate, this powerful and sneakily complex record of womankind's collective strength and industry in a world pitched against them is bolstered by Groff's rich, fertile prose.