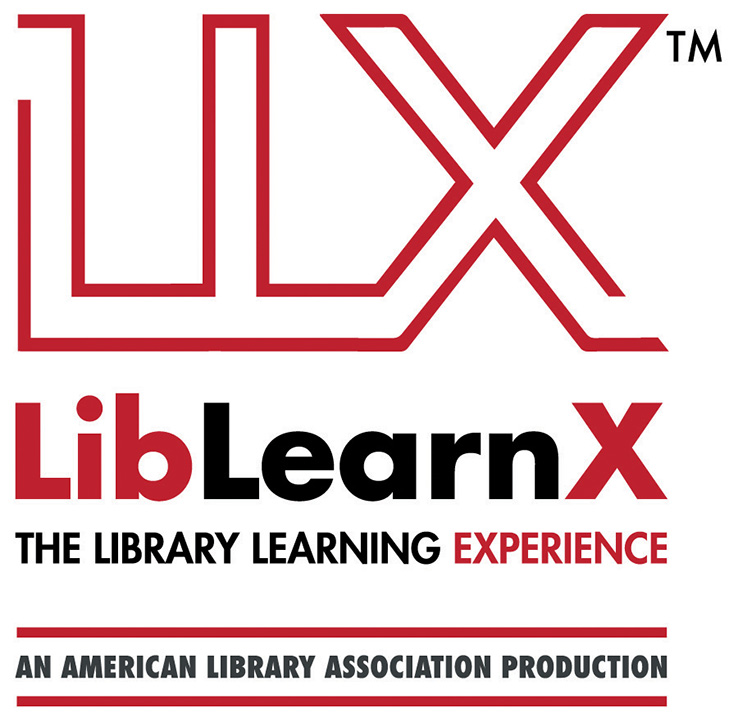 The American Library Association's new winter conference makes its virtual debut with a focus on active learning.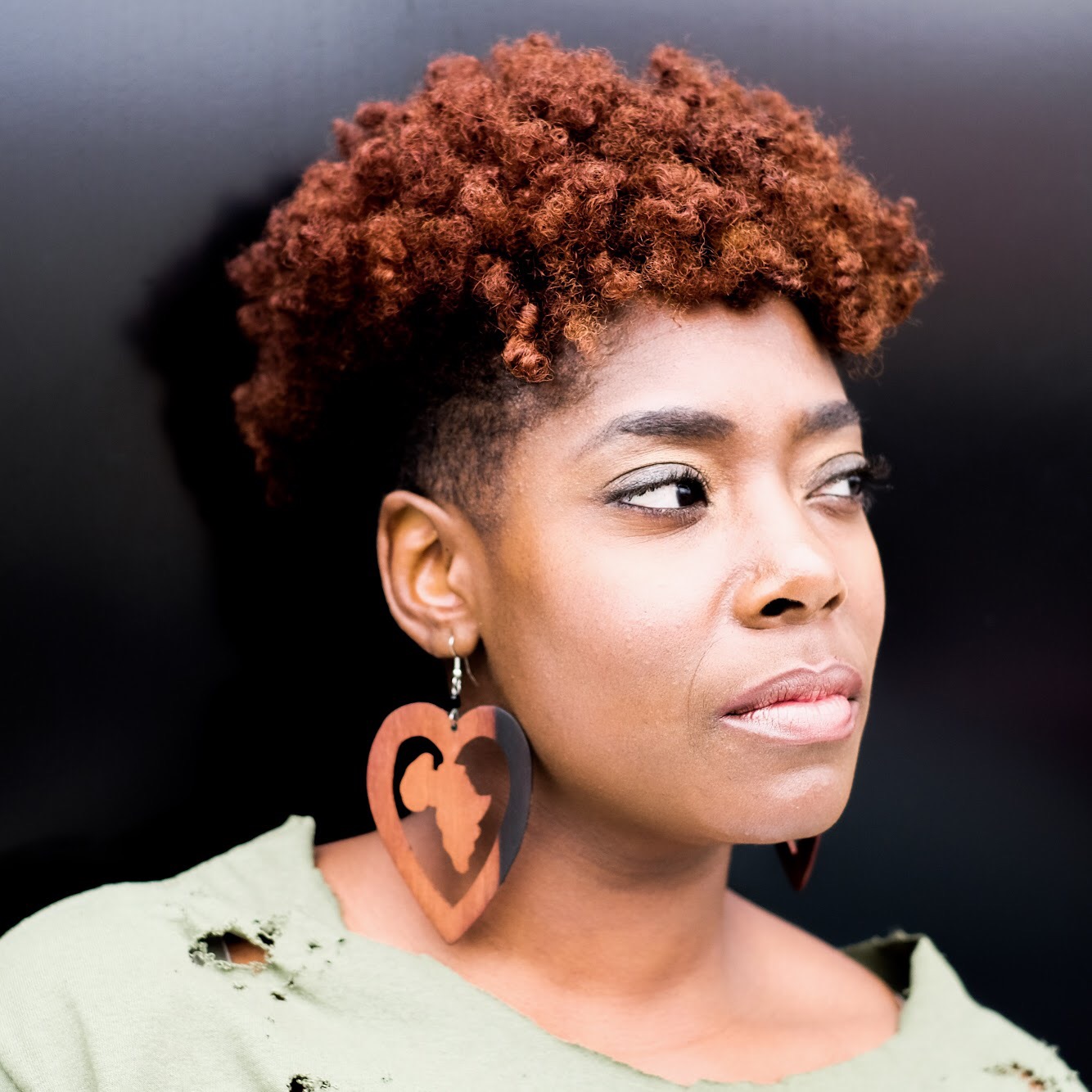 Founded in 1970, the Black Caucus of the American Library Association (BCALA) is a leading advocate for libraries serving the nation's African-American community. The award celebrates extraordinary achievement in the presentation of the cultural, historical, and sociopolitical aspects of the Black Diaspora.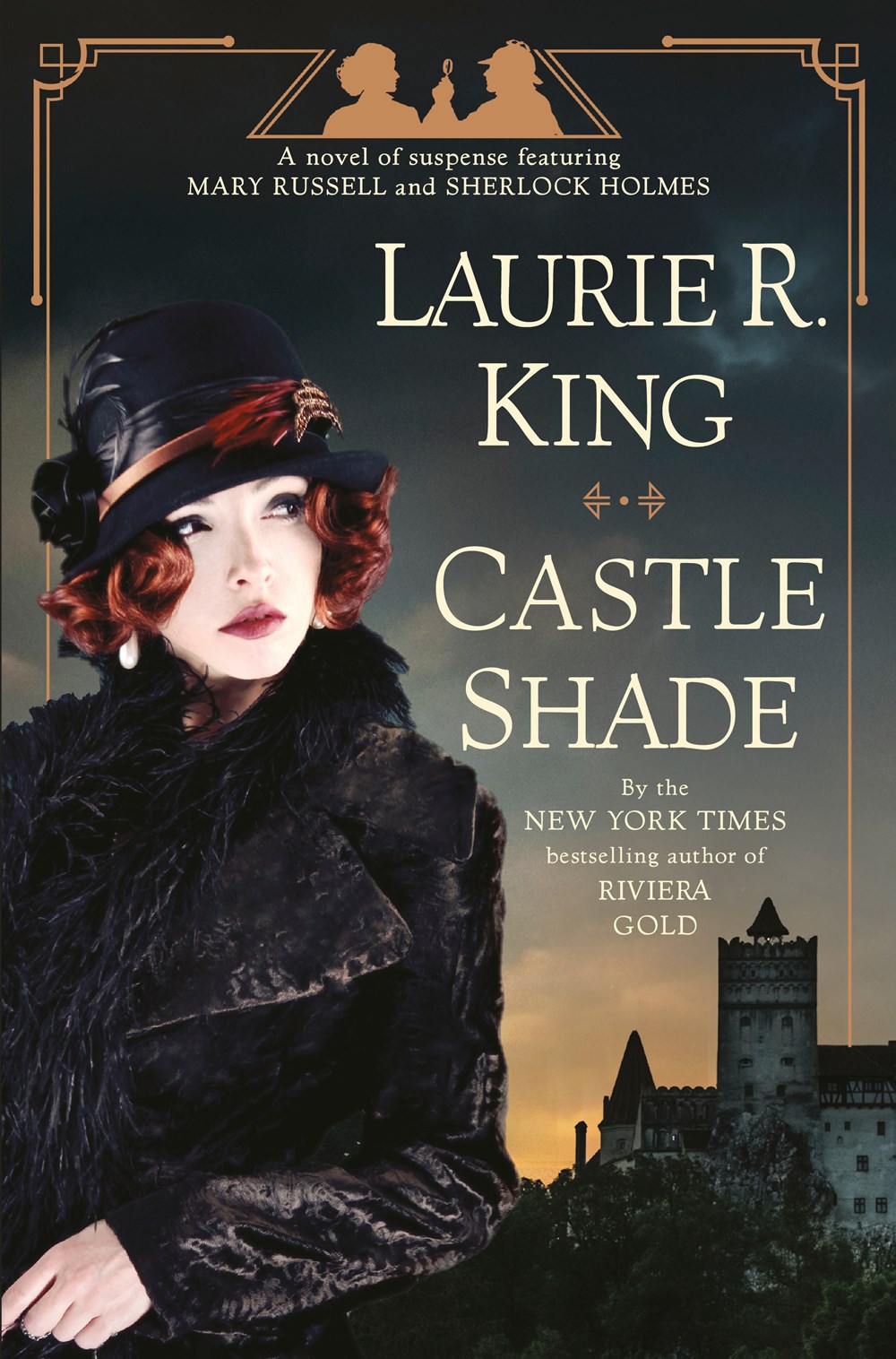 The Mystery Writers of America announce the 2022 Grand Master, Raven, and Ellery Queen Award recipients. Laurie R. King wins the Grand Master Award. The Raven Award goes to librarian and LJ mystery columnist Lesa Holstine. Juliet Grames wins the Ellery Queen Award. Eric Nguyen wins the 9th Annual Crook's Corner Book Prize for Things We Lost to the Water. Topping the best sellers list are Invisible by Danielle Steel, The Maid by Nita Prose, and Unthinkable: Trauma, Truth, and the Trials of American Democracy by Jamie Raskin. Interviews feature authors Nikki May of Wahala, Rachel Roasek of Love Somebody, Jamie Lynn Spears of Things I Should Have Said: Family, Fame, and Figuring it Out, and Lindsey Vonn of Rise. There is adaptation news for Tomi Adeyemi's Children of Blood and Bone.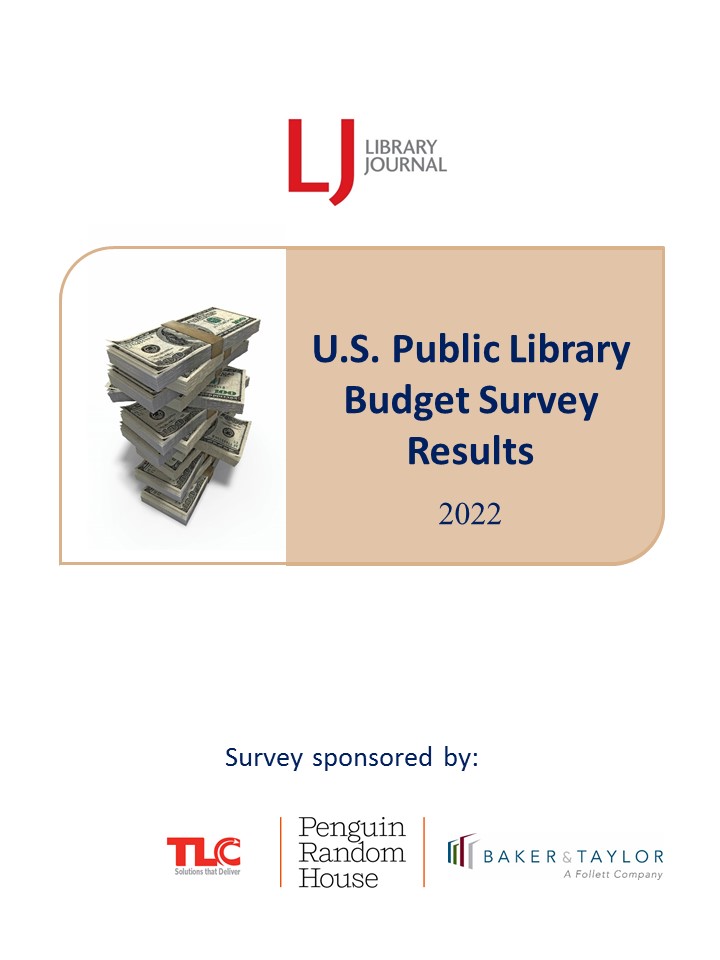 Library Journal and School Library Journal combine editorial & marketing expertise to conduct and present the most up-to-date library market research available.

These comprehensive and reliable reports use real data to help answer hard questions and aid decision making. Our in-house research experts conduct a variety of surveys each year focused on different aspects of public, academic, special and school libraries. Each report is made available as a downloadable pdf.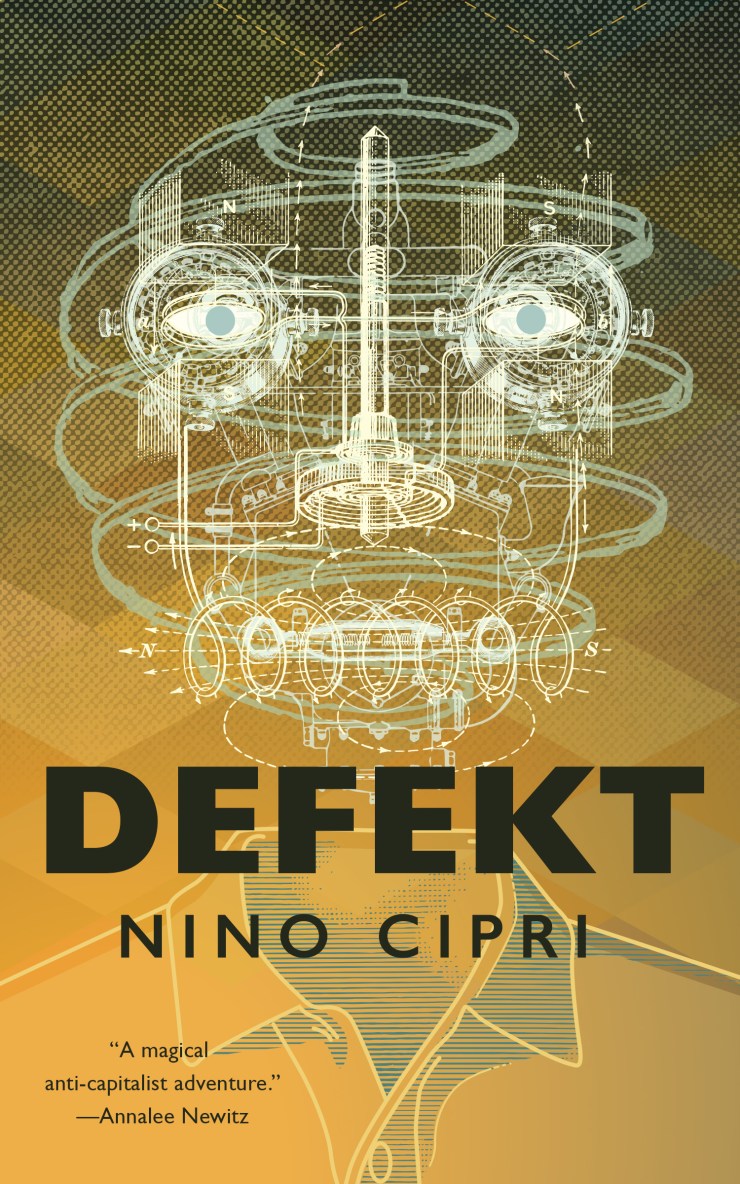 The 2022 Philip K. Dick Award finalists are announced. Sarah Enany wins the 2021 Saif Ghobash Banipal Prize for her translation to English of The Girl with Braided Hair by Rasha Adly. LibraryReads and LJ offer read-alikes for the buzzy book, The Last House on the Street by Diane Chamberlain. Ain't Burned All the Bright by Jason Reynolds gets buzz, being dubbed, "an essential read for all ages." Books from Hanya Yanagihara, Antoine Wilson, Taylor Harris, Lindsey Vonn, Alafair Burke, Maggy Krell, and James Goodwin all make news. Plus, EarlyWord releases its GalleyChat roundup for January 2022.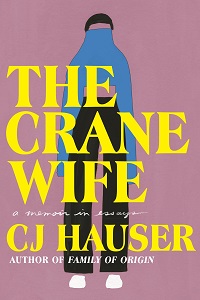 Choices made, lives lived, as told in 11 memiors.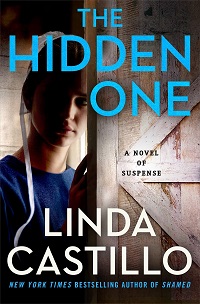 Mysteries from Linda Castillo, Alexander McCall Smith, David Rosenfelt, and more.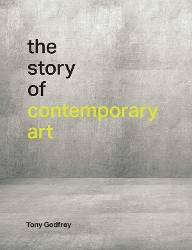 Best sellers in music and art, January 2021 to date, as identified by GOBI Library Solutions from EBSCO.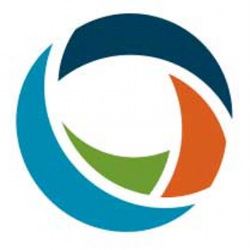 Bloomsbury Publishing purchased ABC-CLIO in December 2021 for $22.9 million, bringing ABC-CLIO's four imprints and 32 databases into U.K.-based Bloomsbury's academic and professional division.