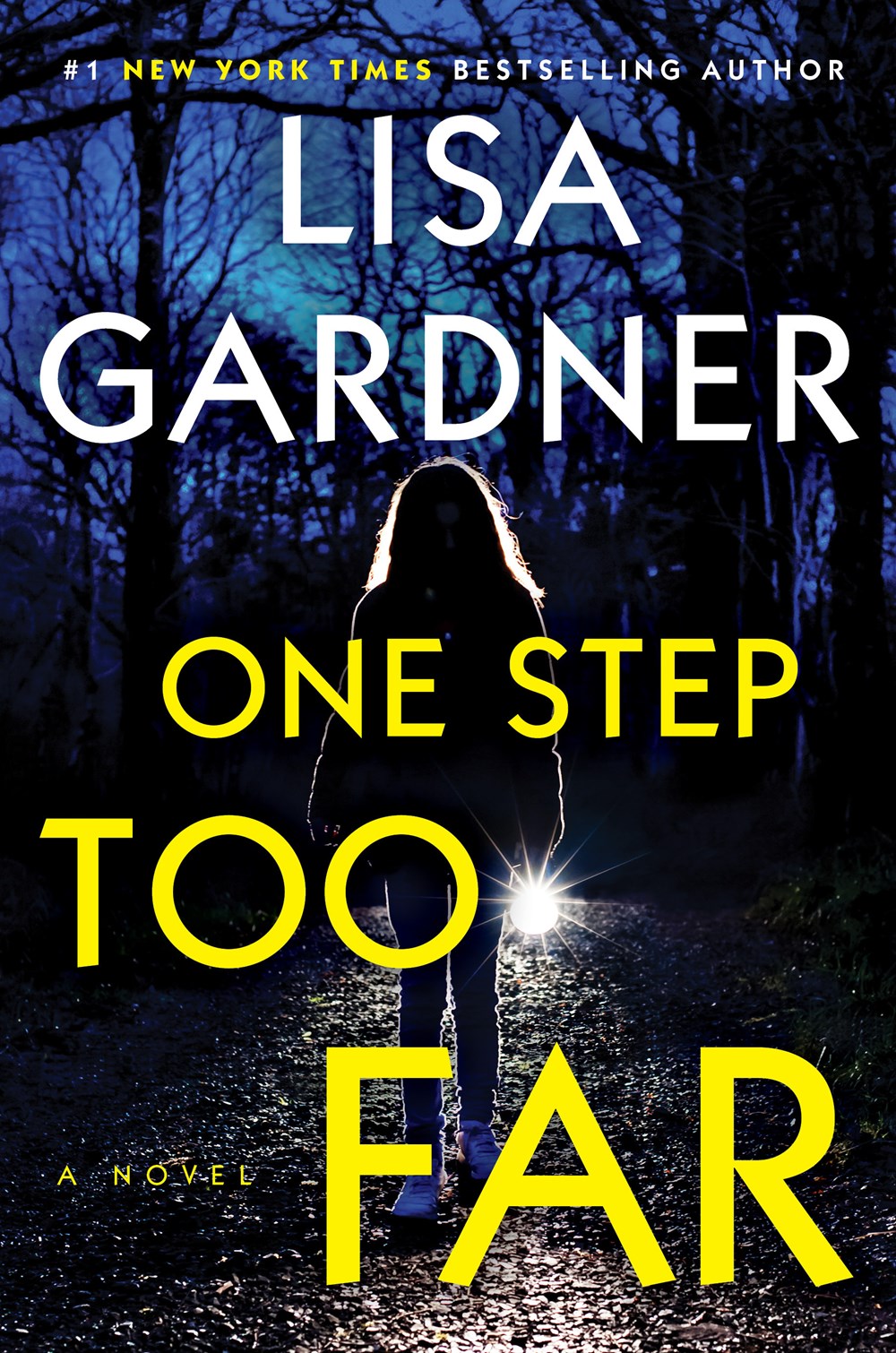 One Step Too Far by Lisa Gardner leads holds this week. Two LibraryReads and five Indie Next selections publish this week. The February LibraryReads list is out including top pick, The Paris Apartment by Lucy Foley. People's book of the week is Joan Is Okay by Weike Wang. The Great First-Half 2022 Book Preview from The Millions is out now. Memoirs by Brian Cox, Valerie Bertinelli, Larry Miller, and Jamie Lynn Spears are buzzing. Interviews arrive with Valerie Bertinelli, David Sanchez, Brian Cox, Larry Miller, and T.S. Elliot award winner Joelle Taylor. Marvel's Moon Knight gets a trailer. Plus, Julia Cameron's The Artist's Way turns 30.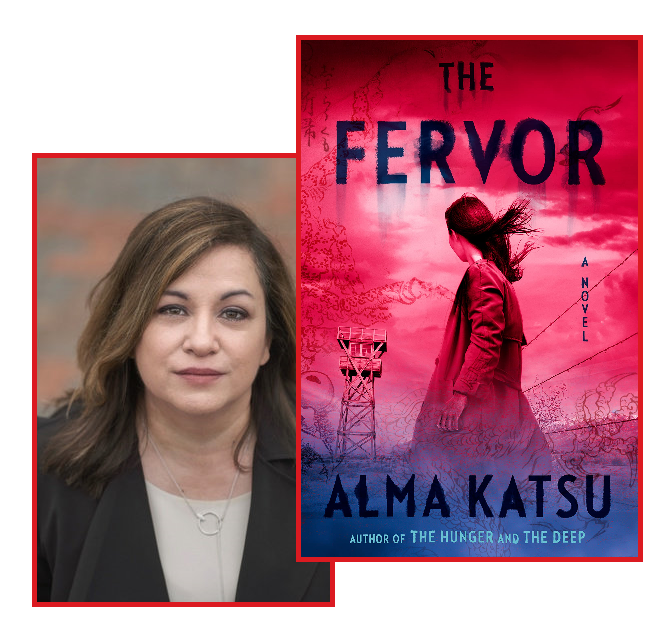 Alma Katsu is an internationally award-winning novelist. The Hunger is one of NPR's 100 favorite horror stories, and The Deep was nominated for the Stoker and Locus awards for best horror novel. Red Widow draws on her career as an intelligence officer, and her latest novel, The Fervor, is a horror novel set in a Japanese internment camp. LJ caught up with her to talk about writing, the power of horror fiction, and authors who inspire.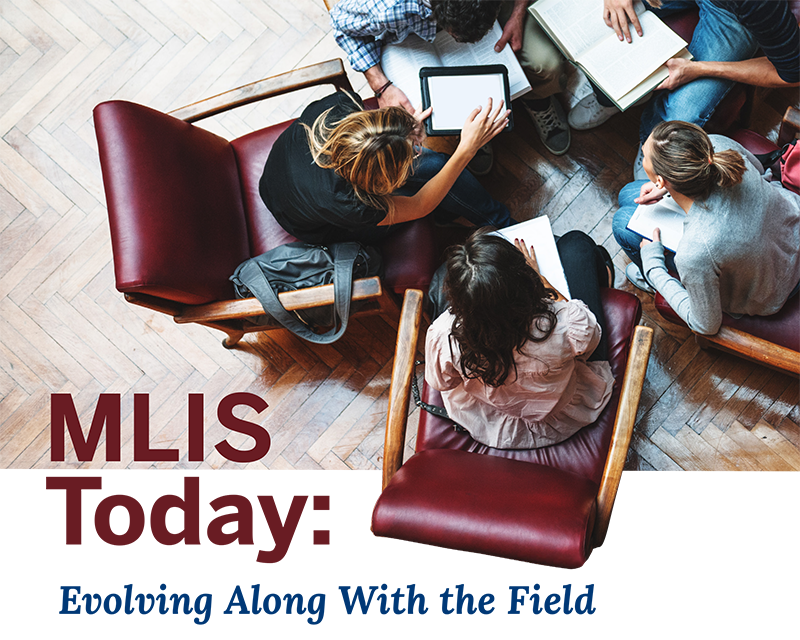 Technological and social changes have revolutionized librarianship, particularly following the COVID-19 pandemic. Across the country, librarians have become local community leaders on issues like diversity, equity, and the fight against disinformation.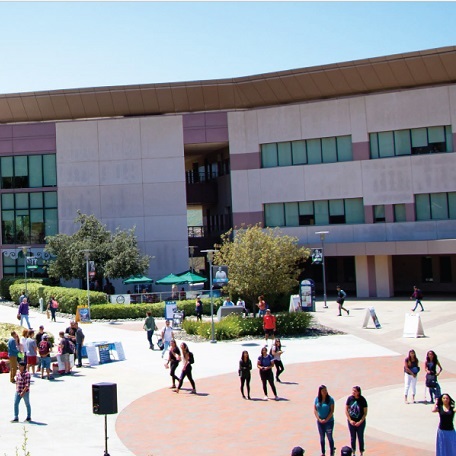 The University Library is an essential partner in teaching and learning, research, and community engagement at CSUSM. Using statistical gathering, various means of assessment, and in-depth studies, the University Library gains insight into its patrons' needs and evaluates its success in supporting those needs.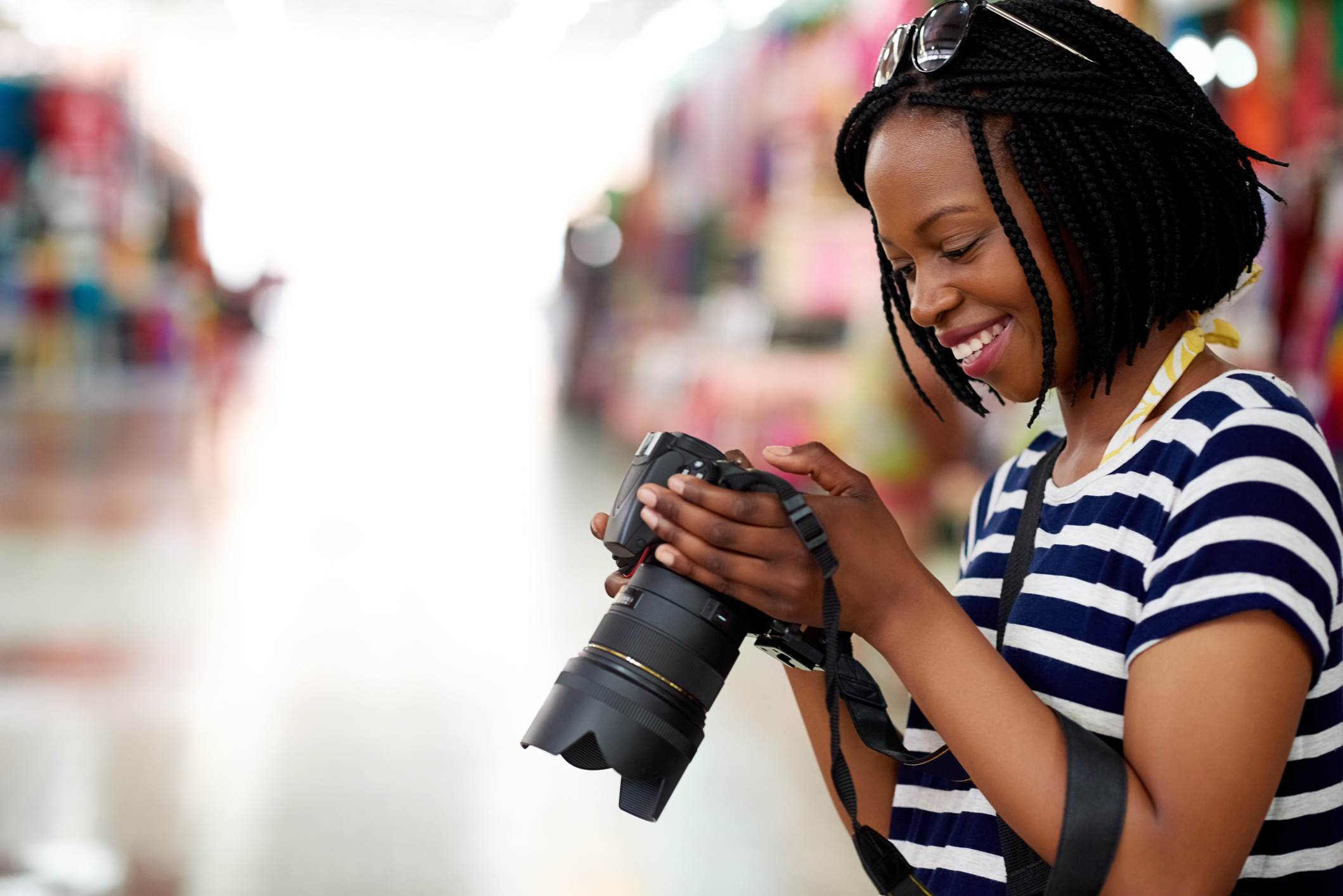 The 2021 holidays have officially wrapped, halls undecked, New Year's countdown completed. So, what to do now that watching winter holiday cinema is officially out of season? Why not consider upping the productivity of your couch time—we would never suggest you get up off the couch—by putting all those holiday pics you took last month to good use. You can create photo books, make pillows, or simply backup your images to ensure stress-free scrolling for years to come.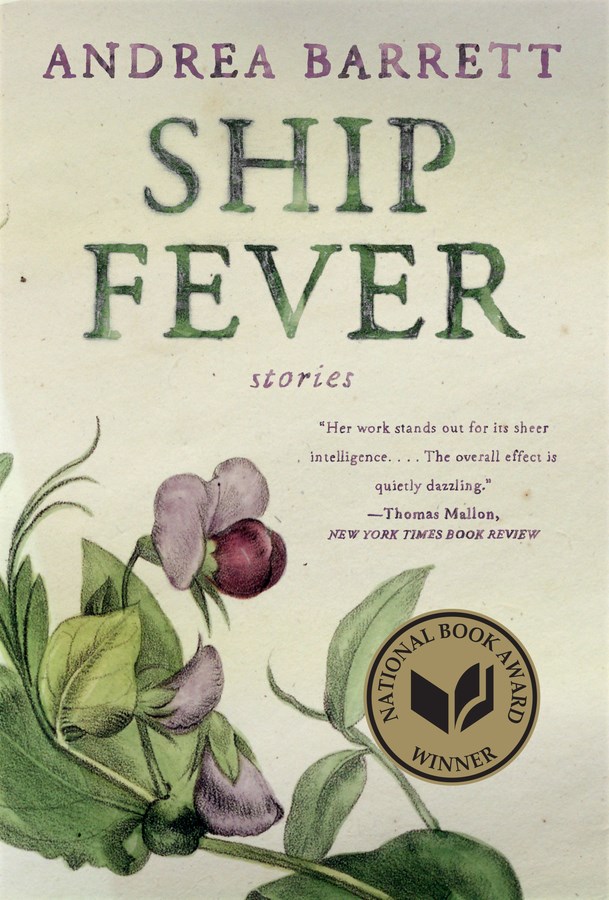 Readers who love both science and fiction but not necessarily science fiction should find much to enjoy in these thought-provoking literary works that dramatize the challenges and rewards of real-life scientific inquiry.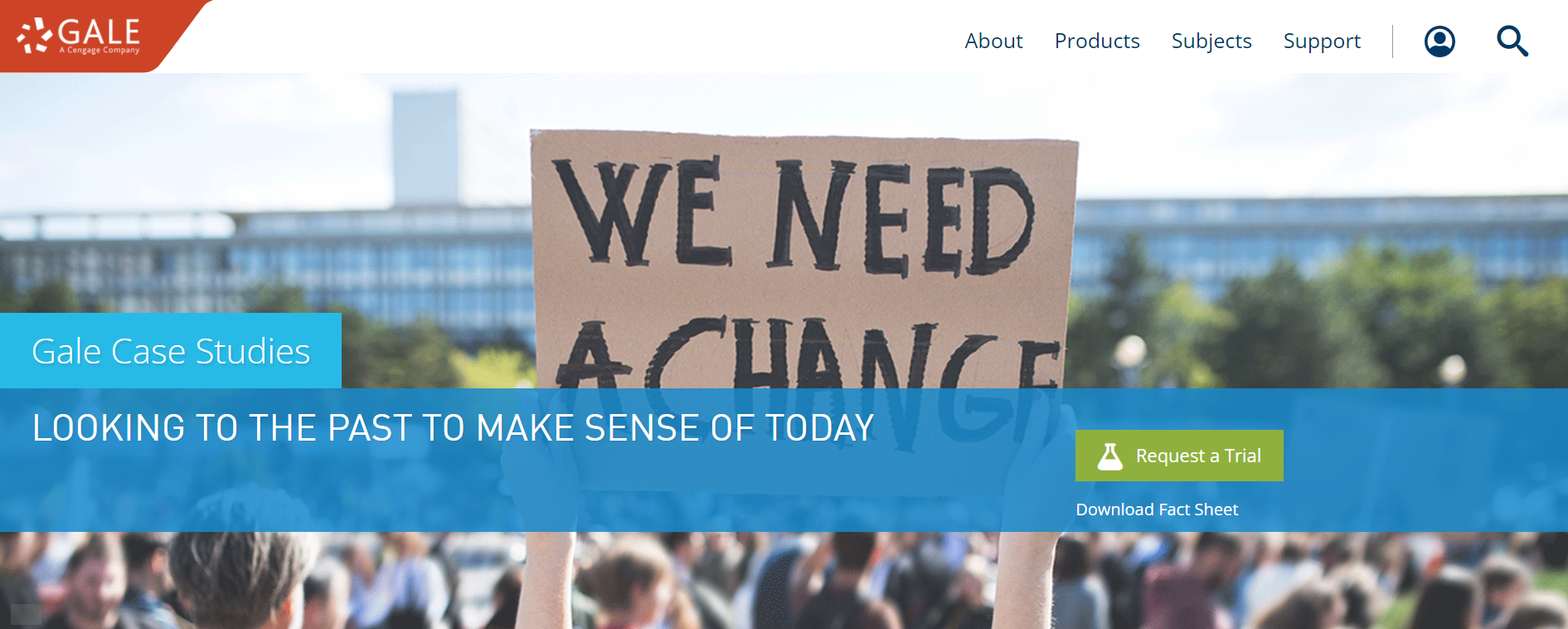 Gale Case Studies complies a number of case studies in each of the three modules which encompass multidisciplinary subjects. The topics covered (LGBTQ+ issues, political extremism, and public health) intersect with a wide variety of studies. Straightforward with helpful functions to create citations and facilitate discussions, this resource is ideal for undergraduates, although it could appeal to the general researcher as well.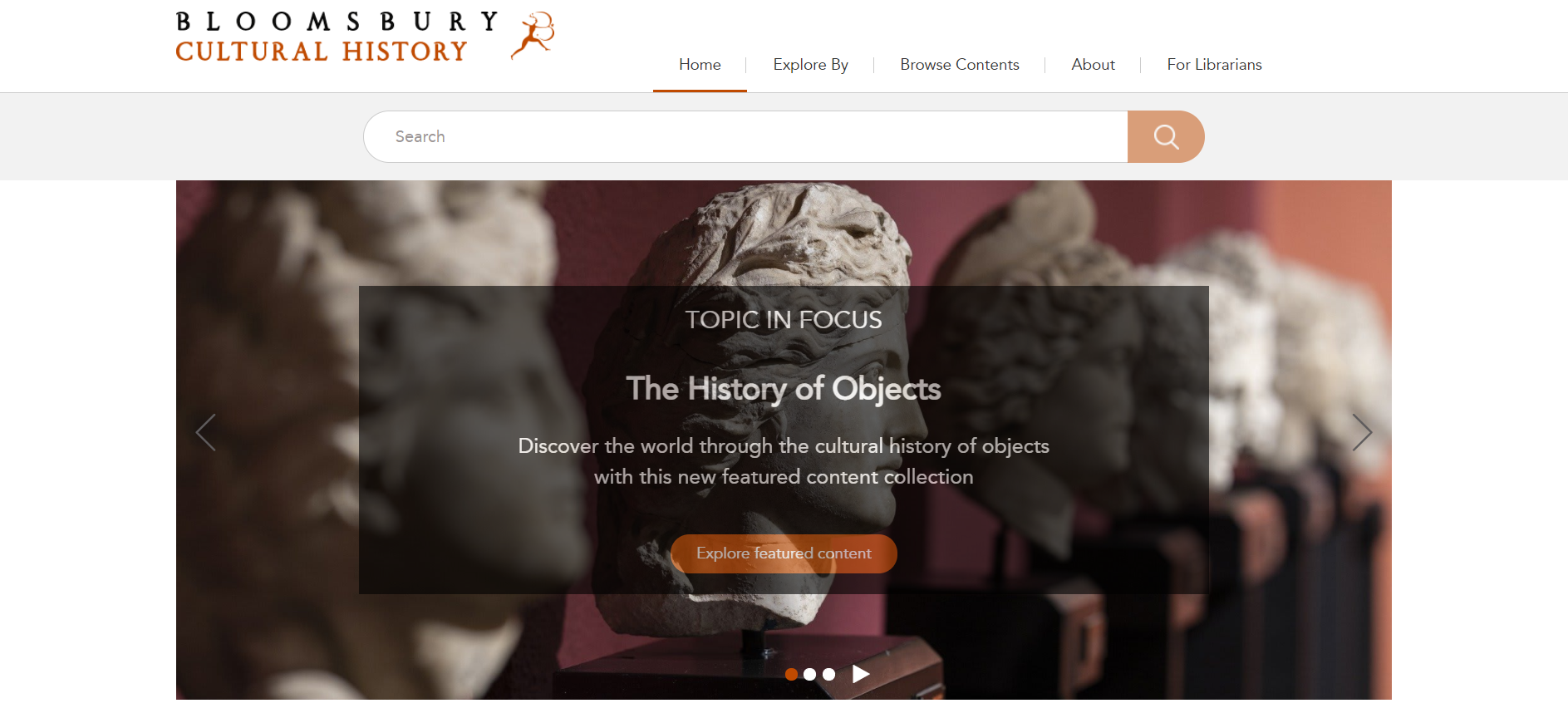 From family and food to memory and sexuality, Bloomsbury Cultural History covers an expansive list of themes throughout various periods of recorded history. Its versatility and accessibility appeals to a wide audience making it especially useful to institutions that support the humanities.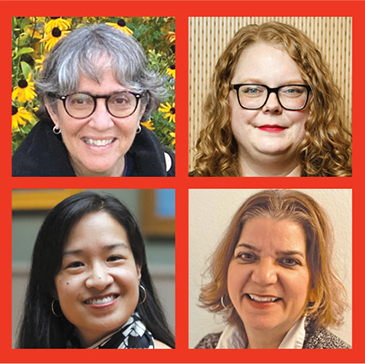 LJ editors rely on reviewers' dedication, expertise, and trusted insights throughout the year. Their voices help librarians across the nation build collections, share books, and maintain collections. Here are some of our exceptional reviewers from 2021.