With tributes to the late Stephen Sondheim coming thick and fast in the wake of his late November death, Rick Pender, author of The Stephen Sondheim Encyclopedia (Rowman & Littlefield), discusses his new book, his research process, what it was like corresponding with Sondheim, and the enduring appeal of the Broadway composer.
Readers need not know a lump hammer from a bevel gauge to appreciate durable, efficient, and striking hand tools. A resurgent interest in handcrafts will draw in newbies as well as seasoned woodcrafters and collectors with an appreciation for tool function and design. Recommended.
"I want people to care," says Sartore, "to fall in love, and to take action." Mission accomplished. An essential purchase for most collections.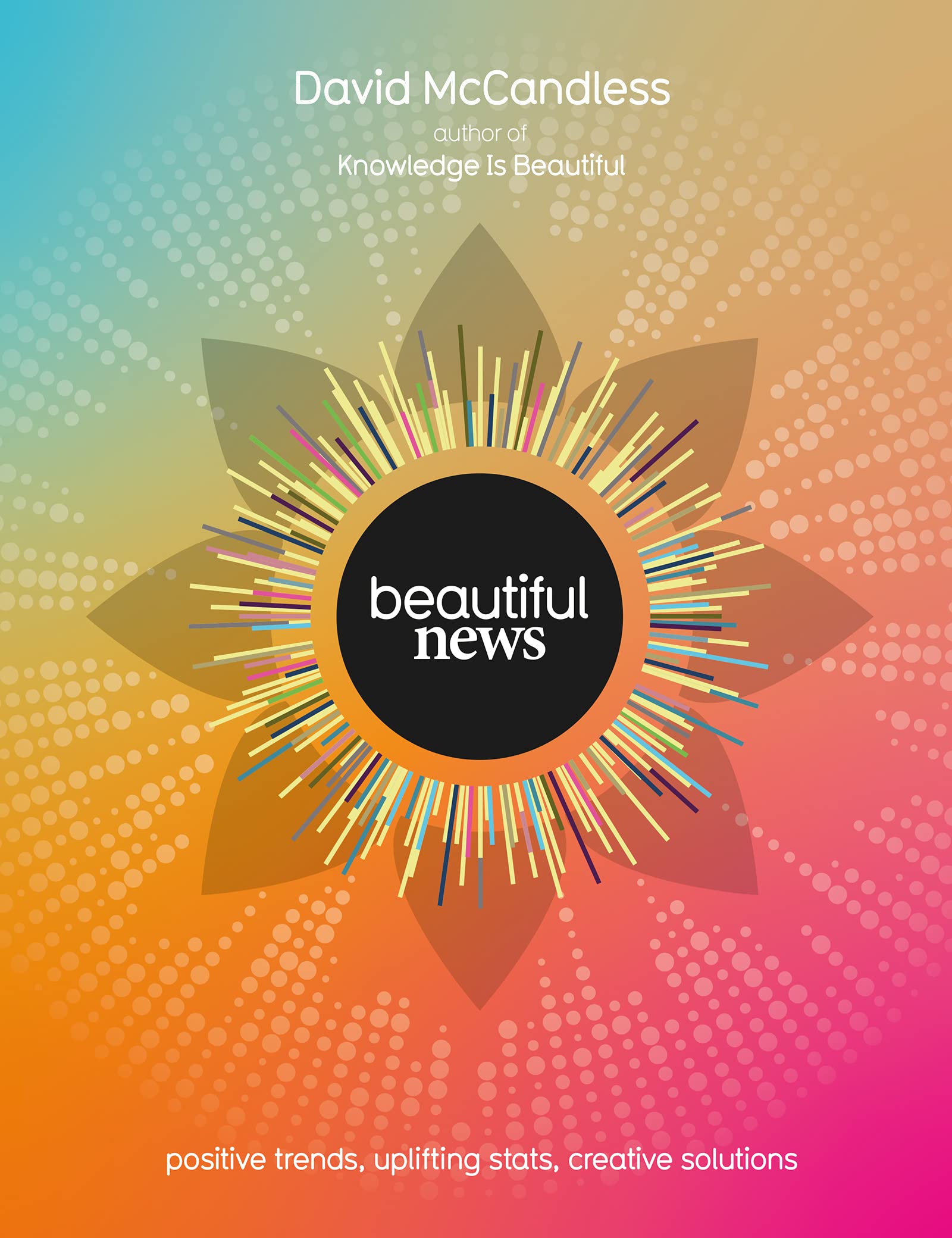 Recommended for anyone looking for a more positive perspective on current events.
A unique reference; will be useful to historians and designers and fascinating to browsers.
Curious readers can find answers to specific inquiries or browse an overview of the lymphatic system, brain structure, or information on allergic response. A fascinating, attractive, and valuable addition to any library.
Loaded with oddball tidbits that will fascinate trivia fans, Lawson's book will complement other ancient history titles, such as Will and Ariel Durant's "Story of Civilization" series. A true multidisciplinary resource, it will appeal to general readers as well as high school and undergraduate students.
Whether consulted as a reference work or read cover to cover, Gal's work will appeal to college and graduate students studying a wide variety of subjects, including architecture, religion, political science, medicine, anthropology, the classics, natural philosophy, and astronomy.

Editorial director Lisa Thomas looks back on a wide-ranging career at National Geographic Books that has included editing titles on animals, the national parks, and sustainable living.