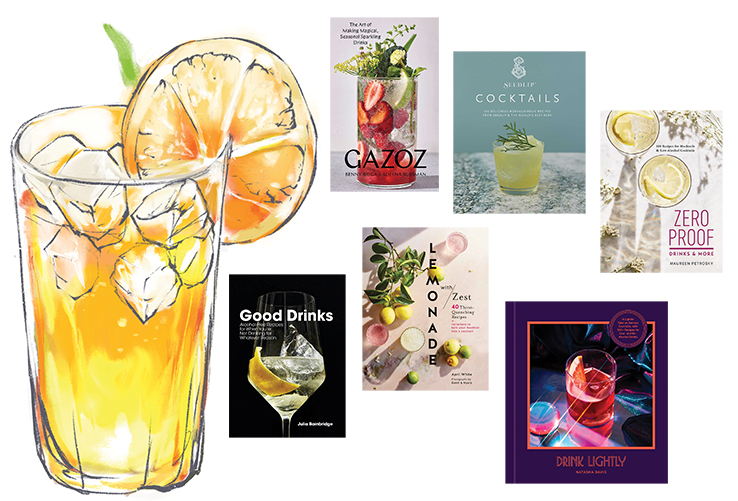 With increased attention to the needs of sober and sober-curious drinkers, Dry January, and a growing respect for individual dietary restrictions, bartenders and spirit makers alike have taken note of the demand for non-alcoholic cocktails offering the same level of sensory and social experience as their higher proof counterparts. They go by many names, meant to evoke respect and innovation in the drinks and spirits industry: zero-proof, no-proof, alcohol-free, virgin, teetotalers, soft drinks, temperance drinks, neutral, 0% ABV (alcohol by volume), and more.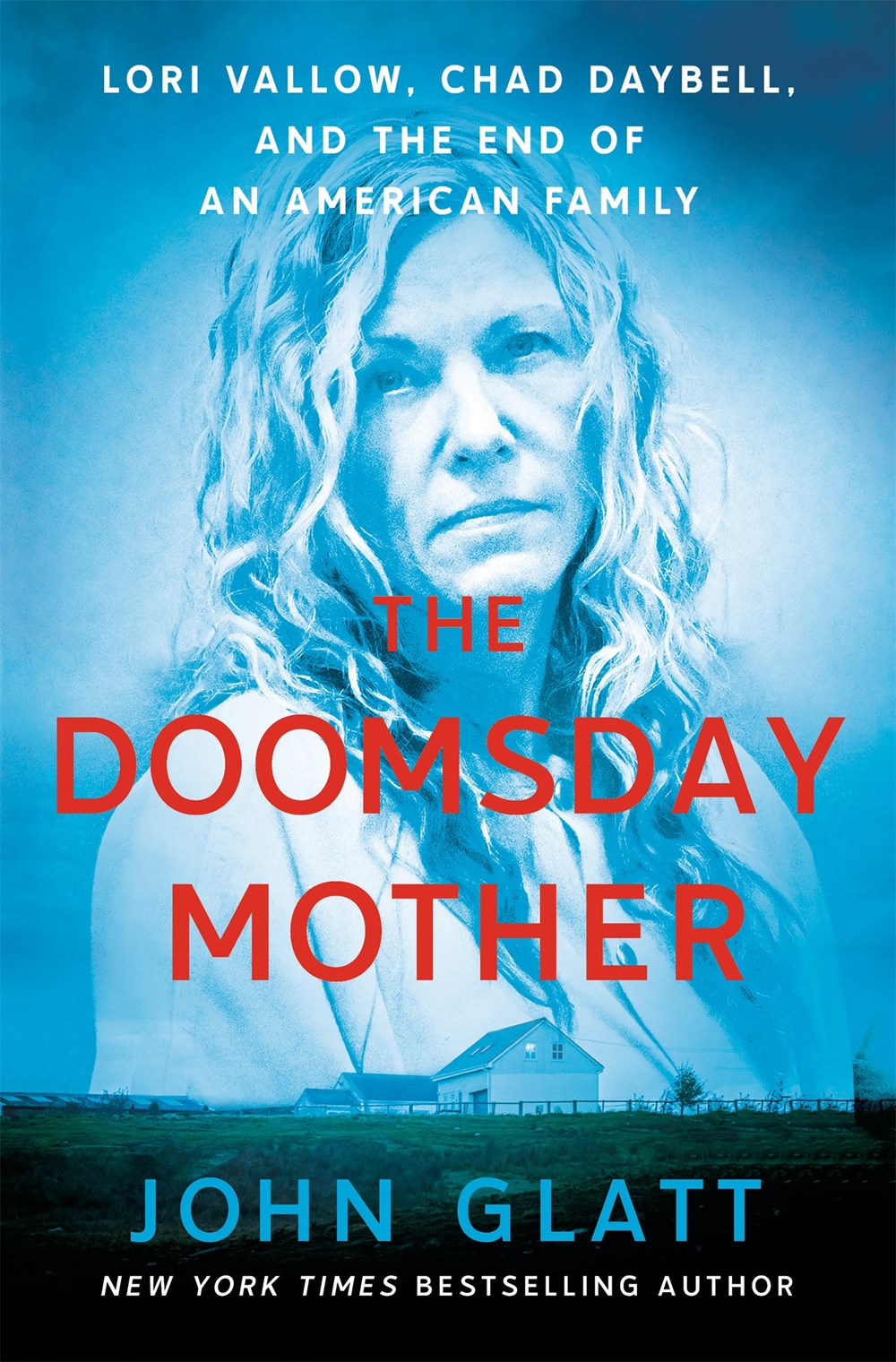 True crime fans will likely be interested in Glatt's fascinating account, which comes out before Vallow's and Daybell's upcoming trials, but the book might become outdated as new information surfaces about this ongoing case.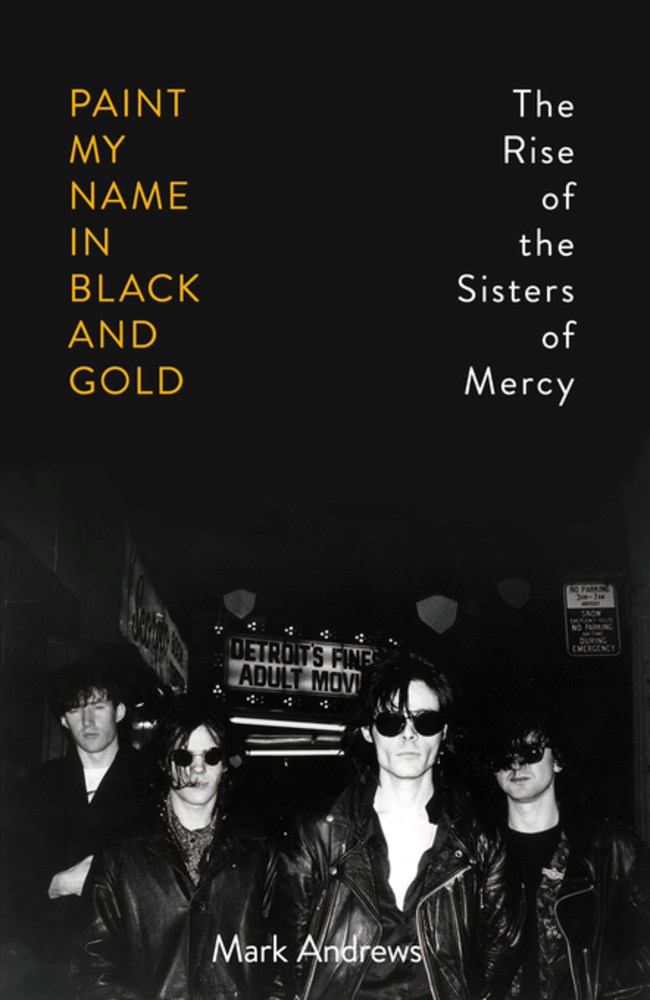 This thorough work will appeal not only to fans of the Sisters of Mercy but also to readers interested in English popular music and 1980s post-punk music history.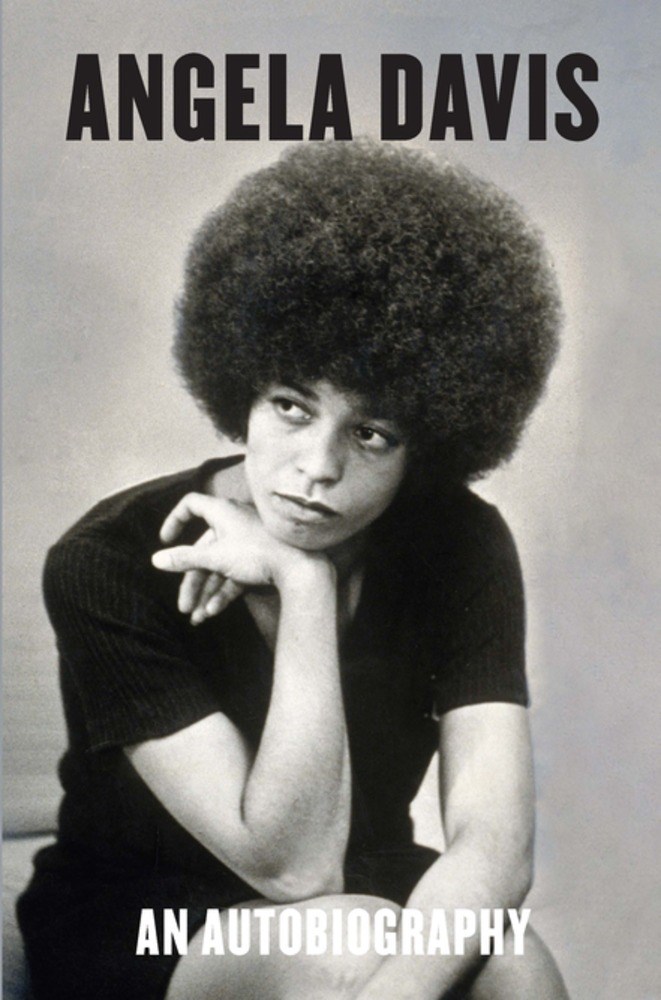 This new edition of the autobiography is meant to bring Davis and her story to a new generation of readers, who can still identify with her experiences. It contains the prefaces of the earlier editions, so it is worth replacing older copies of the book. Still a key work in the areas of prison abolition and feminism, this reissue of a classic autobiography deserves a place of honor in any collection.
Readers interested in the art trade will benefit most from Koldehoff and Timm's work. Those seeking a true crime experience can find more engaging works elsewhere.
A highly detailed and exceptionally well researched look at Hitchcock's cinematic beginnings, best left to scholars and Hitchcock completists.
A brief, unique tribute to the impact of Kohan's work to date, but only for truly devoted fans.
Maloney's nontraditional health care memoir serves as a warning for those who've never had to stay in the hospital stay, and sends the message that there is work to be done.
Die-hard fans of the artist might find the work entertaining, but most readers will want to give this one a pass.