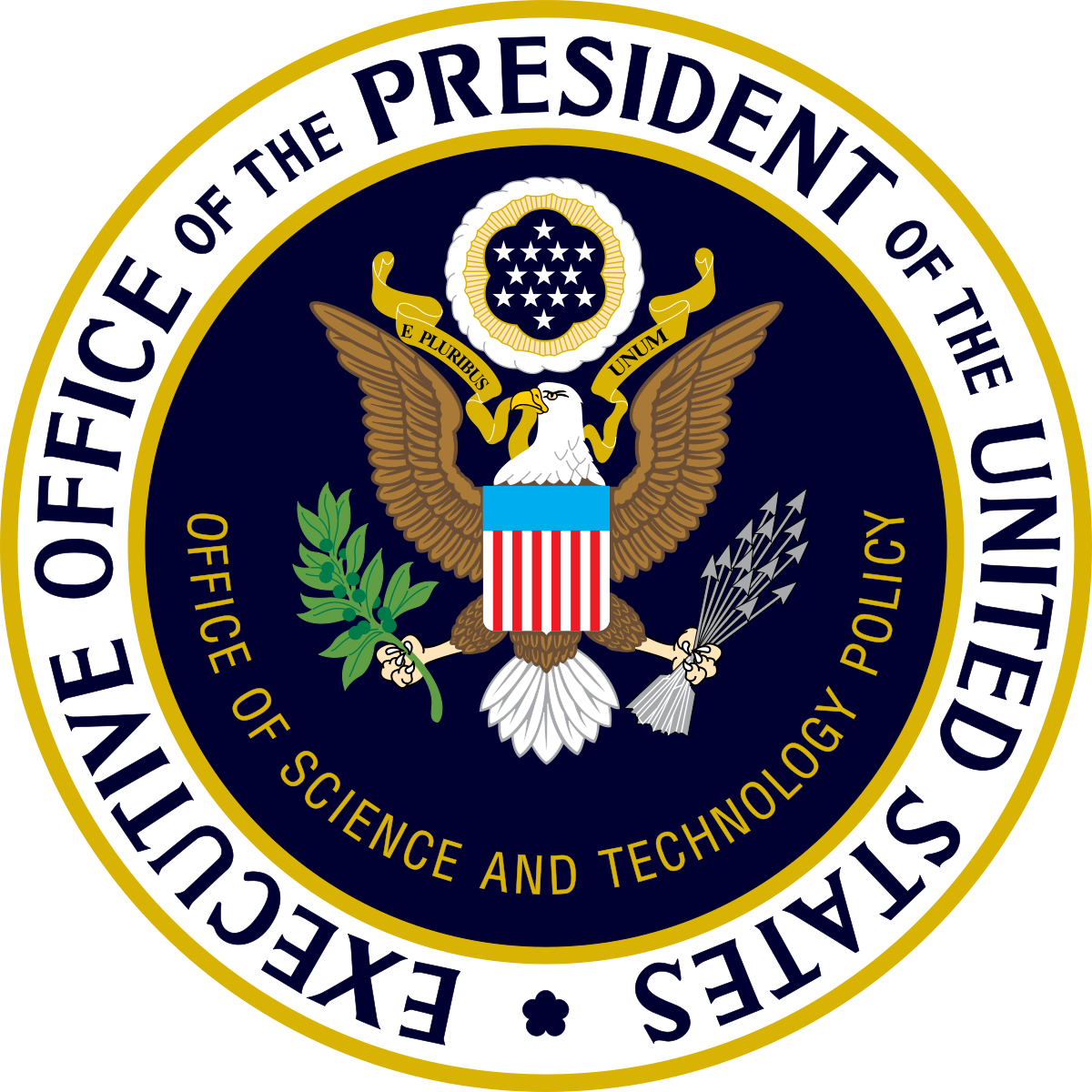 On August 25, the White House Office of Science and Technology Policy (OSTP) released new guidance calling for all federally funded research to be made available to the public for free access and use upon publication. The memorandum on Ensuring Free, Immediate, and Equitable Access to Federally Funded Research advises all federal agencies to eliminate the current 12-month embargo period on the outputs of taxpayer-supported research and the data that supports it, to establish transparent procedures in doing so, and to coordinate with OSTP to ensure its equitable delivery.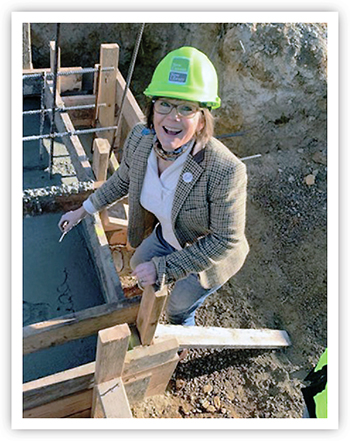 The New Canaan Library, CT, is leading the way to address human rights in the building product supply chain.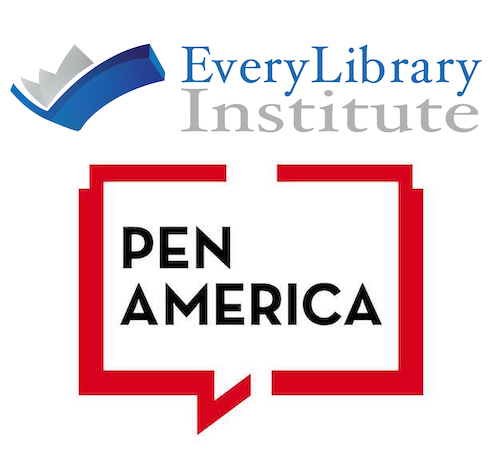 The EveryLibrary Institute, the companion organization of library advocacy group EveryLibrary, commissioned Embold Research, a nonpartisan research firm, to poll 1,223 U.S. voters on book banning. The survey found that nearly all (92 percent) have heard at least something about such censorship, and at least 75 percent will consider the issue of book banning when voting this November.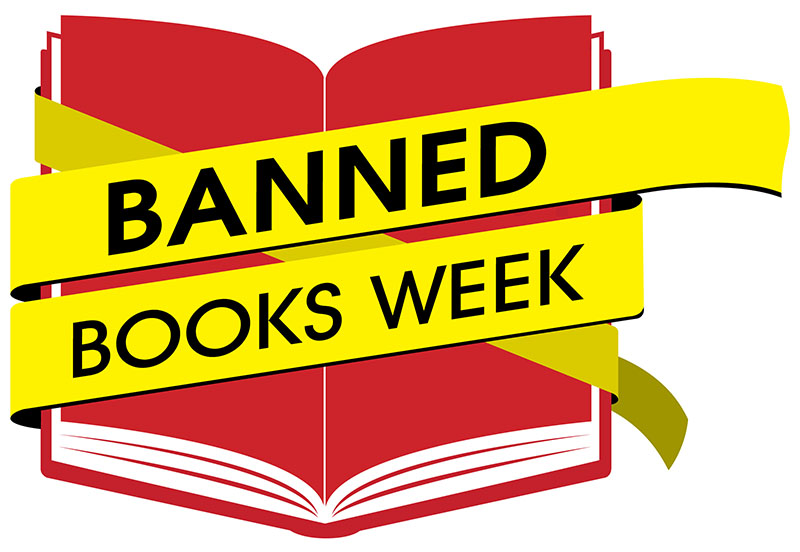 The American Library Association's Office of Intellectual Freedom tracked 729 attempts to ban or restrict library resources in K–12, higher ed, and public libraries in all of 2021, targeting 1,597 unique titles—itself the highest number of attempted book bans since ALA began keeping track of challenged books more than 20 years ago.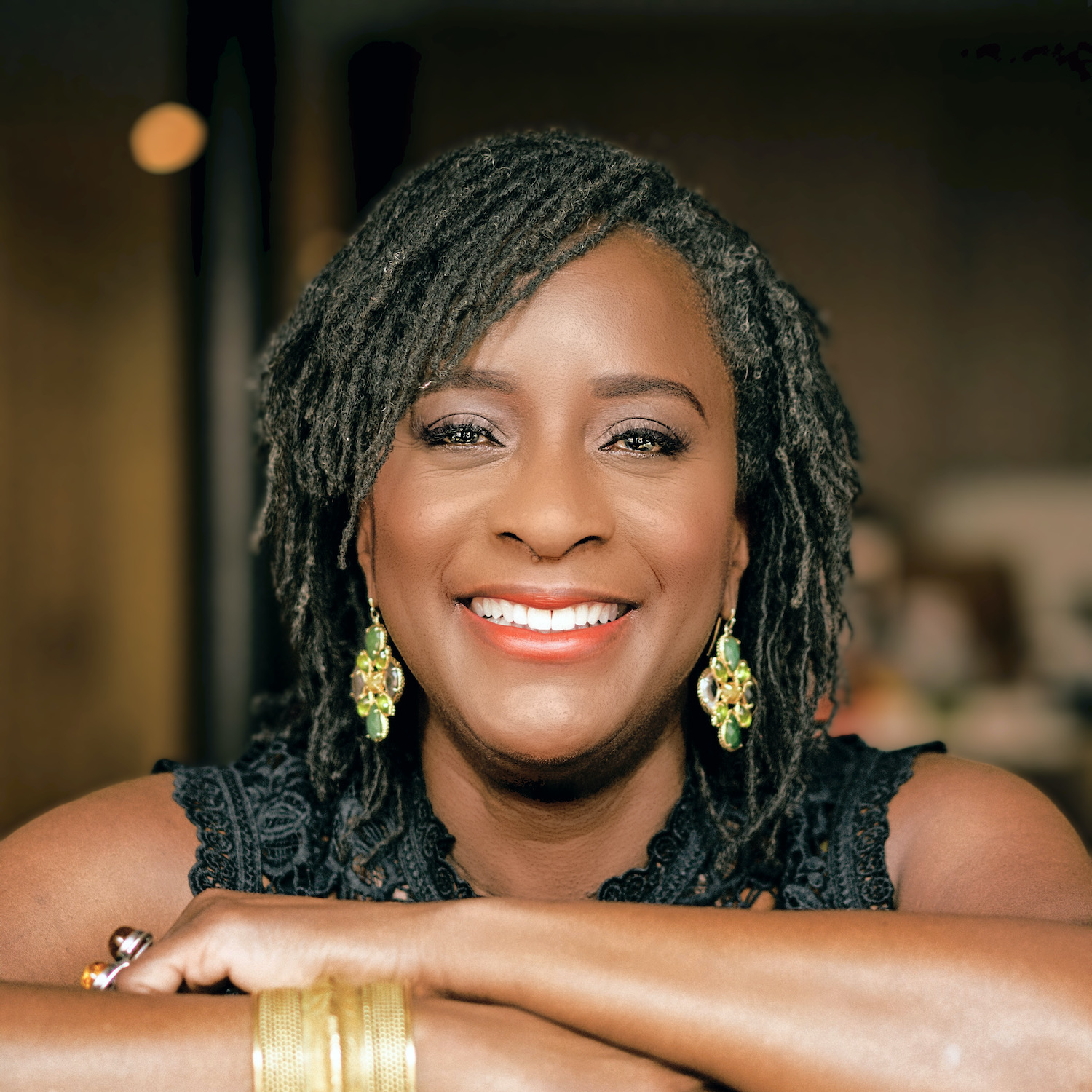 Dr. Gena Cox, organizational psychologist, executive coach, and author of Leading Inclusion: Drive Change Your Employees Can See and Feel (Page Two, Oct.), will deliver the opening keynote at LJ's Directors Summit in Baltimore this December. LJ caught up with her to learn more about what motivated her to write this book and what lessons she feels can help library leaders make sure their equity, diversity, and inclusion efforts improve the workplace experience for library workers.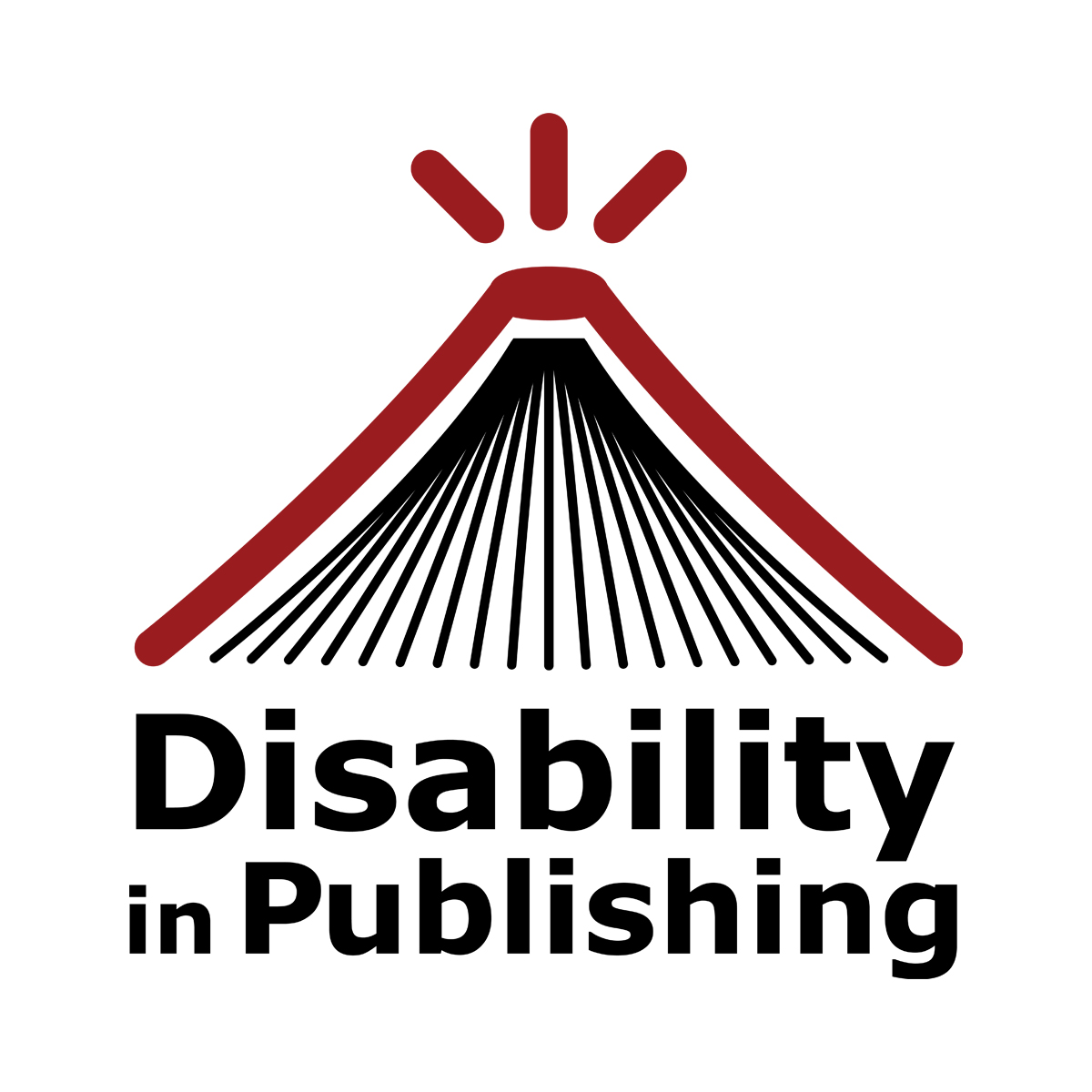 Disability in Publishing, a United States–based organization of disabled individuals who work in traditional publishing, launched in late July via a virtual town hall. The group's mission to "create community, provide resources, and increase accessibility across the industry in order to increase disability visibility and retain the talent of disabled publishing professionals" was well represented in the highly accessible event, which was simulcast on YouTube and Twitter and attended by people who are personally disabled and others looking to make their organizations more inclusive.
The Hartford Public Library, CT, recently received a $14,000 grant from the Aurora Foundation for Women and Girls toward a new program, Barriers Can't Stop Us: Building Immigrant Women's Success. The program will help 30 young women who immigrated to the United States while they were in high school access the resources they need to stay in school and complete their college degrees. The program is open to cisgender and transgender women alike.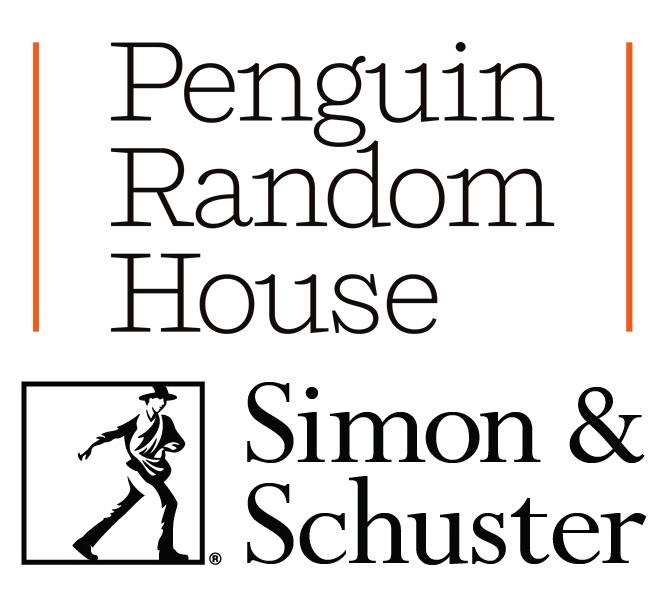 The proposed merger between Penguin Random House and Simon & Schuster has attracted the attention of the Justice Department, which is concerned that the $2.2 billion deal will shrink opportunities for writers, and hurt consumers, by turning the Big Five publishers (once the Big Six, until Penguin and Random House completed their merger in 2013) into the Big Four. Its antitrust trial against the merger began in early August and ended Friday. A decision is expected in the fall.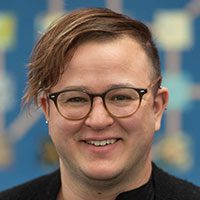 It's healing to have a role focused on increasing access to resources that I never had, especially ones that facilitate self-exploration and empathy building through play.