A comprehensive overview, unlikely to be supplanted anytime soon.
Whether or not they're familiar with Party, readers are in for a visual treat.
A unique reference; will be useful to historians and designers and fascinating to browsers.
Ultimately inconclusive on the question of artistic independence from Europe, this interesting time capsule of the American pop art elite is a rewarding deep dive into primary sources, packed with felicitous biographical content.
Album covers, advertising images, and portrait photographs of iconic Black cultural figures illustrate variations on cool Black Ivy style in this photo-filled homage.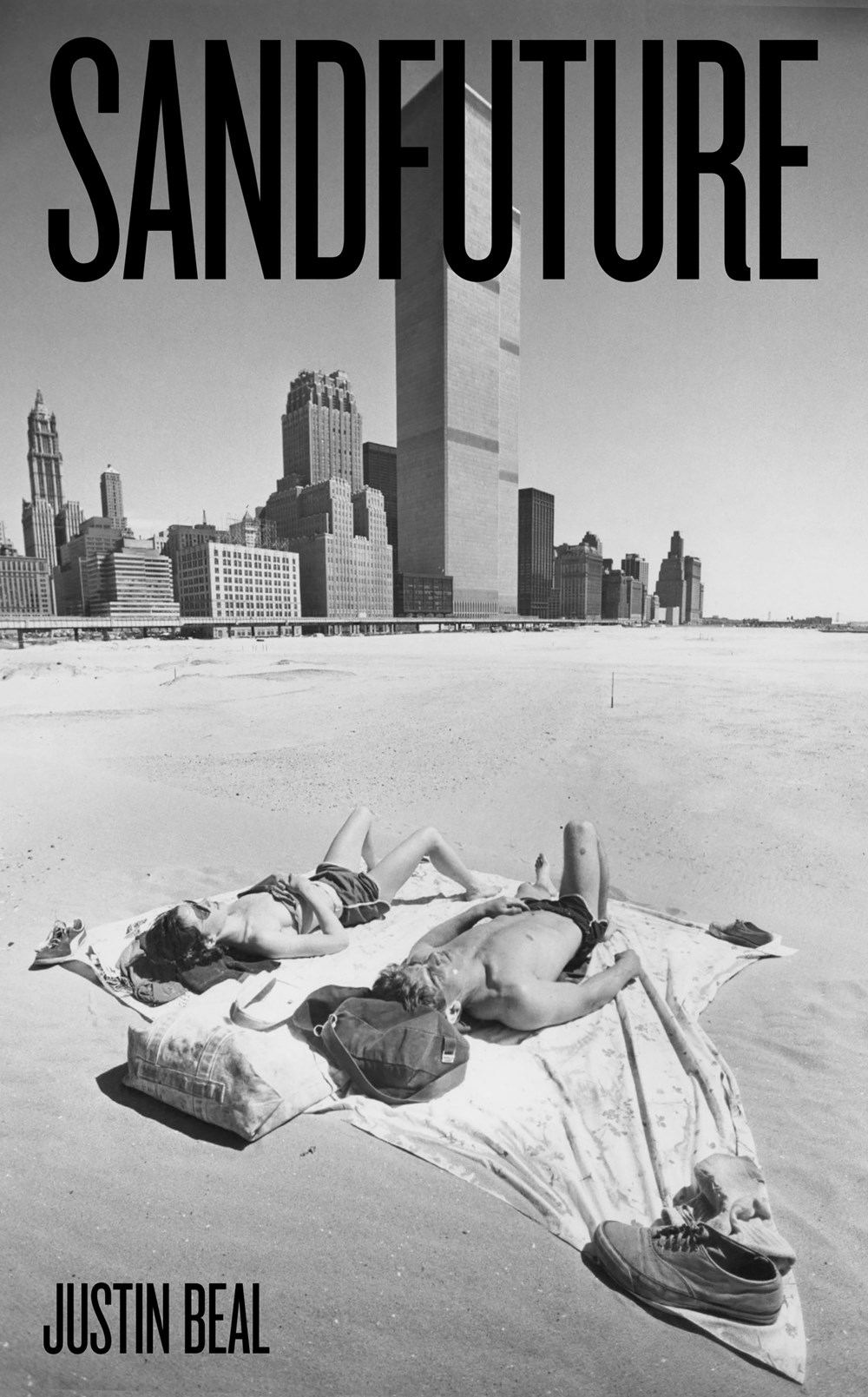 The subject matter might have narrow appeal, but general readers can gather inspiration or motivation from reading about Yamasaki's and Beal's rigorous work; in this way, this book recalls art historian Douglas Crimp's Before Pictures, another mélange of memoir and theory.
More than simply an amusing look at the possible stories behind architectural drawings. Although it may take more than a cursory glance to recognize the fictional approach in the texts, this book encourages readers to visualize the larger and more nuanced context for a genre of drawing often seen as purely documentary.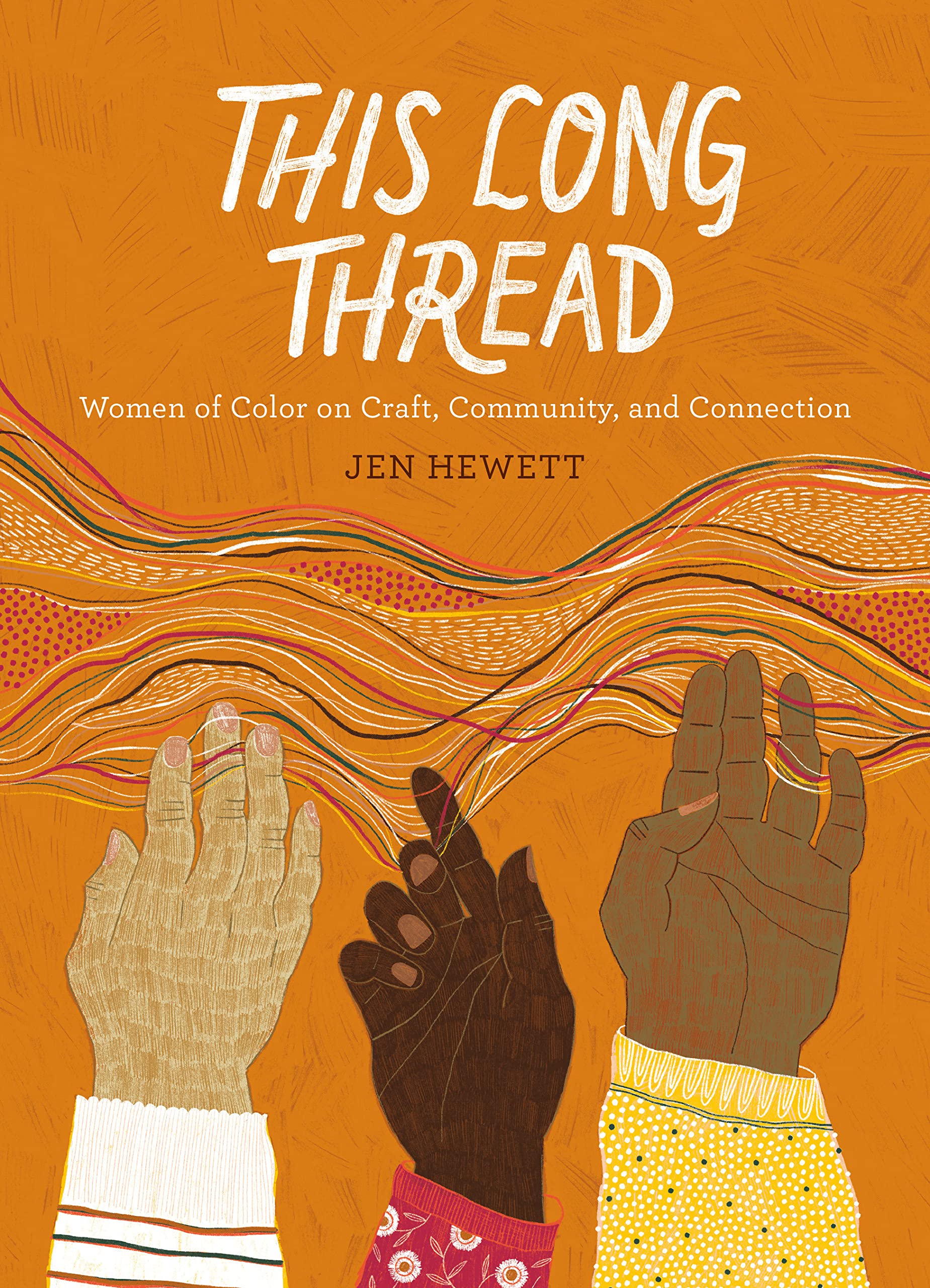 This work is proof that a crafts book doesn't have to be filled with Instagram-worthy photos or patterns and instructions to inspire and educate. It's a snapshot (and an honest appraisal) of the current moment in the crafting world and a celebration of the creativity and ingenuity of BIPOC crafters. This has the potential to reach outside the crafting sphere and into the wider conversation about social justice. Highly recommended.
It's easy to understand why Mikey and Diva Dan became YouTube sensations; their love of crochet shines throughout this book, and their delightful stories will charm readers. This lively, fun collection is a must for their fans, and is likely to bring additional crochet enthusiasts into their crowd.