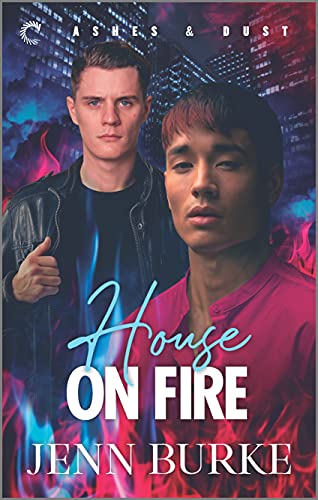 Burke's second "Ashes and Dust" series installment ends on a cliff-hanger, and trilogy readers will be anxiously awaiting the next. Hudson and Wes from the "Not Dead Yet" trilogy feature prominently in this title, so libraries that own that series will also want to collect this one.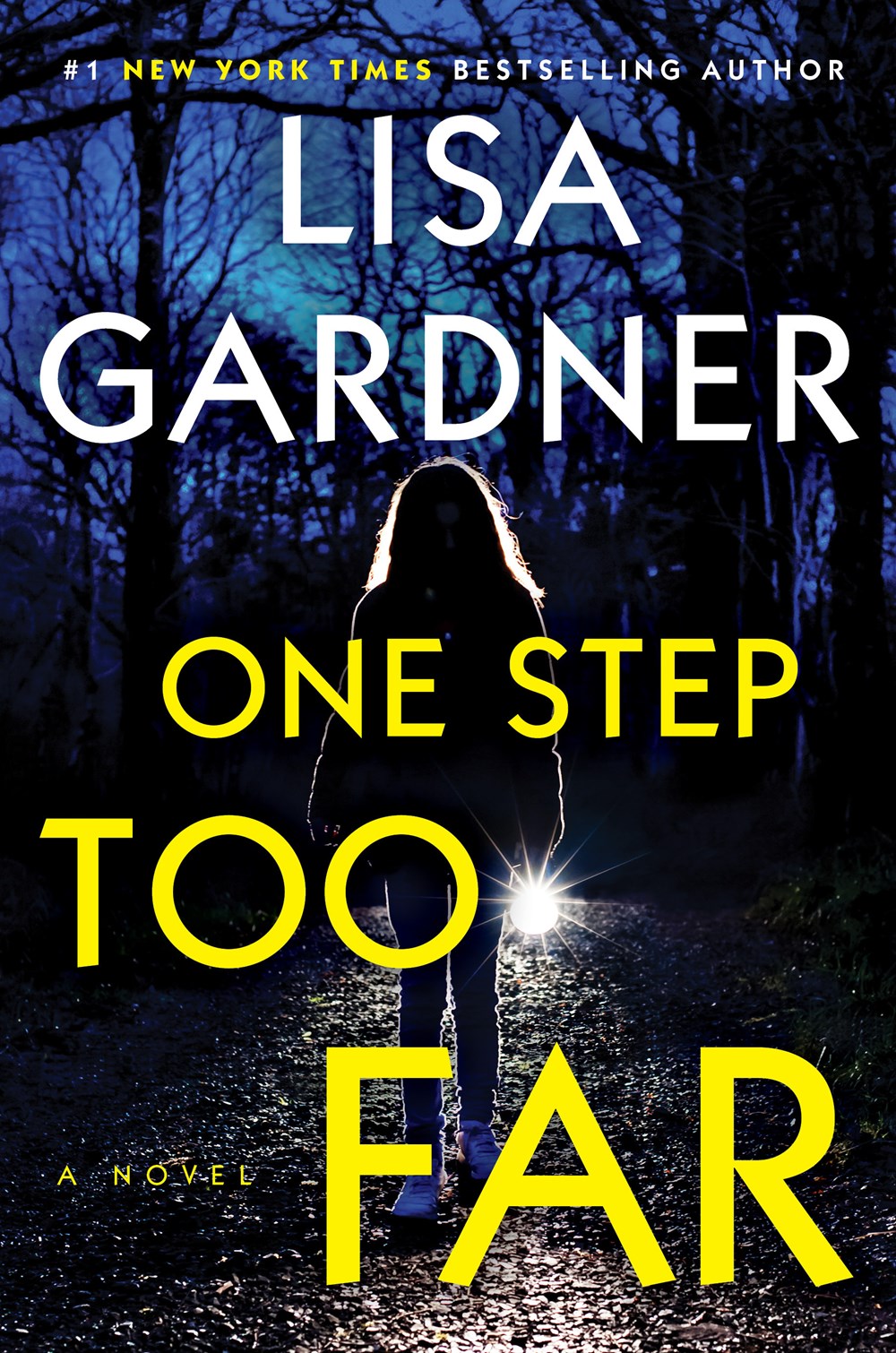 Gardner's latest is perfect for fans of unputdownable, gritty cat-and-mouse mysteries, compassionate underdog protagonists with self-deprecating senses of humor, ruthless killers, and "didn't see it coming, OMG" endings.
Kellerman uses his training as a psychologist to construct a crime and perpetrator that will have readers turning pages and guessing until the very end.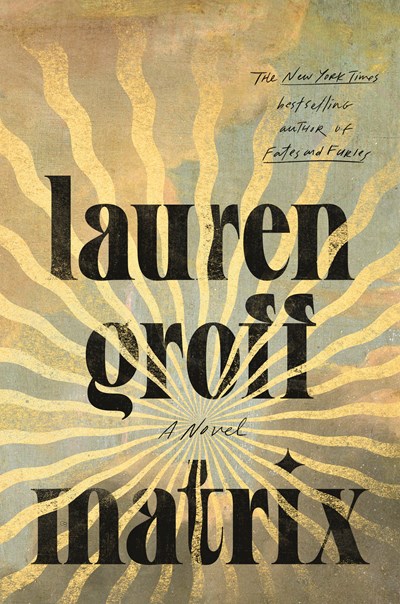 Both epic and intimate, this powerful and sneakily complex record of womankind's collective strength and industry in a world pitched against them is bolstered by Groff's rich, fertile prose.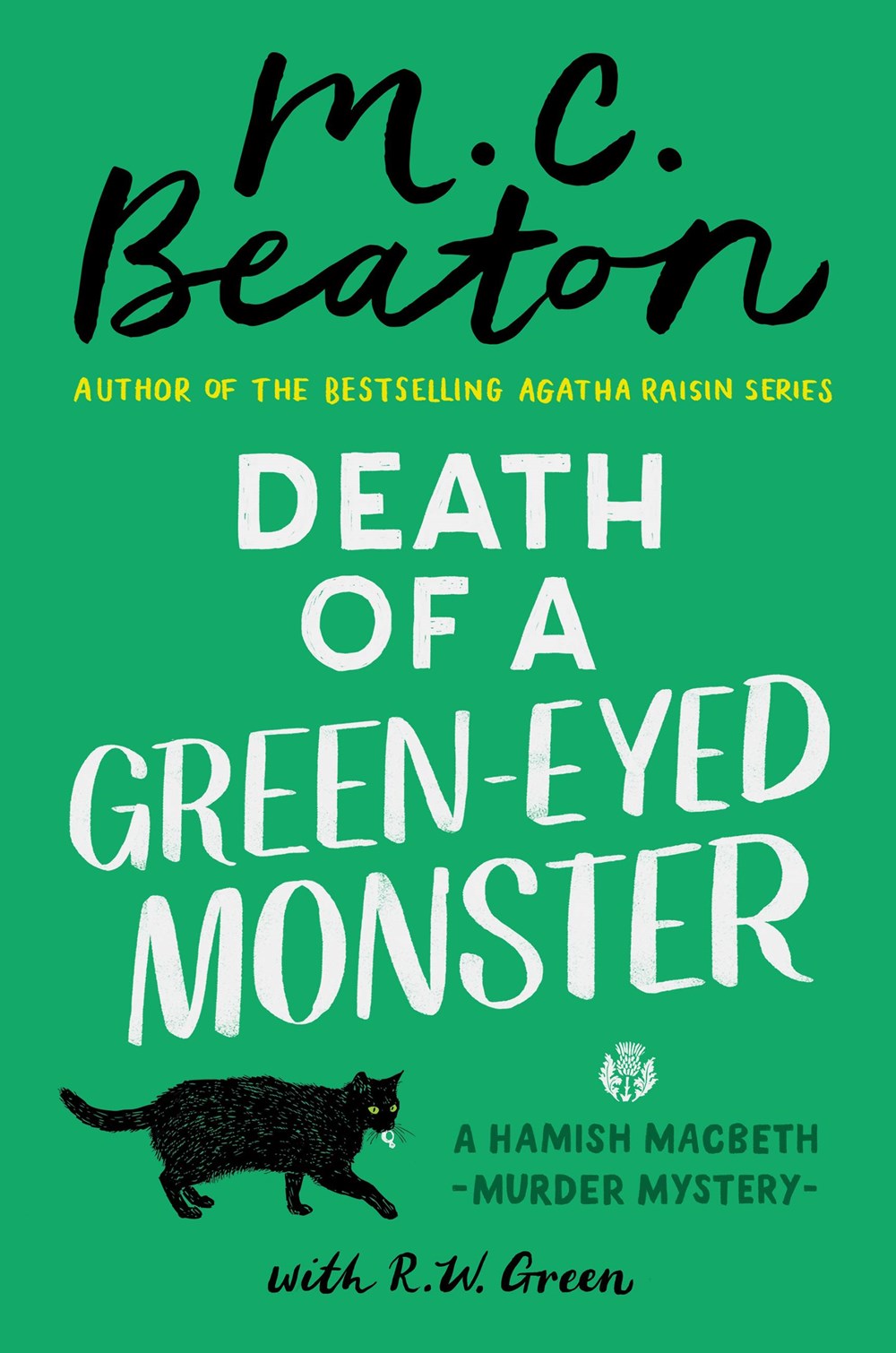 A definite purchase for all mystery collections.
An excellent novel exploring the roles of women in Victorian England, recommended for fans of Bradley Harper's A Knife in the Fog and other mysteries set in the same era.
If El Akkad's vision isn't entirely fleshed out, this novel still marks a step forward, with his characters at least realized on a full emotional spectrum even if they remain largely prescribed archetypes.
Plot twists and red herrings abound in this fast-paced novel that will keep readers turning the pages.
With the book's quirky characters and unique vistas, fans of Clarke's (Dear Jane) will be delighted by the "Hideaway Harbor" series launch.