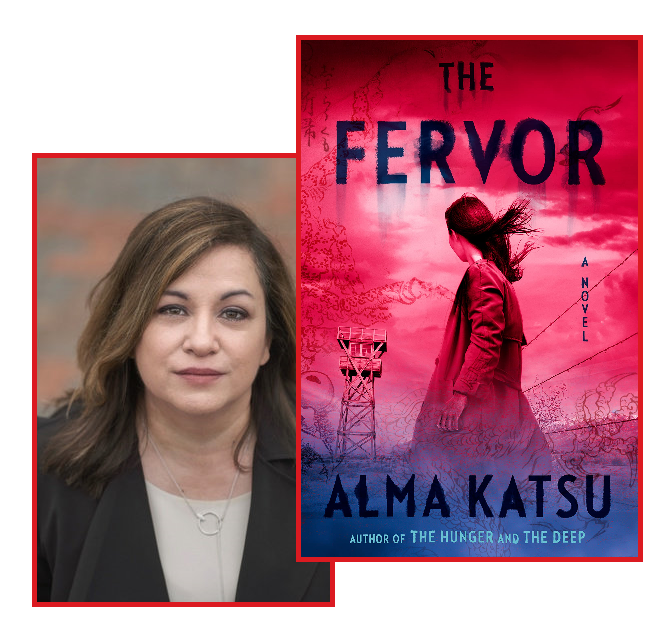 Alma Katsu is an internationally award-winning novelist. The Hunger is one of NPR's 100 favorite horror stories, and The Deep was nominated for the Stoker and Locus awards for best horror novel. Red Widow draws on her career as an intelligence officer, and her latest novel, The Fervor, is a horror novel set in a Japanese internment camp. LJ caught up with her to talk about writing, the power of horror fiction, and authors who inspire.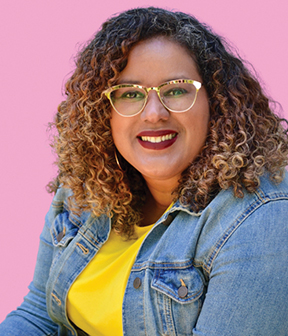 Adriana Herrera is well known in the romance world for her contemporaries ("Dreamers" series), but this year, she's launching a historical series, "Las Leonas," featuring three Dominican women in Paris for the 1889 Exposition Universelle. The first book in the series, A Caribbean Heiress in Paris (HQN, Jun.), features Luz Alana Heith-Benzan, who enters into a marriage of convenience with James Evanston Sinclair, Earl of Darnick, to help her expand her family's rum business.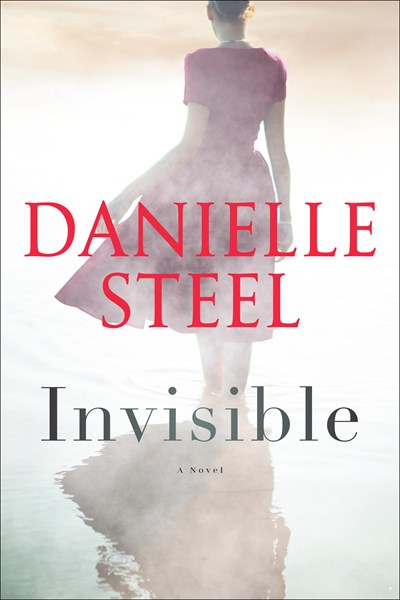 LibraryReads and Library Journal offer read-alikes for patrons waiting to read Invisible by Danielle Steel.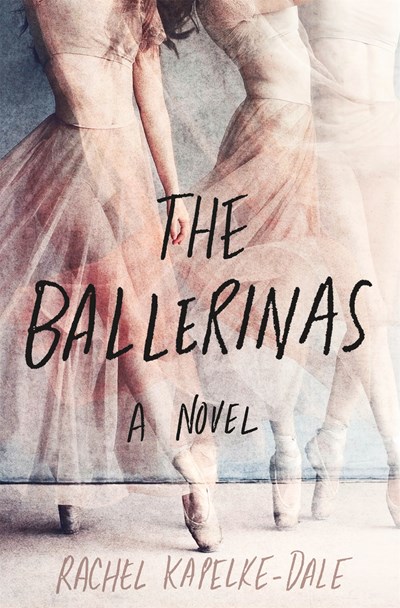 LibraryReads and Library Journal offer read-alikes for patrons waiting to read The Ballerinas by Rachel Kapelke-Dale.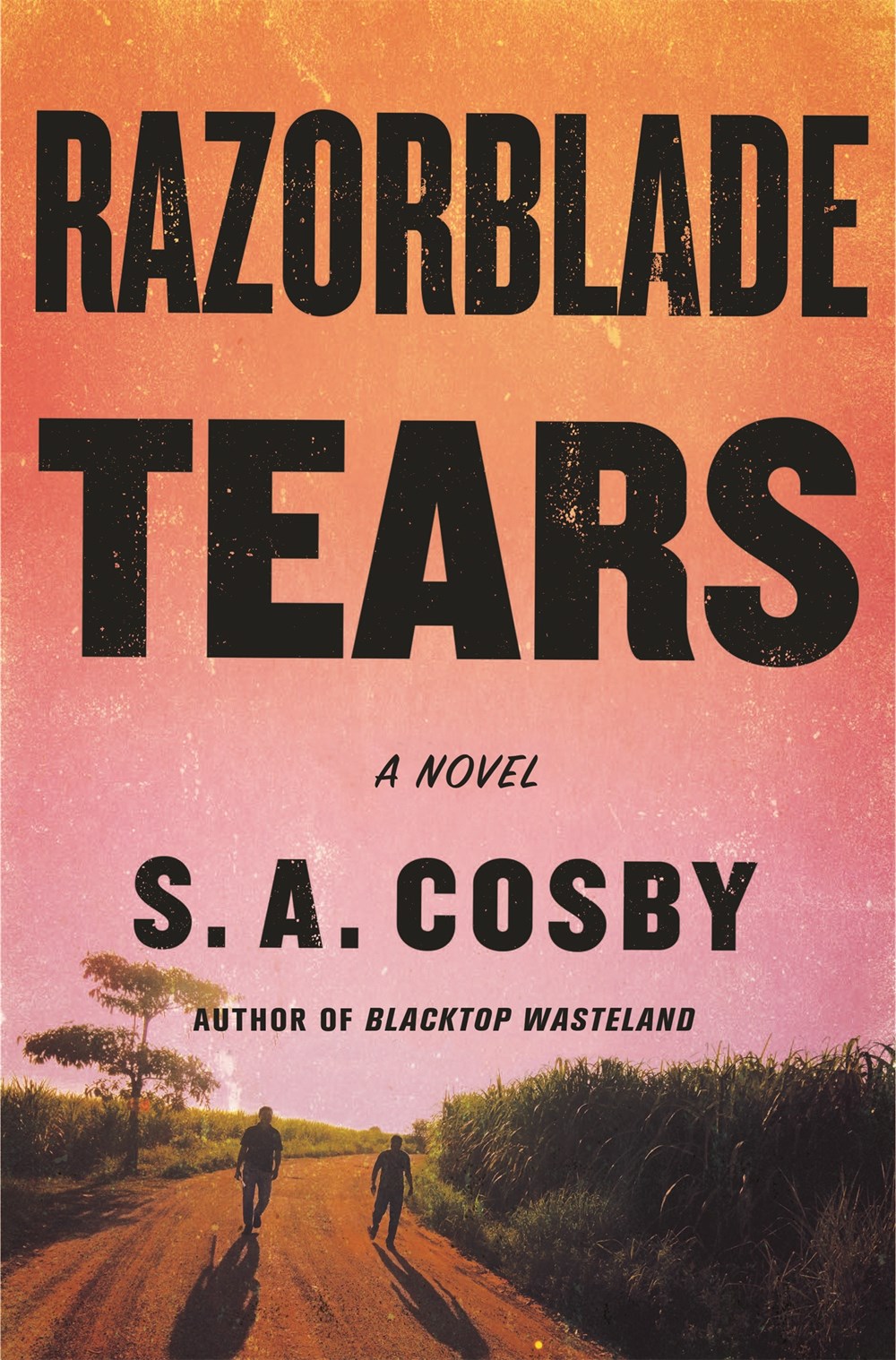 A resonant road trip, a sterling caper, and a debut cozy. The best crime fiction of 2021.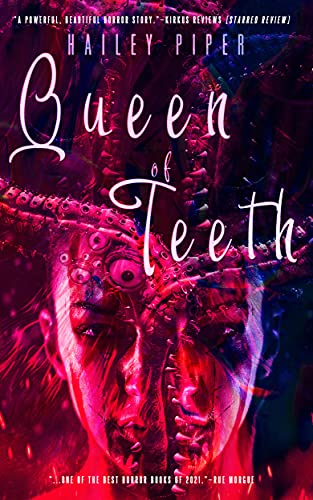 The term girl power gets new meaning, fairy tales are retold, and dark magic rules in the best horror novels of 2021.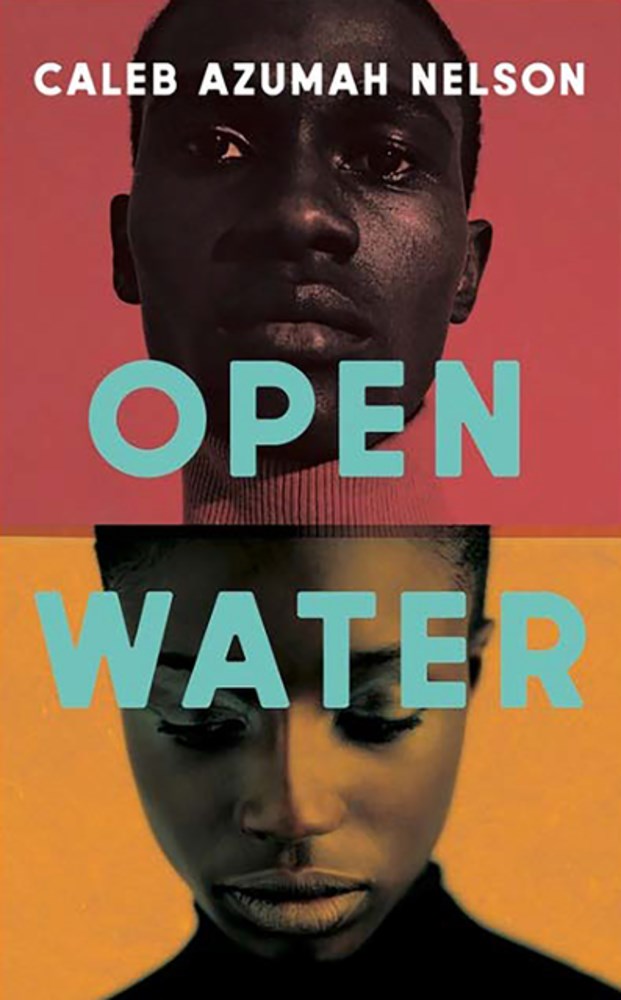 A 12th century prioress, a contemporary astrobiologist, and a cattle driver trying to survive the siege of Constantinople populate the best literary fiction of 2021.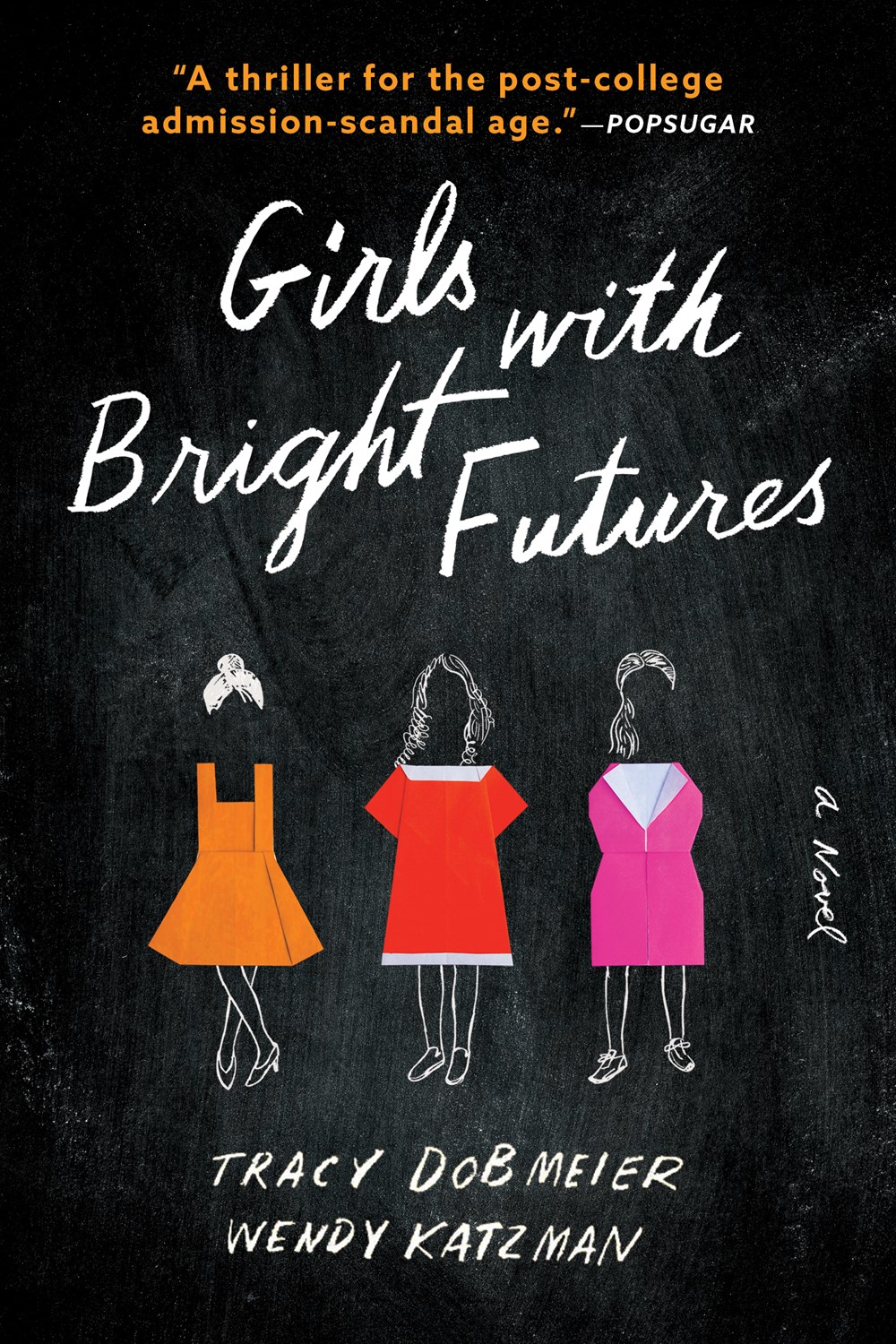 Annie Oakley, J.P. Morgan's personal librarian, and a young mother becoming…something else inhabit the best pop fiction of 2021.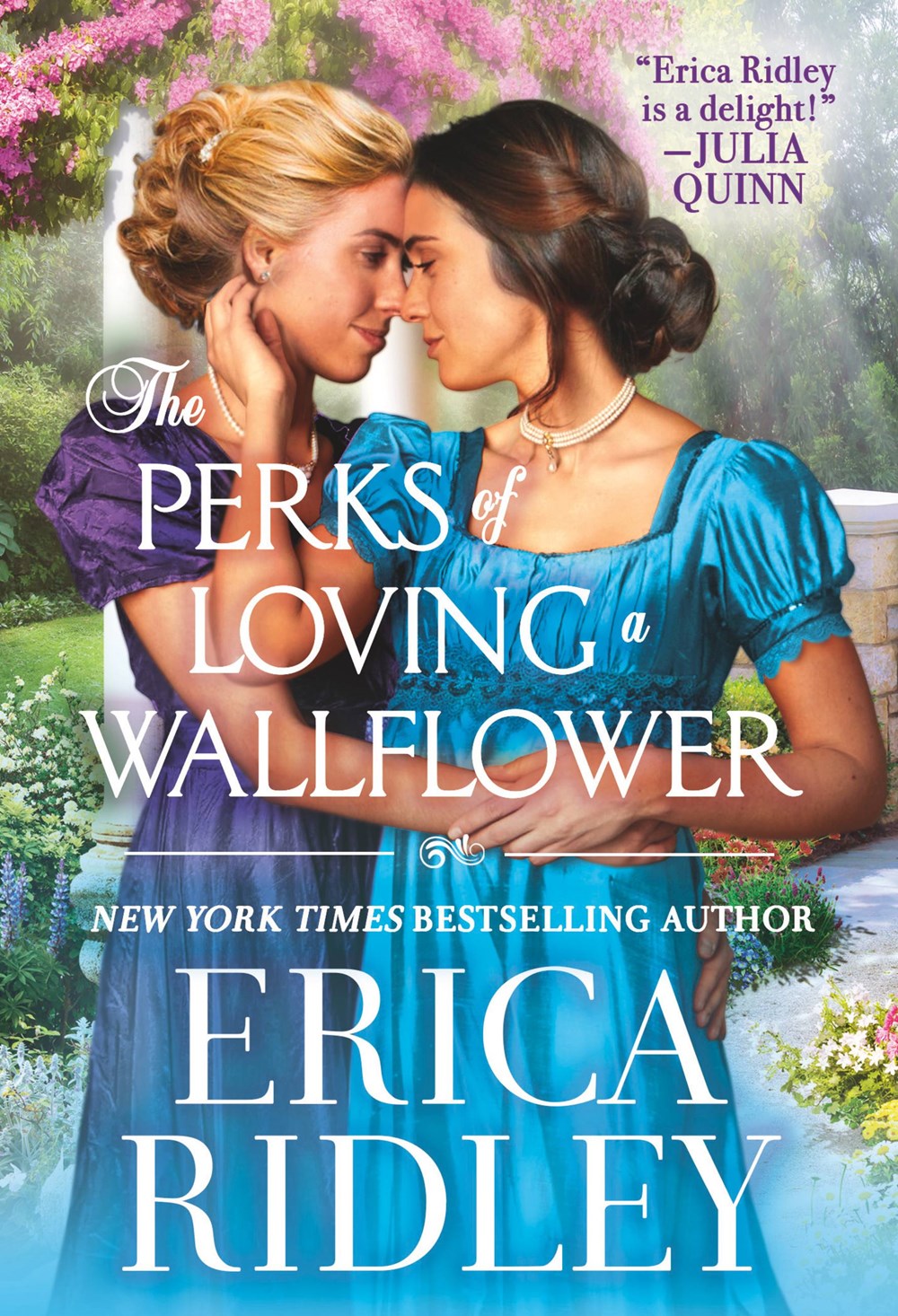 A M/M historical trilogy concludes, a Victorian epistolary romance addresses colonialism, and a sassy, sexy romantic comedy explores geek culture and racism. The best romance novels of 2021.