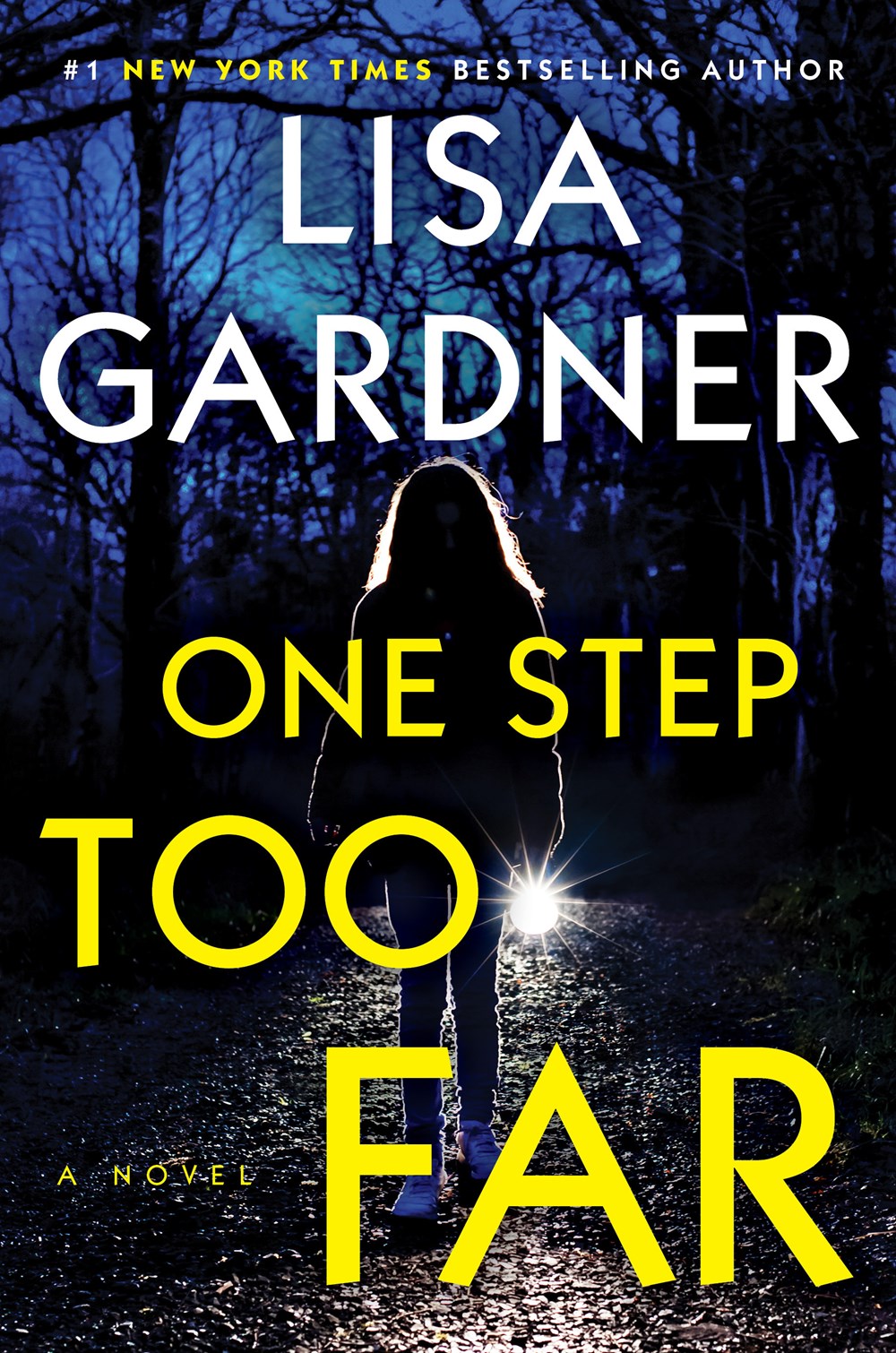 One Step Too Far by Lisa Gardner leads holds this week. Two LibraryReads and five Indie Next selections publish this week. The February LibraryReads list is out including top pick, The Paris Apartment by Lucy Foley. People's book of the week is Joan Is Okay by Weike Wang. The Great First-Half 2022 Book Preview from The Millions is out now. Memoirs by Brian Cox, Valerie Bertinelli, Larry Miller, and Jamie Lynn Spears are buzzing. Interviews arrive with Valerie Bertinelli, David Sanchez, Brian Cox, Larry Miller, and T.S. Elliot award winner Joelle Taylor. Marvel's Moon Knight gets a trailer. Plus, Julia Cameron's The Artist's Way turns 30.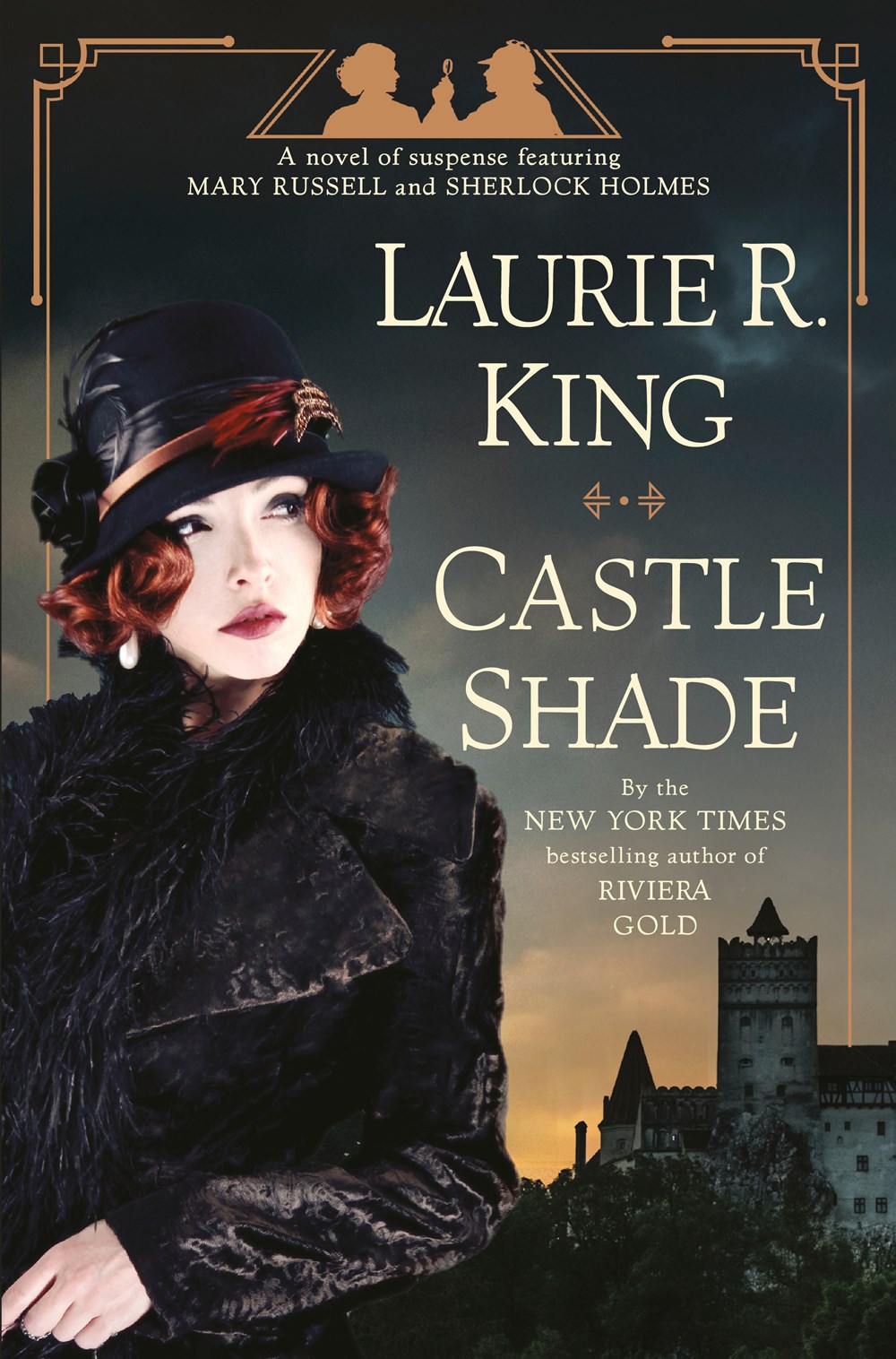 The Mystery Writers of America announce the 2022 Grand Master, Raven, and Ellery Queen Award recipients. Laurie R. King wins the Grand Master Award. The Raven Award goes to librarian and LJ mystery columnist Lesa Holstine. Juliet Grames wins the Ellery Queen Award. Eric Nguyen wins the 9th Annual Crook's Corner Book Prize for Things We Lost to the Water. Topping the best sellers list are Invisible by Danielle Steel, The Maid by Nita Prose, and Unthinkable: Trauma, Truth, and the Trials of American Democracy by Jamie Raskin. Interviews feature authors Nikki May of Wahala, Rachel Roasek of Love Somebody, Jamie Lynn Spears of Things I Should Have Said: Family, Fame, and Figuring it Out, and Lindsey Vonn of Rise. There is adaptation news for Tomi Adeyemi's Children of Blood and Bone.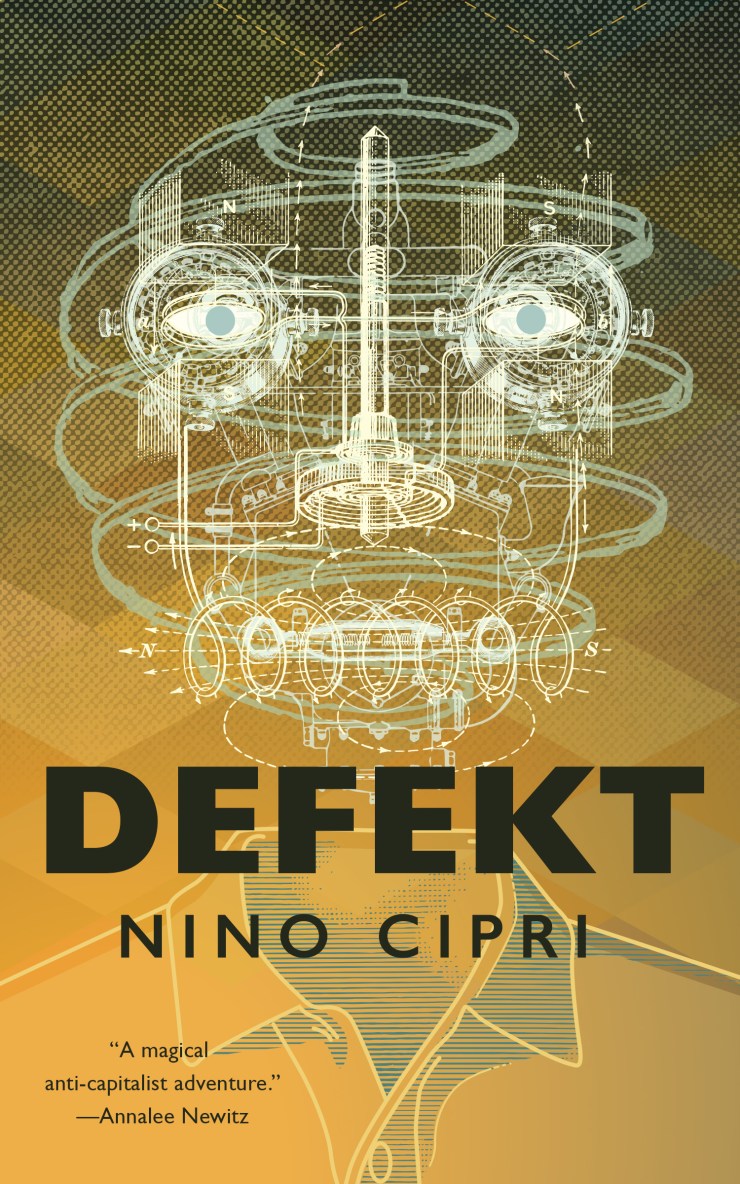 The 2022 Philip K. Dick Award finalists are announced. Sarah Enany wins the 2021 Saif Ghobash Banipal Prize for her translation to English of The Girl with Braided Hair by Rasha Adly. LibraryReads and LJ offer read-alikes for the buzzy book, The Last House on the Street by Diane Chamberlain. Ain't Burned All the Bright by Jason Reynolds gets buzz, being dubbed, "an essential read for all ages." Books from Hanya Yanagihara, Antoine Wilson, Taylor Harris, Lindsey Vonn, Alafair Burke, Maggy Krell, and James Goodwin all make news. Plus, EarlyWord releases its GalleyChat roundup for January 2022.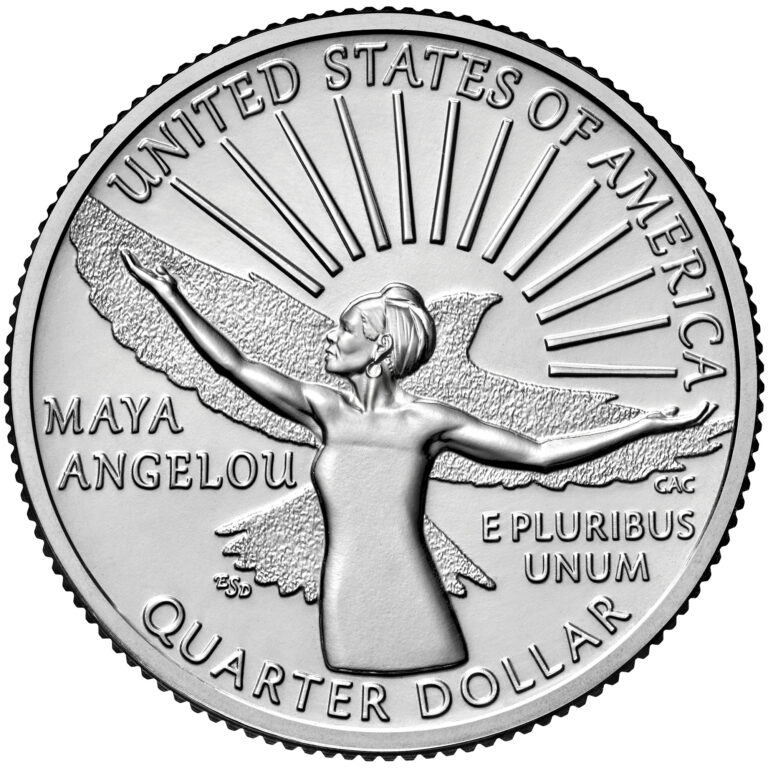 Maya Angelou becomes the first Black woman to appear on a U.S. quarter. Joelle Taylor wins the TS Eliot poetry prize. The National Endowment for the Humanities announces new grants. Neil MacGregor is named jury chair for the Booker Prize 2022. Hanya Yanagihara's To Paradise and T. Jefferson Parker's A Thousand Steps get four star reviews from USA Today. You Don't Know Us Negroes and Other Essays by Zora Neale Hurston is featured in the NYT. Interviews arrive with Daphne Palasi Andreades, Kathryn Schulz, Ginger Zee, and Lindsey Vonn. Wes Anderson is adapting Roald Dahl's The Wonderful Story of Henry Sugar and Six More for Netflix. Plus, the Crafting with Ursula podcast debuts with first guest Becky Chambers.
People's book of the week, The Last House on the Street by Diane Chamberlain leads holds this week. Three LibraryReads and thirteen Indie Next picks arrive this week. The Guardian calls To Paradise by Hanya Yanagihara a masterpiece. Toni Morrison's Recitatif: A Story publishes in February. Valerie Bertinelli and Lindsey Vonn get coverage for their memoirs. Plus, interviews arrive with Hanya Yanagihara, Noah Hawley, Sarah Manguso, Emily St. John Mandel, Carl Bernstein, and the late Desmond Tutu.
More 2022 reading lists arrive. The best reviewed books of the week and award news. Cookbook author Alison Roman gets a show on CNN Plus. Interviews abound with the viewpoints of Judith Gurewich about the Eduardo Arroyo illustrated Ulysses, Maggie Shipstead of Great Circle, Brené Brown of Atlas of the Heart: Mapping Meaningful Connection and the Language of Human Experience, Lindsey Vonn of Rise, Dave Housley of The Other Ones, Masha Rumer of Parenting With an Accent, Matt Gabriele of The Bright Ages, Xochitl Gonzalez of Olga Dies Dreaming, and Sharon Gless of Apparently There Were Complaints.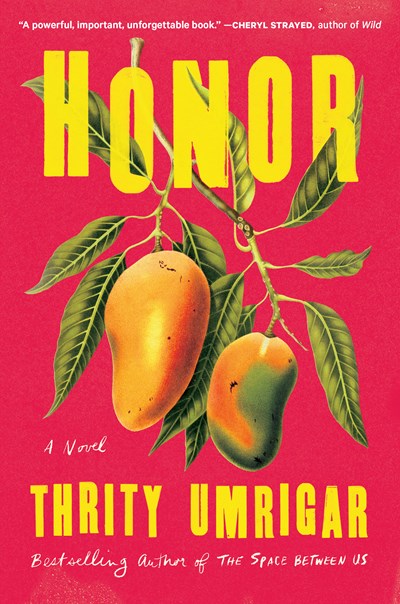 The 2021 Silvers-Dudley Prize winners are announced. Topping the best sellers lists are Wings of Fire: The Brightest Night by Tui T. Sutherland, Annihilation Road by Christine Feehan, Criminal Mischief by Stuart Woods, The Comfortable Kitchen by Alex Snodgrass. Interviews reveal the thoughts of Thrity Umrigar of Honor, Jessamine Chan of The School for Good Mothers, Valerie Bertinelli of Enough Already, Erika T. Wurth of You Who Enter Here, Margaret Verble of When Two Feathers Fell from the Sky, Amartya Sen of Home in the World, and Christopher Mims of Arriving Today. Adaptation news for James Swanson's Manhunt.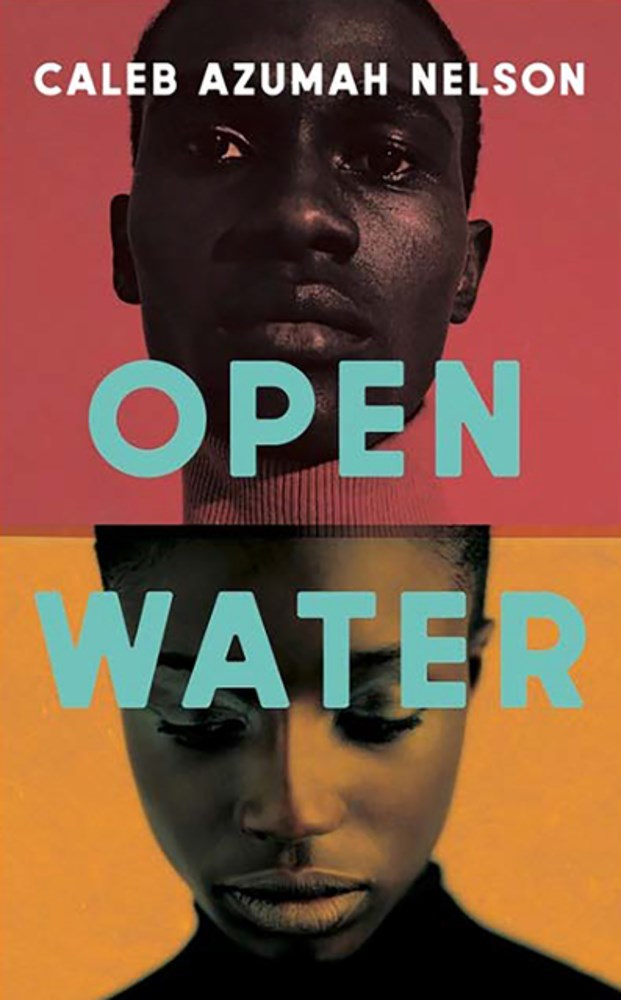 The Costa Award Category Winners are announced. Kathryn Heffner is awarded The Peter Nicholls Essay Prize by The Science Fiction Foundation. Honor by Thrity Umrigar is the new Reese Witherspoon book club pick. LibraryReads and LJ offer read-alikes for the buzzy book, Invisible by Danielle Steel. Skyhorse will publish a new Norman Mailer collection after Random House reportedly passes. Chicago Review Press acquires Interlude Press. Interviews arrive with Xochitl Gonzalez, Pauline Boss, Michelle Zauner, Rep. Jamie Raskin, and Jonathan Karl. Plus, Jessamine Chan's The School for Good Mothers and Erik Larson's No One Goes Alone will be adapted.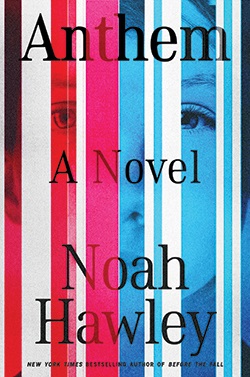 B&N's January book club pick, Anthem by Noah Hawley (Grand Central), gathers reviews and buzz. Good Morning America selects #1 LibraryReads pick, The Maid by Nita Prose, for its book club. The Read with Jenna pick is The School for Good Mothers by Jessamine Chan. Olga Dies Dreaming by Xochitl Gonzalez gets a rave review in The Washington Post. 2022 preview lists arrive, along with interviews from Librarian of Congress Carla Hayden, Jean Chen Ho, Daphne Palasi Andreades, Sequoia Nagamatsu, Sean Thor Conroe, Jonathan Greenblatt, and bell hooks. Plus, Colson Whitehead confirms his Harlem Shuffle character, Ray Carney, will return in 2023.