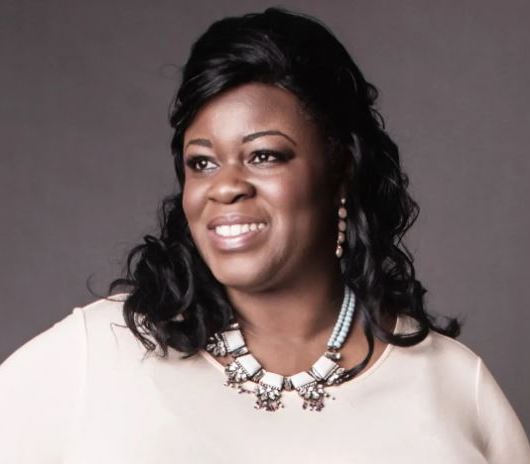 Tanisha Mitchell's love of music enabled her to connect two roles, as curator and consultant for the Metropolitan Opera Music Library and reference librarian and performing arts coordinator for the Freeport Public Library, NY, where she brings rich classical music programming to a popular audience.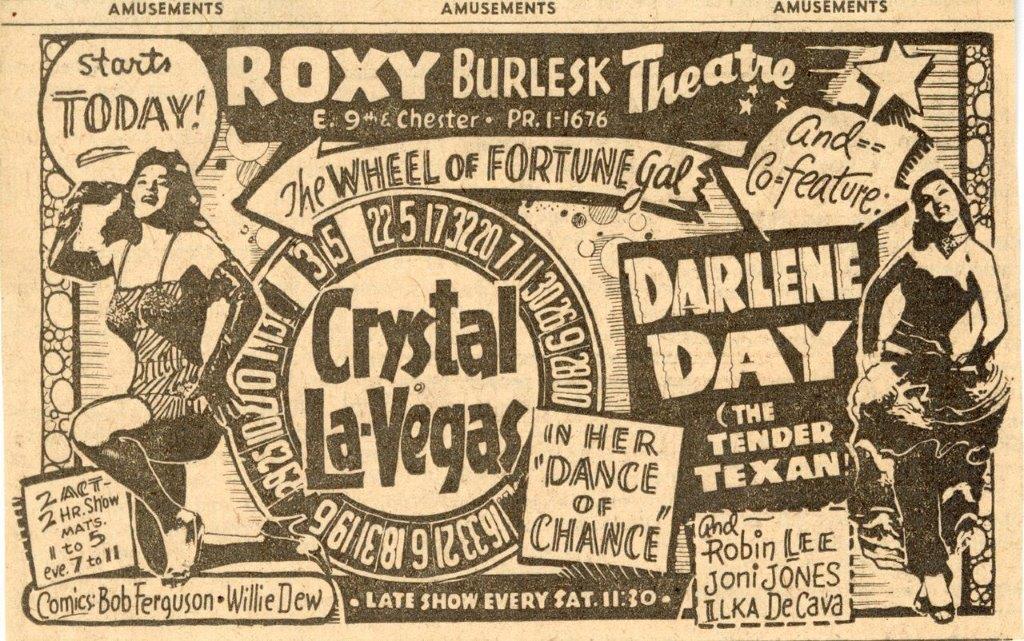 Cleveland performer, activist, and archivist Bella Sin is helping the Ohio State University (OSU) burlesque and exotic dance archives document the burlesque revival that began in the 1990s and is still going strong.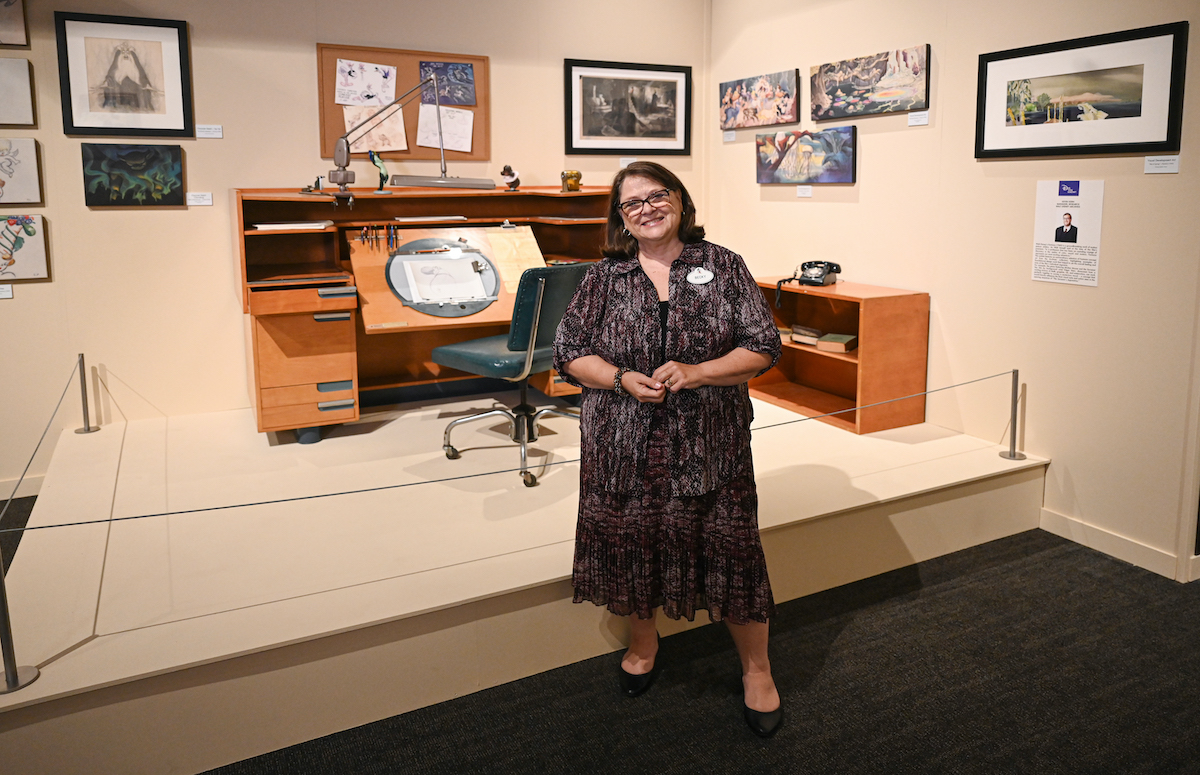 Growing up, Rebecca Cline adored the film Mary Poppins, but as a budding Disney fan, she had no idea that one day she would have an up-close view of the carousel horses that the titular nanny and her charges ride, or the snow globe that Mary holds as she sings "Feed the Birds." The director of the Walt Disney Archives, Cline now has access to these props and many others.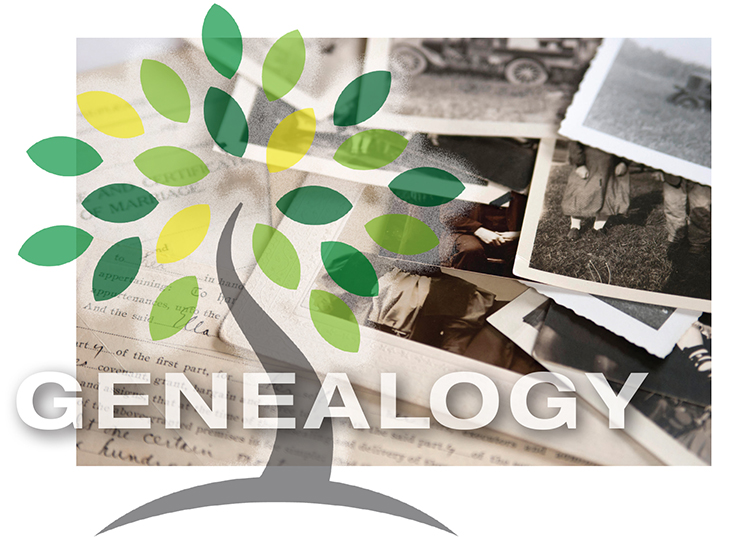 Libraries and archive genealogy services are adapting to widespread DNA testing and pandemic challenges.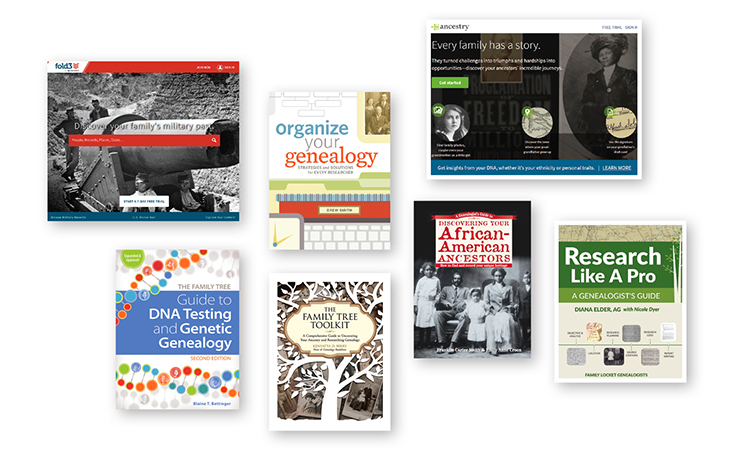 Librarians are often asked to help patrons with genealogy research; these print titles and online resources will be valuable, whether librarians are experienced with the topic or relative newcomers.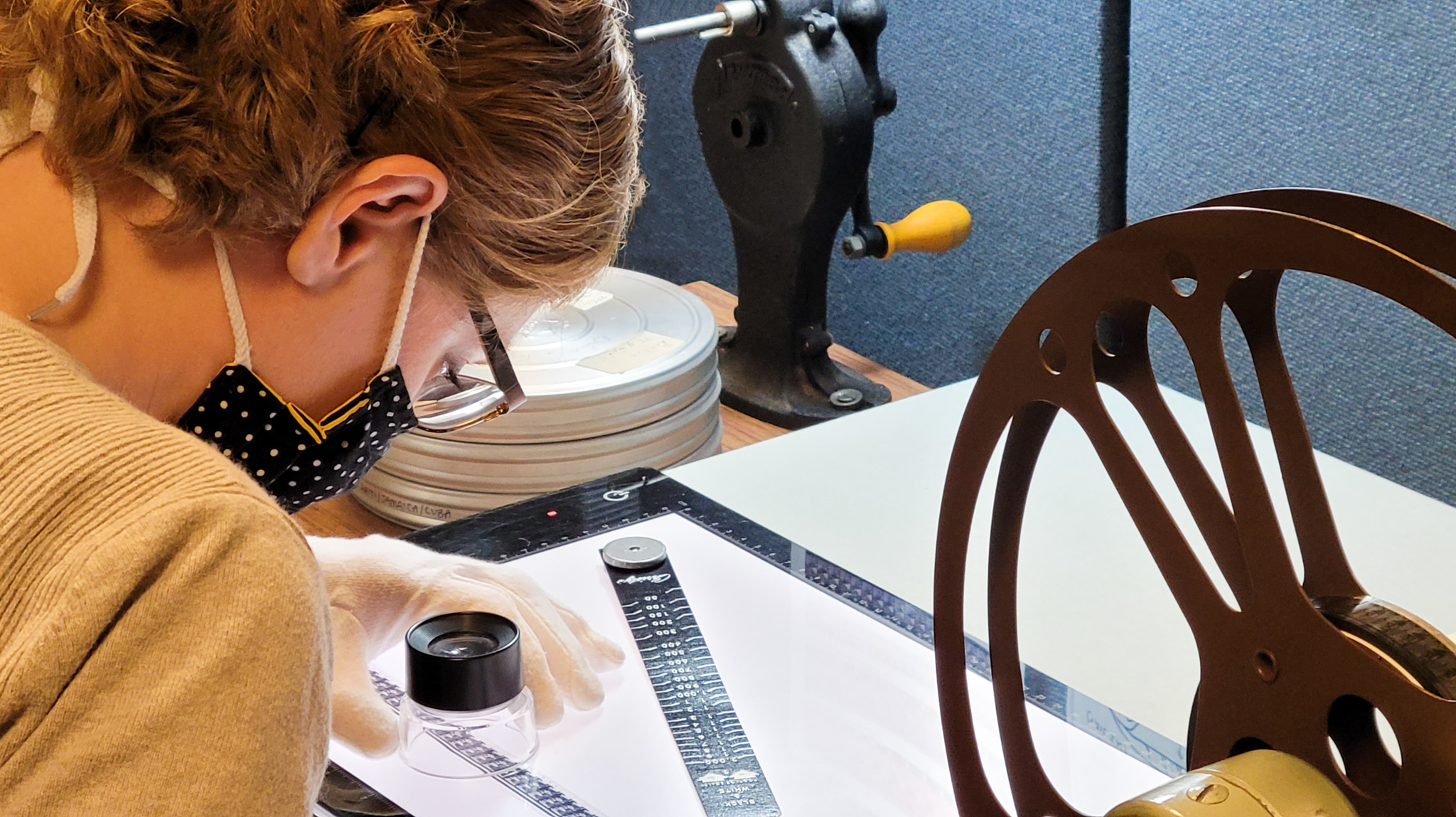 The University of Colorado Boulder Libraries Rare and Distinctive Collections has partnered with the Department of Cinema Studies and Moving Image Arts on a new undergraduate certificate program focused on media archiving and preservation.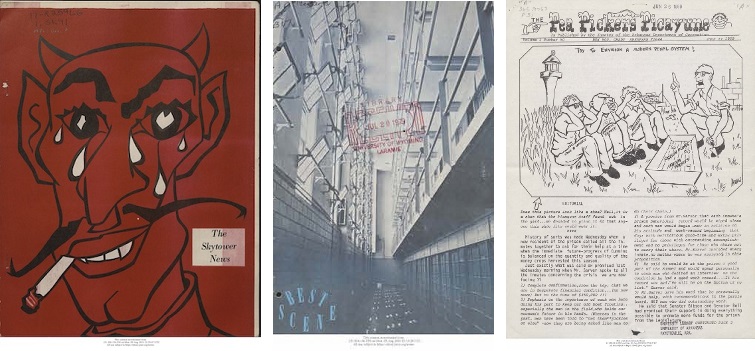 Reveal Digital, part of Ithaka's not-for-profit digital arm JSTOR, has launched a new project, American Prison Newspapers 1800­–2020: Voices from the Inside. The initiative aims to digitize newspapers published in prisons from nearly every state in the United States and make them available on an open access (OA) basis—the first time these documents have been assembled in one place. Development of the collection began in July 2020, with new content added regularly.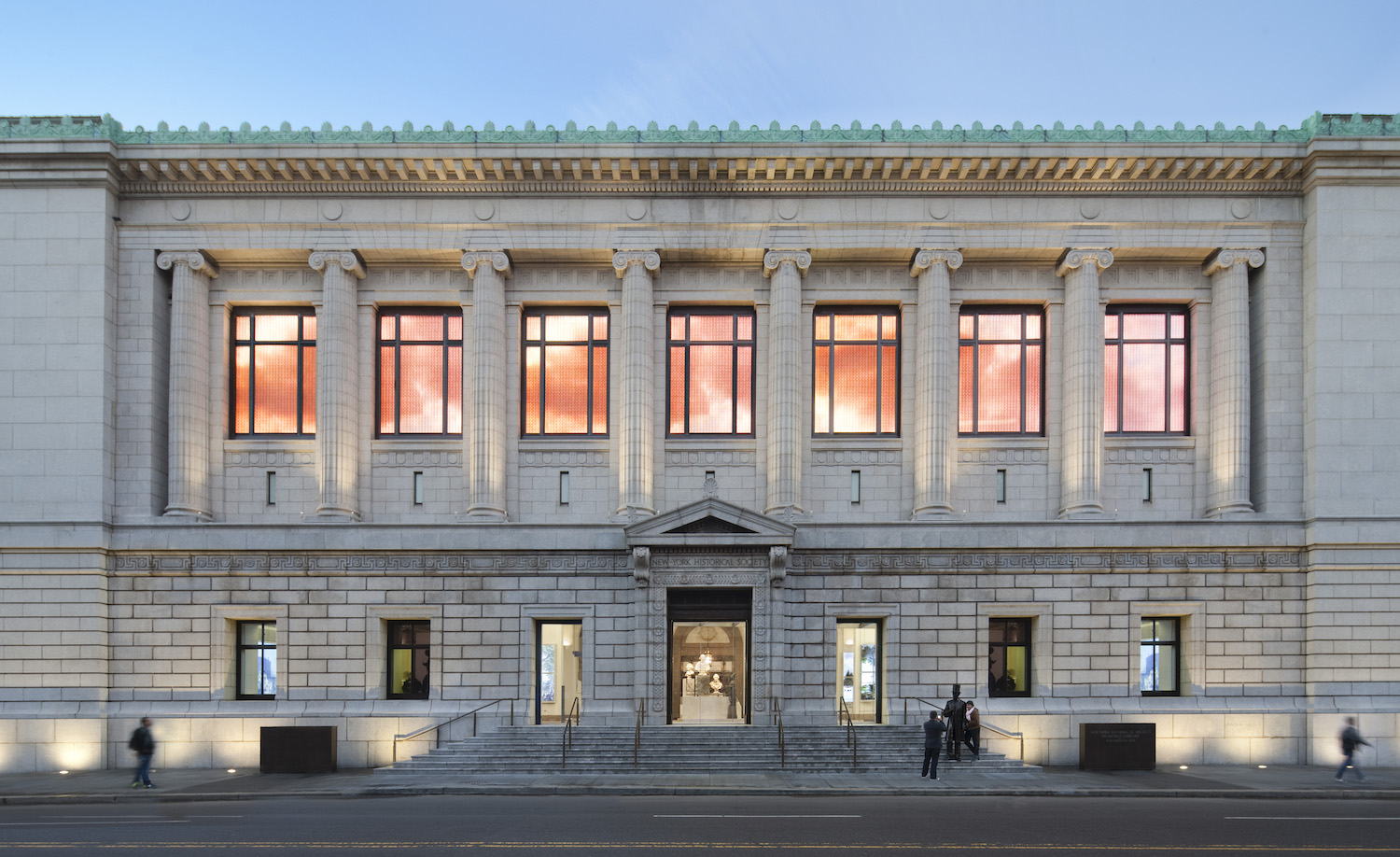 In June, the New-York Historical Society Museum and Library announced the formation of the Diamonstein-Spielvogel Institute for New York City History, Politics, and Community Activism. Part of the Institute will be an archive focusing on community activism and movements.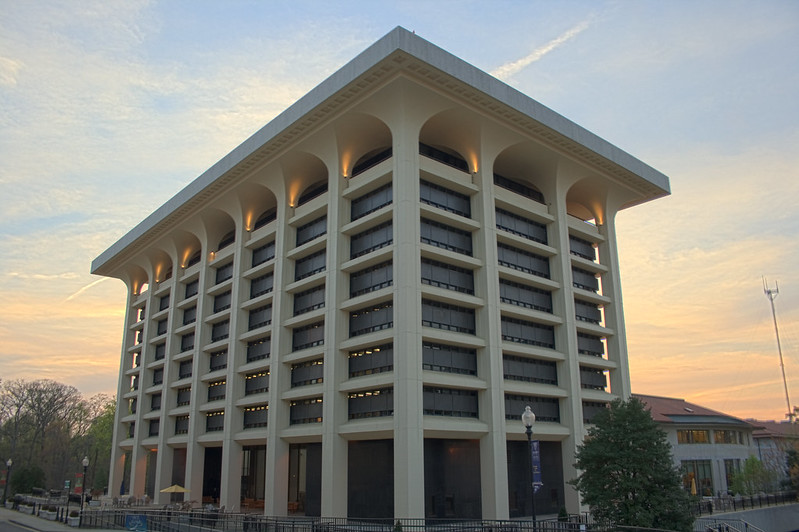 At Emory University, Atlanta, students in Assistant Professor Maria Montalvo's U.S. History Seminar class "Slavery and the Archive" learn how to excavate historical records: making connections between disparate sources and questioning not only what they find, but what they don't.