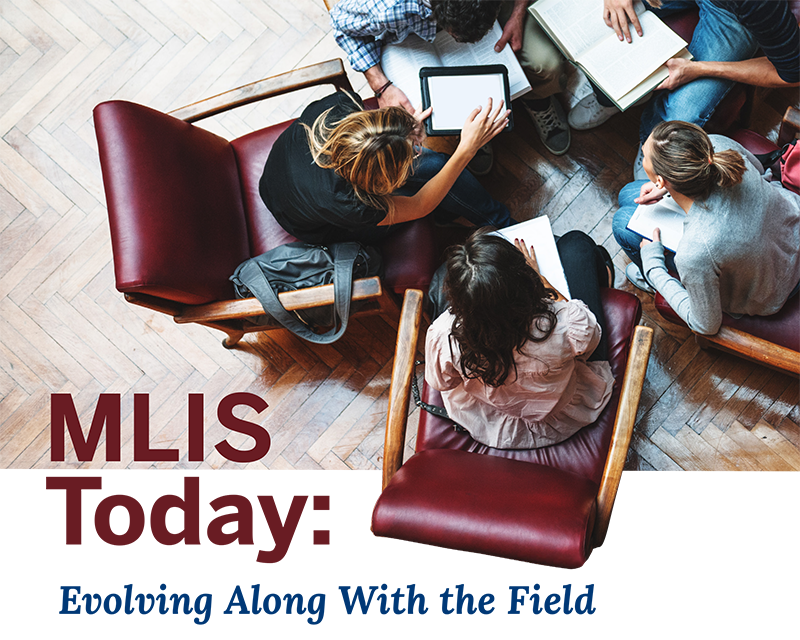 Technological and social changes have revolutionized librarianship, particularly following the COVID-19 pandemic. Across the country, librarians have become local community leaders on issues like diversity, equity, and the fight against disinformation.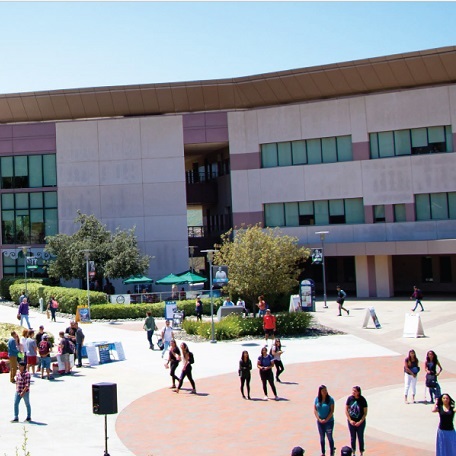 The University Library is an essential partner in teaching and learning, research, and community engagement at CSUSM. Using statistical gathering, various means of assessment, and in-depth studies, the University Library gains insight into its patrons' needs and evaluates its success in supporting those needs.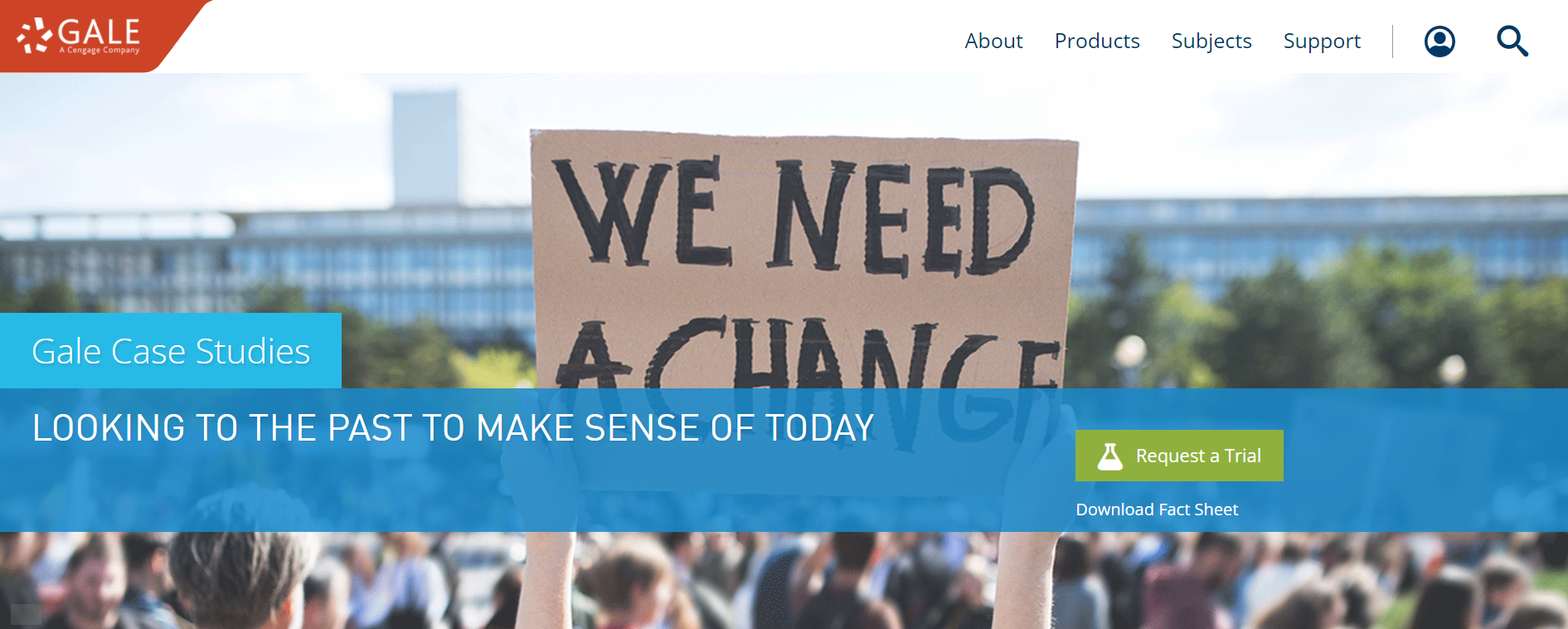 Gale Case Studies complies a number of case studies in each of the three modules which encompass multidisciplinary subjects. The topics covered (LGBTQ+ issues, political extremism, and public health) intersect with a wide variety of studies. Straightforward with helpful functions to create citations and facilitate discussions, this resource is ideal for undergraduates, although it could appeal to the general researcher as well.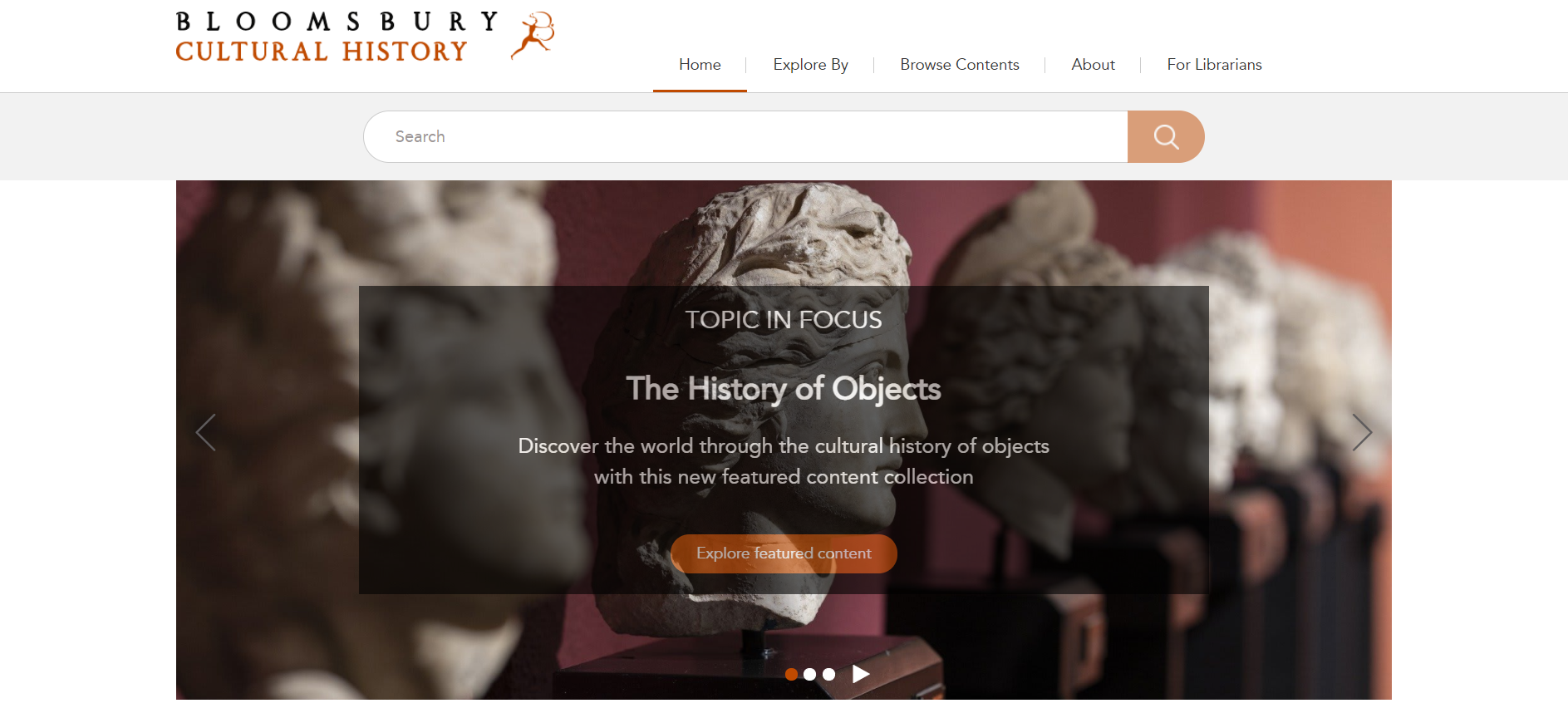 From family and food to memory and sexuality, Bloomsbury Cultural History covers an expansive list of themes throughout various periods of recorded history. Its versatility and accessibility appeals to a wide audience making it especially useful to institutions that support the humanities.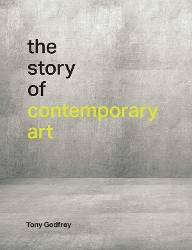 Best sellers in music and art, January 2021 to date, as identified by GOBI Library Solutions from EBSCO.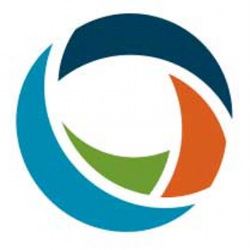 Bloomsbury Publishing purchased ABC-CLIO in December 2021 for $22.9 million, bringing ABC-CLIO's four imprints and 32 databases into U.K.-based Bloomsbury's academic and professional division.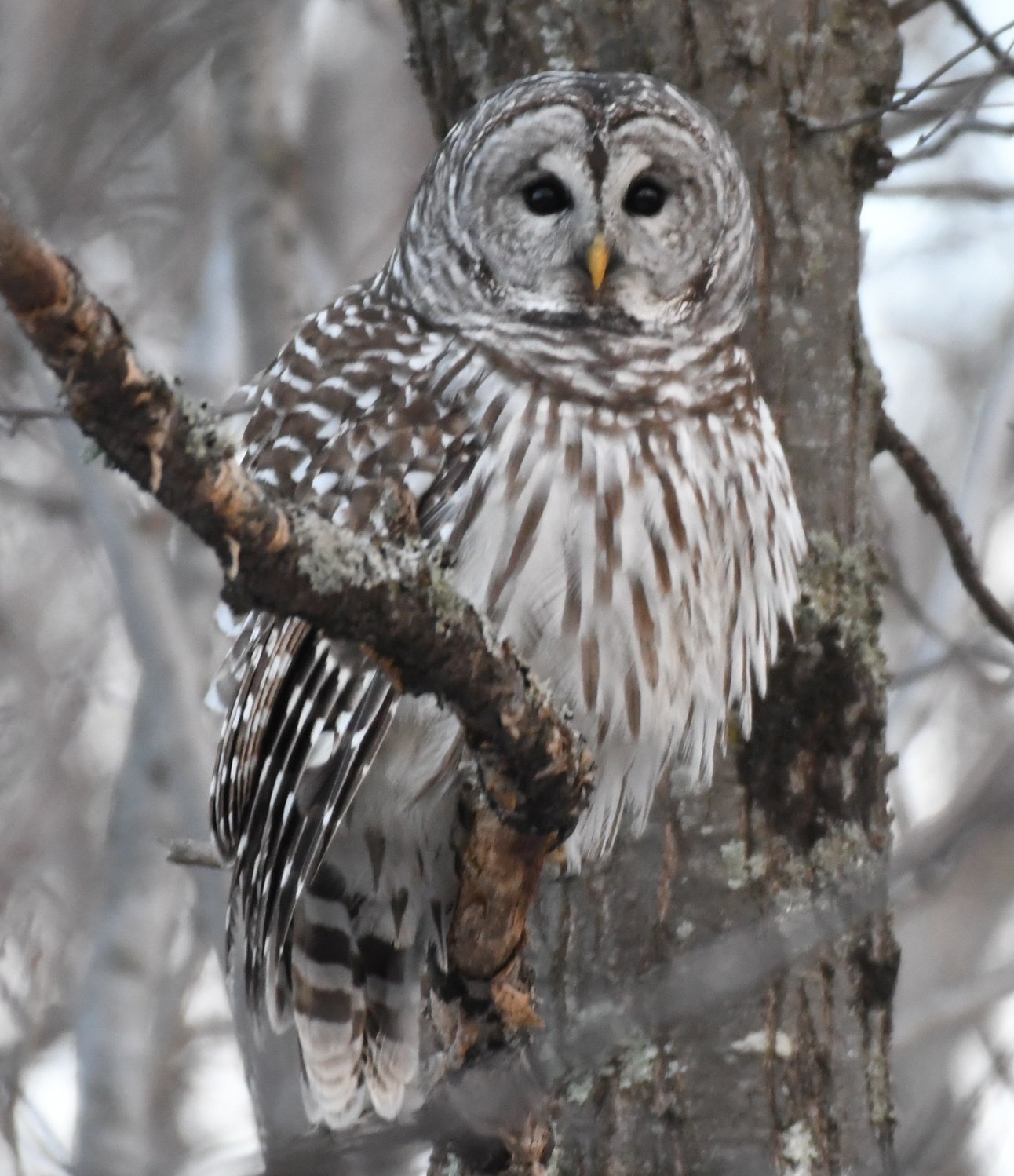 Librarians at the College of St. Scholastica, Duluth, MN, have created an interdisciplinary guide dedicated to the birds found on their campus. A Catalog of Birds @ The College of St. Scholastica got its start when the college's former chair of music (Dr. LeAnn House) gave the library a checklist of 97 bird species compiled by a college biology professor and her students from 1978 to 1996. Faculty librarian Brad Snelling has updated the list with an additional 29 species that he has observed on campus since 2005.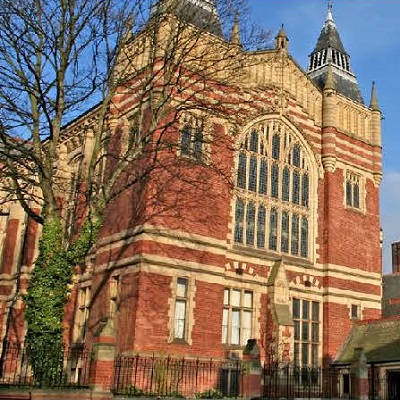 Alma has made it possible for Leeds University Library to adapt their services and workflows so that they can operate effectively in an environment that has become increasingly online. It has given staff opportunities to explore new and more effective ways of working.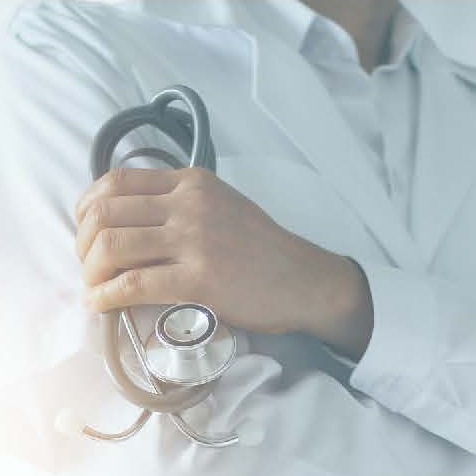 Alma has provided a different vision of the future of health libraries, allowing the Queensland Health Libraries Network to explore services and functions beyond what they'd previously considered or been able to afford. The unified Alma approach to all library resources opened up the opportunity to add digital objects and create collections not previously considered part of a health library's role.