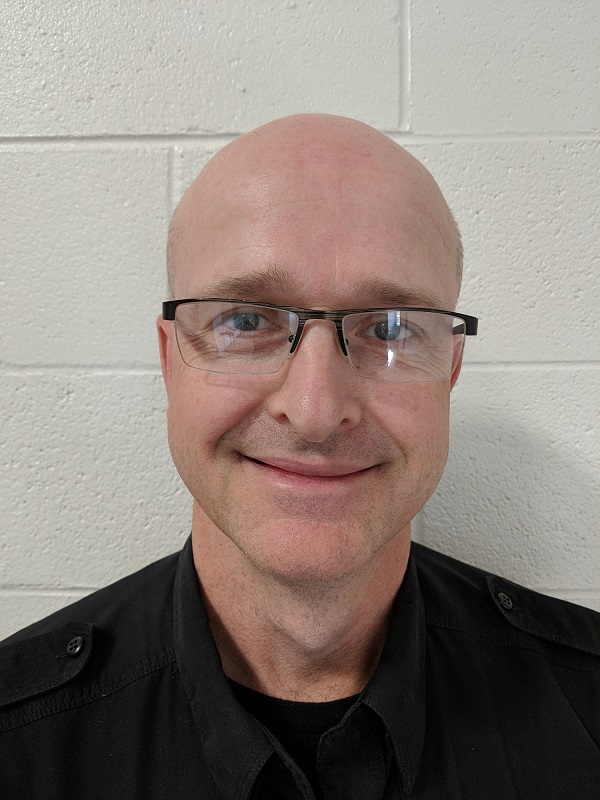 Since January, I have been a member of the five-person Board of Trustees of the Monroe County Library System, MI. For the past 20 years, I have also worked as a correctional officer in a medium-sized Michigan county jail. I have often been asked how my experience in my career in corrections translated into my role as a library board trustee.


A COMMON THREAD
Nobody grows up wanting to be a correctional officer. Everyone who gravitates toward public safety wants to be a cop or join the fire department. In my career I have met thousands of people who are generally at the lowest point of their lives. I have also met some of the worst people the human race can produce. Among all of these people there generally seems to be one common thread and that is books.
It doesn't matter the topic—although the jail does restrict certain ones for obvious reasons—the inmate population is a sponge seeking the water of knowledge. I have seen inmates reading [works by authors] from Dr. Seuss to Thoreau and everything in between. In this observation lie my reasons for wanting to give back to my community through our library.


AN OPPORTUNITY ARISES
I have always been civically active, sitting on various boards in my community. These include our county pension board and my local township board, both as an elected trustee. Our pension board has several representatives, one of them being Nancy Bellaire, the director of our library system. In fact, our pension office sits inside one of the library buildings. So when a position opened up on the library board, I put in my application because I wanted to be a part of the service that our library provides to our community.
I was selected and appointed in January and quickly found out that the library board consists of some of the most amazing individuals with whom I have ever had the pleasure of serving.
 

WHAT CAN I OFFER?
At first I was a little intimidated during meetings. I sat and listened, supported motions when I felt comfortable, made motions when feeling brave. I wondered if I had made a mistake thinking that my background could lend something to this noble cause. Besides my own love of books and history, what could 20 years of working in a jail provide?

At our last meeting I received my answer. The issue of book fines came up. The question arose as to the ability of indigent or low-income individuals to afford the fines versus the impact on them and their loss of the library resources if they did not pay. Several minutes of discussion took place. Both board members and staff presented different points. I sat and listened. I then decided that maybe I could lend something to the conversation.
I told a brief story: in my career I have seen hundreds of indigent and low-income people come into the jail. Most of the crimes committed by them are petty in nature and usually a $100 bond would be required for release.
These individuals can't afford the $100, so they stay in jail, sometimes for months, until adjudication. I often wonder if the public interest is being met in these circumstances. After all, incarcerating someone for a day could cost up to $60 in Michigan, not to mention any medical services they might need—many of them have mental health issues. Is the public good really being served here?
I drew a correlation between my example and the book fines. Is the public interest and right to information being served by denying people access to services because of financial hardship? I didn't know the answer and frankly still don't, but an excellent discussion ensued, and a plan is being developed by staff to address the problem in a fair, equitable manner.
That's what I love about this board: everyone is serving a higher purpose, not themselves. I feel I have found a home on the board and plan to stay as long as I can continue to contribute to it in a positive manner.
---
Michael Grodi has been employed as a Correctional Officer at the Monroe County Jail, MI, for more than 20 years and serves on multiple boards in his community. He holds a Bachelor of Business Management degree from Columbia Southern University and is currently pursuing his Master of Public Administration and Organizational Leadership degree from Waldorf University.