Think of ASMR as your favorite white noise with benefits. Here are some of our favorites.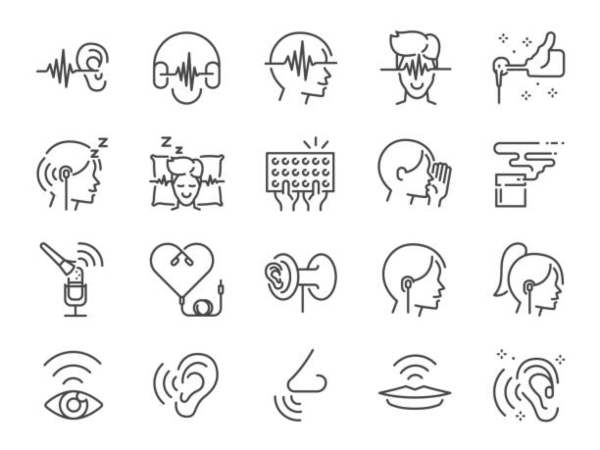 ASMR responses
Autonomous Sensory Meridian Response, also known as Auto Sensory Meridian Response, is not new. But times as they are, we're all on the lookout for any sort of self-soothing we can get. Just what is ASMR? It is described as a tingling sensation brought on by certain stimuli—such as whispering, quiet sounds, or repetitive tasks—that begins at the back of the head and travels down the neck and upper spine. ASMR is said to bring about a sort of euphoria combined with a sense of well-being. Some people find that watching others role-play while making these noises also helps trigger the response, which, advocates contend, can positively affect everything from insomnia to PTSD. Think of ASMR as your favorite white noise with benefits. Here are some of our favorites.
ASMRMagic is mesmerizing. She is a British YouTuber whose channel is mostly dedicated to using her finger nails and various props to create all sorts of soothing sounds. Even if you don't get the tingles, her hands are very hypnotic.
Gentle Whispering ASMR has a lot of videos dedicated to the soothing sounds of the library. Whispering, pages turning, date-due stamping, computer keys being tapped and of course, the plastic crinkle of a book cover, all come together to soothe and relax.
WhispersRed ASMR is Emma Smith's channel. Located in the United Kingdom, she is a qualified sound therapist and reiki practitioner, and her soft, calm voice and demeanor will have you ready for bed in no time. She was the first ASMR artist to perform live.
Karuna Sartori belongs to Sarah Toth, who has been blissing out her audience since 2013. Sarah does much role-playing on her channel, portraying everything from doctor to massage therapist all while using her voice to be calm.
Who coul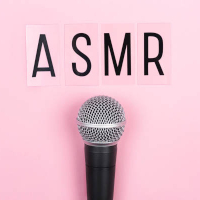 d resist a channel named RaffyTaphy ASMR? Rafael incorporates whispering and tapping in a delightful, playful manner, always keeping relaxation as the primary goal.
Softlyfgaloshes has been described as one of the best ASMR artists on YouTube. Rebekah Smith, posting since 2012, has a breathy delivery that is most relaxing. She also does role play and uses props to produce sounds that lull and soothe.
For you non-believers, ASMR Zeitgeist has put together a compilation of more than 250 triggers on his home page. Michael Richter has been manning this channel since 2016, and there's a sound and a sight for everyone, including brushing, crinkling, fizzing and slime.