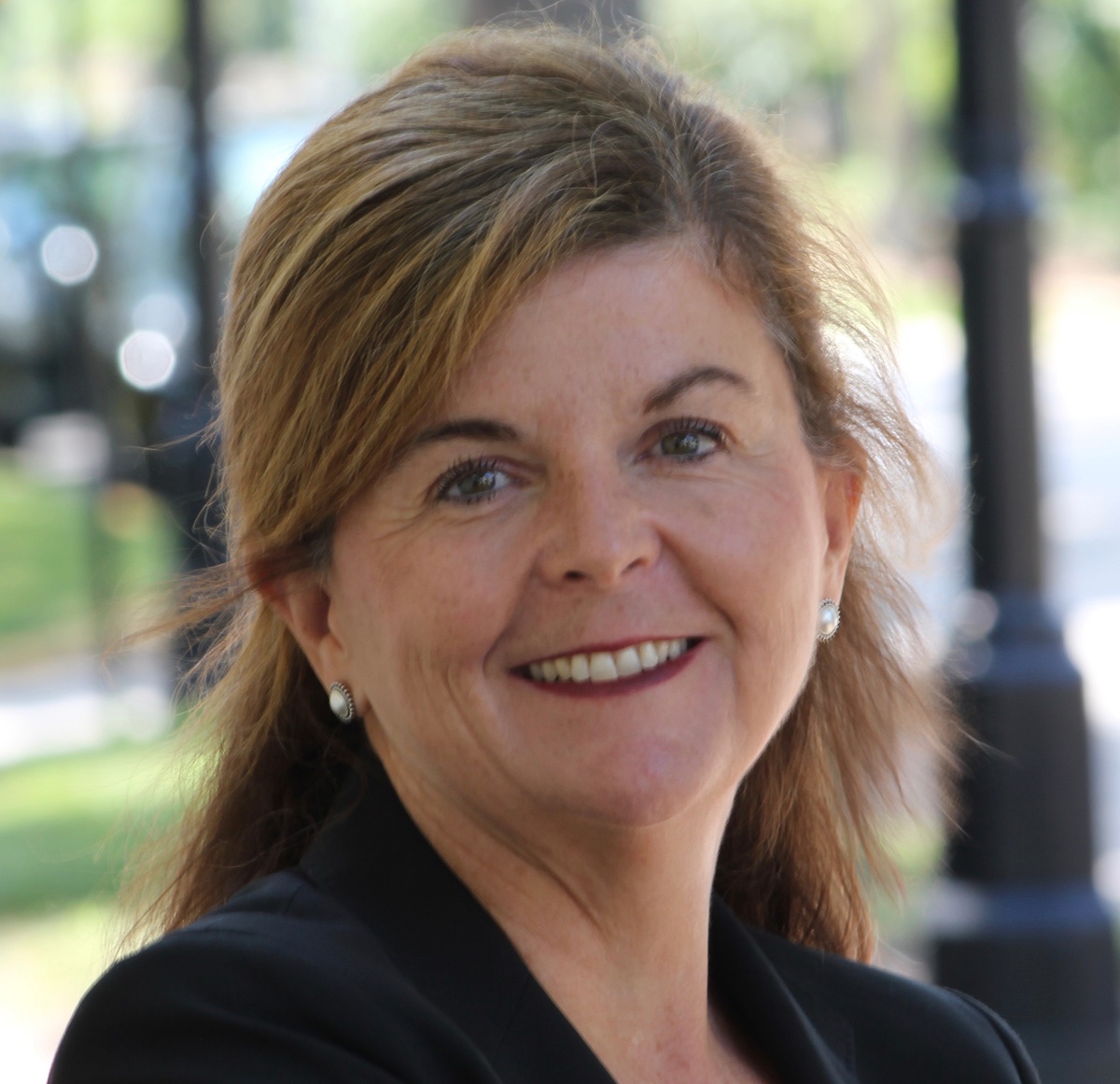 It's a fact. American voters have become less enthusiastic, less engaged, and less united in their support for libraries over the past decade. That's what From Awareness to Funding, Voter Perceptions and Support of Public Libraries 2018, a study by the American Library Association, Public Library Association, and OCLC, tells us.
As coauthor of the companion 2008 study From Awareness to Funding, I have been asked what I make of these findings. The results are not what many expected or what anyone wanted.
So what's happened? And what does it mean for library advocacy?
I have a few thoughts from a different vantage point. In 2008, I worked at library cooperative OCLC. Today, I am an elected official. I hold firm to my belief that libraries transform. I also know firsthand how hard it is to transform facts into funds and visions into votes.


WHAT HAPPENED?
Simply put, Americans have moved on. Our economic outlook is brighter. We abandoned our old shopping habits and adopted new communication norms. We sleep with our phones under our pillows. We wonder about the cost of higher education and fret over our student loans. We attended our first political rally and a second. We moved on, and our attitudes about libraries moved on, too.
The 2018 library research reveals that changed attitudes toward libraries are a microcosm of the "new normal." Americans make fewer visits to brick-and-mortar retailers and to the library. We have much lower expectations of expert assistance, including from librarians. We challenge traditional educational models and reconsider the role of the library in a child's education. We concede the race for quick answers to the web—and that all answers must be quick. We admit our cell phone addiction and demand connectivity, including at the library. Our nonstop political sparring has wedged a divide in our belief systems, including our beliefs about public libraries.
A clear majority of American voters shared a set of core beliefs about public libraries in 2008. Not so today. In 2008, 71% of respondents believed that if the library were to shut down, something essential would be lost; now 55% hold that view. In 2008, 73% felt that having an excellent public library is a source of pride; now it's 53%. A decade ago, 71% of Americans believed that libraries are an excellent resource for kids to get help with their homework; today it's 51%. From majority views to split decisions, the research confirms that libraries are not immune to the political and attitudinal divides that currently define the American electorate.
WHAT DOES IT MEAN?
As Americans have moved on, so, too, must library advocacy. It's time to move beyond the "educate-and-activate" strategy that many public libraries rely on—the "facts-and-Friends" method. Get the facts out, and get our Friends out. For libraries this has meant getting the facts out about today's public library—promoting the expanded set of services, sharing success stories, and enlisting ardent believers, Friends, and supersupporters to go online and into the community to rally support.
Most commentary on the 2018 research recommends that library leaders double-down on this educate-and-activate strategy: "tell the library story better," demystify library funding, and activate more library supersupporters.
No. Stop. In our splintered, noisy, "alternative facts" political landscape, educate-and-activate advocacy no longer works.
"SOLVE-AND-INVOLVE"
I learned a lot during my city council campaign about voter attitudes and expectations, including this: facts don't deliver votes, solutions do.
It's relatively easy to raise awareness of an issue with voters; facts do start conversations. But I quickly discovered that unless my proposal addressed a concern that the voter was already passionate about, the conversation was largely one-way and often short-lived.
Successful advocacy focuses on uncovering existing voter concerns and providing solutions. We have seen this strategy be very effective in recent local, regional, and national elections. Uncover a voter need, offer a solution, and ask for support to make it happen.
Libraries solve problems. Moving forward, library advocacy strategies must focus less on "getting the library story out" and more on "getting voter concerns (and solutions) into the library story." What issues matter most to local voters? How is the library working to solve those issues? How will better library funding support that work? The answers to these questions, not facts about the library, must be the foundation of any advocacy campaign.
Another valuable campaign lesson: even when politics divide, experiences unite.
The best part of any campaign is making new acquaintances and uncovering the shared experiences that define your community. Elementary school experiences unite us, parades unite us, monster snowstorms unite us, and shared library experiences unite us.
The 2008 research found that a strong emotional attachment to the library, often built during childhood, was the single biggest determinant of a voter's likelihood to support library funding at the ballot box. The biggest red flag uncovered in the 2018 research: core emotional connections to the library are in decline. If the trend identified in the 2018 study continues, library funding is in jeopardy.
It is no longer enough to rally supersupporters; it's time to build the next generation of supporters.
American families have hectic schedules, and children have activity-filled days. Libraries are seen as less important in the life and education of children. Left unchecked, perceptions become realities. Every library advocacy strategy must include action plans to build tomorrow's supersupporters, to involve more families and more youth in more programs more often.
Shift the focus of advocacy from activation to involvement. Create the shared community experiences that unite us, and they will fuel library support for generations to come.
---
Cathy DeRosa is a member of the Dublin, OH, City Council and principal at CollegePatterns. She previously served as VP of Marketing at OCLC.