We have rounded up a selection of our most favorite games, including some classics, to help keep you occupied and amused during the winter months.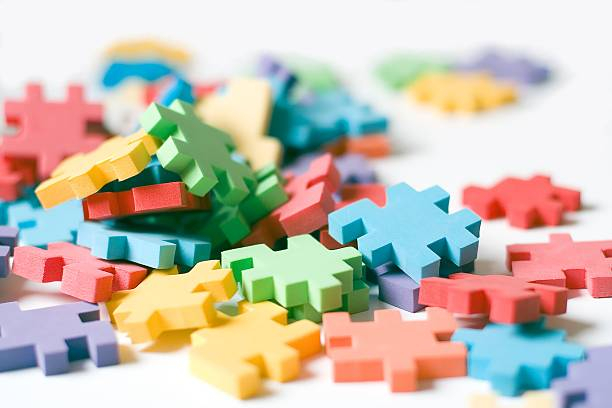 Playing games online with friends and family is a safe way to stay connected during the pandemic. It can also be very enjoyable to work on digital puzzles and games on your own. We have rounded up a selection of our most favorite games, including some classics, to help keep you occupied and get a good mental workout. Many here are free, although a few have a small cost or include in-app purchases. So, get ready to give your brain some exercise and go play!
Puzzles from The New York Times
The New York Times' iconic crossword puzzle has been beloved for decades and has been available online for years. Lately the media company has been expanding its selection of games. In addition to its core crossword, it now offers a new mini crossword every day, as well as a slew of other brain games such as Spelling Bee, Tiles, and Letter Boxed. These games are all available free for limited access, and you can have unlimited access if you subscribe at the dedicated site at nytimes.com/crosswords.
Online Word Search
The Word Search has hundreds of free word search puzzles in a range of categories, including animals, sitcoms, history, sports, and books. If you are looking to get offline for a while, you can also print puzzles to work on at a later time. This site also allows you to create your own word searches to share with others. Meanwhile, 24-7 Word Search has puzzles at different levels, and users can play online or via the app.
Numbers Games
The game Threes! remains one of the most popular numbers games. Users slide numbered tiles around a four-by-four grid, matching up multiples of three. The game ends when there are no more moves available, and the tiles are then counted for the final score. Another popular numbers app is 2048, which also involves moving tiles on a grid, with the goal to combine tiles to create the number 2048.
Dot Puzzle
Two Dots is a free app for phones and tablets that features 36 dots of different colors. The dots are laid out neatly in rows to form a six-by-six square. The goal of this game is to connect the dots by drawing a line between dots of the same color. As you clear out chains of dots, more drop down from the top. The game adds more colors and roadblocks until you run out of moves.
Best for Chess
The game of chess is having a resurgence due in part to the popularity of The Queens Gambit. Chess With Friends is available free as an app from Zynga. This app allows you to play with people you know or find partners at your level, and you can also play multiple games at the same time. Chess.com allows users to play for free online and is also available as an app. This site has a number of tutorials to help players at all levels learn more about the game.
Online Sudoku
The classic number placement game Sudoku has simple rules, and it also translates well online. Web Sudoku allows users to choose from different puzzle levels: easy, medium, hard, or evil. The site has a clean layout and this game is also available as an app. Sudoku Kingdom also offers puzzles at different levels. The site allows you to compare your skills with players around the world, and includes rewards if you score 100 points or more.
Jigsaw Sites and Apps
Jigsaw puzzles have surged in popularity during the pandemic, and there are now a slew of sites and apps offering all kinds of puzzles. Easybrain is a free app that has more than 5,000 puzzles, ranging from nine to 400 pieces. There are also helpful hints if you get stuck. Jigsaw Explorer offers a variety of free puzzles. This site also allows players to engage in games with others so that friends and family can collaborate on the same puzzle from different locations.