To combat the digital divide, reduce barriers to service, and add even more ways to engage with the library outside our walls, Pioneer Library System took action to install solar benches in all the communities we serve.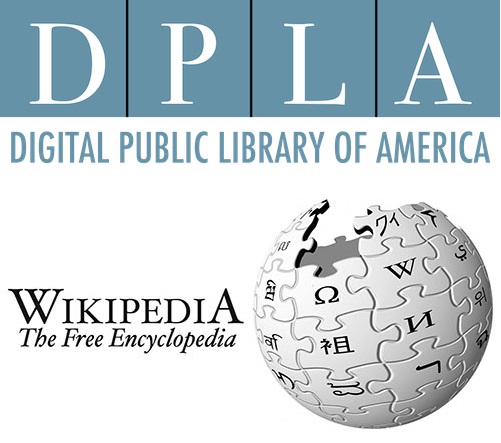 The Digital Public Library of America (DPLA) this month received a $750,000 grant from the Alfred P. Sloan Foundation to fund a multi-year effort to connect the digital collections of libraries, museums, universities, and other American cultural heritage institutions with Wikipedia.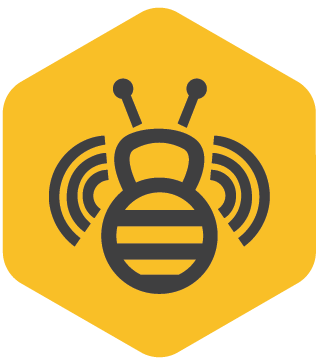 Hiveclass, a startup company building a "digital encyclopedia of youth sports training," has been partnering with libraries throughout the United States to offer teens and youth access to its mobile-friendly database of professionally shot, athlete-led instructional videos on soccer, basketball, tennis, dance, self-defense, volleyball, and more.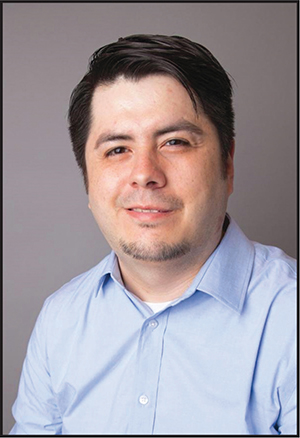 Elisandro Cabada has worn many hats during his career at the University of Illinois at Urbana-Champaign: Assistant professor for the university library, interim head of the Mathematics Library, and 3-D printing project coordinator, among others. His commitment to developing and using technology for library service and outreach won him a 2022 Movers & Shakers award. Library Journal recently reached out to learn more about his innovative work.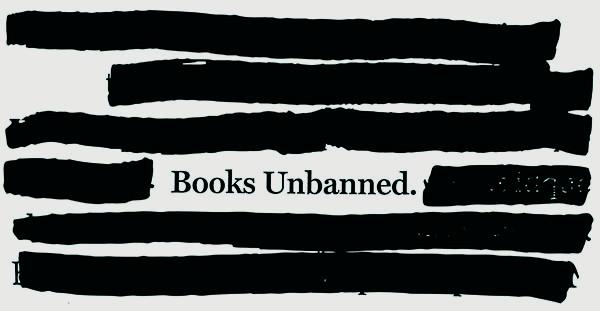 Since April, Brooklyn Public Library's (BPL) Books Unbanned program has offered free library cards to teens and young adults across the United States who live in communities impacted by book bans, enabling them to access the library's collection of more than 500,000 ebooks, e-audiobooks, digital magazines, and more. BPL Chief Librarian Nick Higgins recently talked to LJ about how the idea for the program originated and how it has grown during the past six months.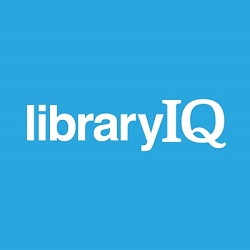 If you're only concerned with basic collection management, you're missing an opportunity to make a huge impact on your community. Libraries offer much more than collections, so why do we put considerable emphasis on collections and deprioritize other equally important facets of library operations?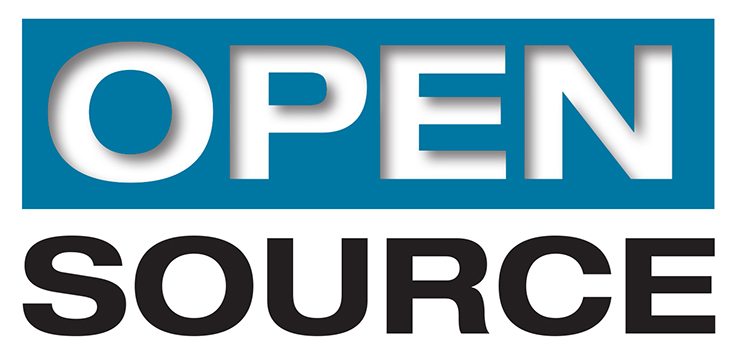 A growing number of libraries are beginning to see the appeal of open-source integrated library systems (ILS) and library services platforms (LSP) such as Koha, Evergreen, and FOLIO.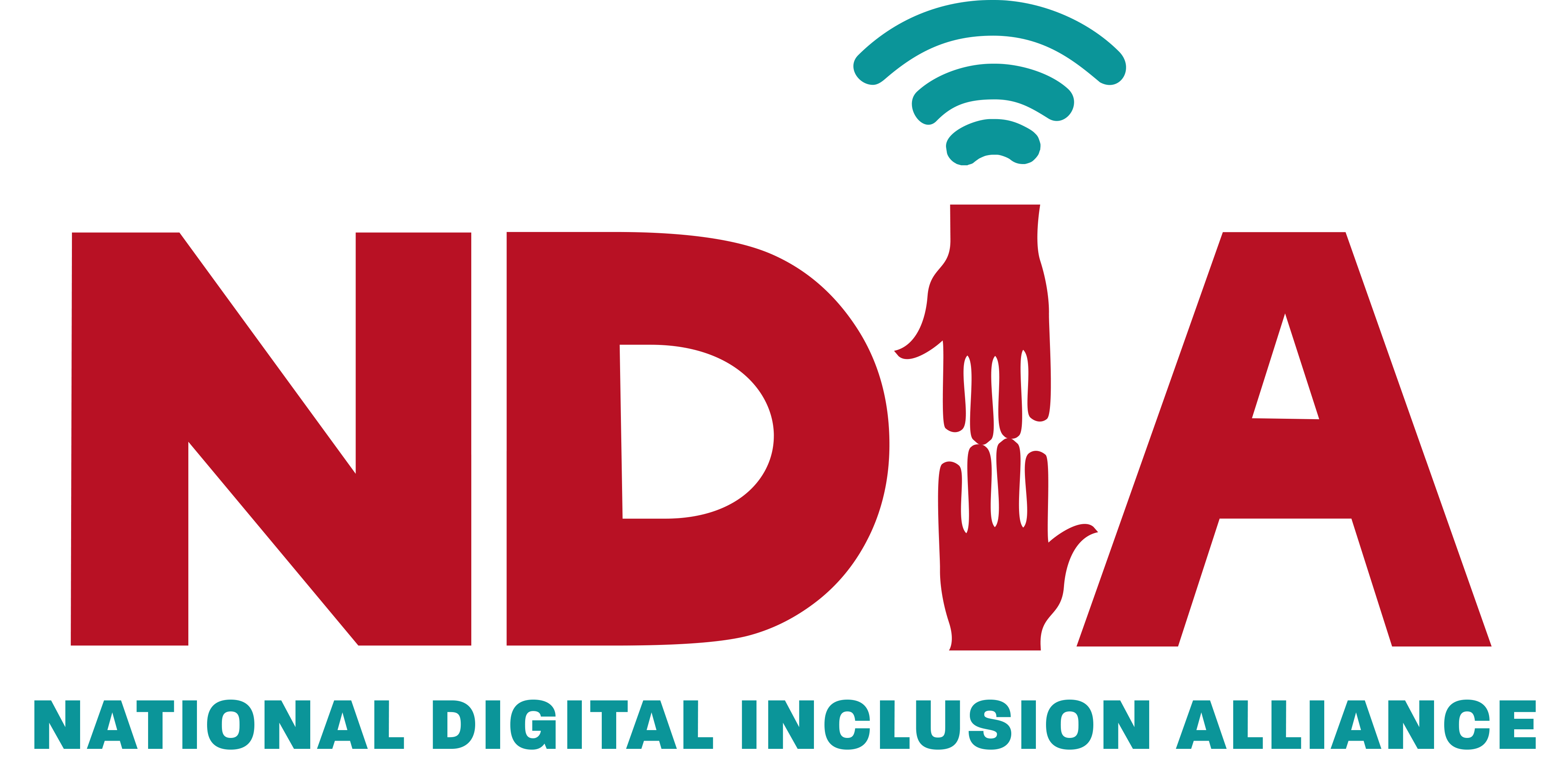 The National Digital Inclusion Alliance (NDIA) in September announced that Pottsboro Library in Texas was one of 18 organizations that will be part of the National Digital Navigator Corps. Supported by a $10 million investment from Google.org, the new program will enable institutions serving rural and Tribal communities to hire, train, and support a digital navigator to help residents of those communities gain access to the internet, devices, and digital skills training.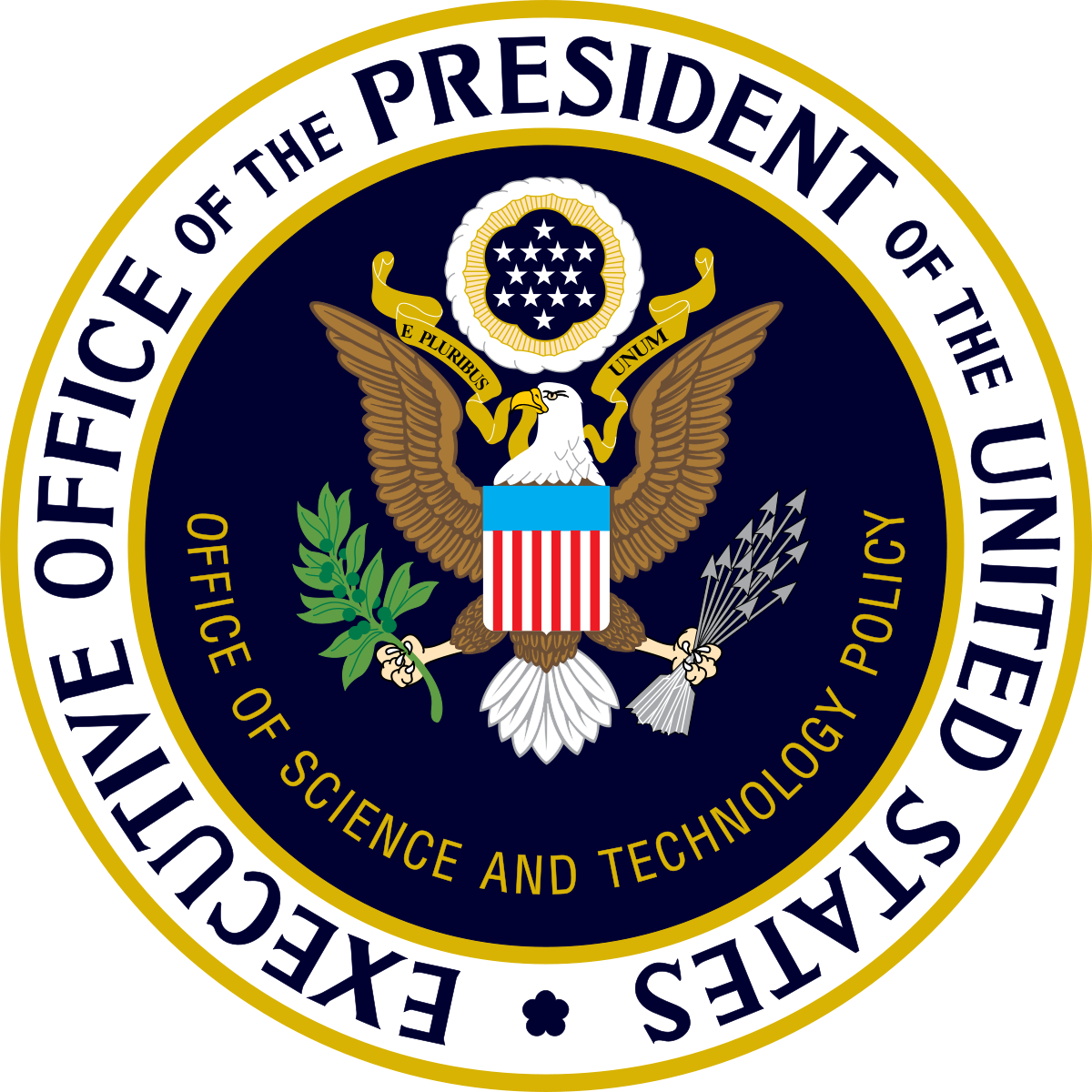 On August 25, the White House Office of Science and Technology Policy (OSTP) released new guidance calling for all federally funded research to be made available to the public for free access and use upon publication. The memorandum on Ensuring Free, Immediate, and Equitable Access to Federally Funded Research advises all federal agencies to eliminate the current 12-month embargo period on the outputs of taxpayer-supported research and the data that supports it, to establish transparent procedures in doing so, and to coordinate with OSTP to ensure its equitable delivery.