This practical, concise introduction for those living in cities or towns will provide some cornerstone prepping ideas and tips but is by no means a comprehensive guide.
Readers should not expect academic rigor; instead they'll find wide-ranging specialized material on the disparate emerging field of multilingual sf from the Arab and Islamic worlds.
This is a useful resource, but everything in it is also available at no cost on U.S. government websites.
Worth strong consideration by both public and academic libraries.
Pair with LJ's profile of Wikipedia editor Susan Barnum (libraryjournal.com/story/susan-barnum-movers-shakers-2018-advocates) to get fired up for some editing!
An excellent and concise, yet clear and comprehensive overview of a common disease. Should benefit new and longtime asthma patients, their parents and other relatives, and school personnel.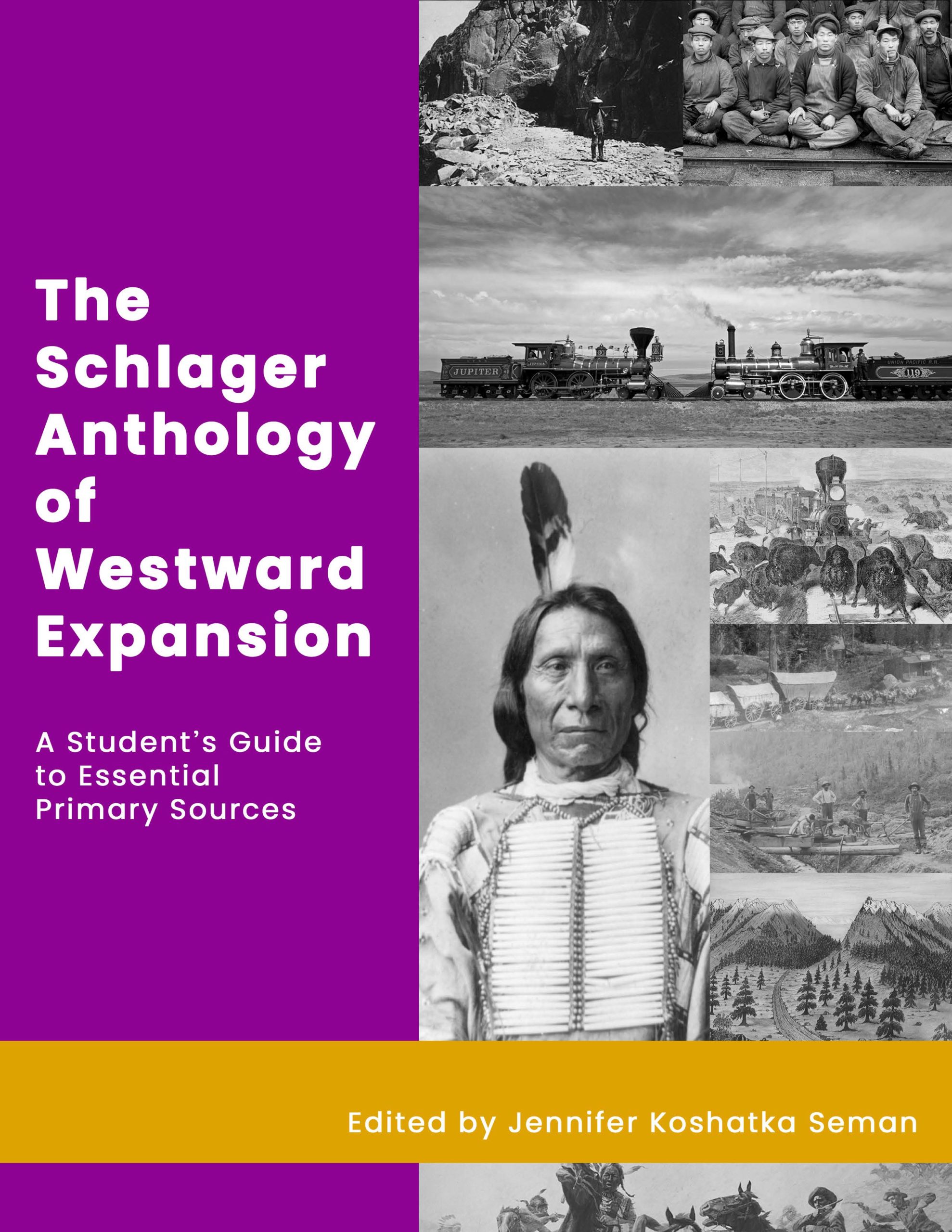 A valuable resource for high schoolers and undergraduates researching "Manifest Destiny" in the U.S.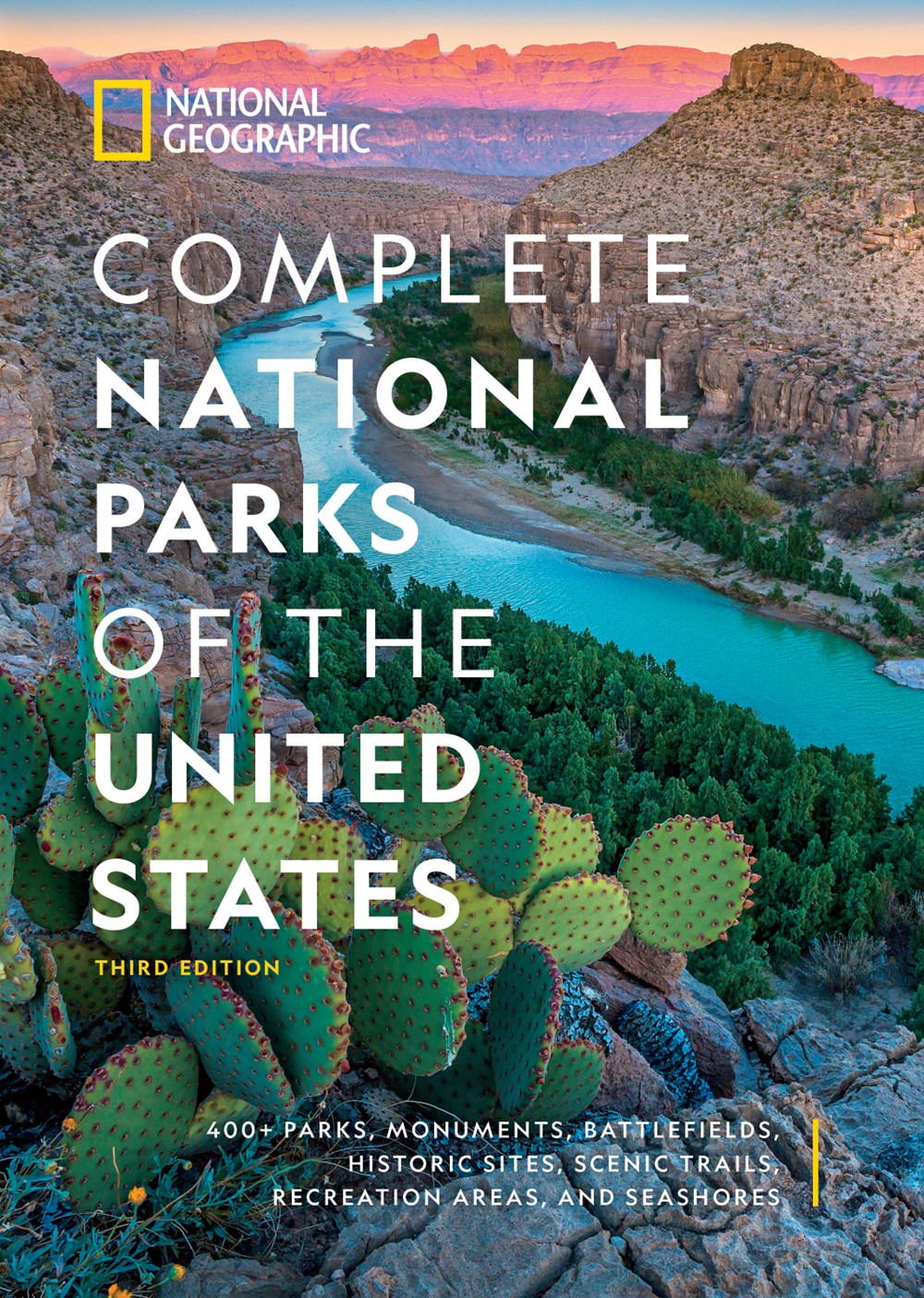 Public and academic libraries alike can benefit from books that draw both browsers and researchers looking for quick facts. Many of the recent and upcoming titles listed offer that versatility, compellingly and factually covering everything from objects carried on the famed Silk Roads to the United States Constitution.
This database contains thousands of primary documents from 1870 through 1920, sourced from eight archives and libraries (including the Library of Congress, the New-York Historical Society, and Yale's Beinecke Rare Book & Manuscript Library). It includes personal and business papers of key industrialists; records from rail, steel, and oil corporations; material on labor disputes, politics, and progressivism; and a variety of visuals on fashion, material culture, and architecture; plus calendars, cartoons, diaries, ephemera, essays, personal correspondence, and reports. It is an outstanding resource for general researchers, scholars, and students of late 19th and early 20th-century American history, culture, and society.