Meta Malcolm Gladwell fans will likely enjoy.
Recommended for both public and university libraries.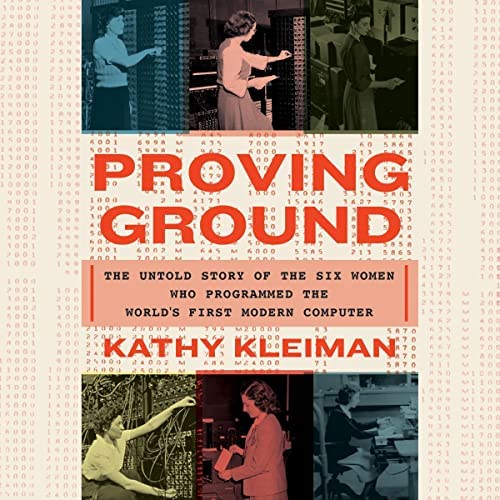 A solid audio that will be popular with fans of WWII stories, computer history, and the overlooked contributions of women.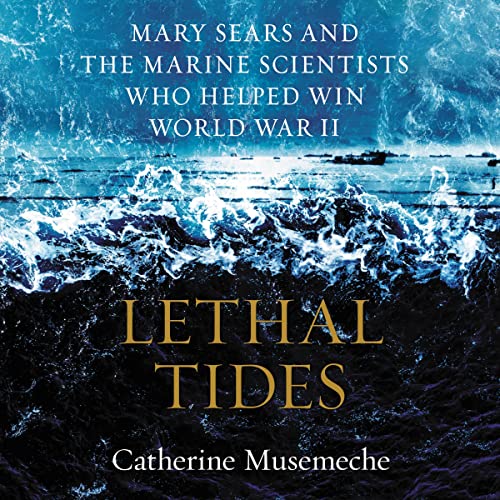 This audiobook, recounting the tremendous accomplishments of women working in unaccommodating and unappreciative environments, should appeal to readers of women's studies and history. Share with fans of Beverly Weintraub's Wings of Gold or Liza Mundy's Code Girls. Librarians may also enjoy reading about the important cataloging work done by one of Sears's primary researchers, the multilingual oceanographic librarian Mary Grier.
Ford pushes readers to more deeply understand how pieces of information become accepted, often unquestioned facts online and issues a call to promote data literacy. Highly recommended.
A singular perspective on space technology, with unexpected comparisons to colonialism that will make readers think twice about the future of humanity on other planets.
Seaver offers insight into algorithmic music recommendations that's entertaining and easily digestible for laypeople.
Librarians who need to give crash courses in digital literacy can get fast facts from the essays' introductions, and the full entries will be valuable to those who have more time to go over them in classrooms where information literacy is part of the curriculum. Essential for professional-development and library-school collections.
Myers's call-to-action and survey of current tech may appeal to environmentally conscious readers.