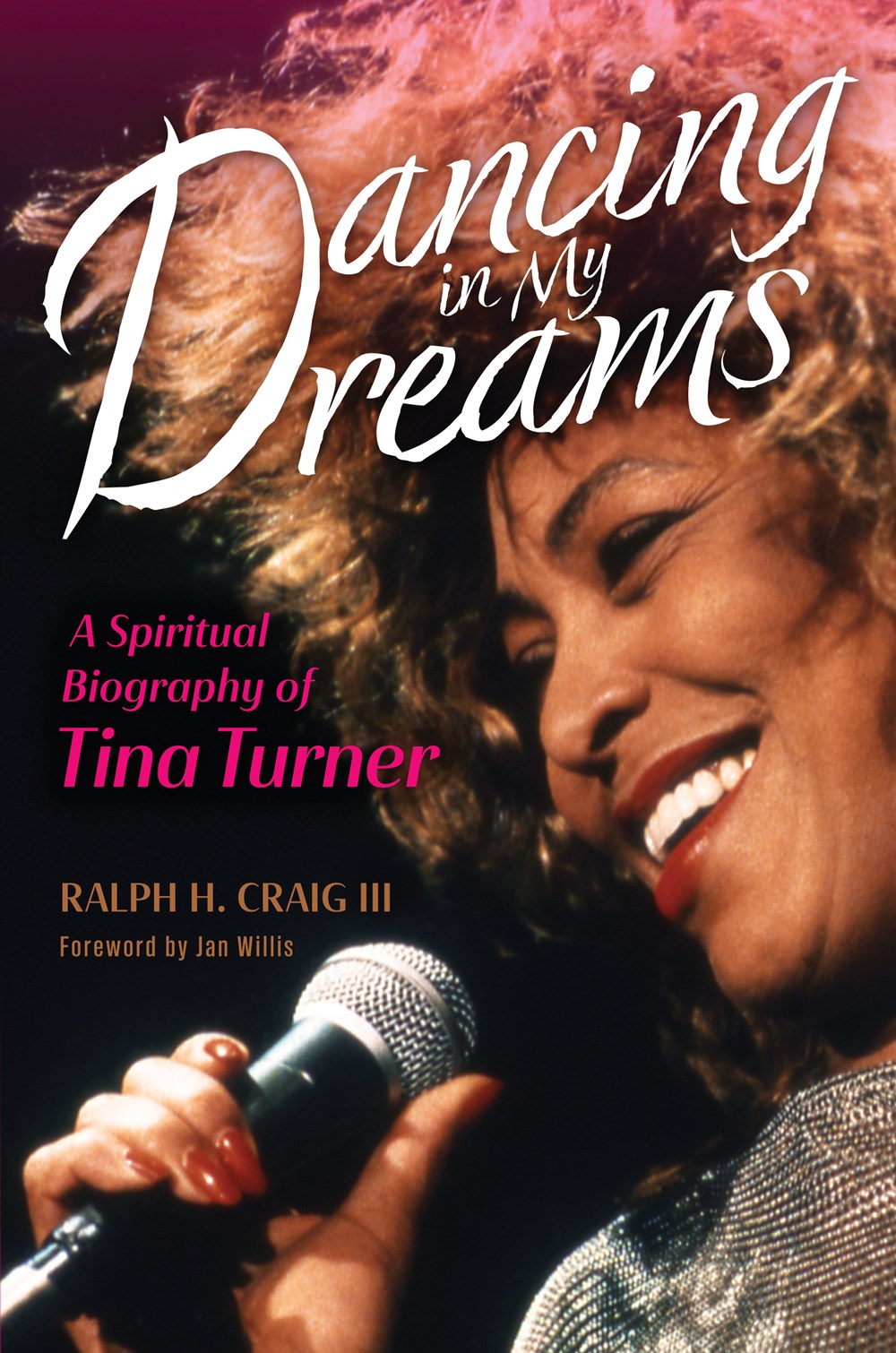 With Turner's recent death, this tome is a thoughtful tribute. Its scholarly approach may appeal more to students of religion and pop culture than the average Turner fan.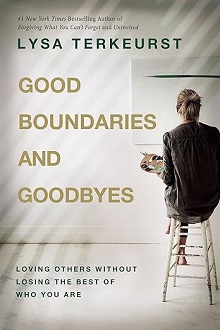 Lysa TerKeurst is president of Proverbs 31 Ministries and the author of more than twenty-five books, including her latest book is Good Boundaries and Goodbyes: Loving Others Without Losing the Best of Who You Are.
Readers who don't mind some irreverence can imaginary-armchair-travel to Valhalla (Norse mythology), the Heaviside Layer (Cats), the Djalia (Black Panther's Wakanda), and the Outer Planes (Dungeons & Dragons).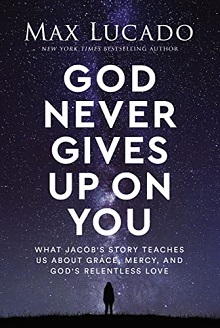 Max Lucado is the recipient of the 2021 ECPA Pinnacle Award for his outstanding contribution to the publishing industry and society at large. He is America's bestselling inspirational author with more than 145 million products in print. His latest book is God Never Gives Up On You: What Jacob's Story Teaches Us About Grace, Mercy and God's Relentless Love.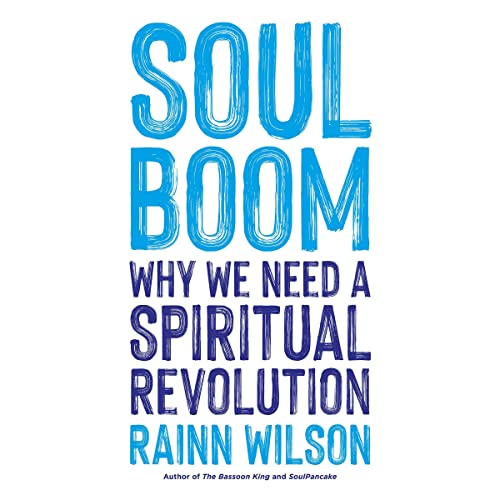 This audio will appeal to listeners seeking a reflective blend of religion and pop culture. Recommended for fans of hopeful, humorous takes on heavy topics, as in Kristin Chenoweth's
I'm No Philosopher, But I Got Thoughts.
Suggest to readers looking to broaden and deepen yoga practice, and include in displays with yoga guides and training manuals.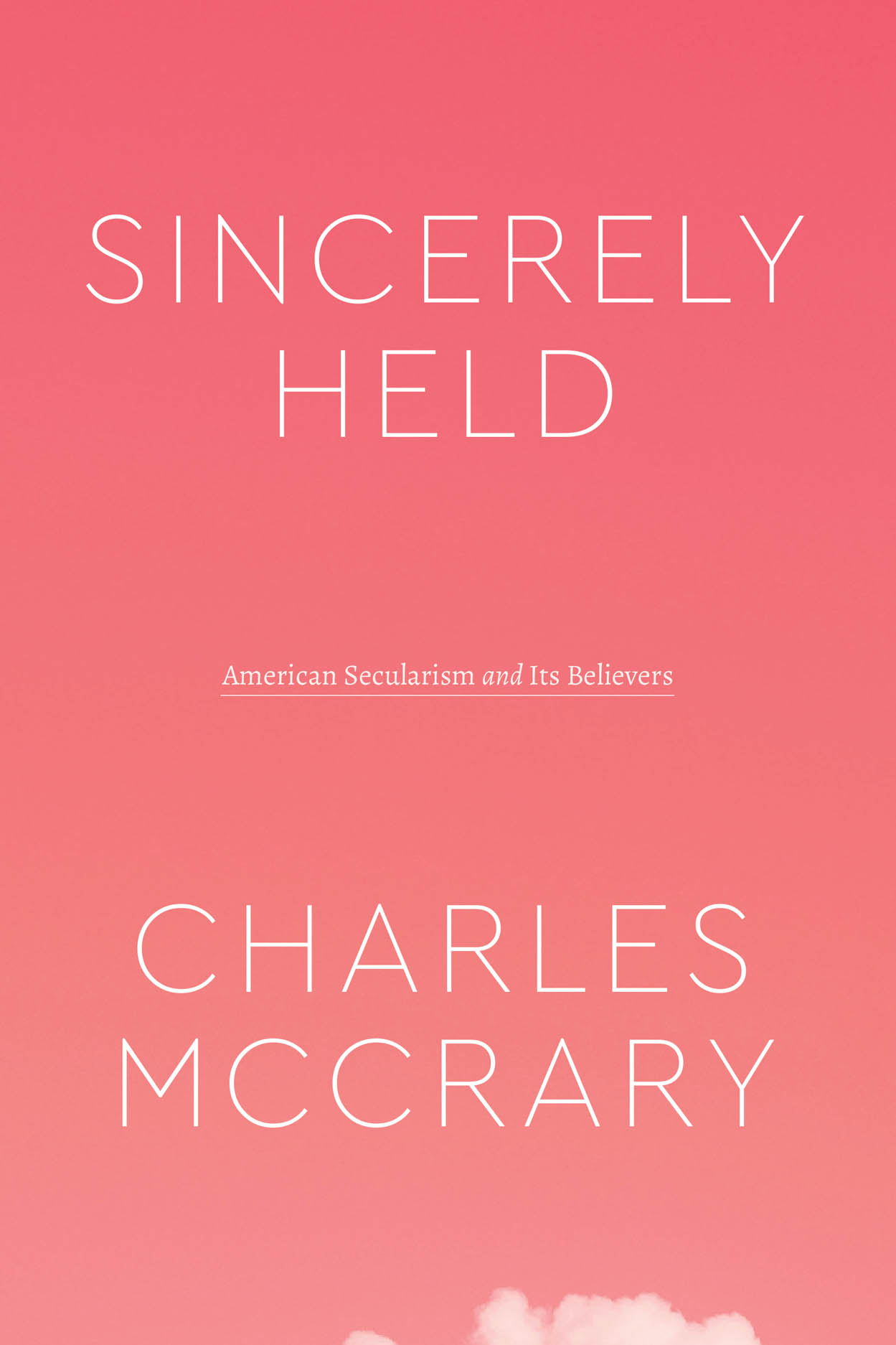 A good choice for religious, political, and legal scholars seeking a thorough confrontation of what historically has and hasn't counted as a sincerely held religious belief.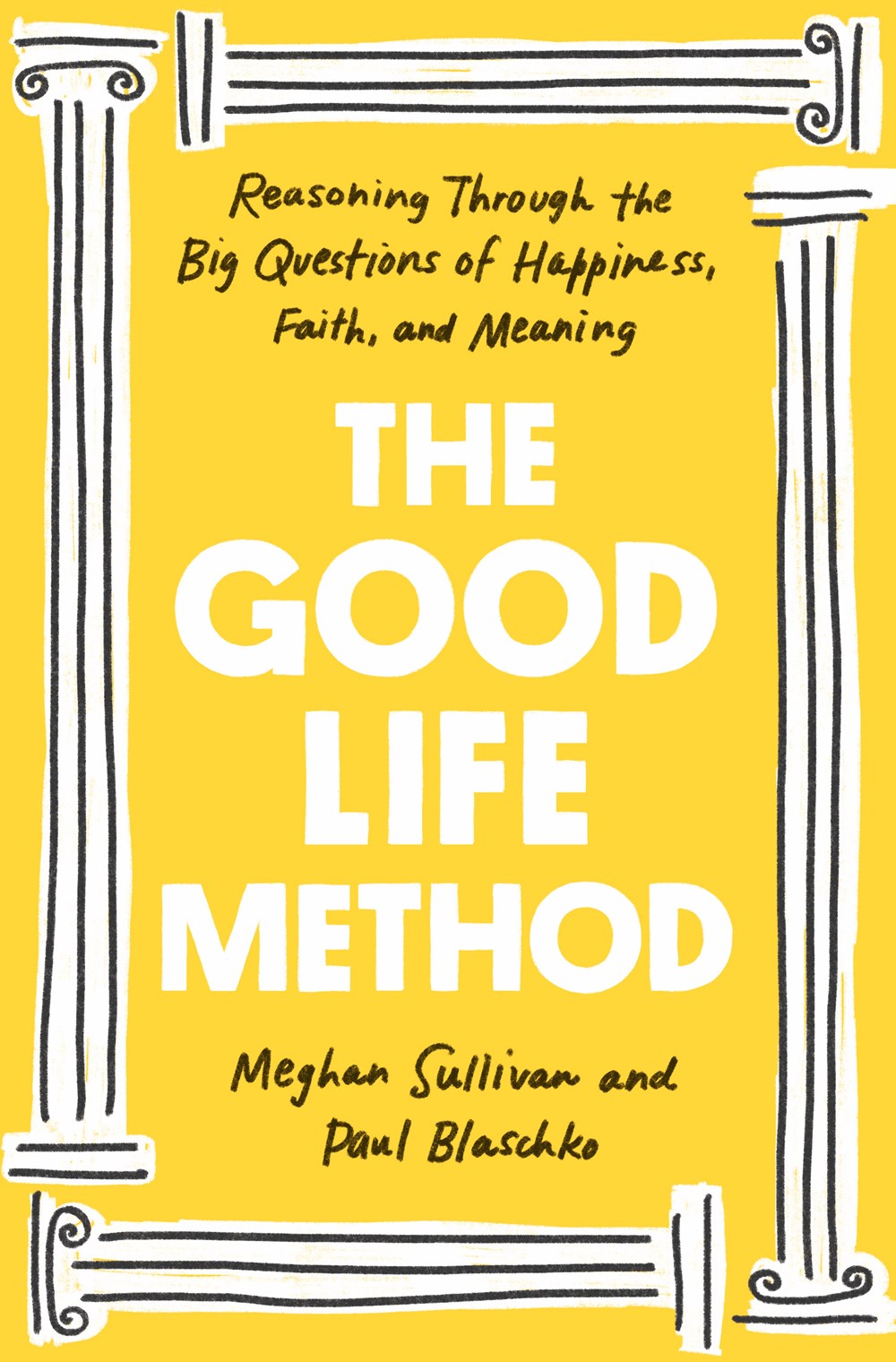 Recommended for those interested in improving their lives through an intellectual approach grounded in the realities of life in today's challenging world.
A valuable resource for teachers, students, and anyone interested in religion and contemporary American society.