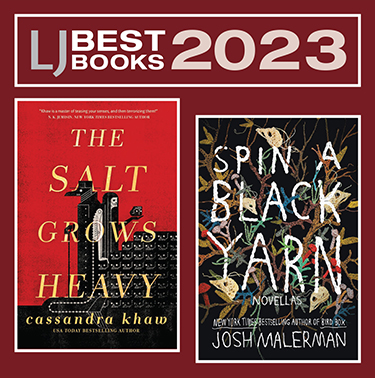 From intensely unsettling to heartbreakingly beautiful moments, the best horror novels of 2023 offer fresh spins on terrifying tropes.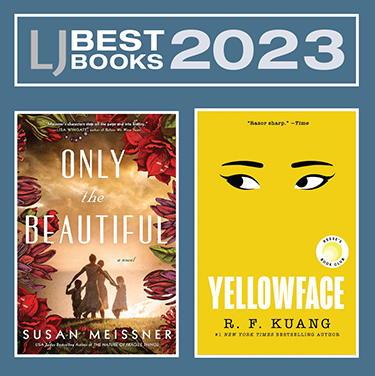 The best pop fiction novels of 2023 journey to self-realization and survival, untangle family ties, slay social shibboleths, and uncover hidden histories.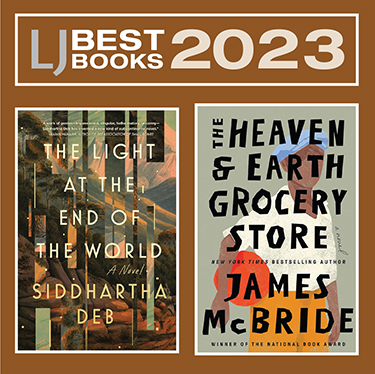 The best literary fiction titles of 2023 probe human nature, celebrate creativity, depict history, and investigate the stories we tell ourselves.
The best world literature books of 2023 examine colonialism, limn loss, juxtapose past and present, and scrutinize human relationships.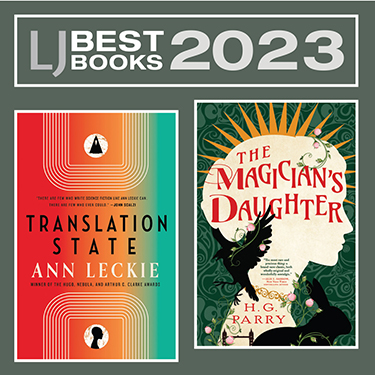 Full of riveting speculative stories, sci-fi/mystery blends, and enchanting fantasy worlds, the best science fiction and fantasy novels of 2023 provide engrossing reading adventures.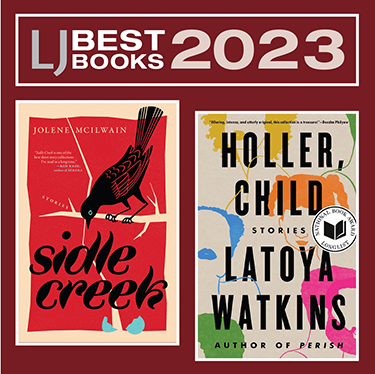 The best short stories of 2023 provide bite-sized but potent looks at life, loss, grief, oppression, isolation, and, of course, wonder and joy.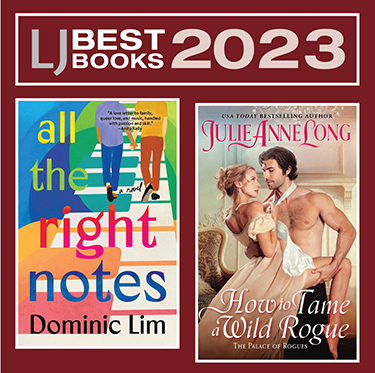 Flying pirate ships, a family finding its way, and a delightful rendition of the fake-marriage trope are just a few highlights of the best romance books of 2023.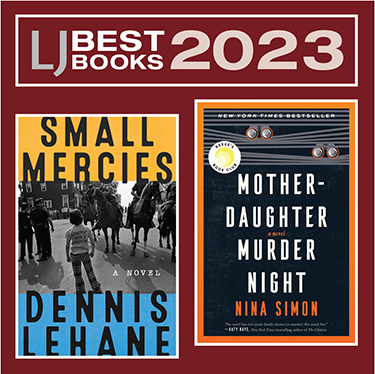 This year's best crime fiction novels contain simmering secrets, rage and revenge, dogged detectives, and plenty of murder and mayhem. Dig in!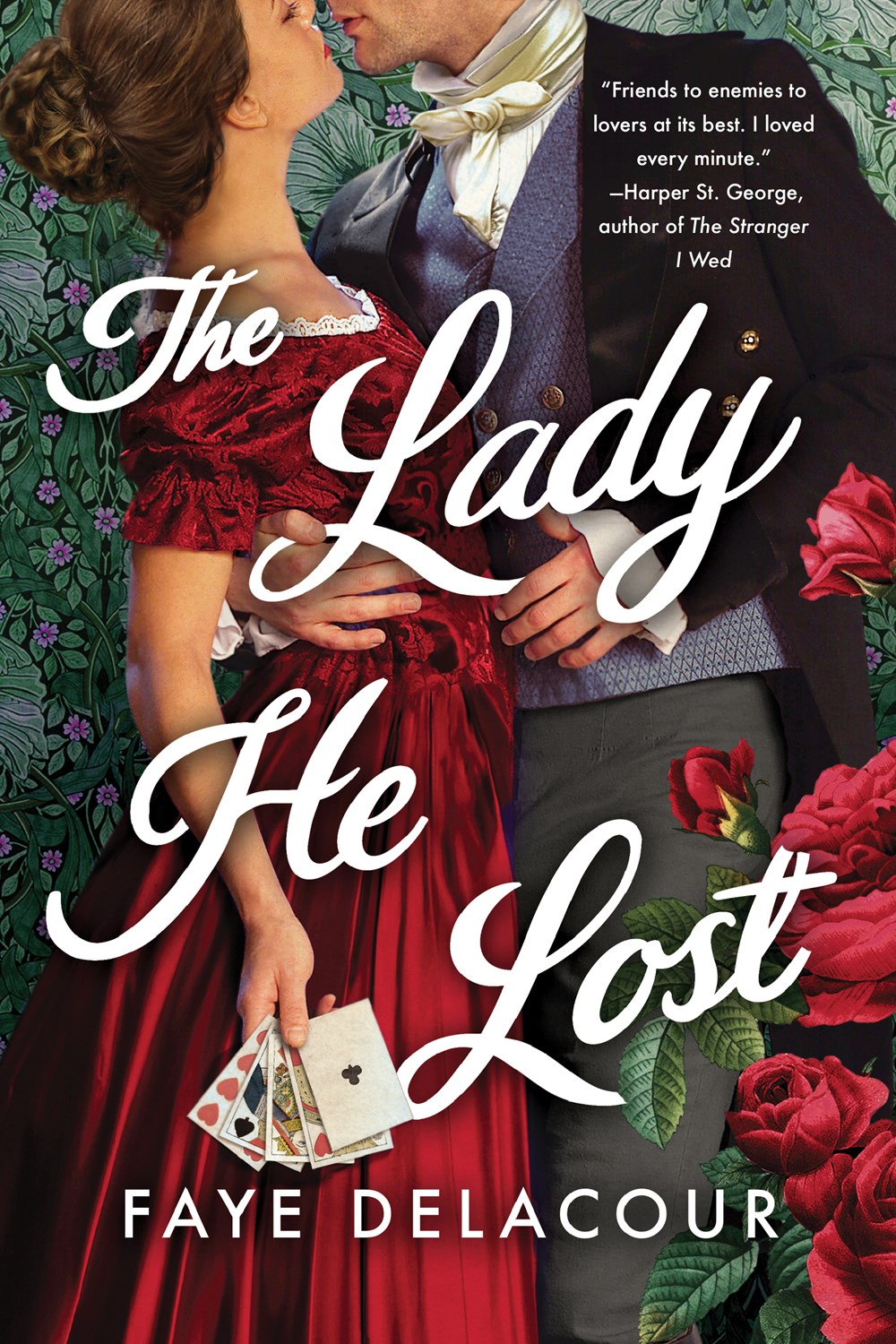 A fun and sexy historical. It is perfect for fans of empowered women and their supportive men, similar to Tessa Dare's "Spindle Cove" series.