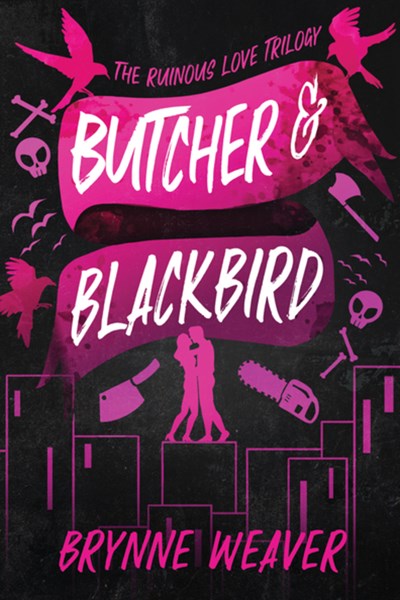 Butcher & Blackbird, Brynne Weaver's first book in "The Ruinous Love Trilogy," leads holds this week. People's book of the week is Welcome Home, Stranger by Kate Christensen. Paul Murray's The Bee Sting wins the An Post Irish Book of the Year. The 2023 Goodreads Choice Awards are announced.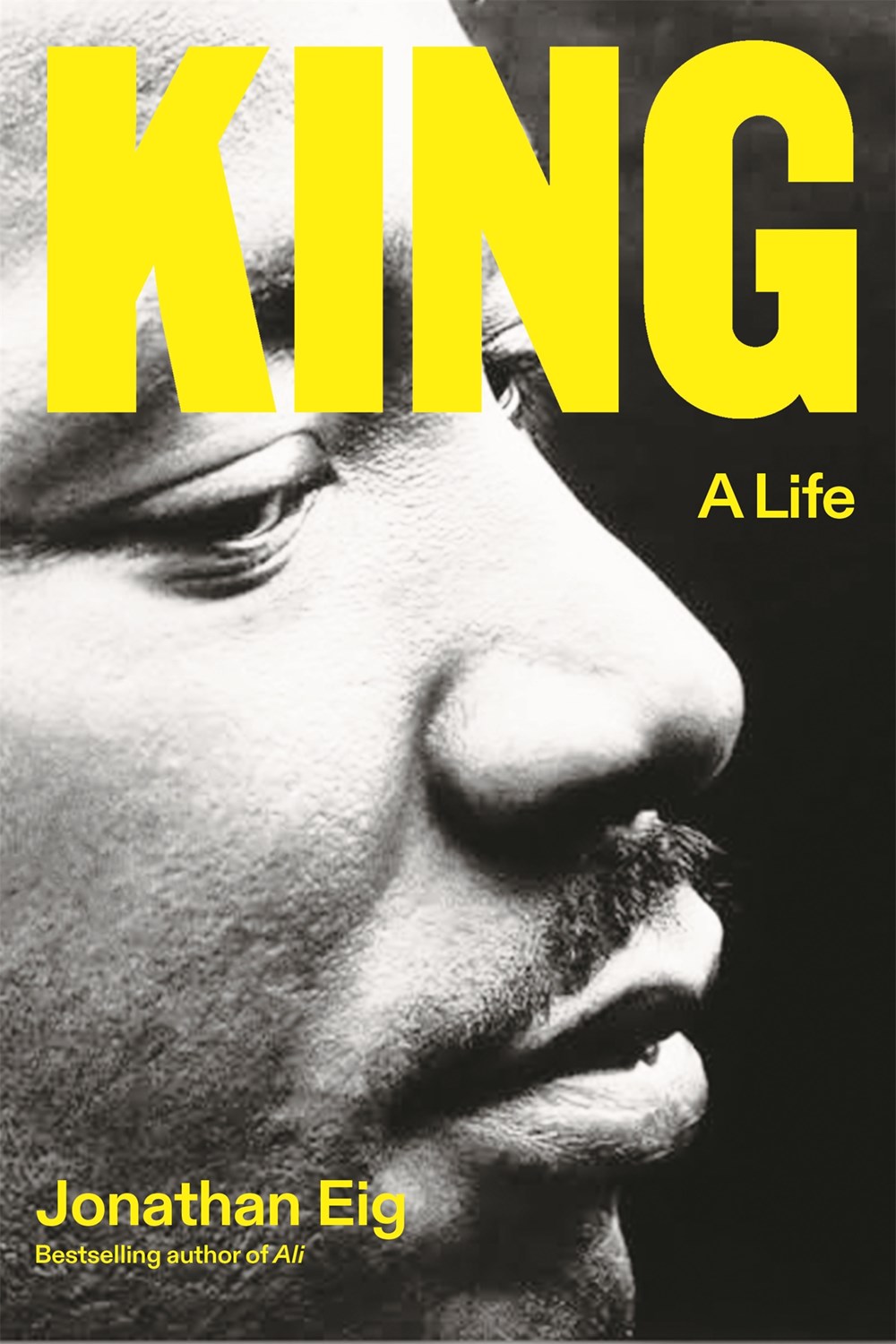 Time lists the 10 best nonfiction books of the year. Vulture highlights the best comedy books of 2023. NYT profiles Nobel Prize-winning author Jon Fosse. Andy Cohen relaunches a new book imprint with Crown. Poet Benjamin Zephaniah has died at the age of 65. Plus, page to screen.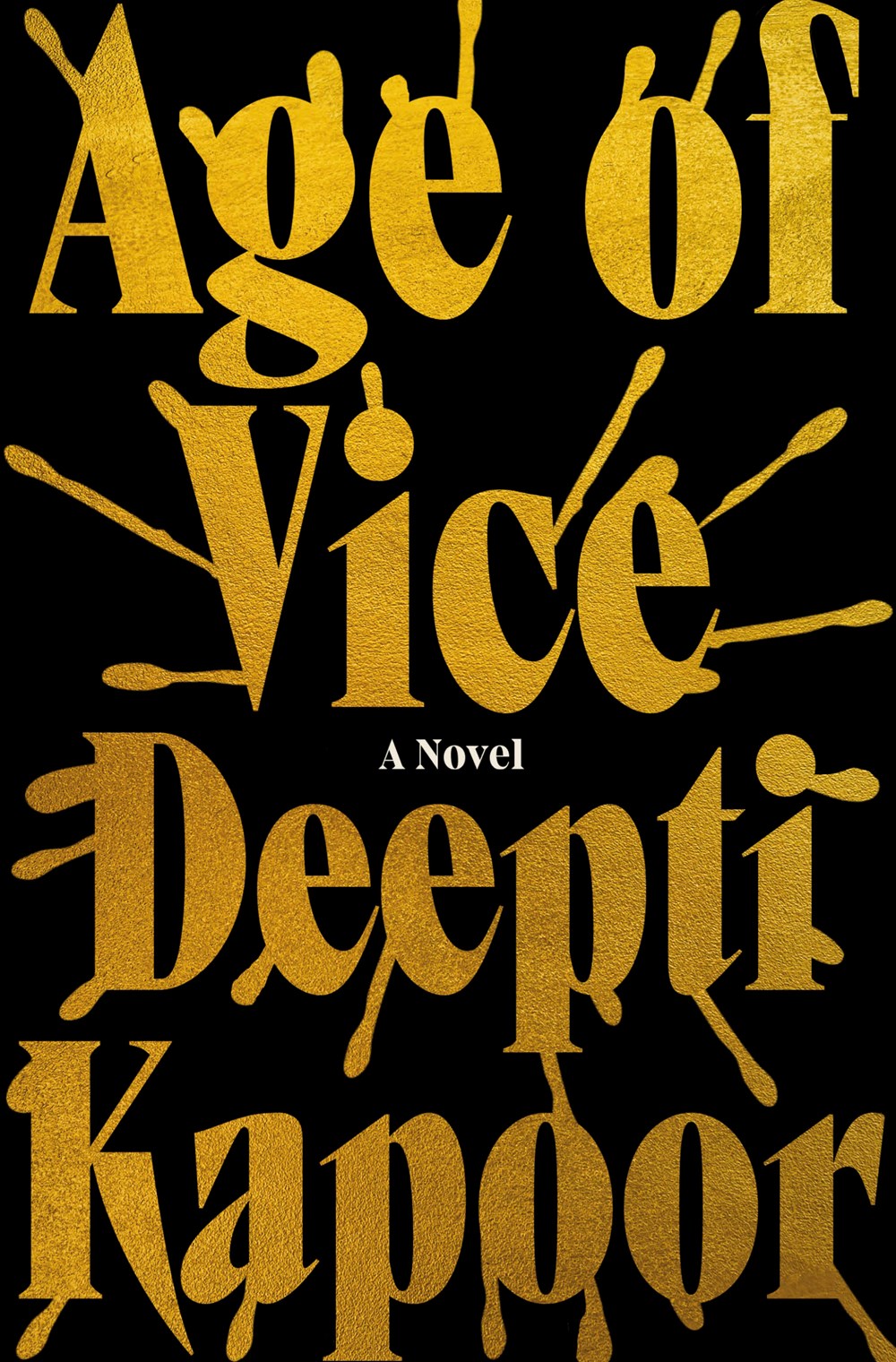 Simon & Schuster announces a new board of directors. More Best of the Year lists arrive, including crime novels and memoirs. The Penguin Random House Winter Book & Author Festival 2023 is today. A California book club finishes Finnegans Wake 28 years after it starts. Megan Follows directs an all-star Canadian cast in a new audio edition of L.M. Montgomery's Anne of Green Gables. Influential writer, director, and producer Norman Lear dies at 101. Plus, new title bestsellers.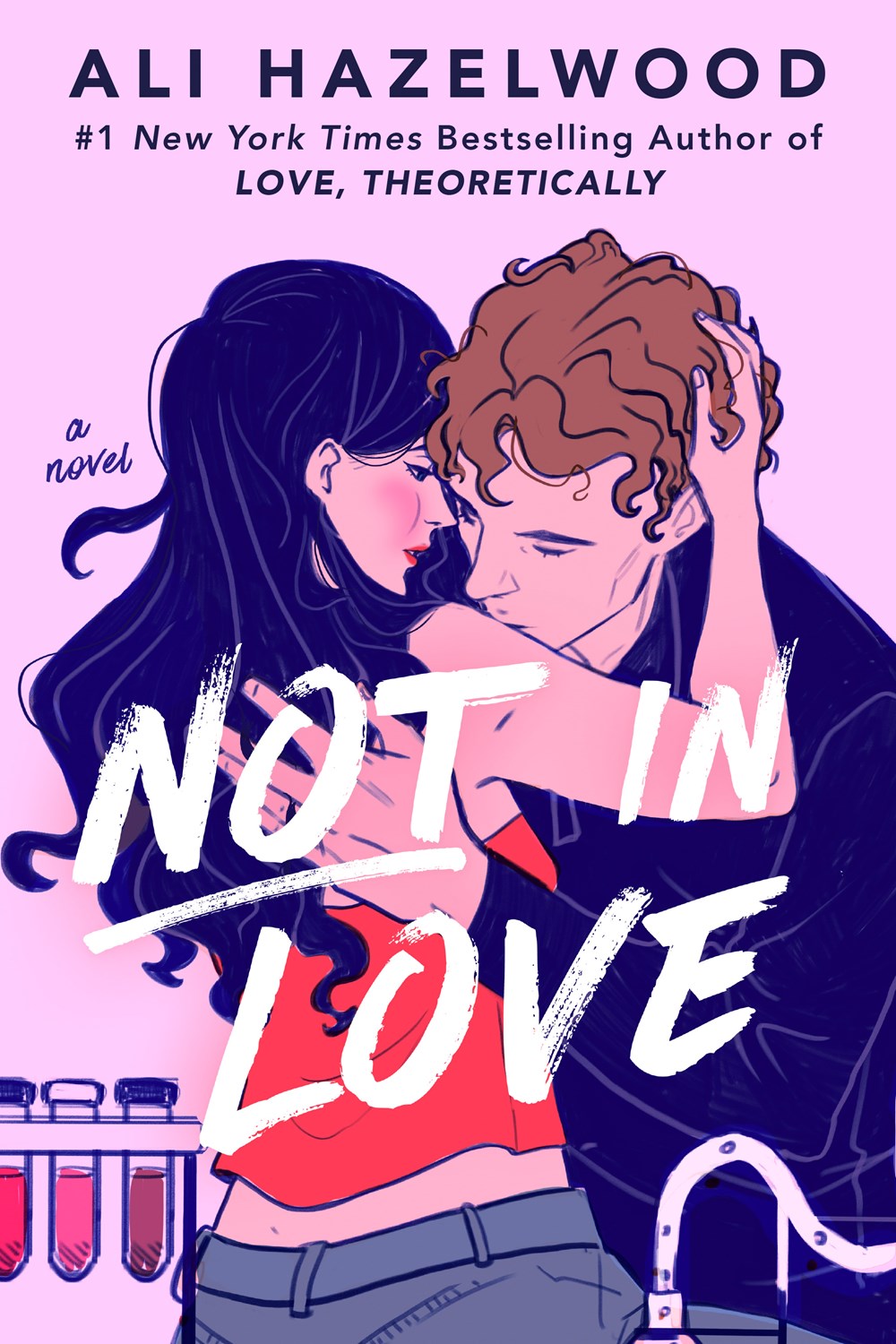 Best-selling Ali Hazelwood and several LJ best-booked authors, including TJ Alexander, Liana De la Rosa, and Farrah Rochon, offer new books to enjoy this summer.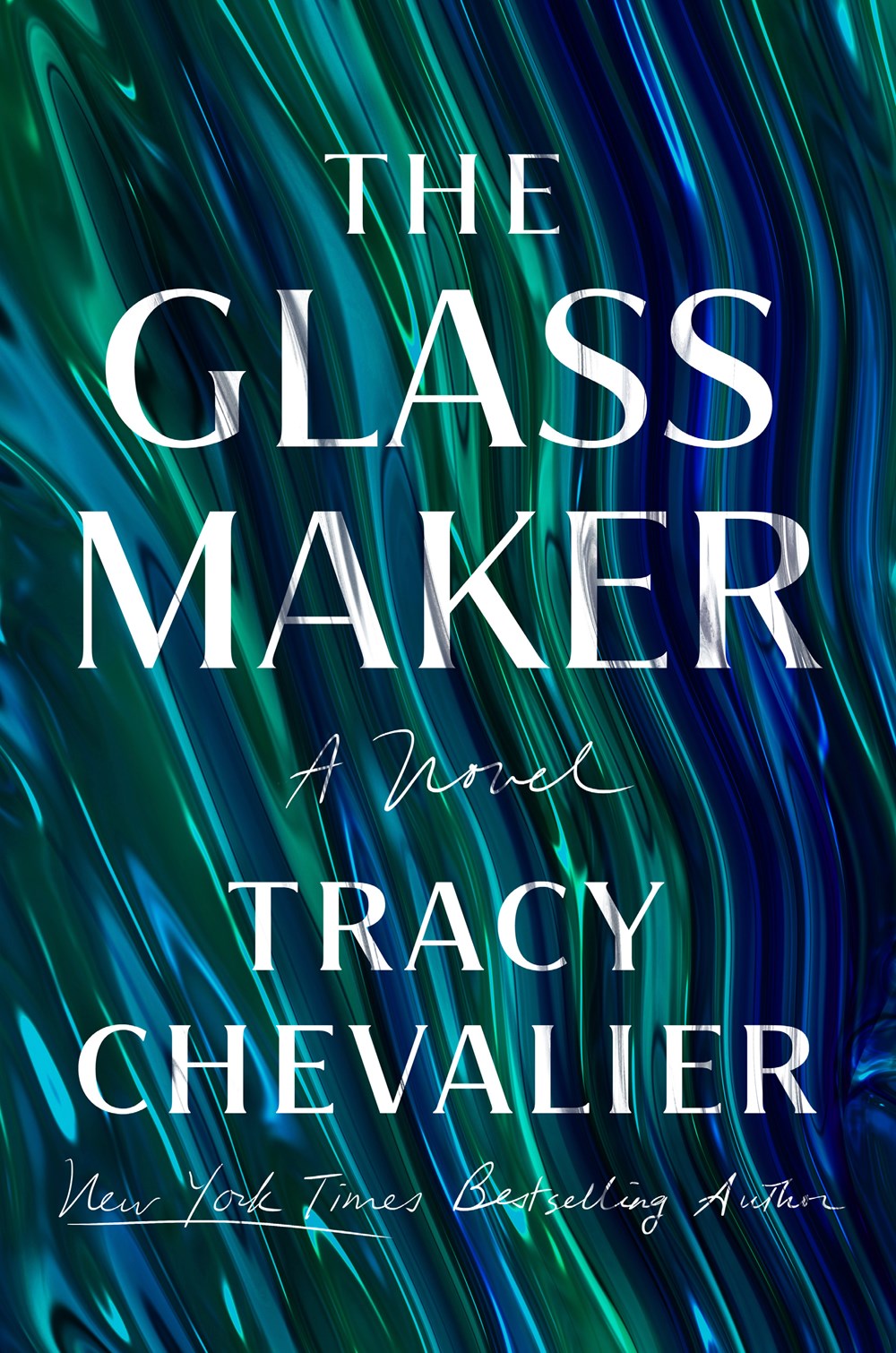 Franco Bernini, Christina Dodd, and Tracy Chevalier transport readers to historic Italy; plus a fictional take on Jackie O's life, along with the story of a woman pirate who sails the Caribbean seas.
Tyriek White wins the Center for Fiction First Novel Prize for We Are a Haunting. Patricia Engel wins the Dos Passos Prize. Ten writers receive Whiting Creative Nonfiction Grants. Christianity Today announces its 2024 Book Awards. Reese Witherspoon selects Ella Berman's Before We Were Innocent for her December book club. LibraryReads and LJ offer read-alikes for Oath and Honor by Liz Cheney, which shot to #1 on Amazon yesterday, even selling out for a short time. Interviews arrive with Alexis Soloski, Gabrielle Korn, Christine Platt and Catherine Wigginton Greene, Margo Steines, Cynthia Manick, Debbie Urbanski, Tariq Trotter, Samantha Harvey, and Liz Cheney.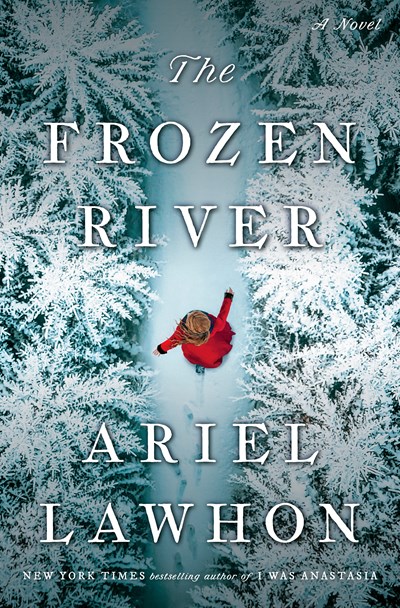 Best of the Year booklists and recommendations arrive from The Atlantic, Slate, The Millions, Vogue, LA Times, The New Yorker, and more. The Frozen River by Ariel Lawhon is December's GMA Book Club pick. January's Indie Next Preview features #1 pick The Fury by Alex Michaelides. Plus, Liz Cheney's Oath and Honor: A Memoir and a Warning, publishes today.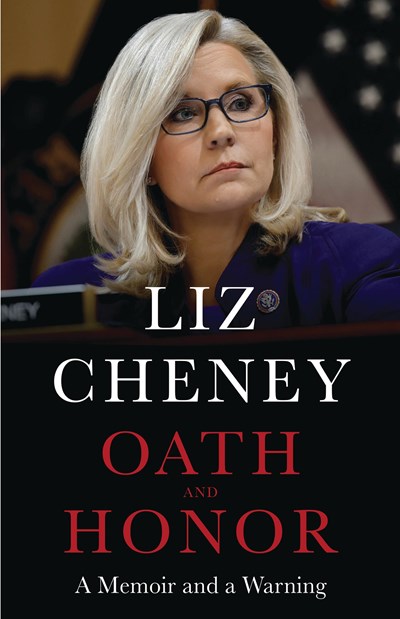 Oath and Honor: A Memoir and a Warning by Liz Cheney leads holds this week. Thirteen LibraryReads and 12 Indie Next picks publish this week, including Hall of Fame pick and People book of the week The Frozen River by Ariel Lawhon. December's Costco Connection features a new paperback edition of Never Lie by Freida McFadden. Audiofile announces the December 2023 Earphones Award Winners. Longlists for the Wingate Prize and the Joyce Carol Oates Prize are announced. "Rizz" is named Oxford's Word of the Year. Plus, more best of the year lists, including LJ's Best Books of 2023.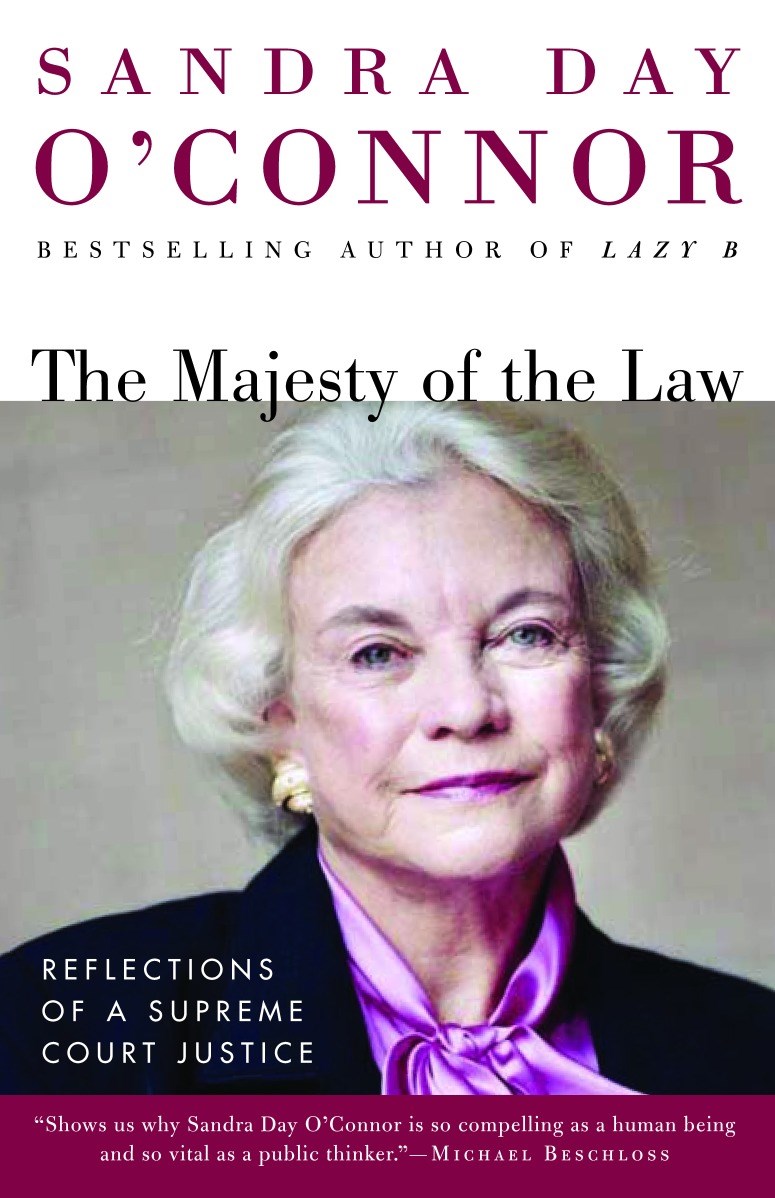 Sandra Day O'Connor, author and the first woman to serve on the Supreme Court, has died. Penguin Random House sues Iowa over book banning. David R. Samson wins the $60K Balsillie Prize for Our Tribal Future: How to Channel Our Foundational Human Instincts into a Force for Good. Amazon's editors recommend the best books of December. Andrew Miller is named president and publisher of Henry Holt. Plus, Page to Screen.