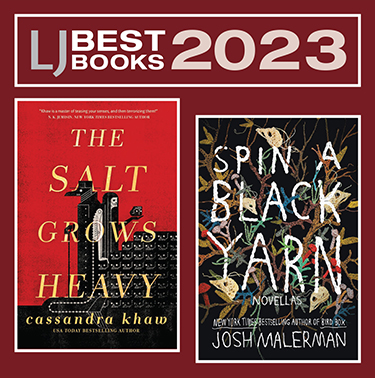 From intensely unsettling to heartbreakingly beautiful moments, the best horror novels of 2023 offer fresh spins on terrifying tropes.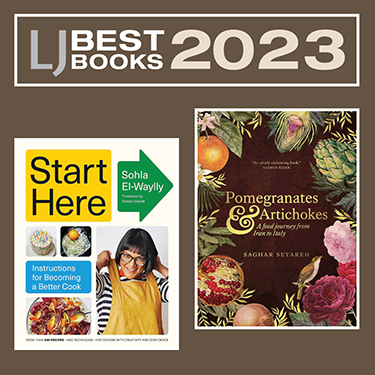 The delights of snacking bakes, the flavors of fruit, and the wonders of yogurt and whey help bakers and home cooks discover technique and tastes in the best cookbooks of 2023.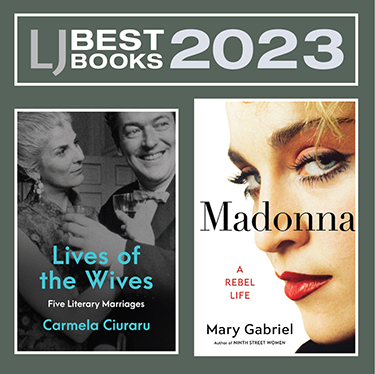 The Best Arts & Humanities titles of 2023 include intriguing conversation starters, special tributes to pioneers, and fresh takes on creative art forms and people.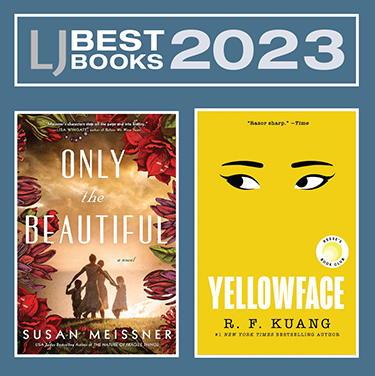 The best pop fiction novels of 2023 journey to self-realization and survival, untangle family ties, slay social shibboleths, and uncover hidden histories.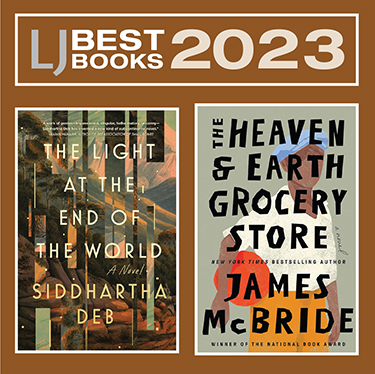 The best literary fiction titles of 2023 probe human nature, celebrate creativity, depict history, and investigate the stories we tell ourselves.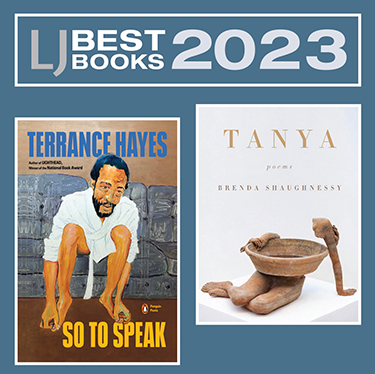 Discover verse with style and substance, unsettling proclamations, and contained majesty in the best poetry collections of 2023.
The best world literature books of 2023 examine colonialism, limn loss, juxtapose past and present, and scrutinize human relationships.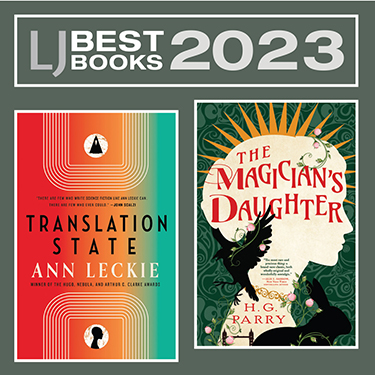 Full of riveting speculative stories, sci-fi/mystery blends, and enchanting fantasy worlds, the best science fiction and fantasy novels of 2023 provide engrossing reading adventures.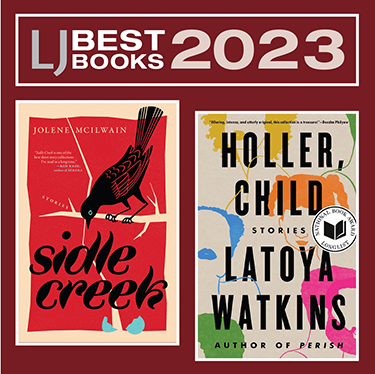 The best short stories of 2023 provide bite-sized but potent looks at life, loss, grief, oppression, isolation, and, of course, wonder and joy.