Like the scent of chlorine on one's skin, this not-to-be-missed debut novel lingers.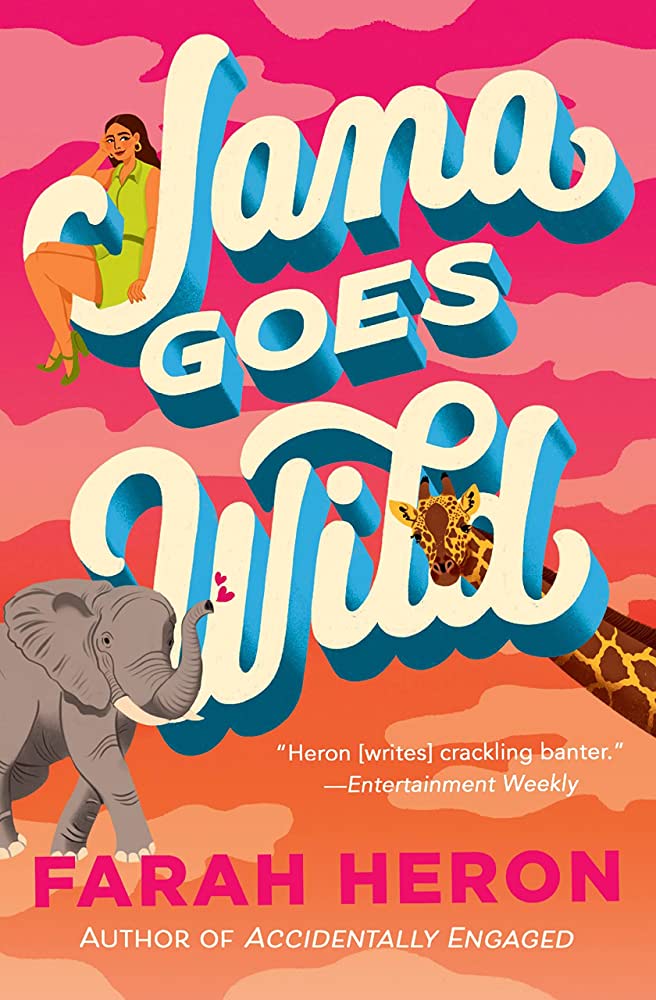 This satisfying second-chance romance offers a big-hearted, clear-eyed examination of parenting and rekindling of old flames.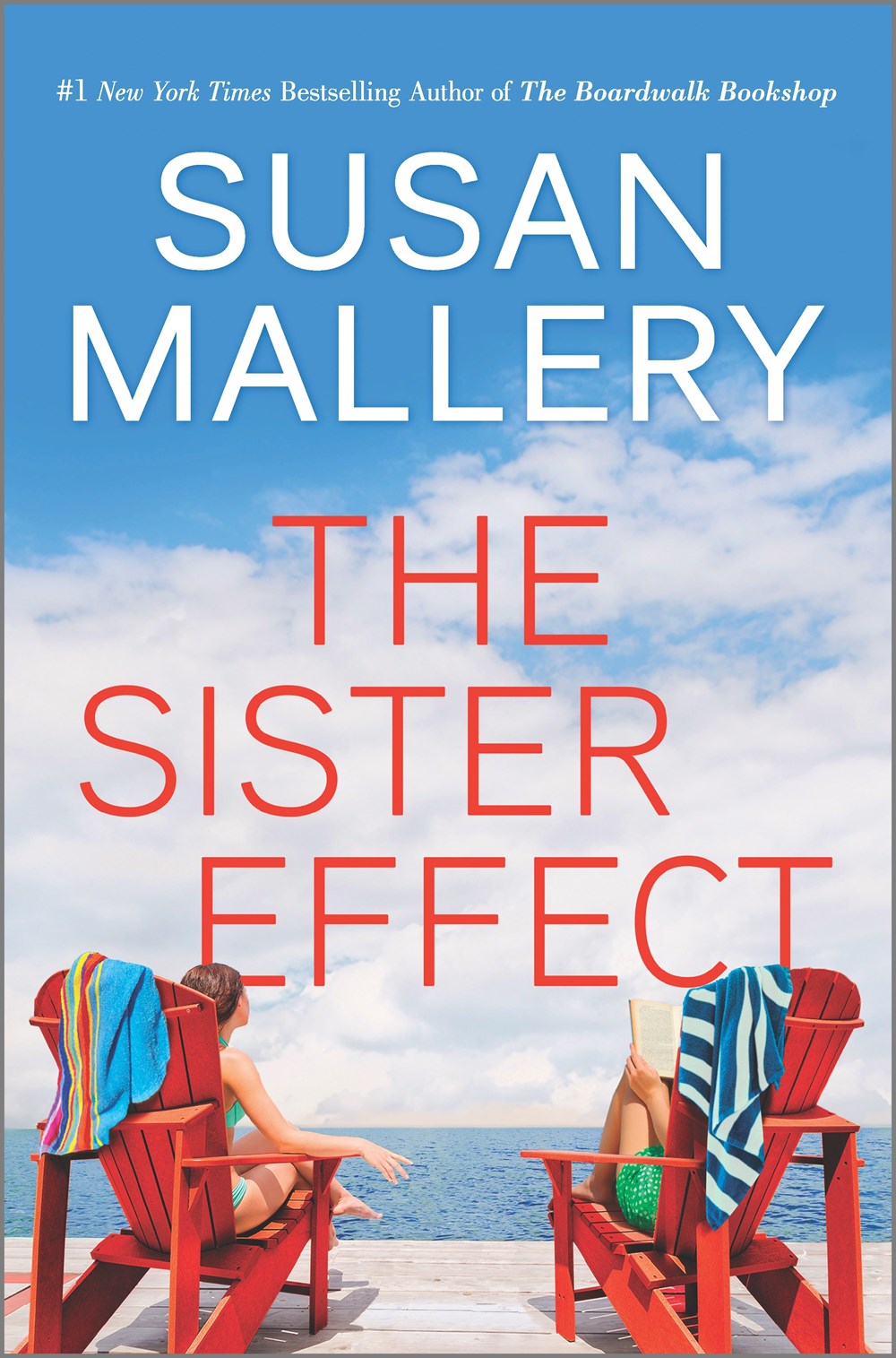 Mallery (
The Boardwalk Bookshop
) knows that happy endings never disappoint. Contemporary fiction and romance readers will love the drama of Jericho's and Finley's lives.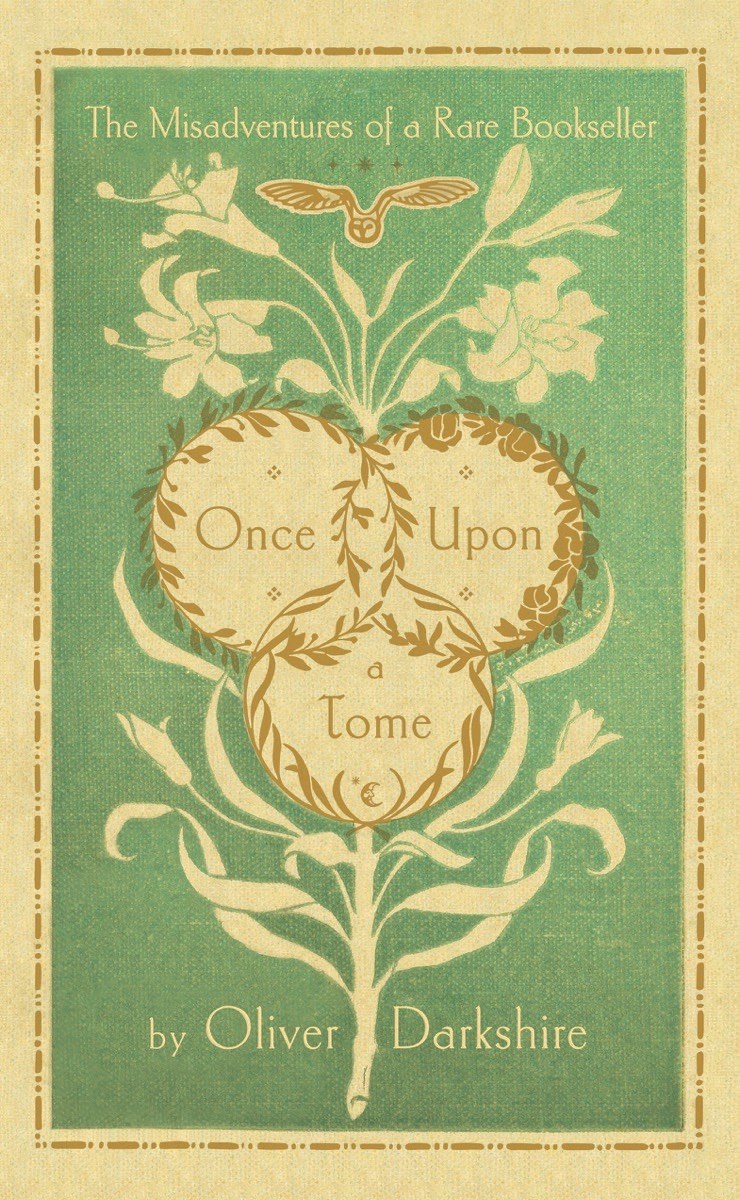 A funny and witty memoir about life in the antiquarian book trade. Avid readers will love it.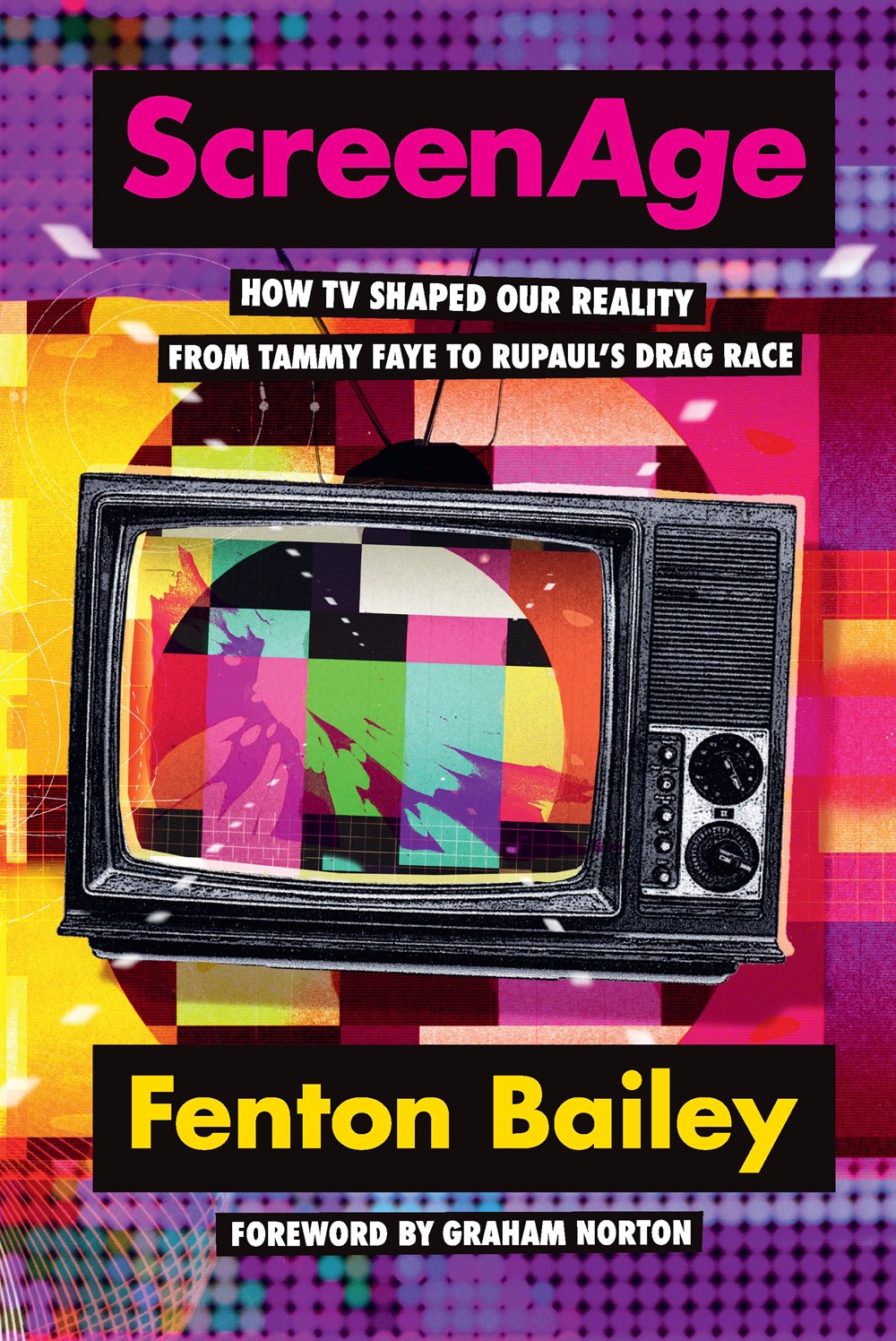 This is an eye-opening exploration and essential reading for readers interested in pop or queer culture.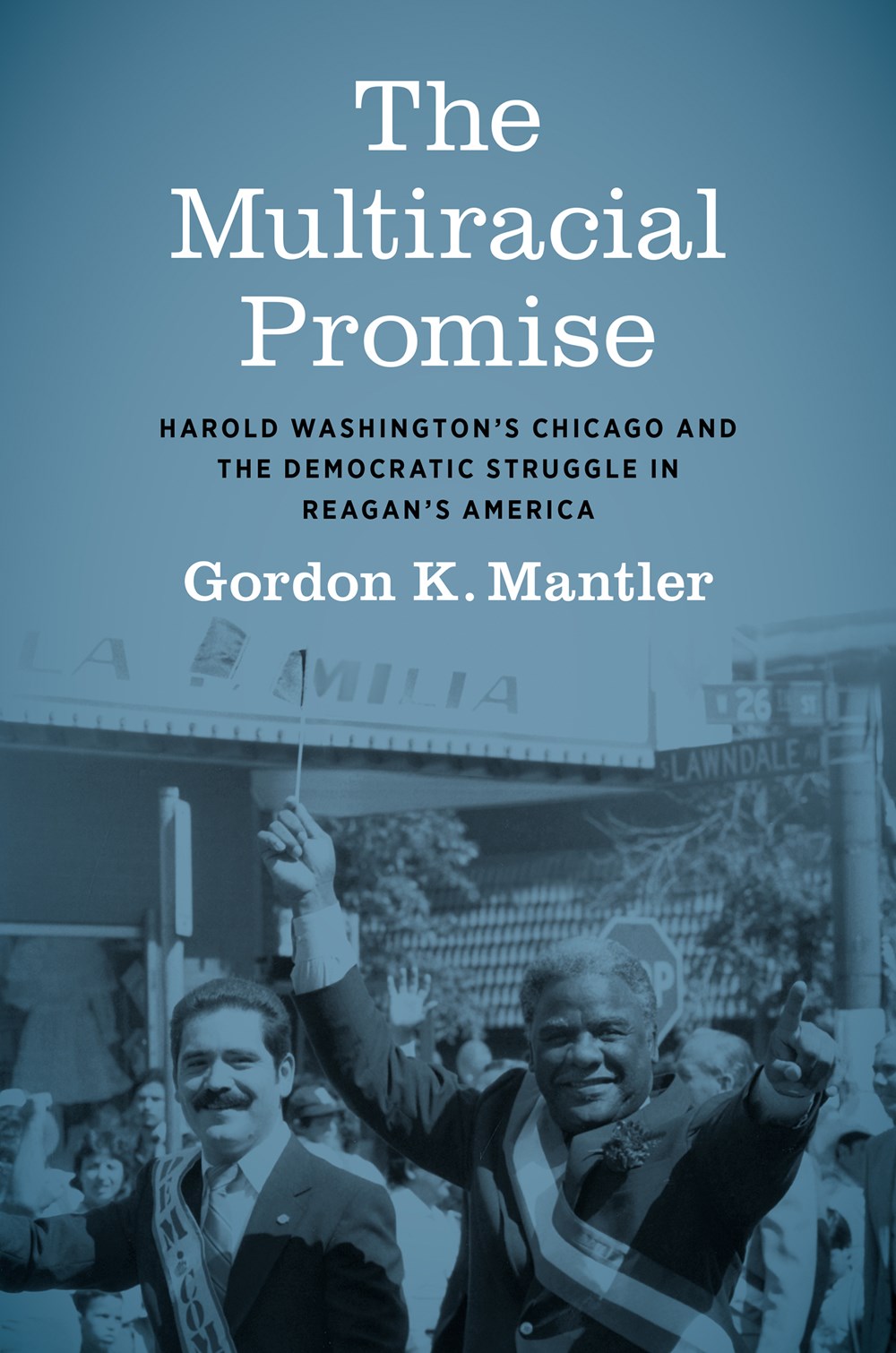 A well written narrative that will engage many readers, especially scholars, activists, and fans of political histories.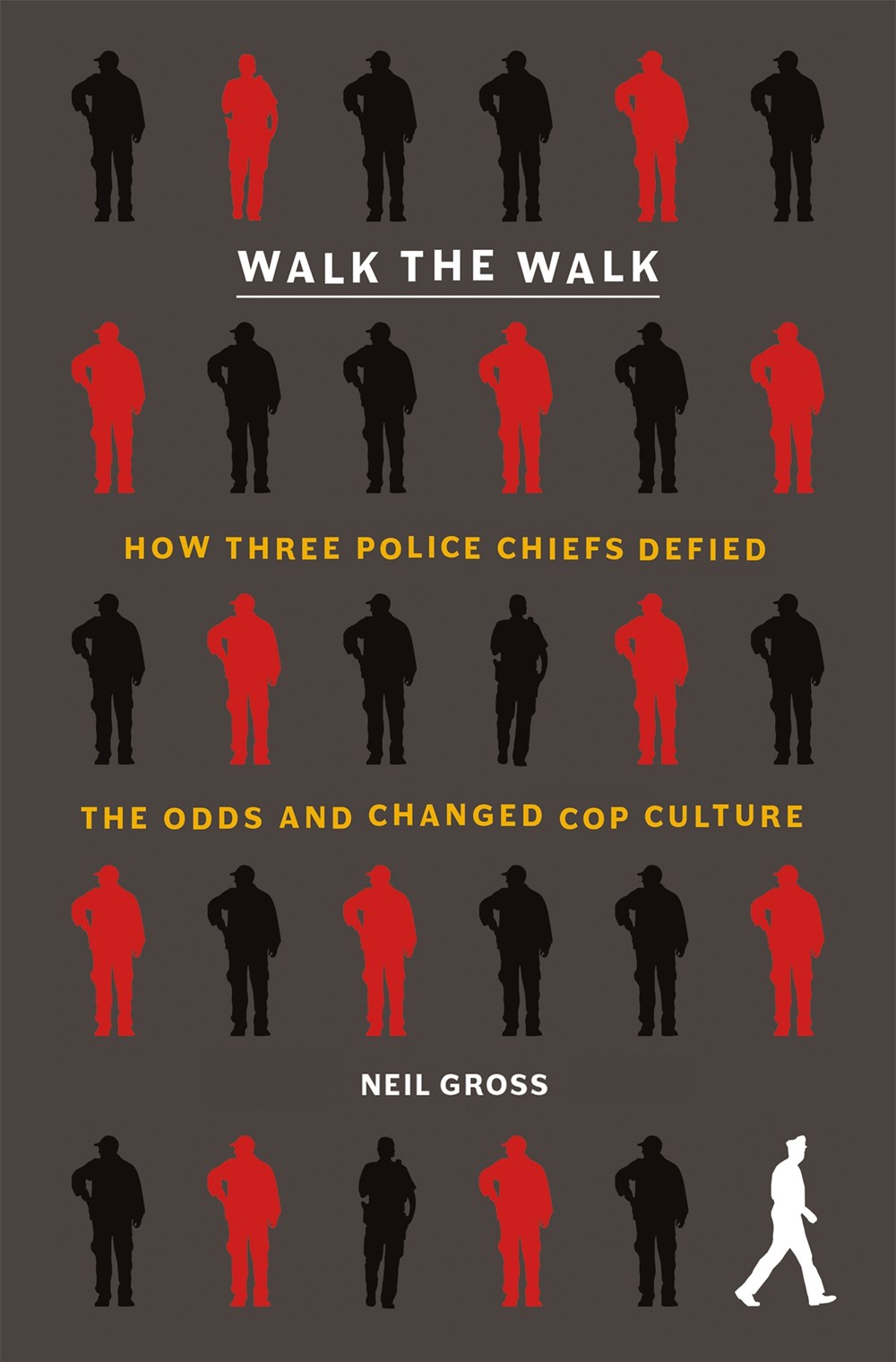 This study belongs in social behavioral sciences collections. Ideal for scholars and general readers interested in this current, relevant, and much debated topic. Readers may want to pair this title with Jill Leovy's
Ghettoside
, which examines the critical differences between murder investigations of Black victims vs. white ones.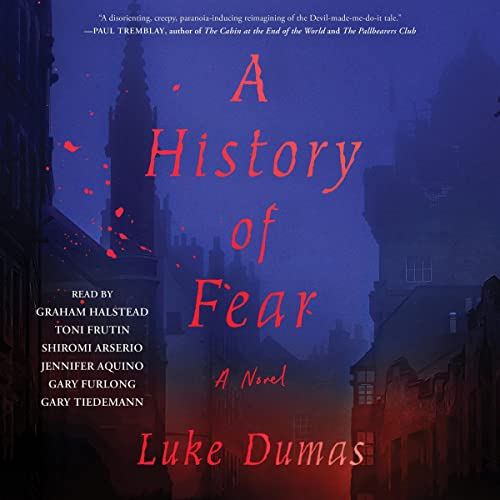 Riveting literary horror superbly realized in audio, highlighted by narrator Graham Halstead, who effectively conveys Hale's disintegrating mental state. Narrators Toni Frutin, Shiromi Arserio, Jennifer Aquino, and Gary Tiedemann further enhance the audio by giving voice to reporters, interviewees, and medical personnel.
Barber knew everybody in his milieu, and this book reflects that. Scholars will devour this exceptional study, but any music lover will benefit from reading it.